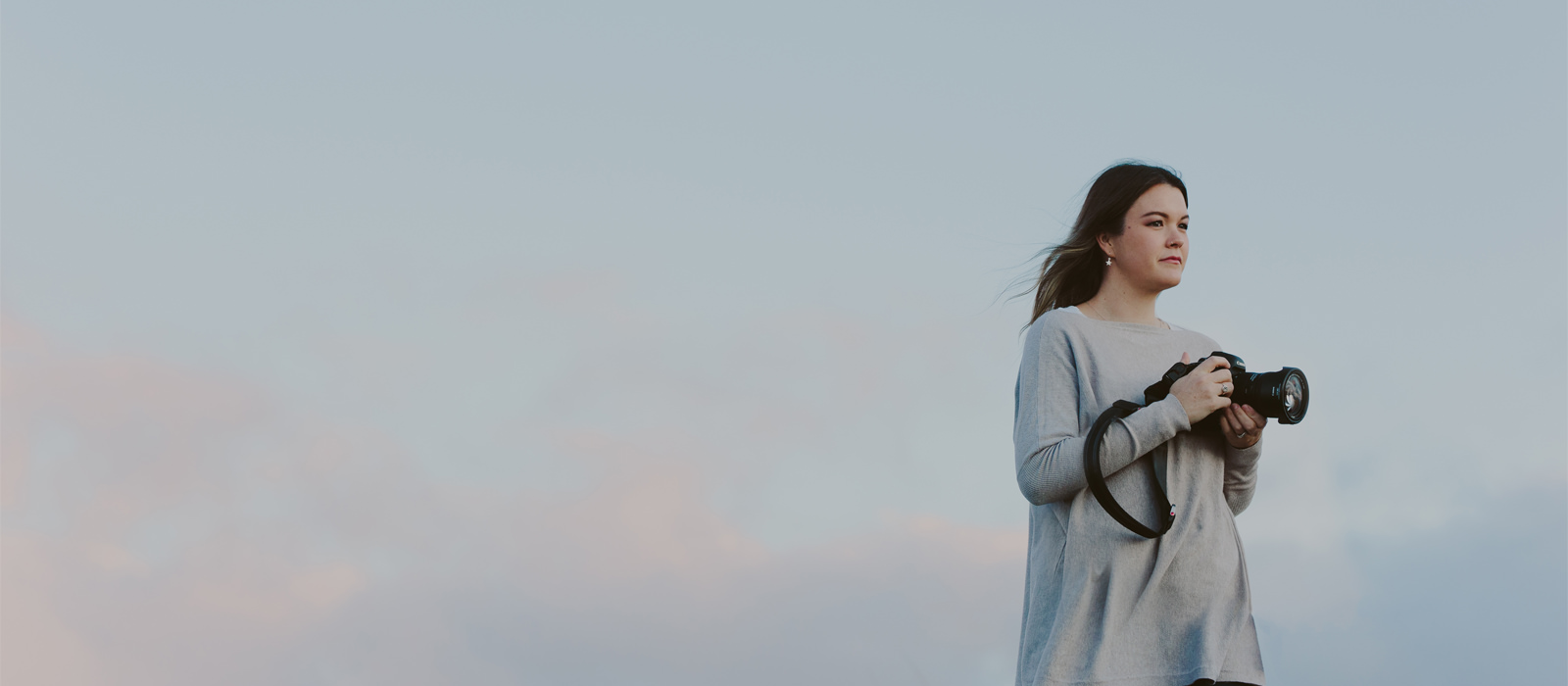 Lover of travel, music, dancing, meeting new people, babies, food and the outdoors.
Proud mother of 2 sets of twins and wife of my best friend.
People often travel through life, working in a career they quite often dislike or even hate. That's why I often think to myself I'm so grateful to have found my passion at such a young age; 16.
I've always been a person who has strived for more, never happy with stagnation. So, after completing a Bachelor of Media Arts degree (Photography Major) in Hamilton, the industry experience I so badly craved drew me to head overseas where I began the start of my career. Travel opened my eyes to new experiences and lead me down many different paths, which helped me get to where I am today.
After returning home to New Zealand and settling into coastal life in the Bay of Plenty in early 2017, I was ready to bring all my experiences home with me and setup my very own studio.
Photography is pretty much all I've ever known. That, and the fact I get to hold babies and hang out with lots of awesome families as a job, makes me truly think I have the BEST career in the world. I honestly believe that this enthusiasm and love for what I do, shines through in all my work. In the last 15 years I've gained invaluable experience and developed my skills as a professional photographer, with a style I can call my own. With a friendly disposition, a love of meeting new people and a natural ability to build rapport with children in a relaxed environment, I am able to produce beautiful works of art that you will treasure for years to come. And THAT is thing that gets me up and going in the morning, knowing that I get to create beautiful, fun and lasting memories for people. I mean, how awesome is it being able to capture kids laughing at their parents or with their siblings? Or being able to capture the curiosity of toddlers and young children? Or the bond between you and your teenage kids? Just knowing that people have these moments up on their walls forever, I can't even put into words how much I love being able to do that for people, because as the great Andy Warhol said 'The best thing about a picture is that it never changes, even when the people in it do.'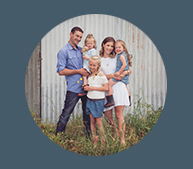 "Caroline is an incredible photographer. So professional and yet has such a bubbly, loveable personality that makes you feel so relaxed in front of the camera. She had her work cut out for her with our tribe – 2 grumpy toddlers and a kid with hay fever. Nevertheless we had so many laughs and fun during the shoot and the final products were more then we could ever hope for. She captured the most gorgeous photos of our girls along with some great action shots. Her communication made the process easy. Her presentation of the final photos was such a memorable experience and she used all her skills and talents to guide us in choosing the photos that would work well for what we envisaged to have on display. Timeless keepsakes that means so much to us. We can't wait to have Caroline capture more precious memories of our family."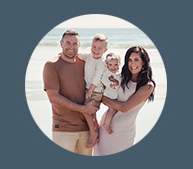 "Caroline is incredibly talented and professional! Her vision, ideas and skills combined with her kindhearted bubbly nature allows you to not only trust the end product is going to be amazing but also ables you to enjoy and be yourself in the process. Caroline exceeded our expectations from the beginning till the end with her thorough communication and her constant desire to provide us with photos that we would love and cherish for a lifetime. Thank you Caroline we are beyond thrilled with all of our photos and can not wait for you to capture more special memories for our family."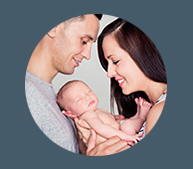 "Caroline did an outstanding job with our newborn and family shoot. We instantly felt comfortable as she provides a relaxed yet professional environment. She is very patient and at ease with new babies, and worked quickly to ensure she captured the moment before baby was over it. The finished products were absolutely gorgeous! Her eye for composition is second to none. To have such precious and beautiful photo's for us to treasure for a lifetime is priceless. I highly recommend Caroline if you are looking for a talented, creative and professional photographer."
Click below to see personal work
© Copyright Caroline McKenzie Photography 2023