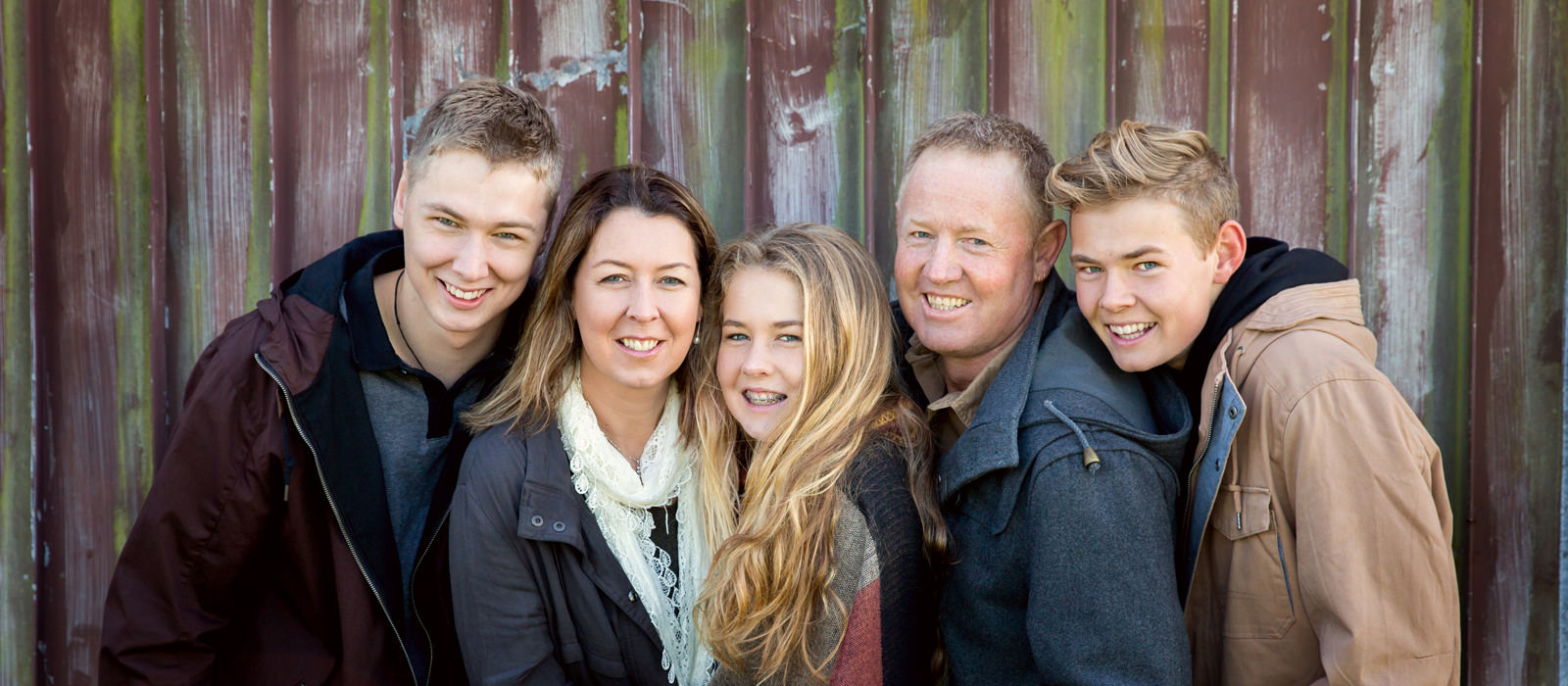 Portrait session information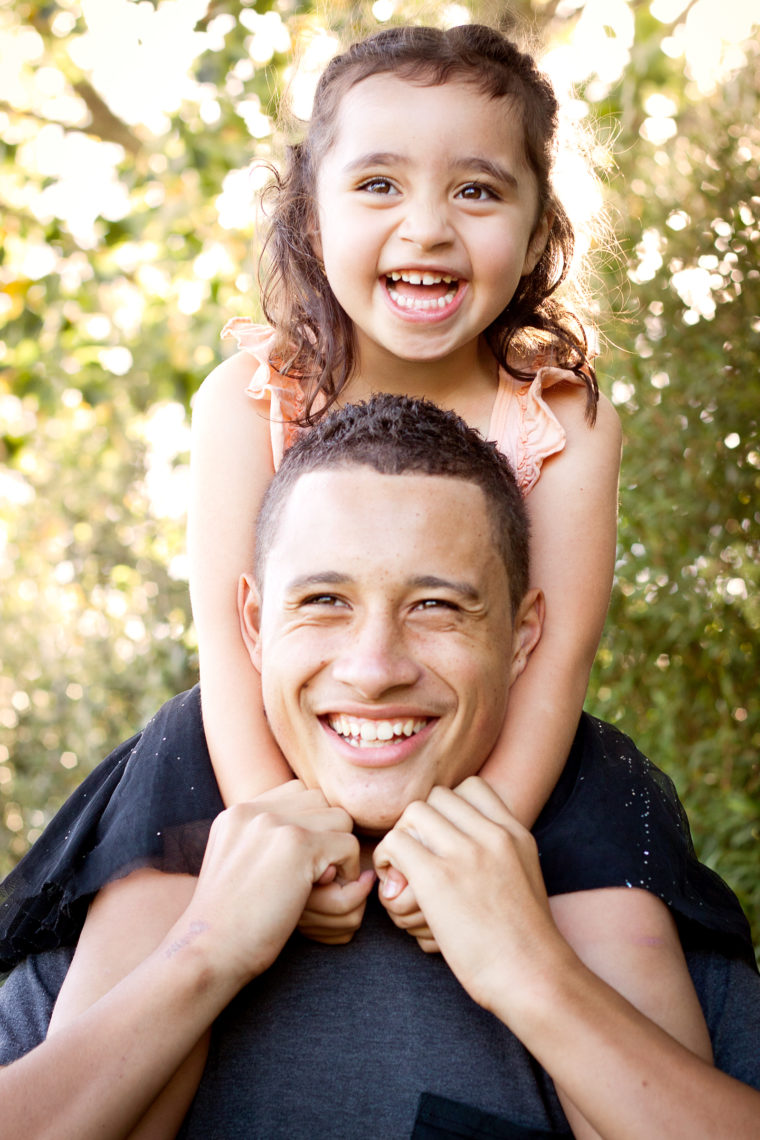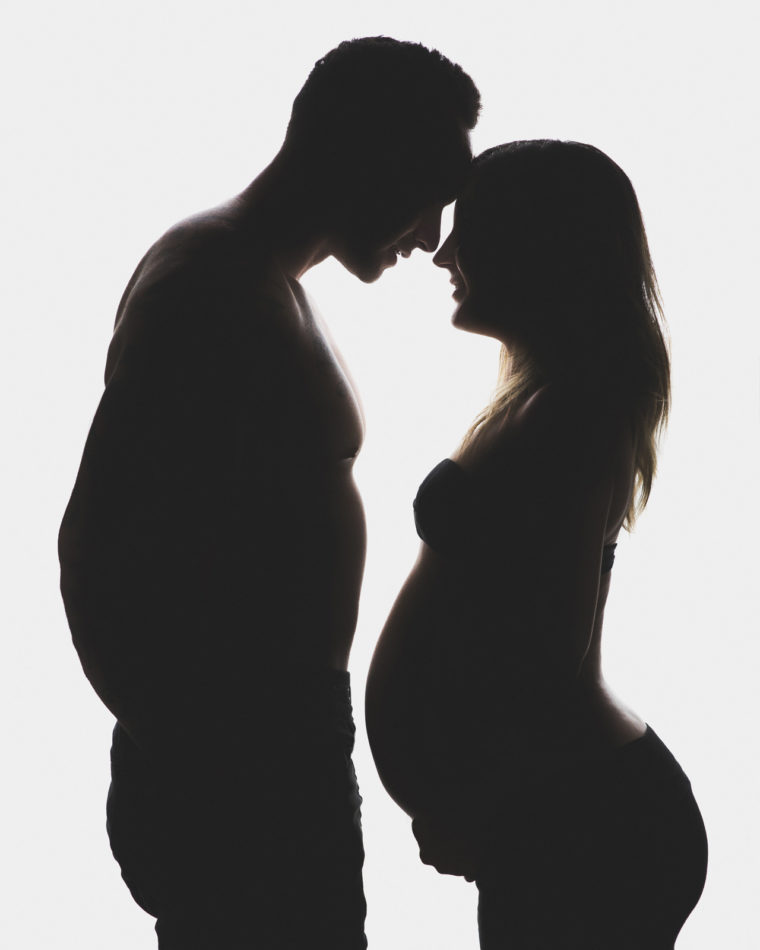 'What makes you different to other photographers?'
I am not the "shoot & burn" type photographer who will give you all the images photographed on a USB, for you to then bury at the bottom of your handbag or in the "Stuff" draw you have in the kitchen. The artwork you will receive from me, will be carefully edited and printed to the highest of standard. It will then be presented in either exceptional quality matts, framing or canvasing, ready for you to hang pride of place in your home.
'What is a pre-consultation?'
Every family is different and it is important for me to understand your own personal taste and life style, so that it is very much reflected in your artwork. Your photoshoot will include your very own pre-consultation and styling session, where we will plan out your photoshoot, what clothing to wear and what accessories to bring with you. We will also discuss display options for your home.
'Where is my session held?'
Family or couple sessions take place at your home or at a location of your choice.
Maternity sessions take place either at my newborn studio, at your own home or at a location of your choice.
Newborn sessions take place at my newborn studio or at your own home.
'When should I book my maternity and newborn session?'
Maternity sessions are best booked when you are around 34-36 weeks pregnant. At your maternity session, we would make a tentative booking for your newborn photoshoot for just after your due date, that date can definitely change if you deliver earlier or later than expected. To get the very best out of your session, the ideal time to photograph a newborn baby is between 4-14 days old. Anyone who has had a baby will tell you just how much they change in the first couple of weeks, also after this time, babies are a little harder to settle and things like colic and baby acne can start to flare up.
'How long will my shoot take?'
Family sessions can take up to 1-1.5 hours. Playful, fun, and full of laugher. You wont just remember the photographs, but the amazing time you had with your family while we created them.
Newborn sessions can take anywhere from 2-3 hours, as I would never want you to feel rushed or overwhelmed. This allows enough time for feeding and comforting.
Maternity and Couple sessions take around 45-60 minutes, allowing time to relax, chat and have fun.
'What is a viewing and design session?'
This is where it all comes together! Where you get to go through the best of your photographs and choose your favourite images, to then be turned into timeless wall art for your home.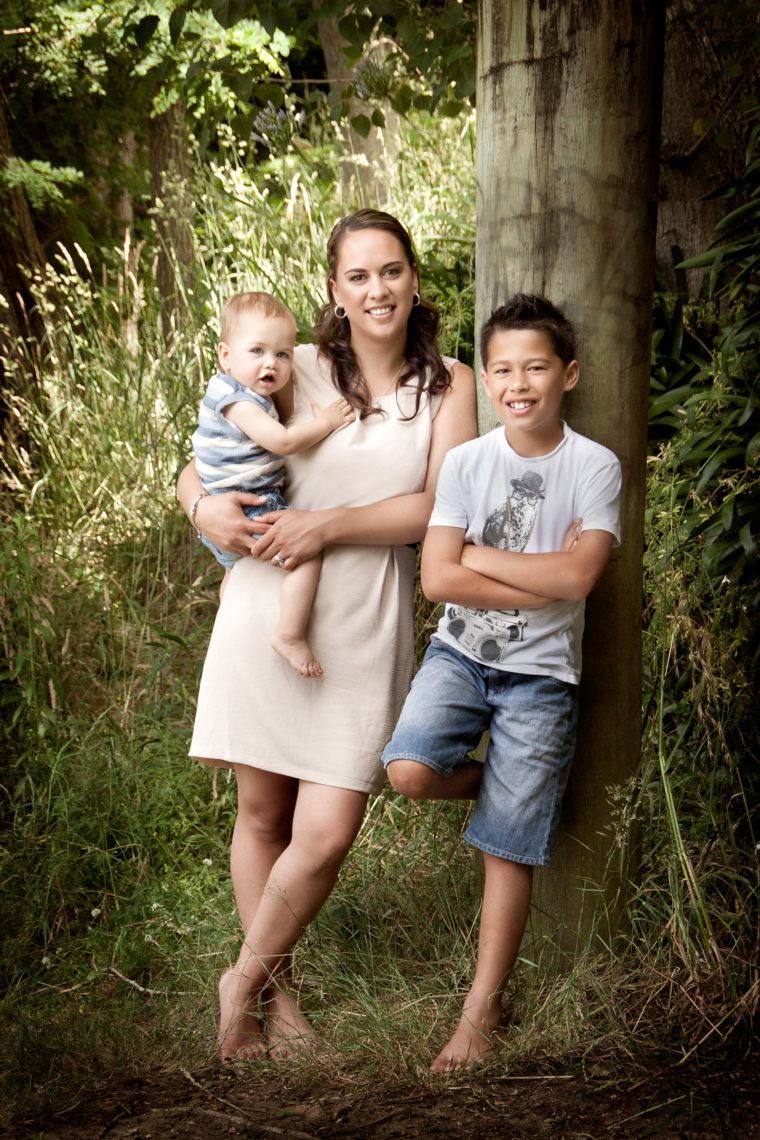 The following sessions are bespoke photography experiences:
Family / Generation Session – $150
Newborn Family Session – $150
Maternity & Newborn family Session – $250
These include the three following sessions:
– Pre-shoot planning and styling session over the phone
– Approximately a 1-2 hour shoot at my Papamoa Beach home (maternity & newborn only) or location of your choosing; beach, park, urban setting, your home/property etc.
– Viewing and design session at your home, with personalised product recommendations. This is where you will choose the photographs you wish to display in your home
All artwork is sold separately and there is no minimum purchase requirement.
Prints start at $150, ready to hang wall art starts at $345 and wall art collections start at $995. Most families invest $900-$2000 on their custom photography session.
For more information on pricing please send me an enquiry through the CONTACT page.
© Copyright Caroline McKenzie Photography 2019