Lauren + Brad
Okurukuru - 11th March 2017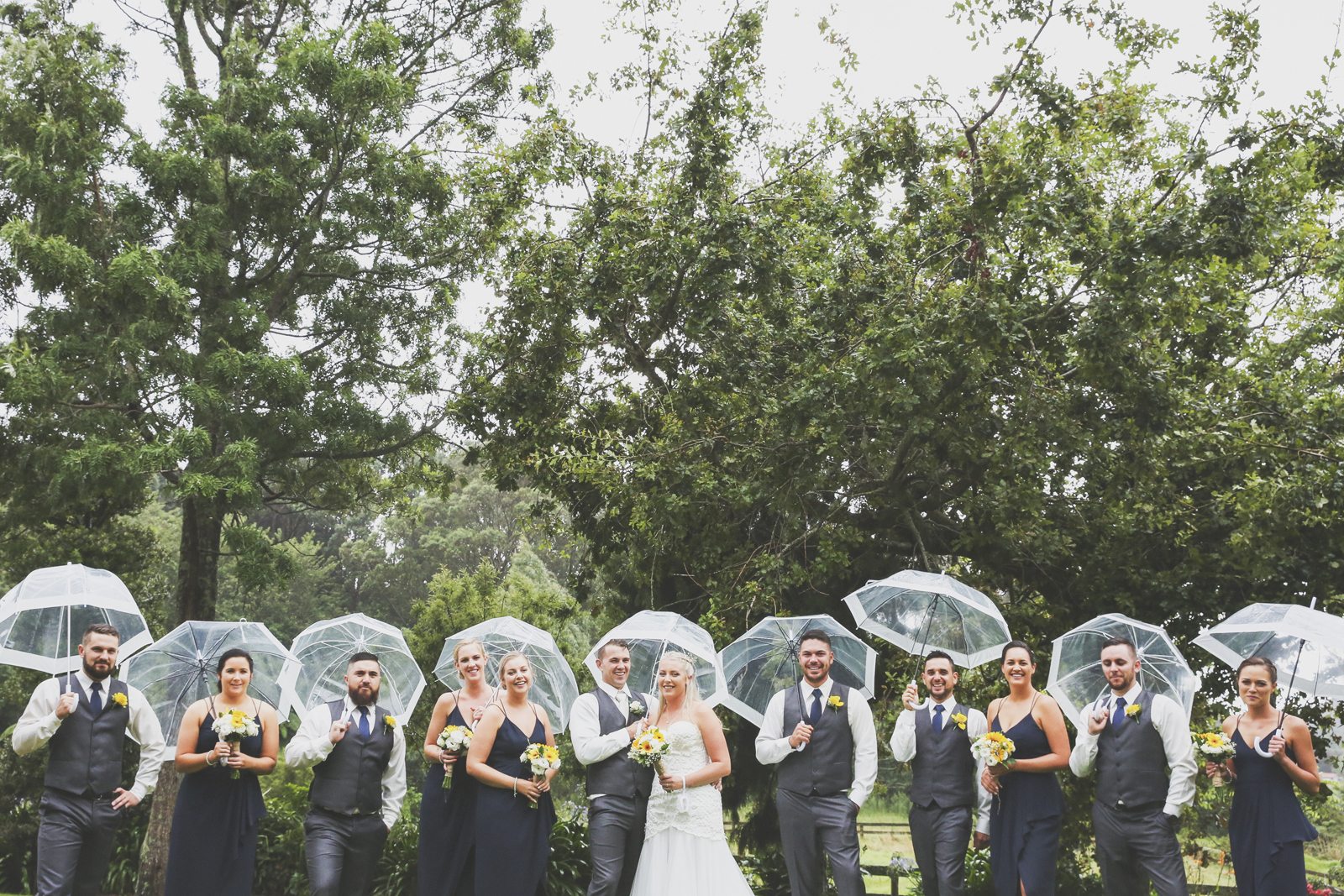 About Lauren and Brad
Lauren and Brad's rainy wedding at Okurukuru vineyard was absolutely beautiful. Brad had planned in advanced for their big day, which included connecting with me. Back in February 2015, Brad got in touch with me literally the week I had left London (where I had been living for the past 2 years before) wanting to book me in for their wedding, but it wasn't until 2017. I thought 'Eeeekk, that's committing to something way too far in the future for me' but decided there and then to make their wedding the deadline for moving back to New Zealand and going full-time with my photography business. Which brings me to where we are now. I was so happy to be asked to be their photographer! Being asked to be a part of their special day is an awesome thing and being friends of theirs made it even more awesome.
The Rainy Special Day
It was a weekend of bad weather pretty much over the entire country, and New Plymouth wasn't the exception! However, we made it work. Did you think this would ever put a downer on their day? No way! We made use of the bad weather. By getting outside for some intimate umbrella shots and made use of the beautiful exteriors of their accommodation. The backdrop of the Okurukuru venue they chose was absolutely beautiful. Lauren's dress by designer Jack Sullivan looked absolutely gorgeous! The hair was done by Lizzy and the makeup done by Blackbird Boutique both complimented Lauren's dress beautifully. The suits from Mondo Man made the groom and the groom's party look handsome as ever. It also helped they had a great crew behind who made for some great laughs throughout the day.
Dress – Jack Sullivan   Suits – Mondo Man  Venue – Okurukuru Cafe & Winery
Cake – A Love of Cakes  Flowers – Simply Blooming  Hair – Hair By Lizzy  Makeup – Blackbird Boutique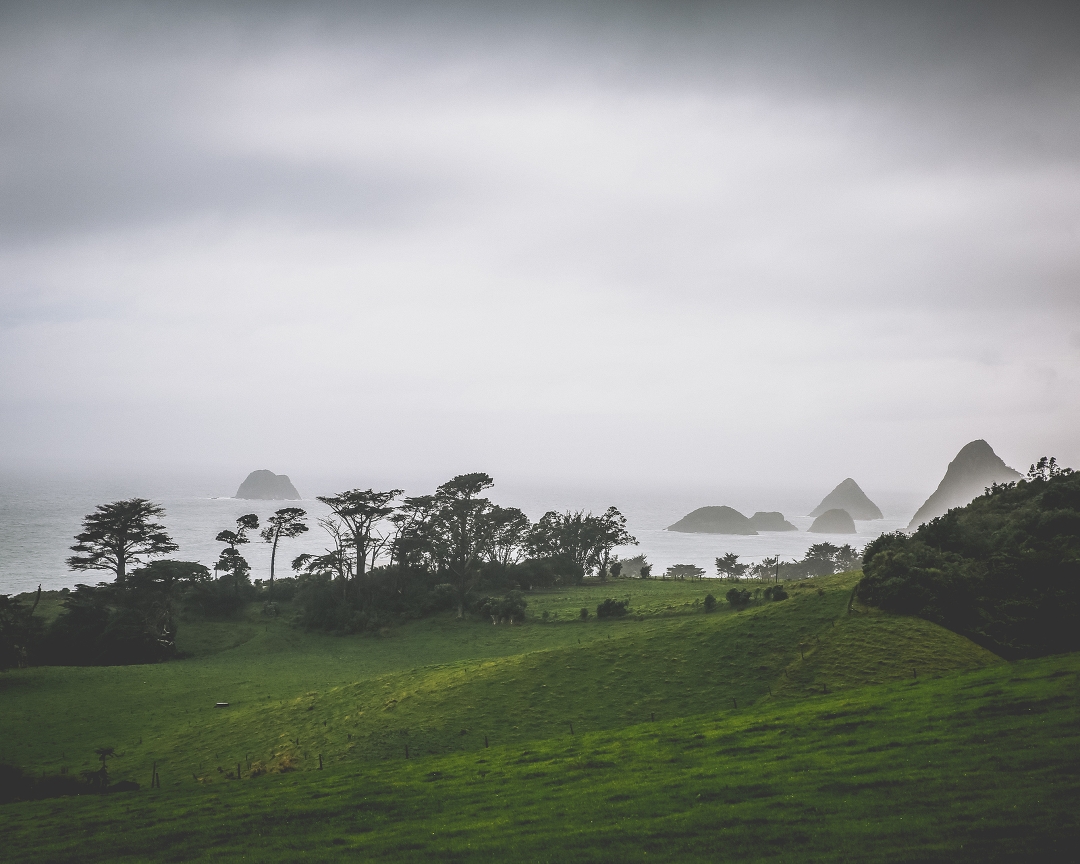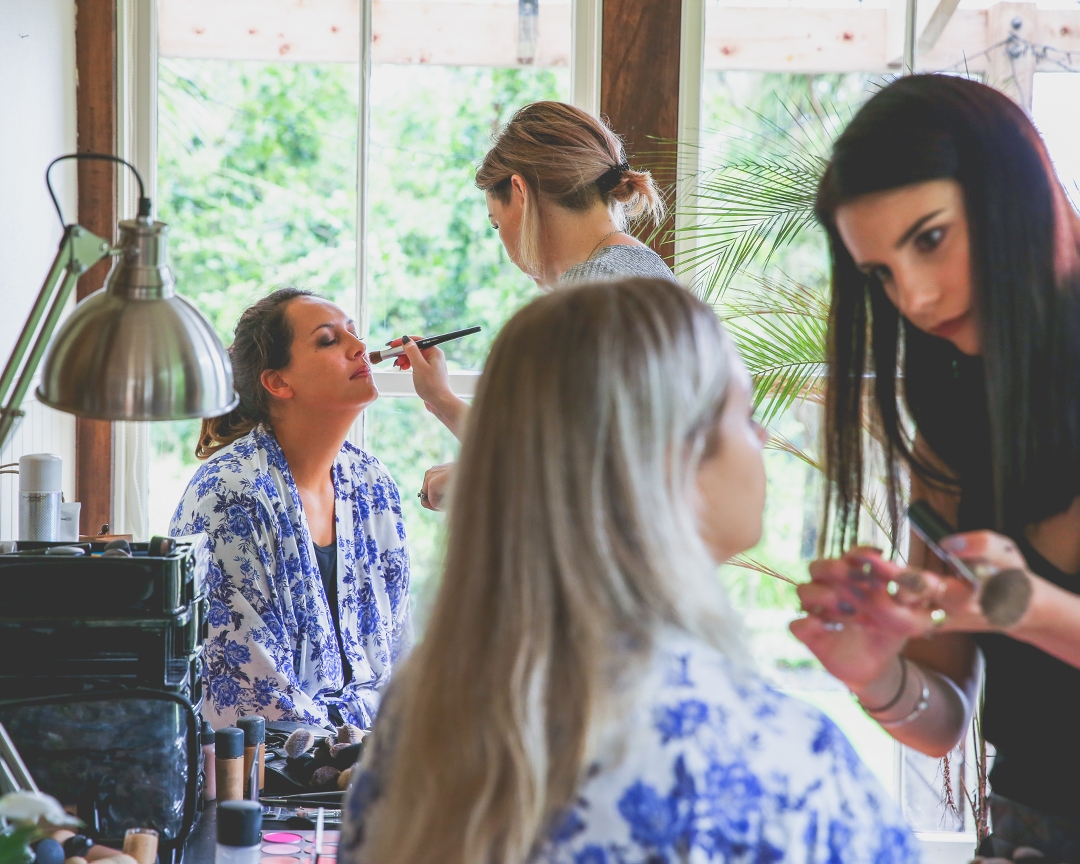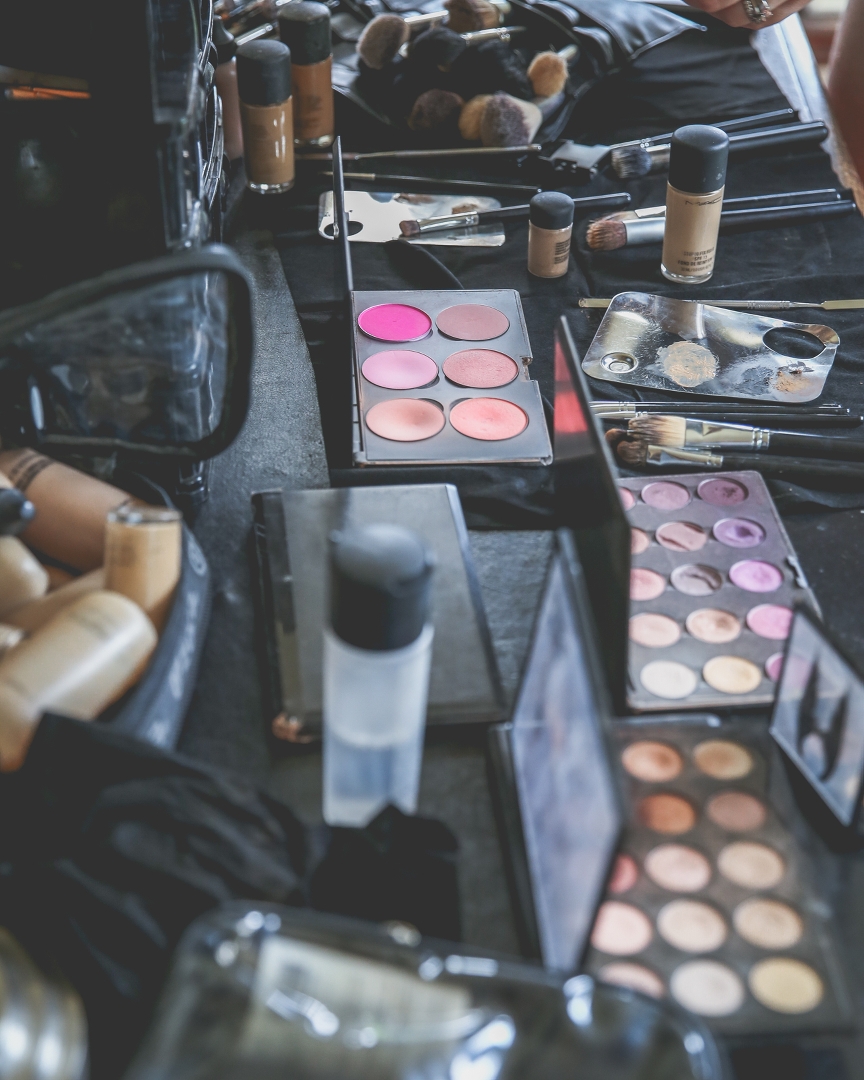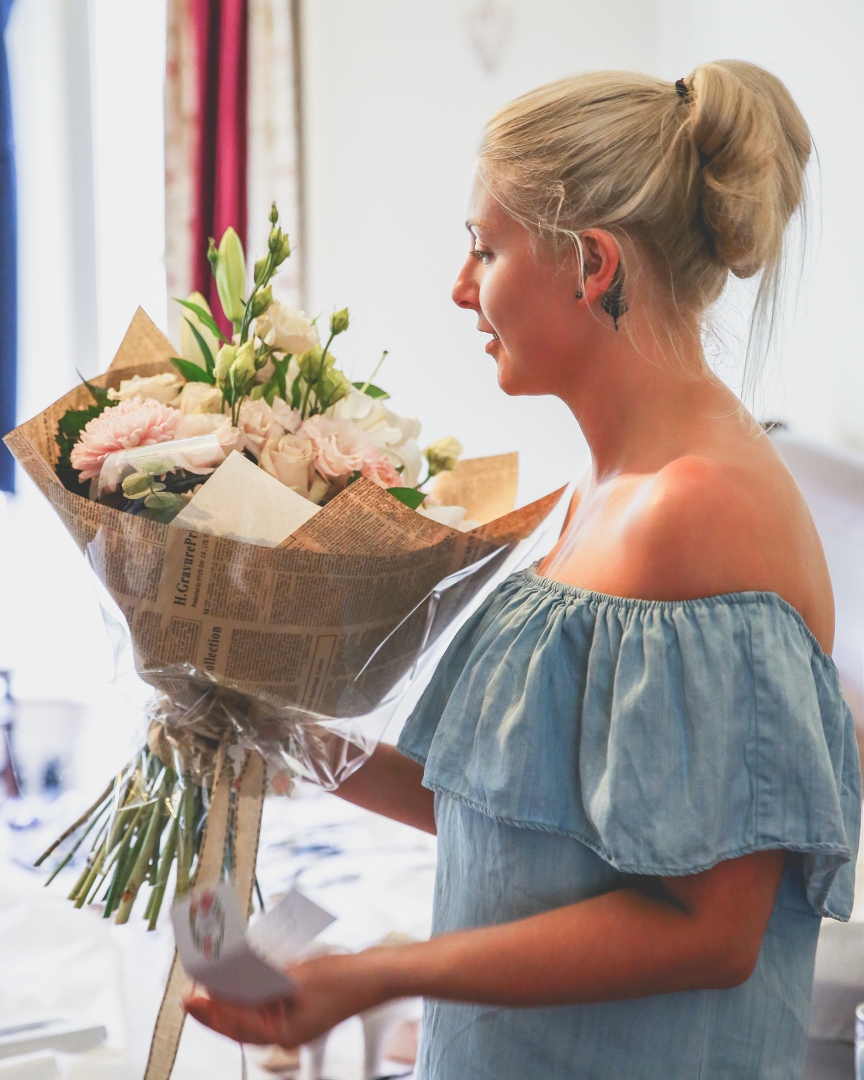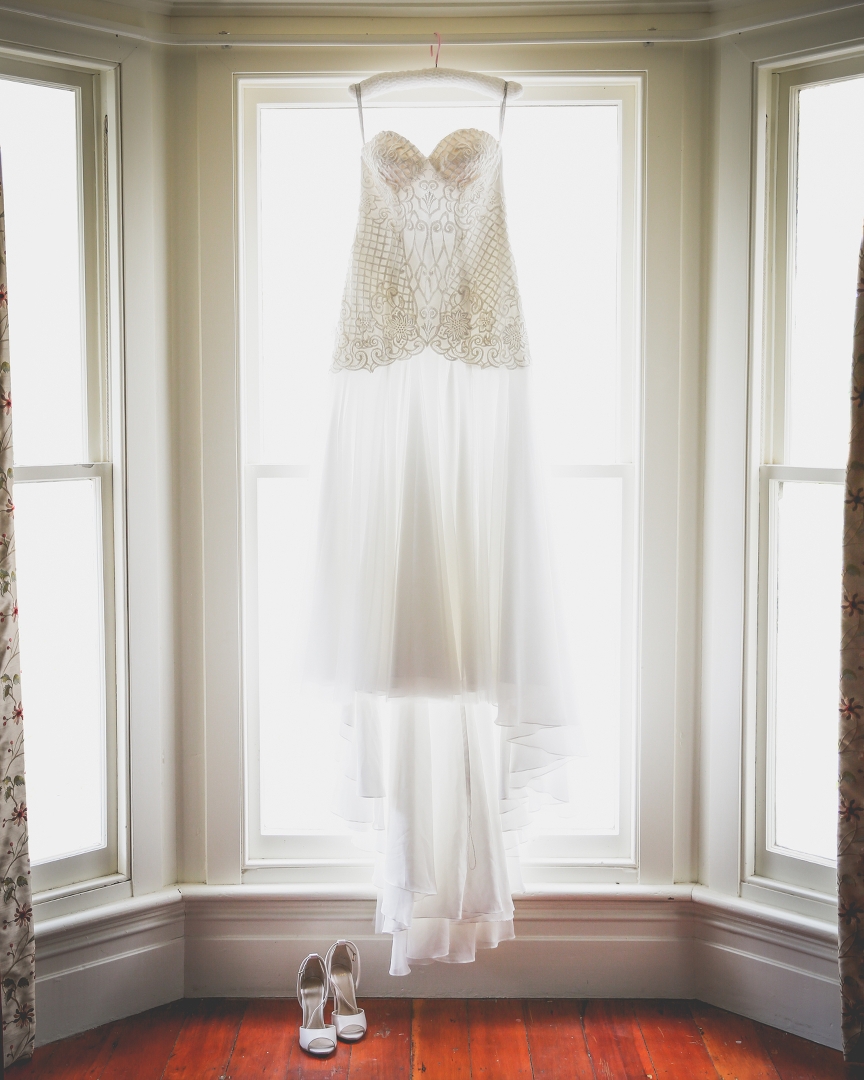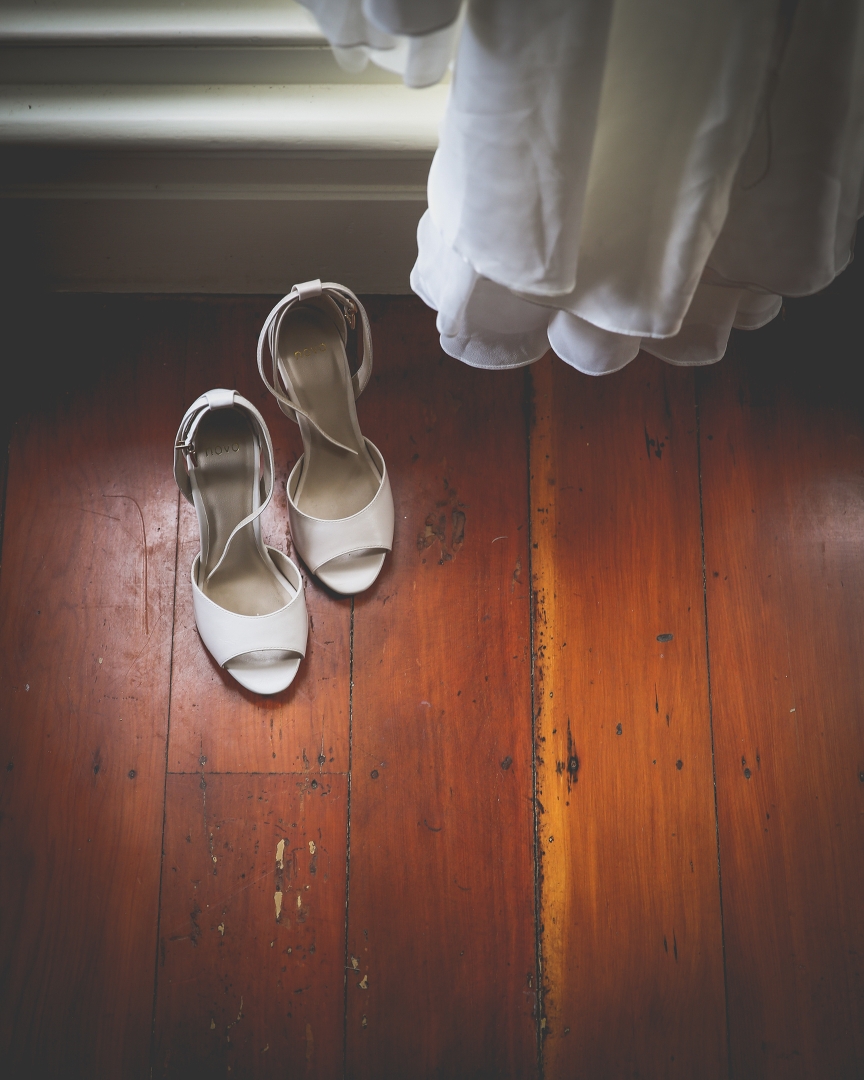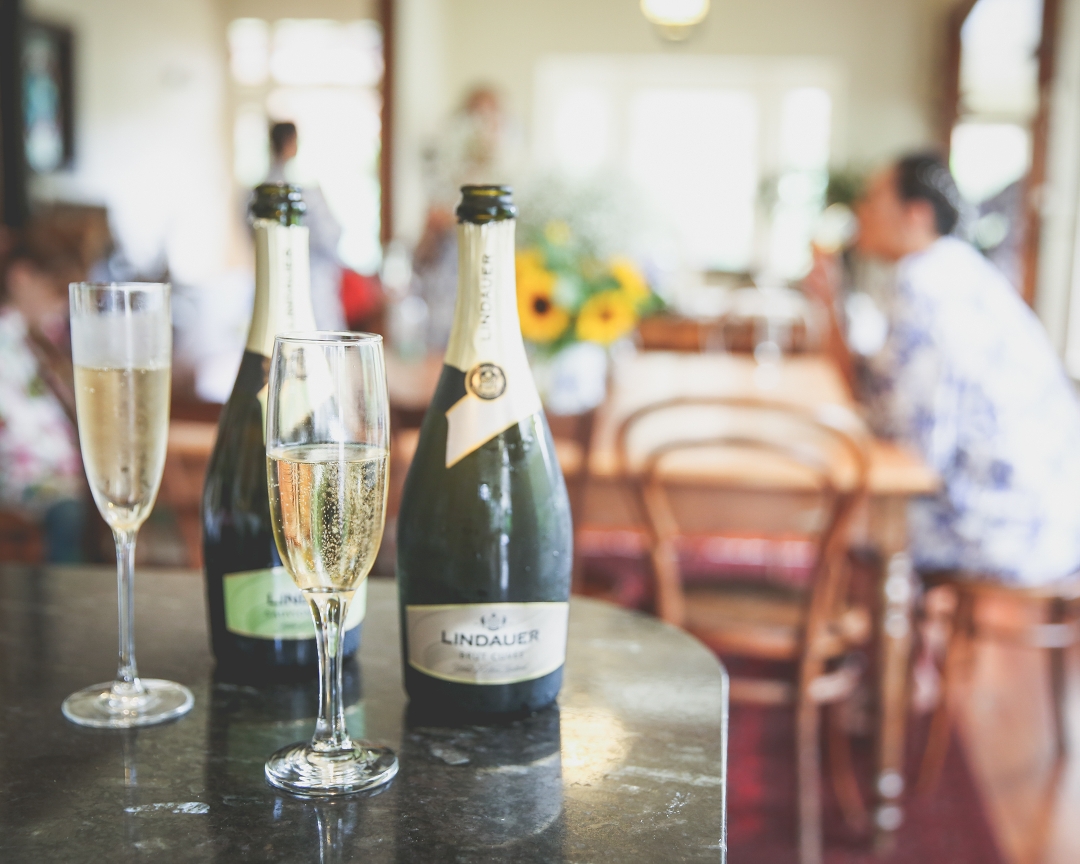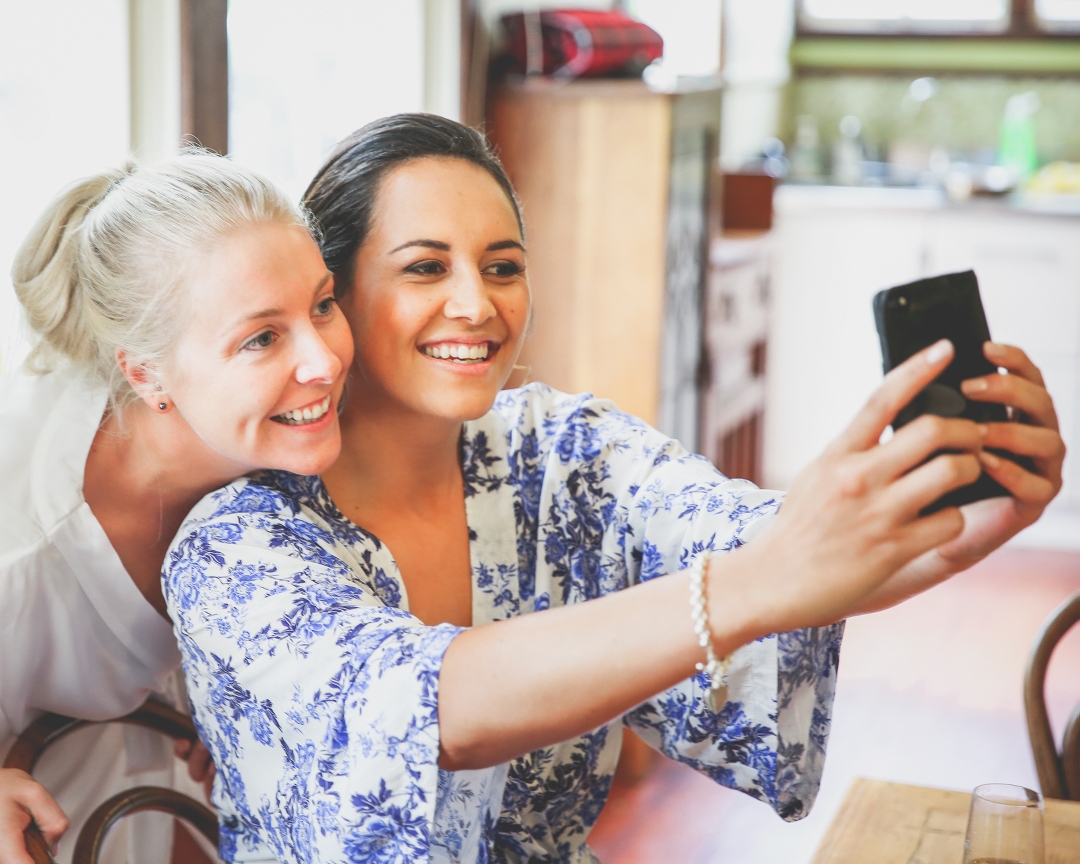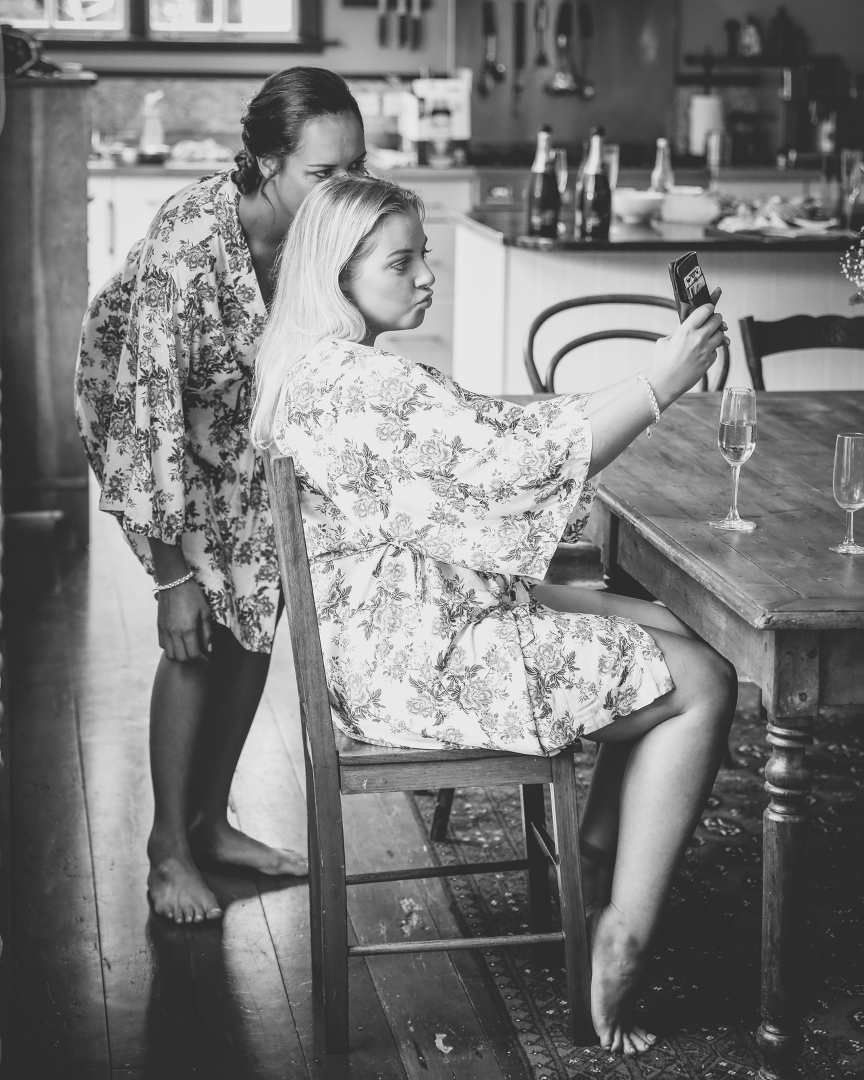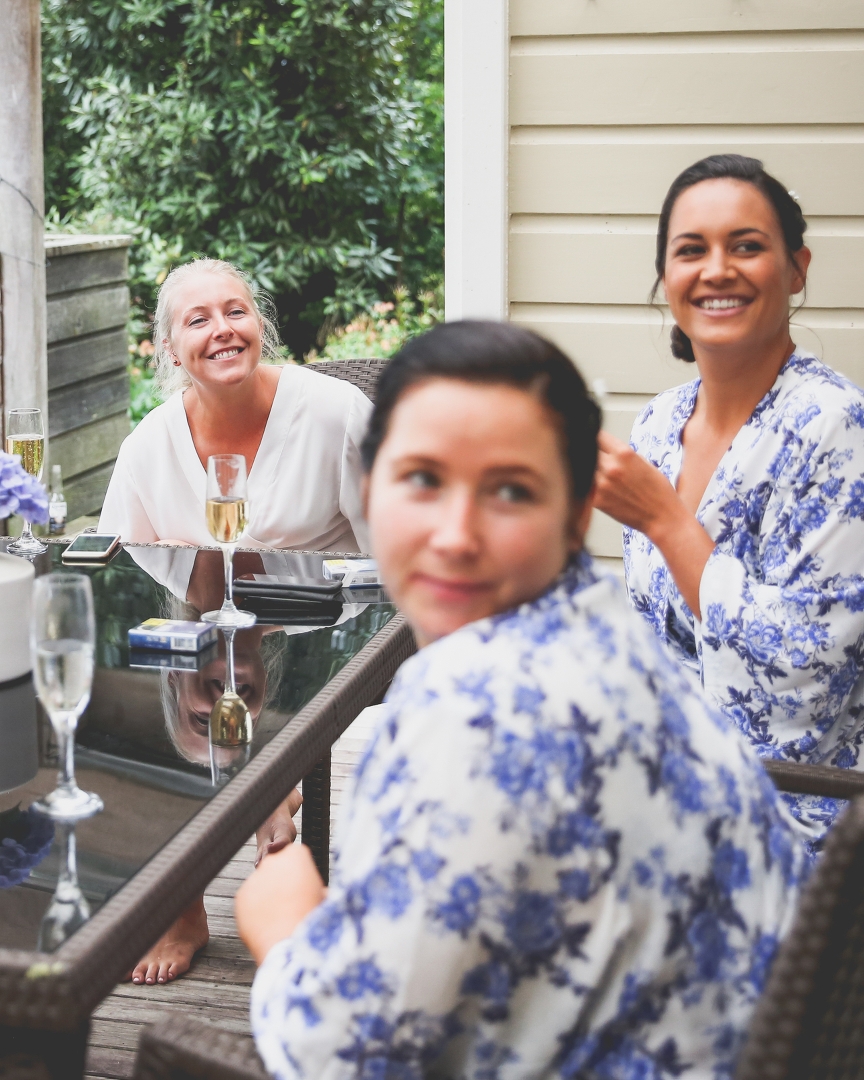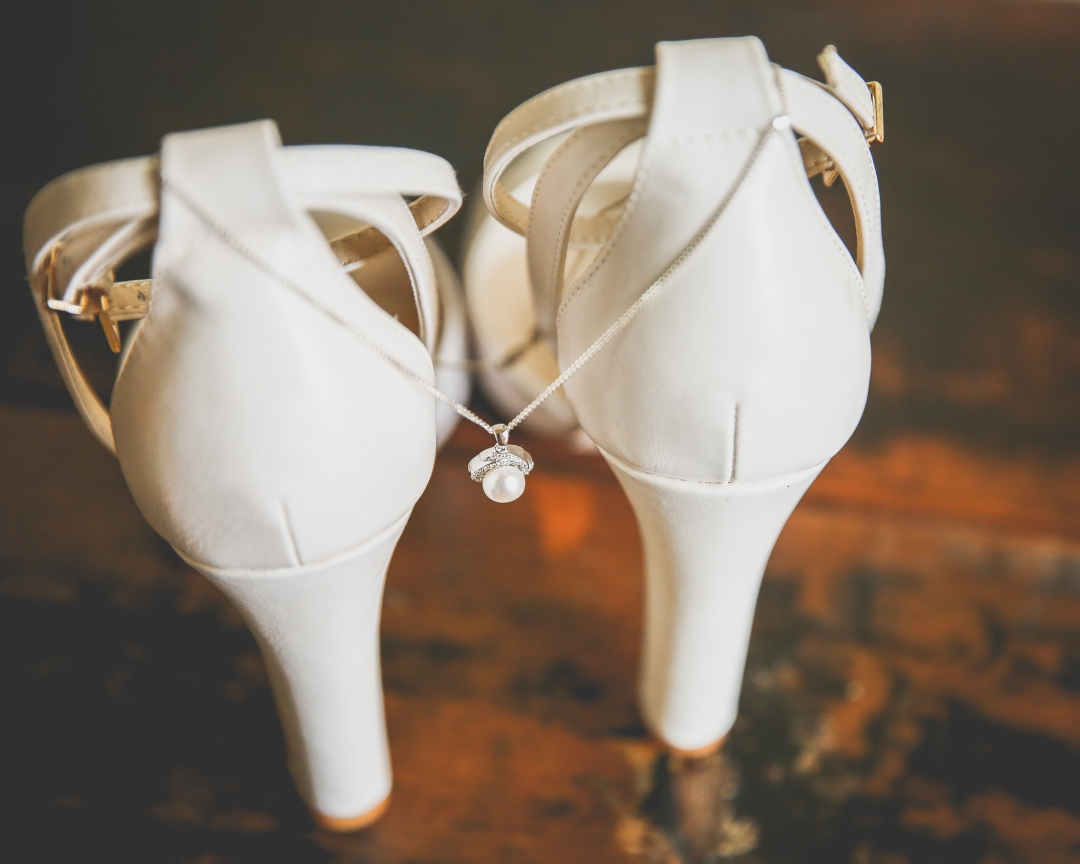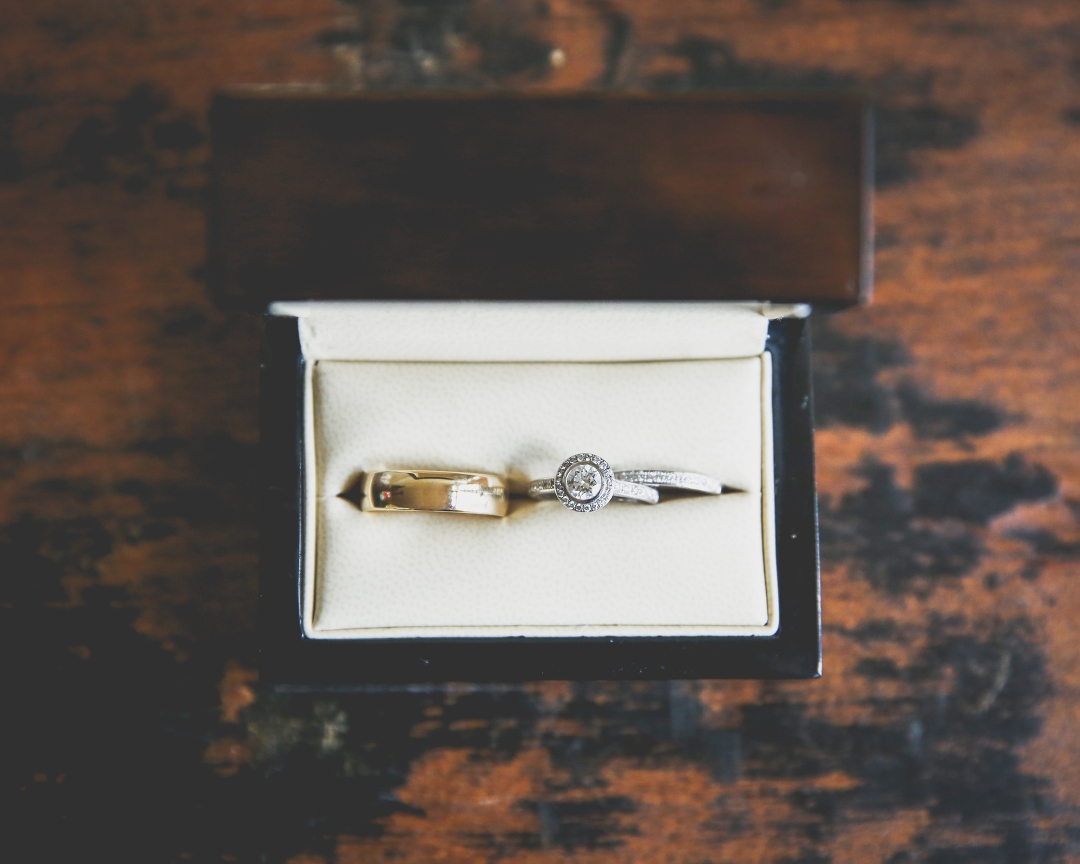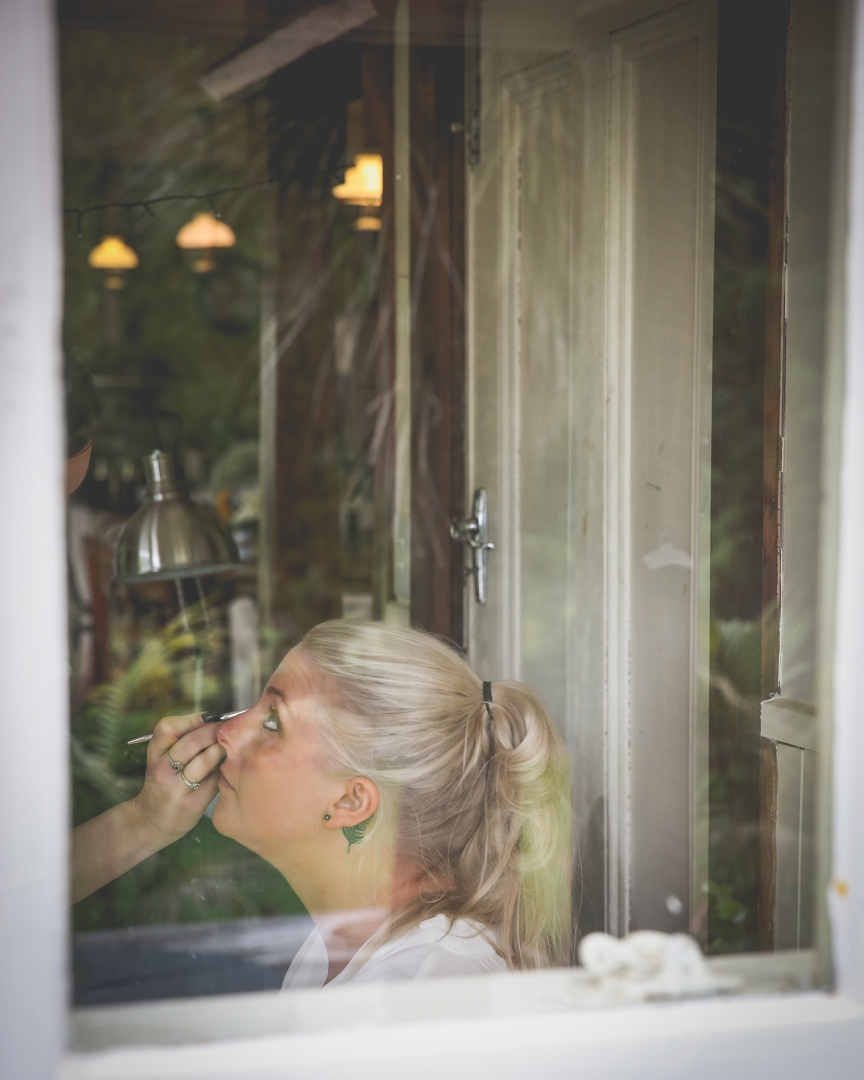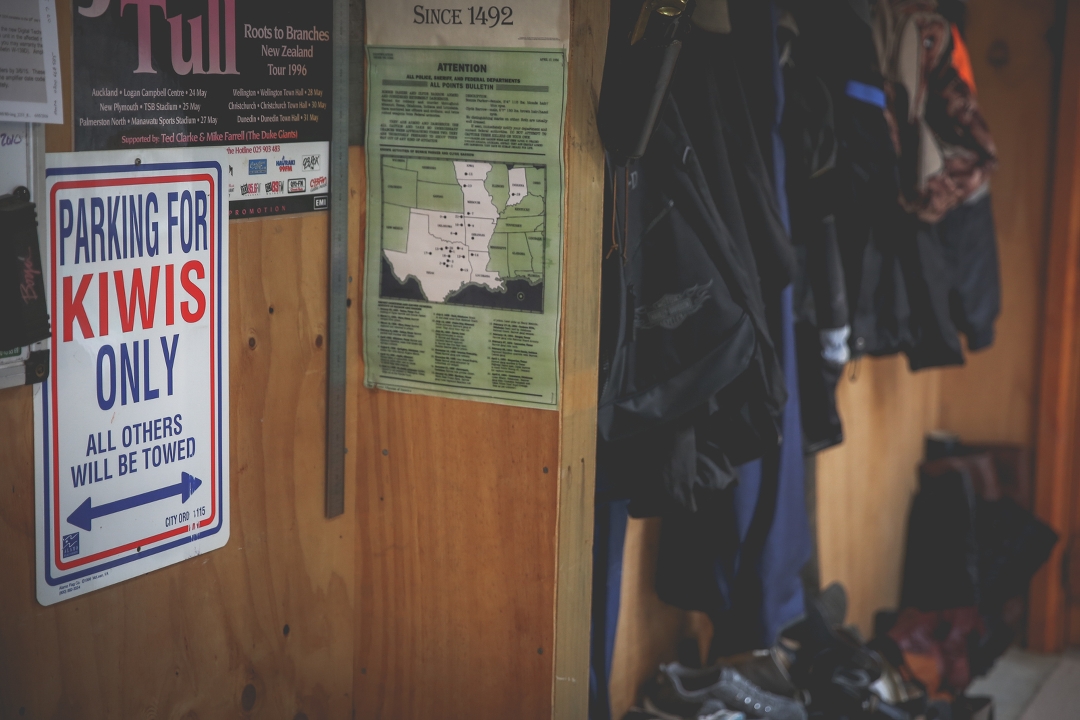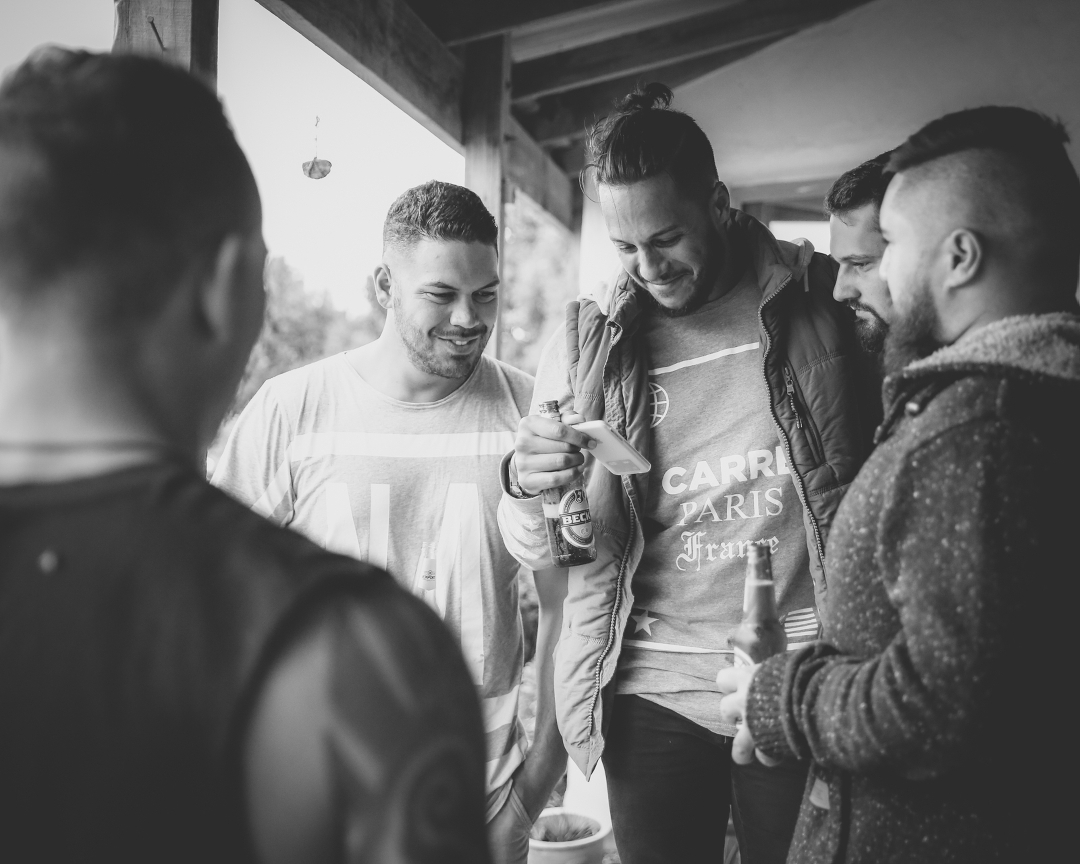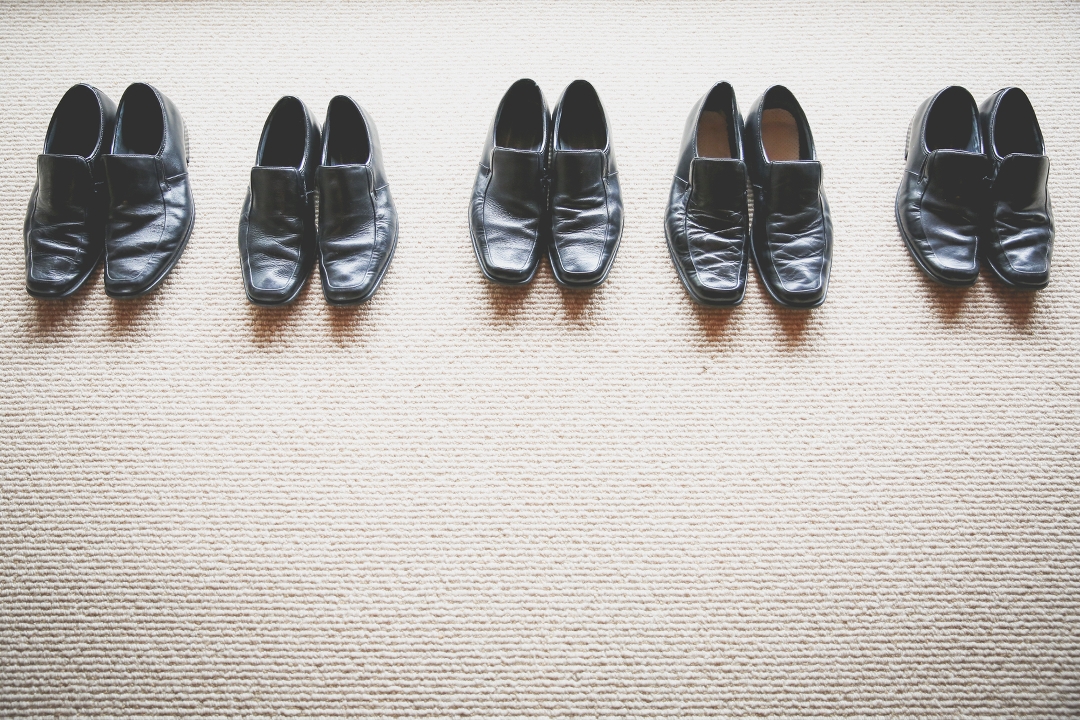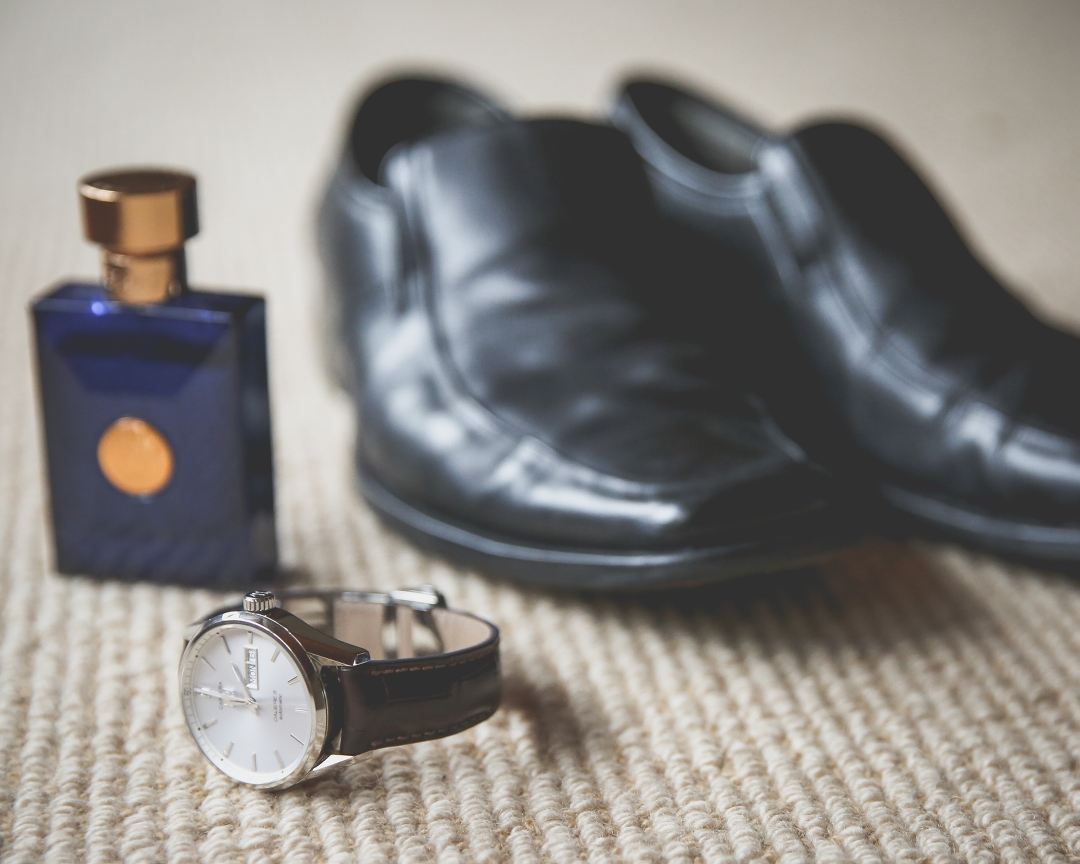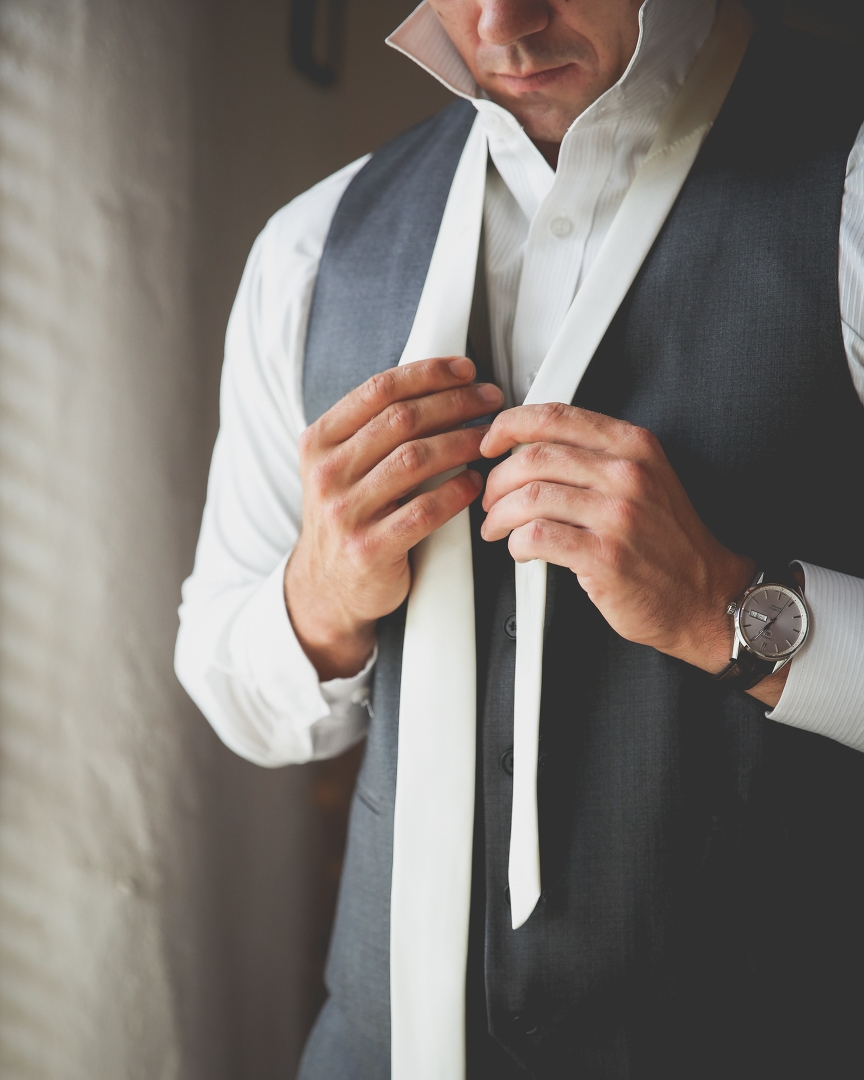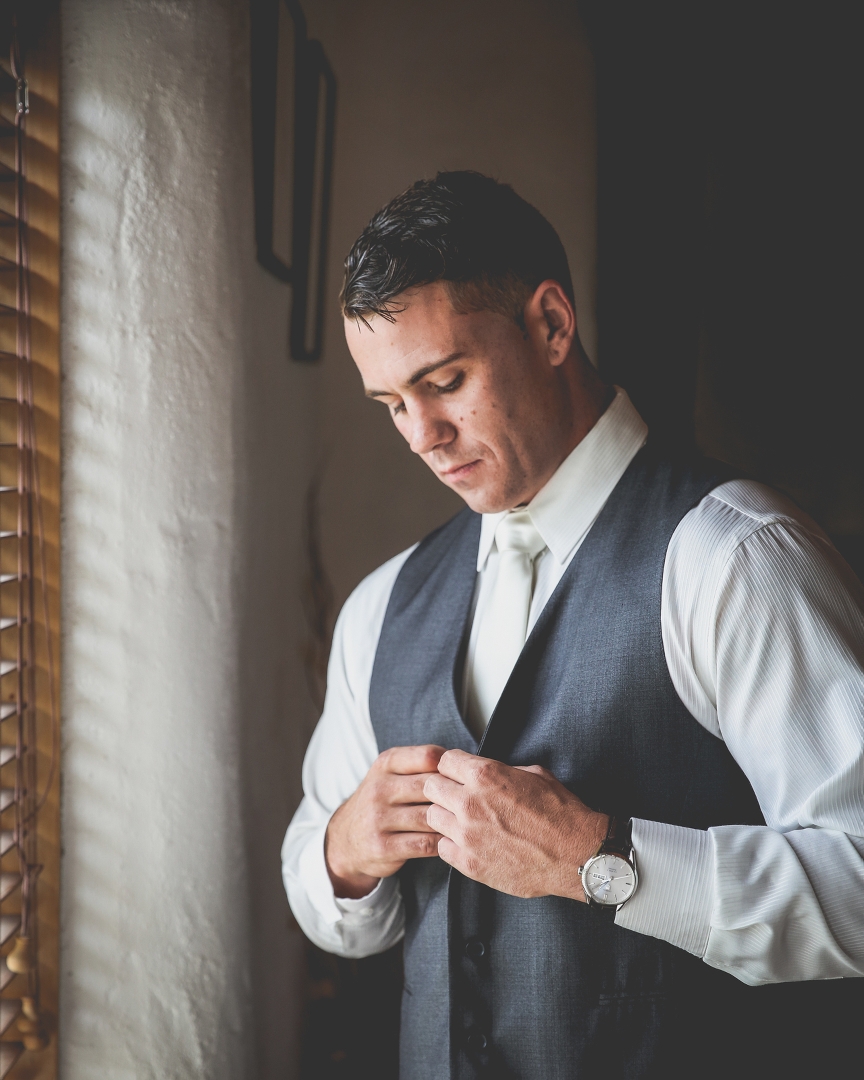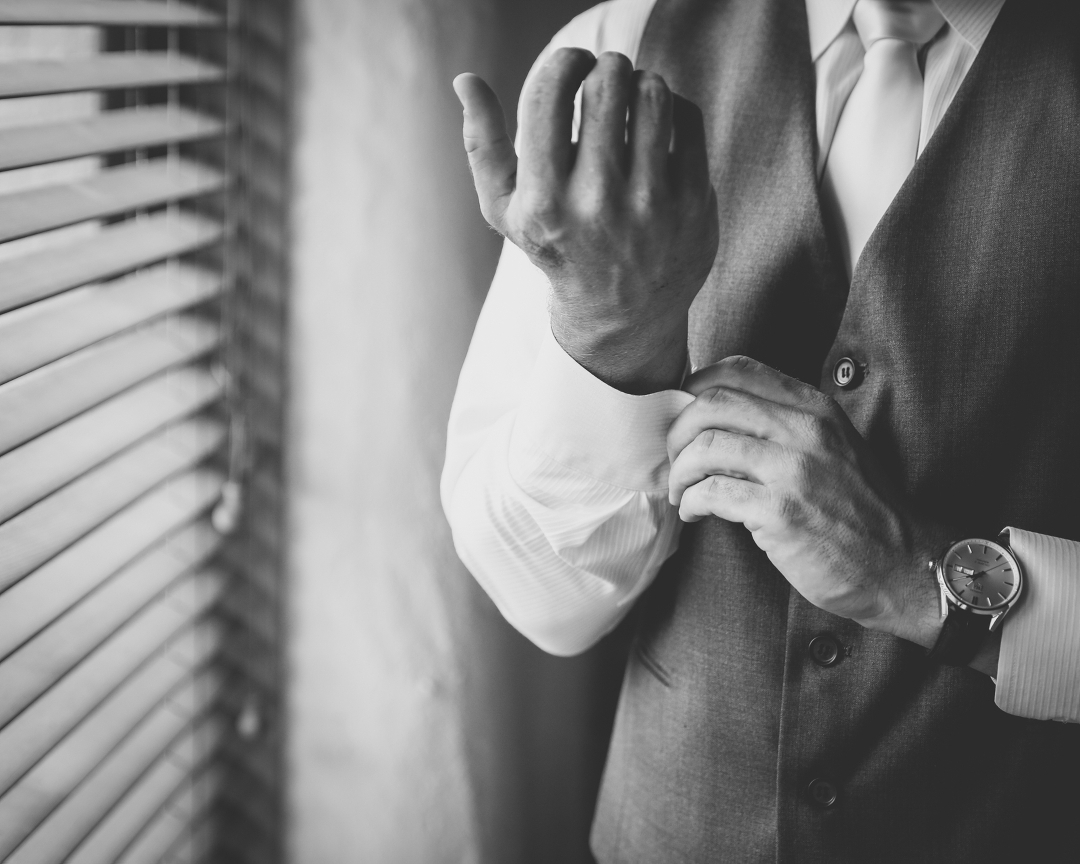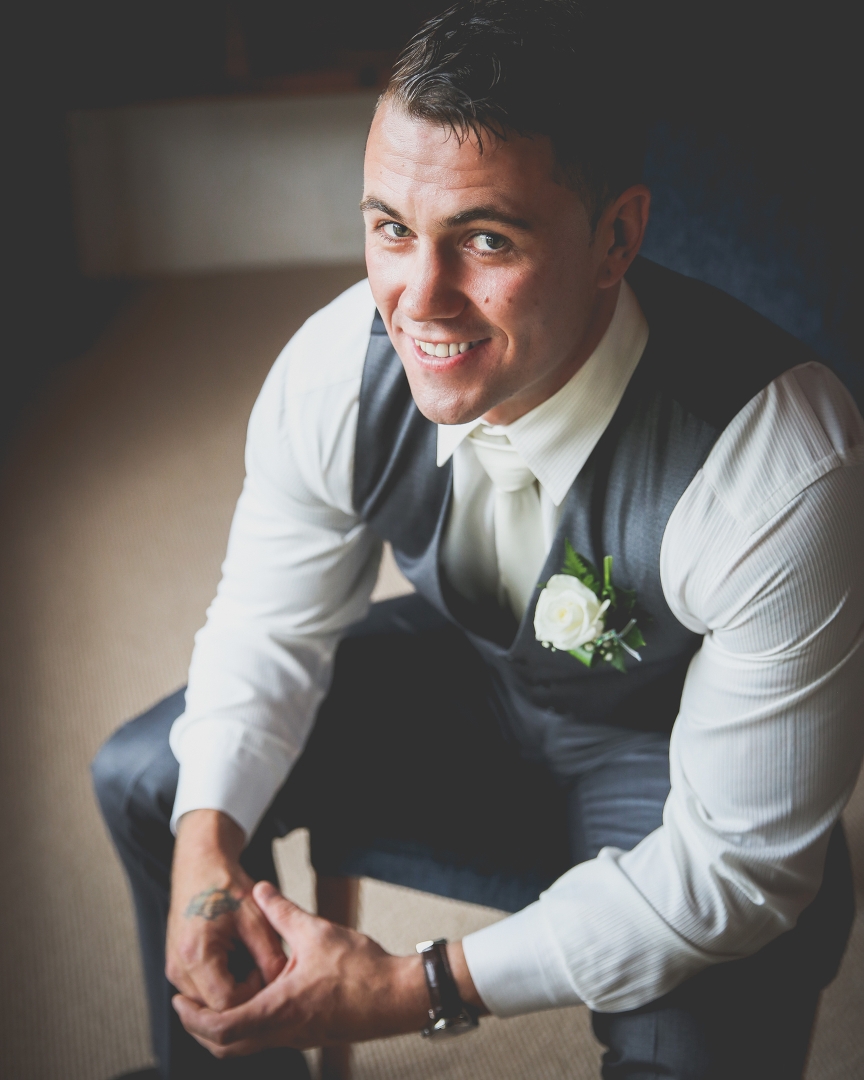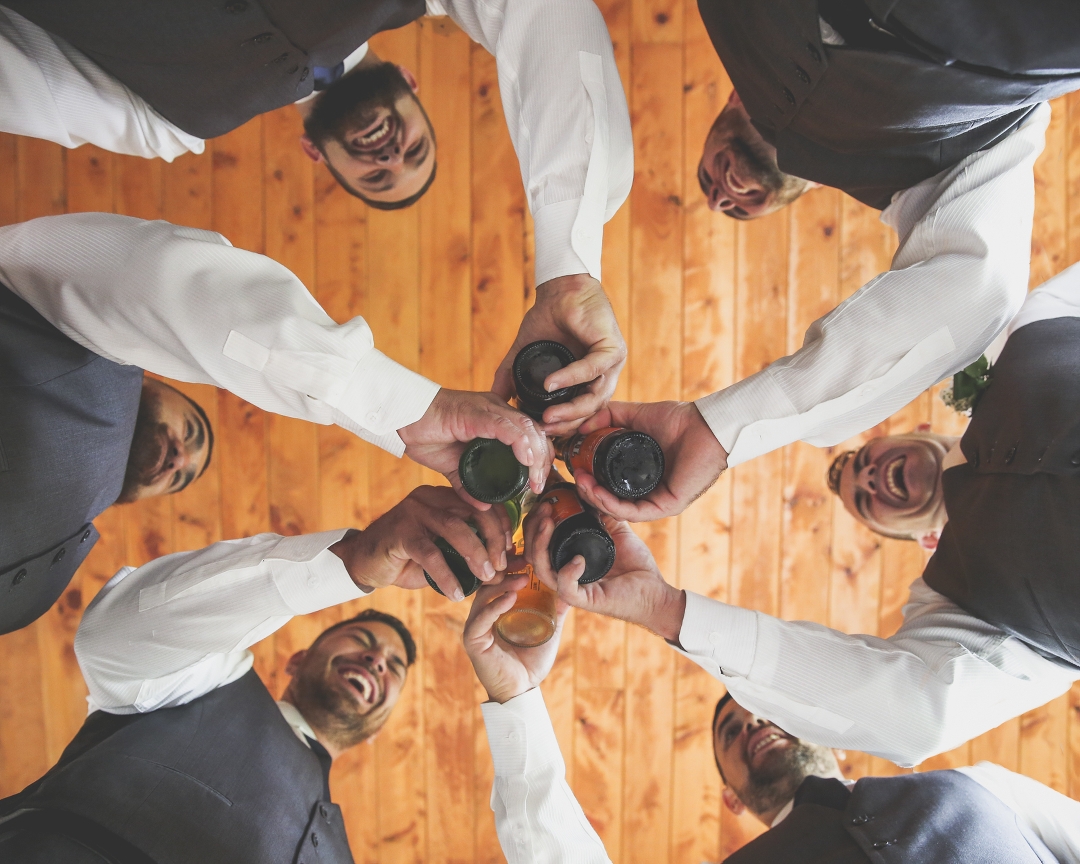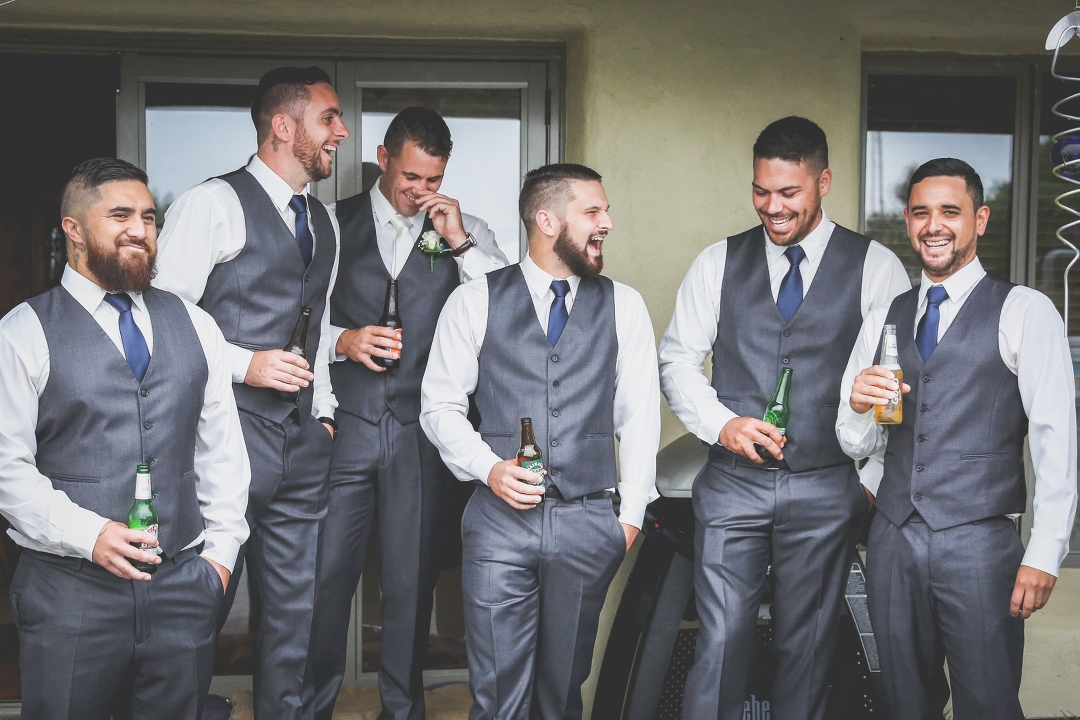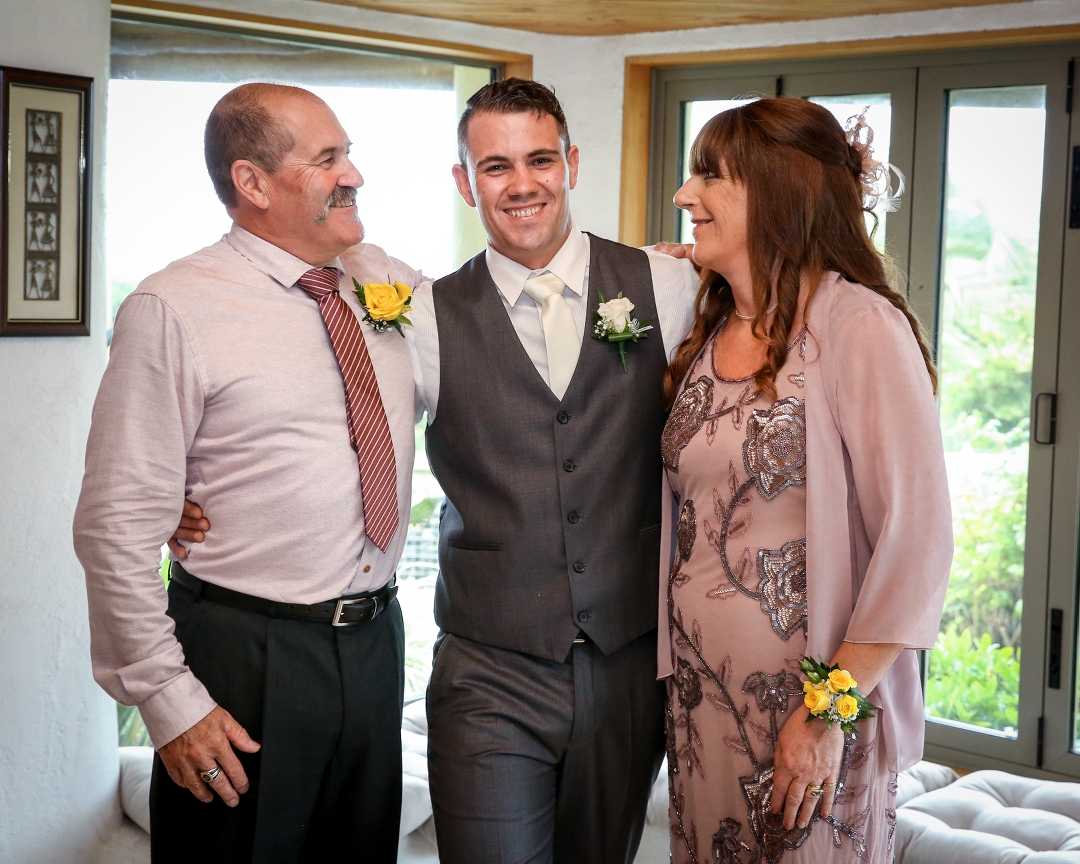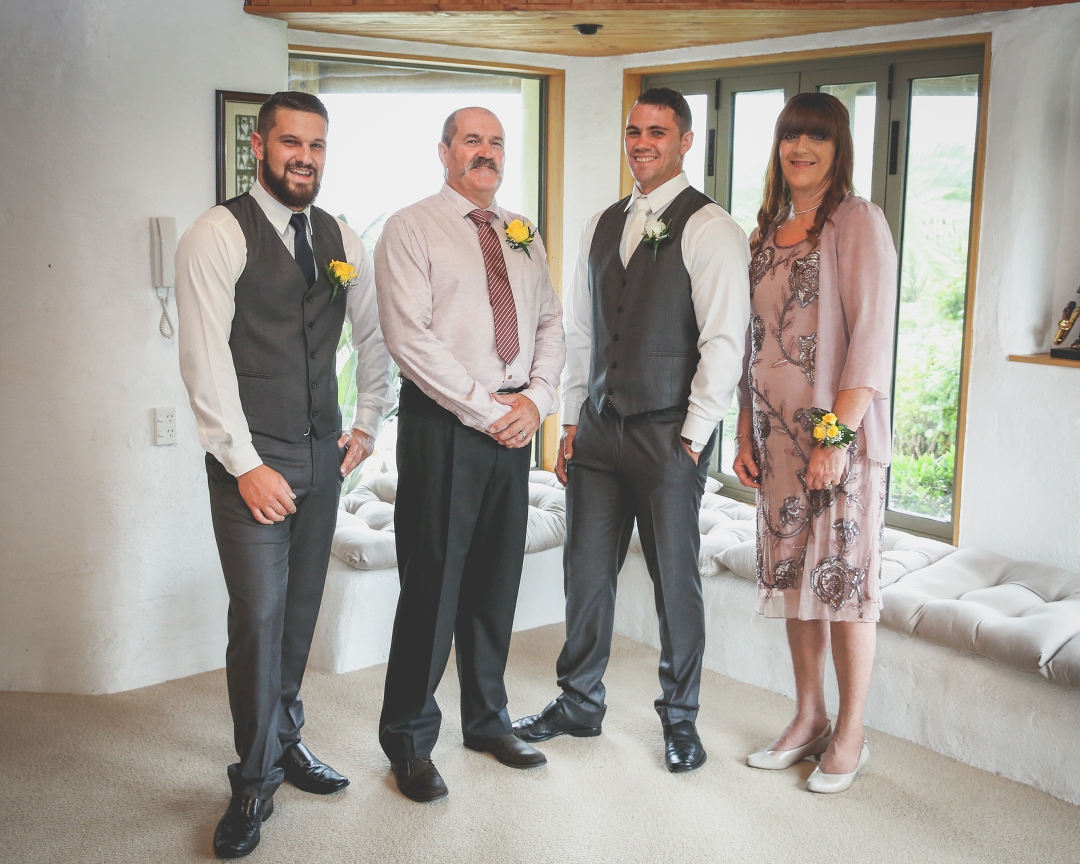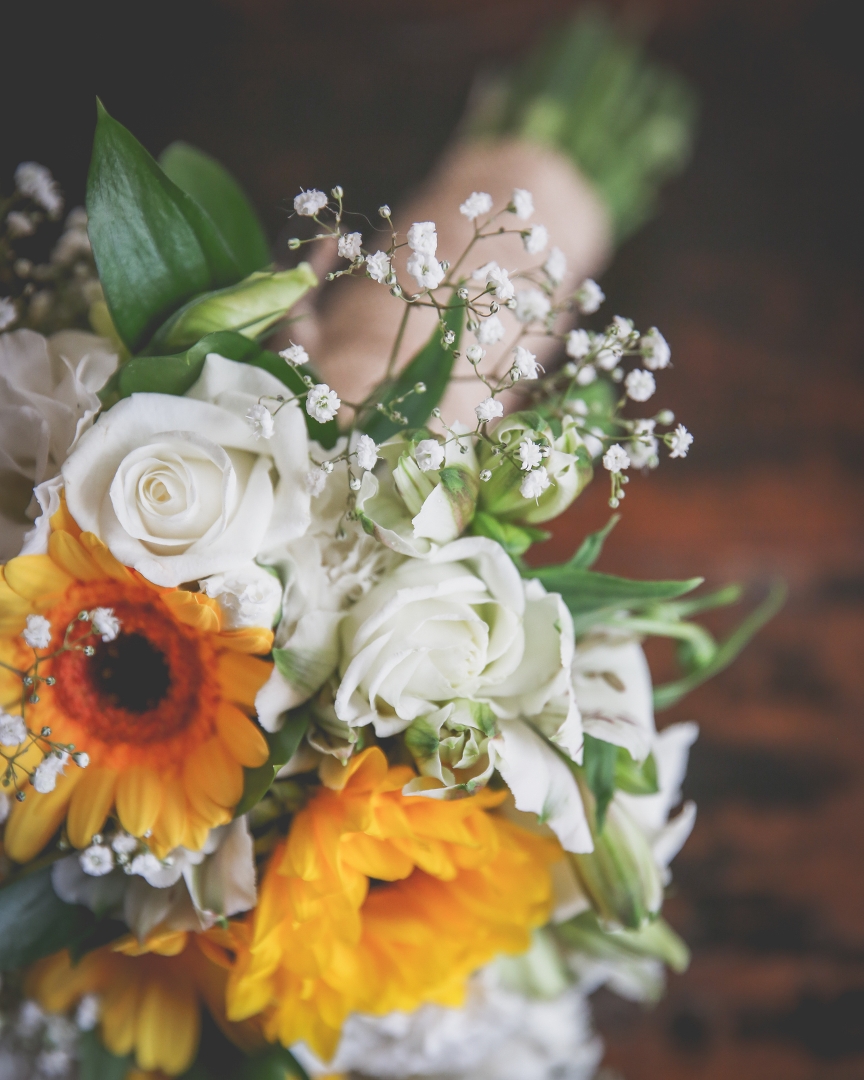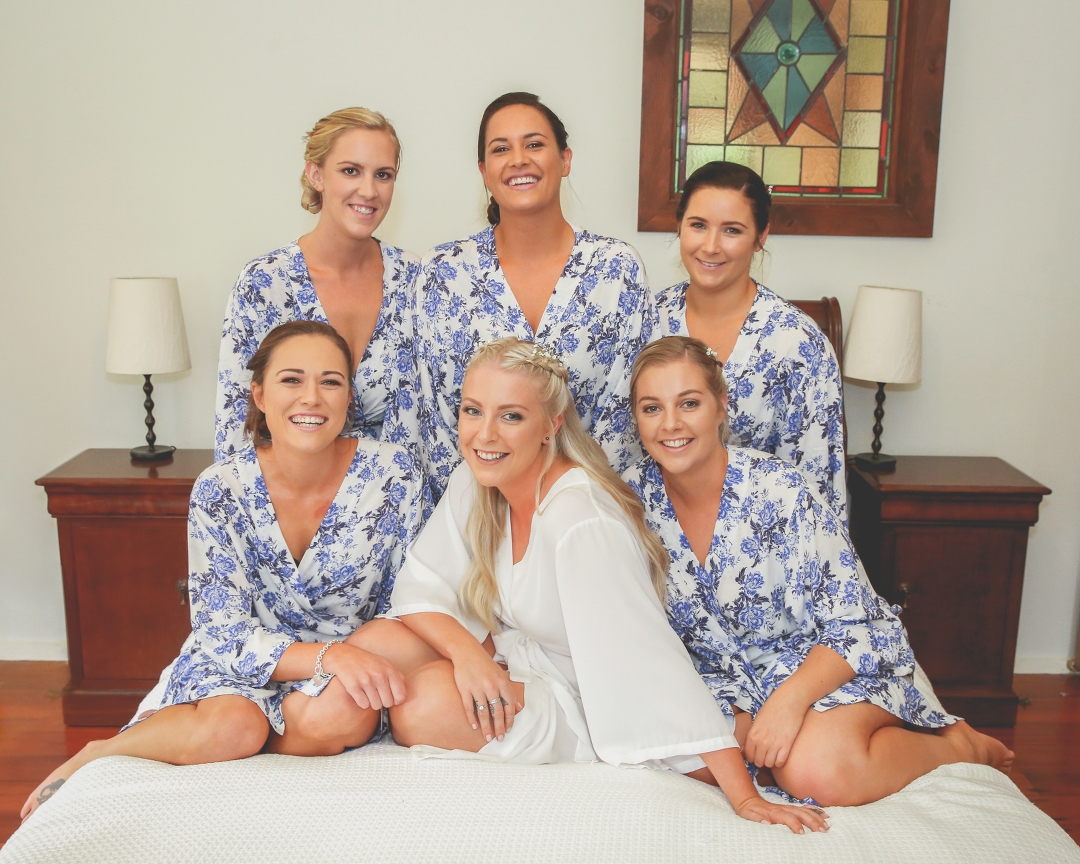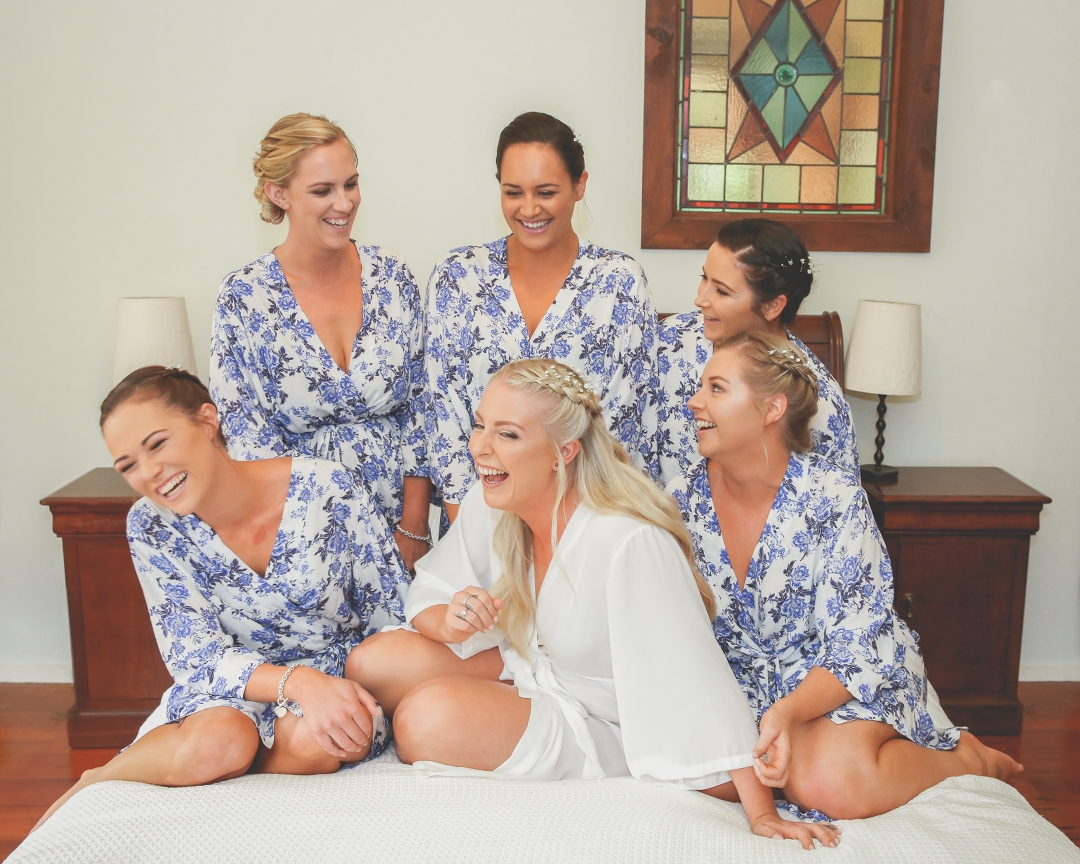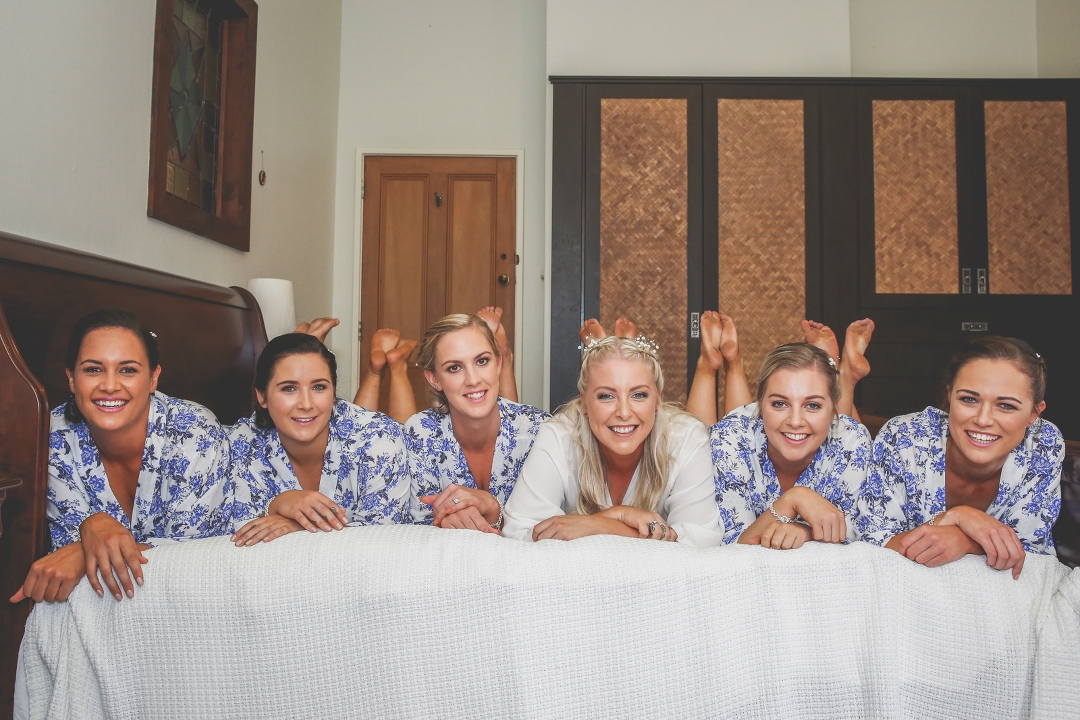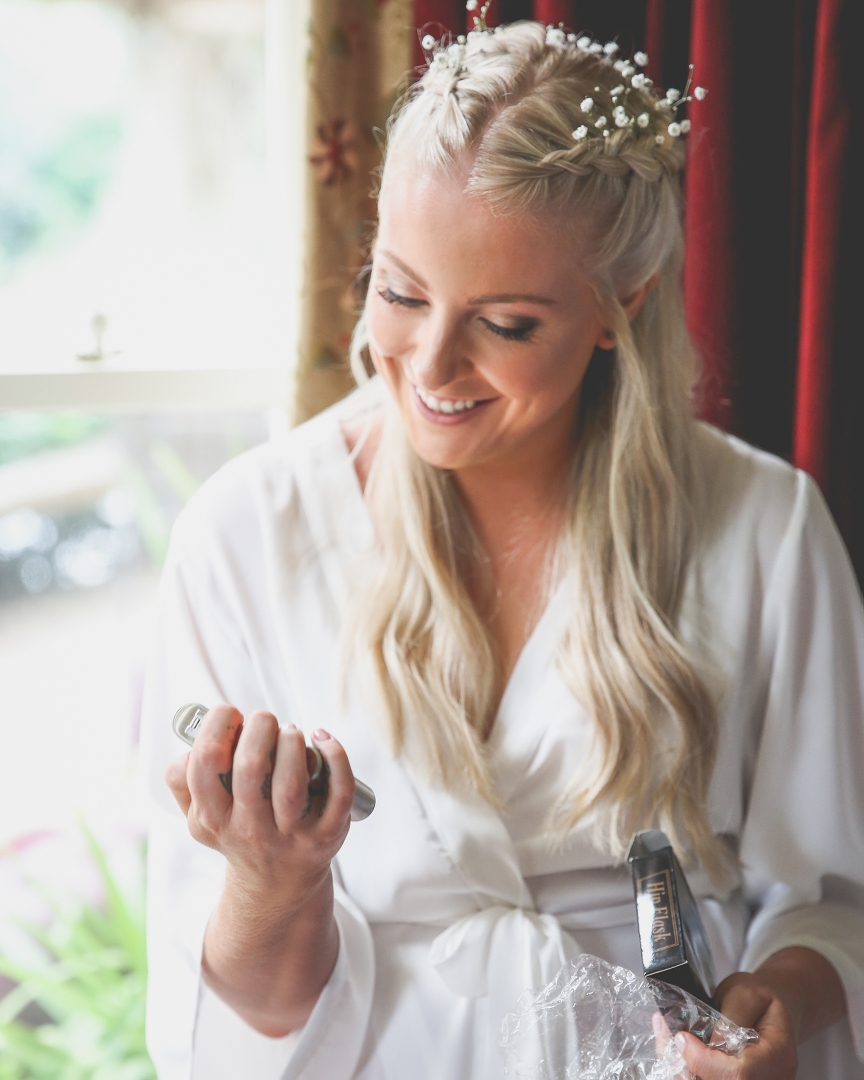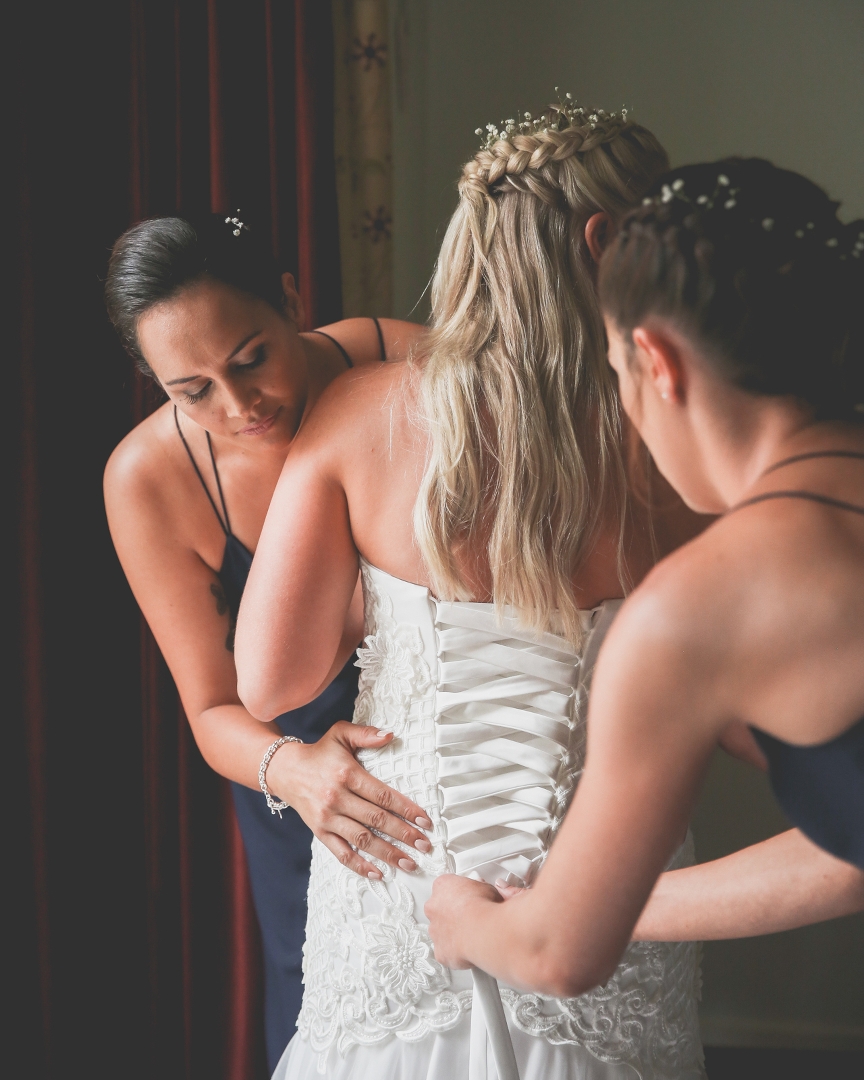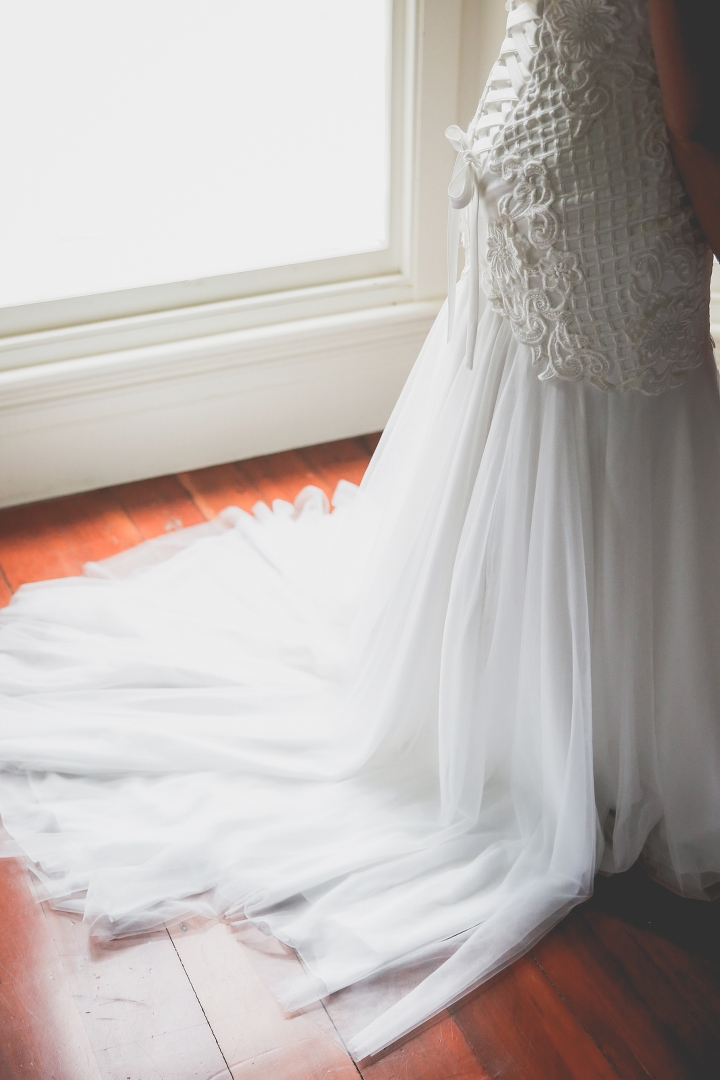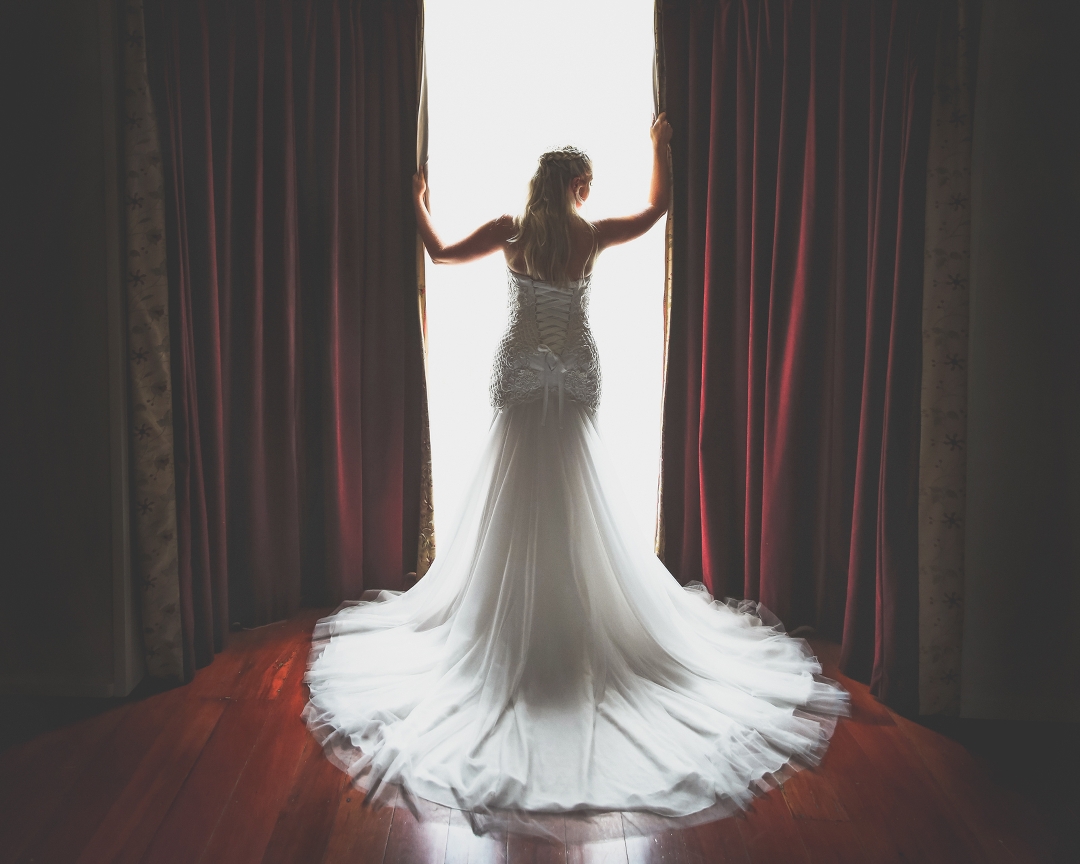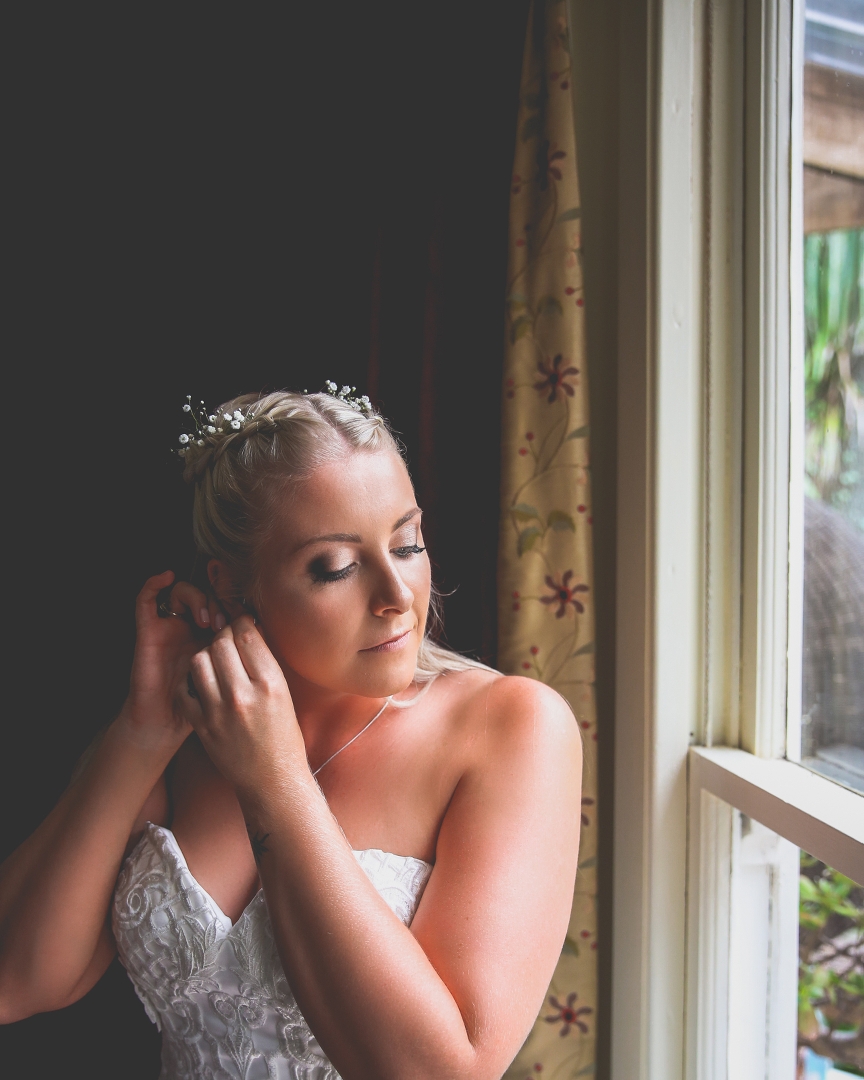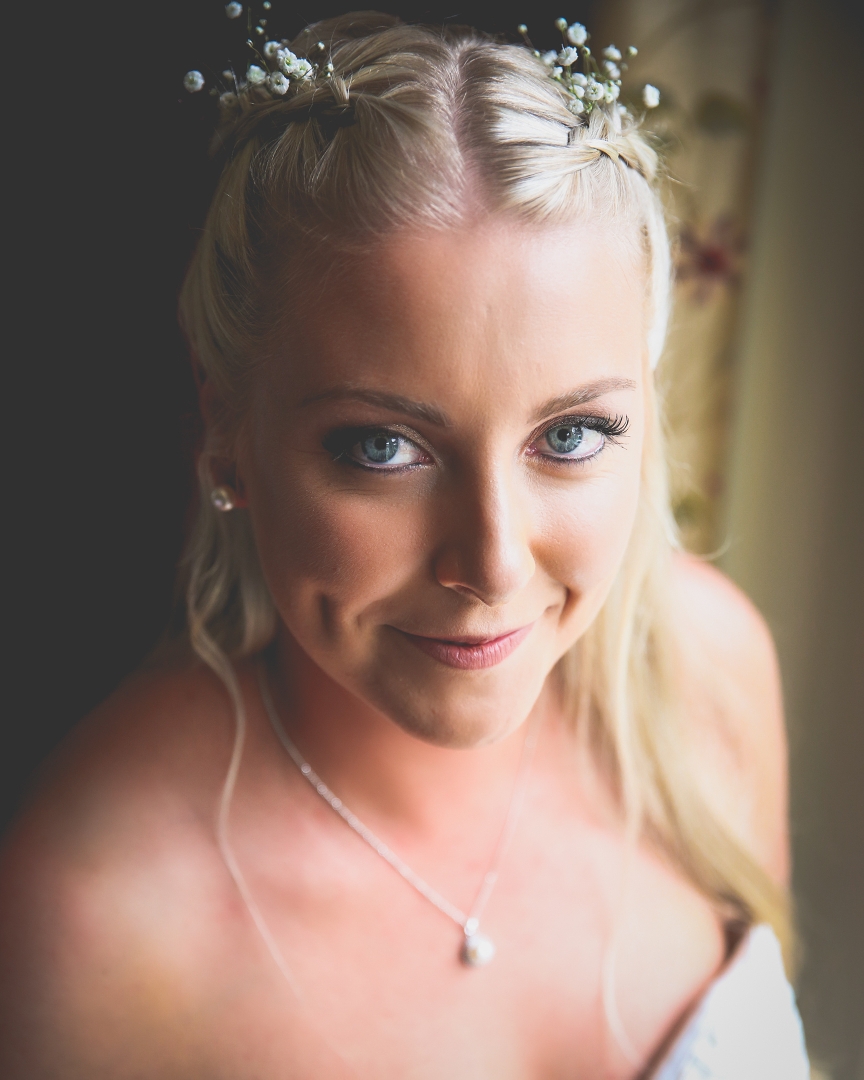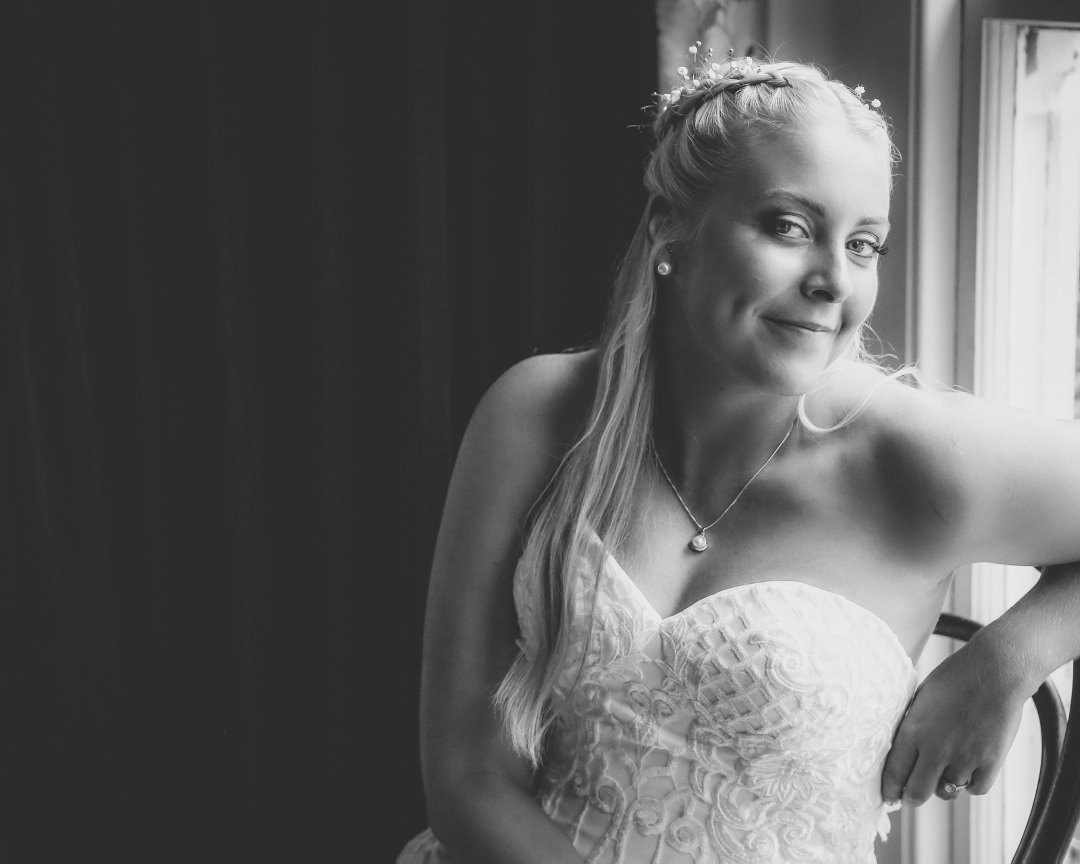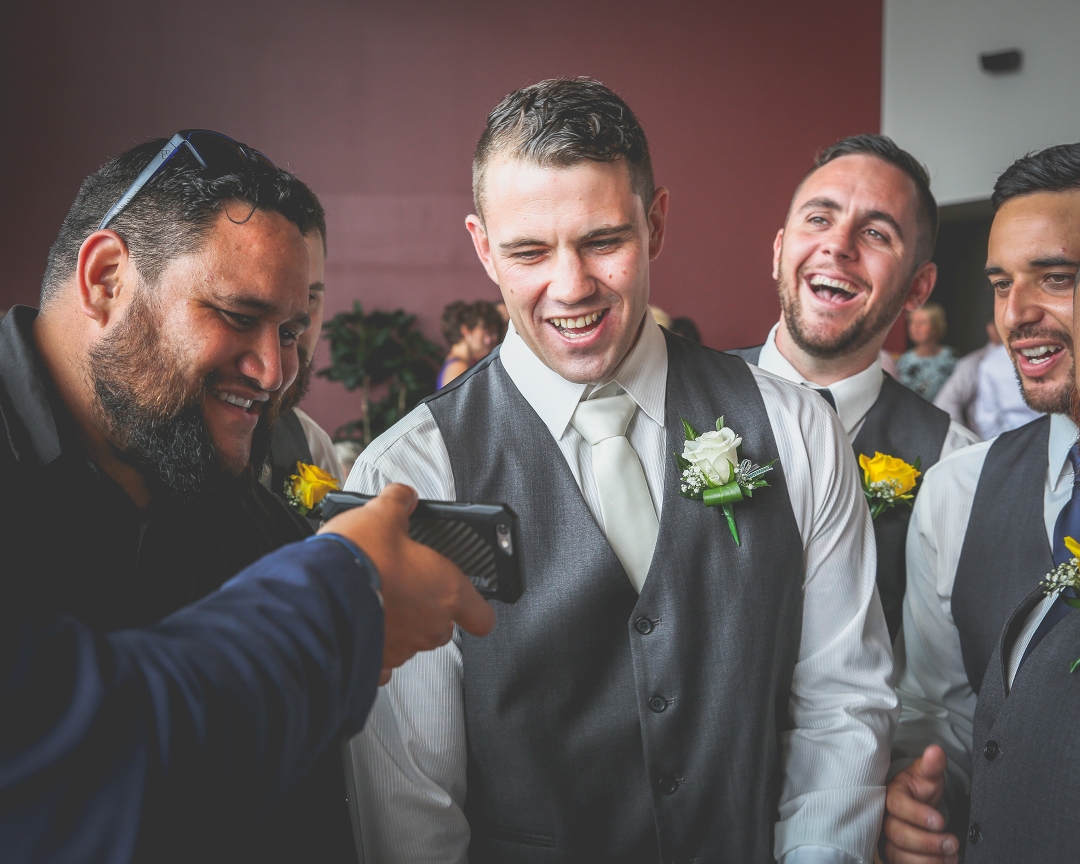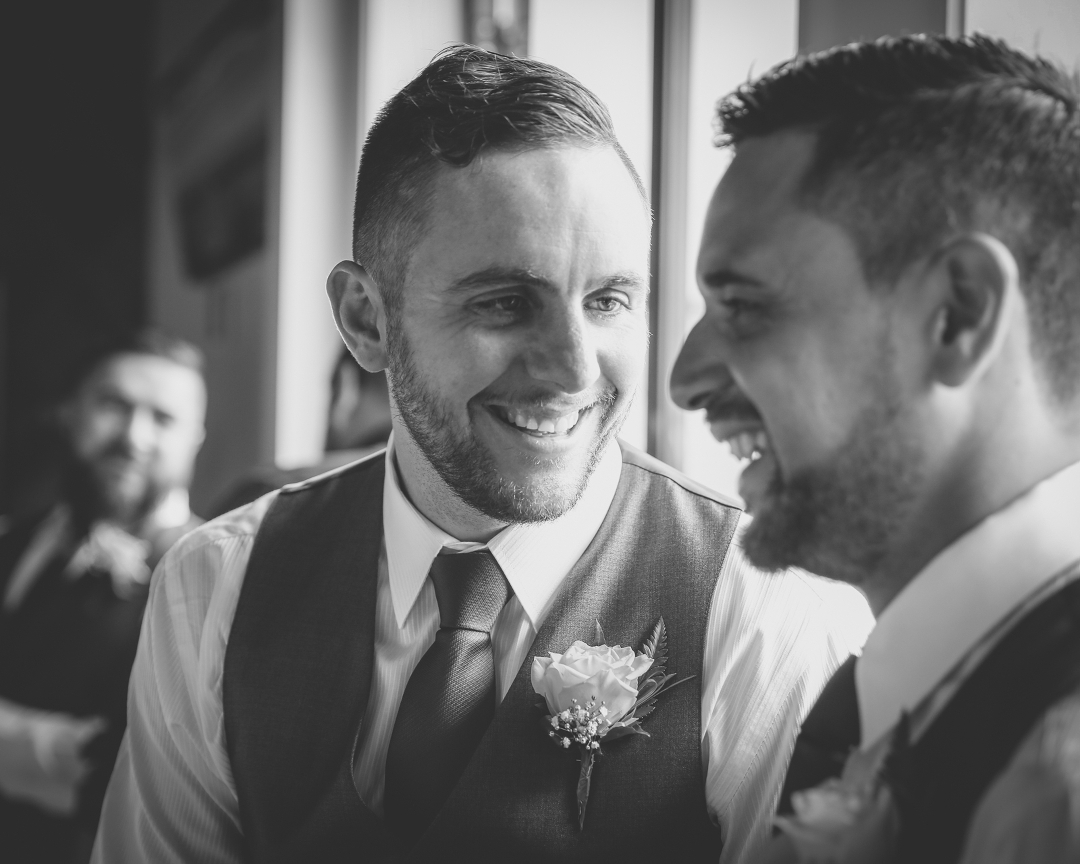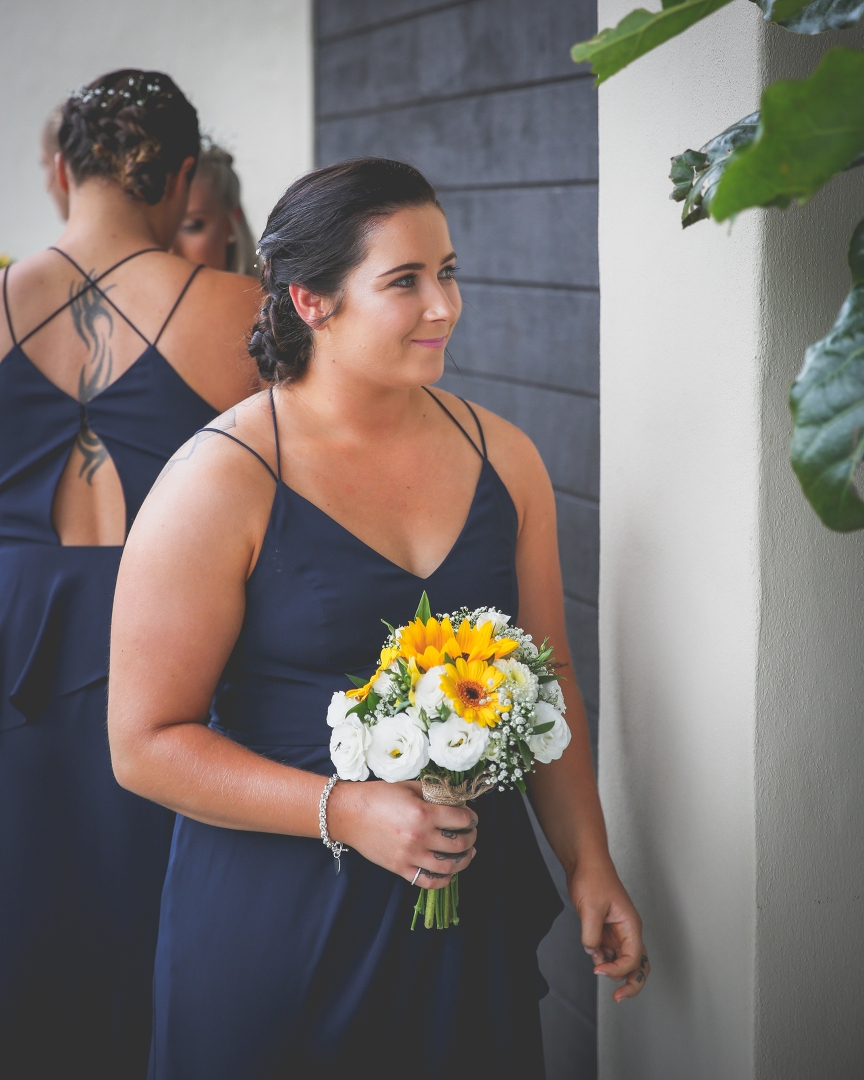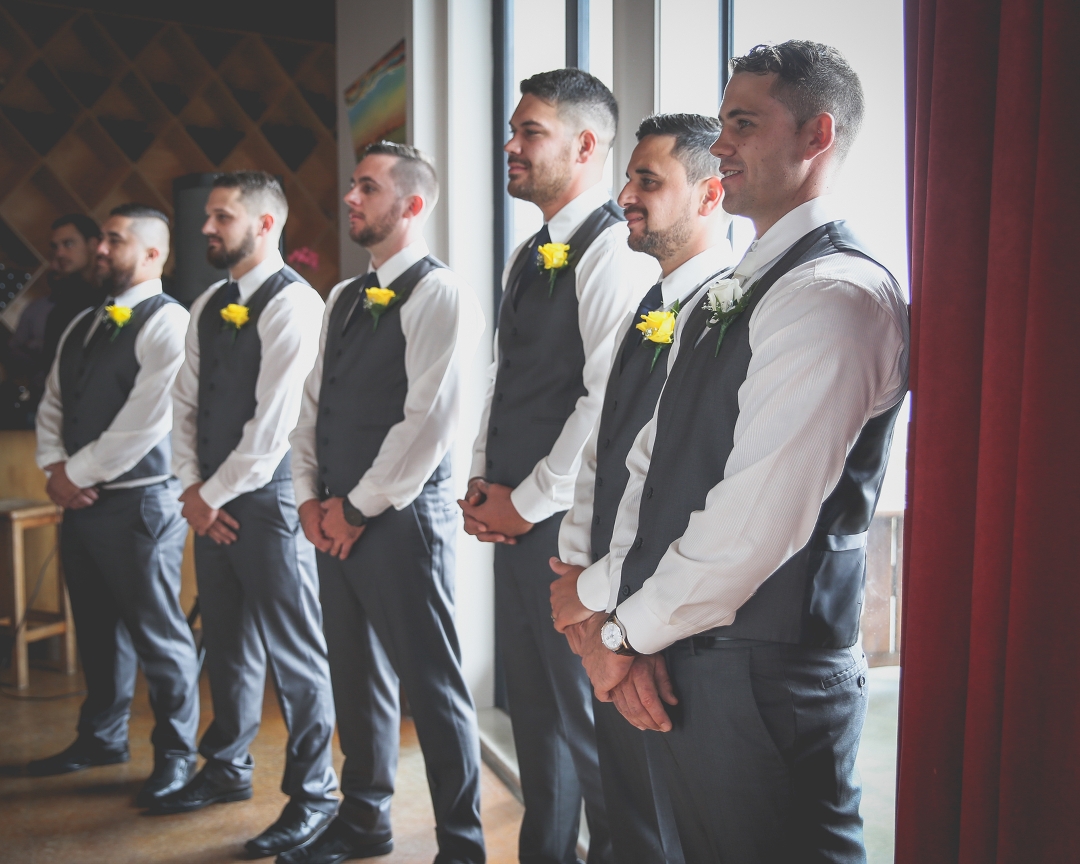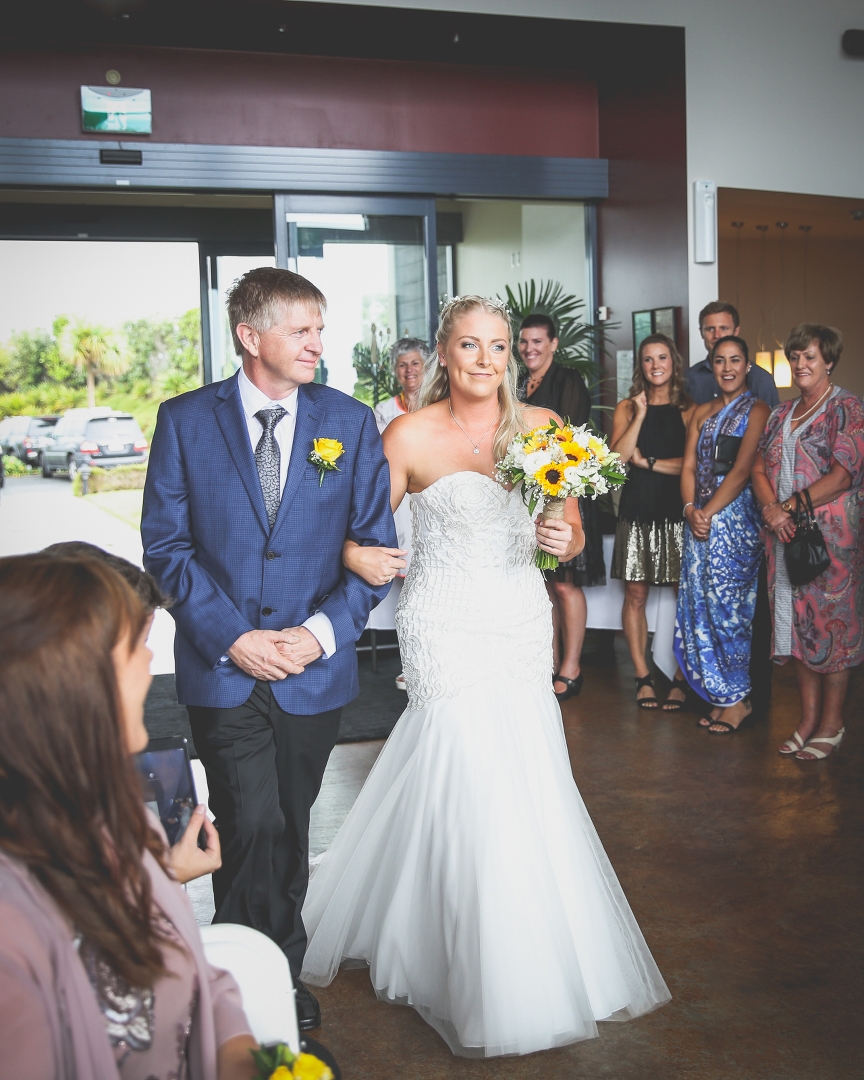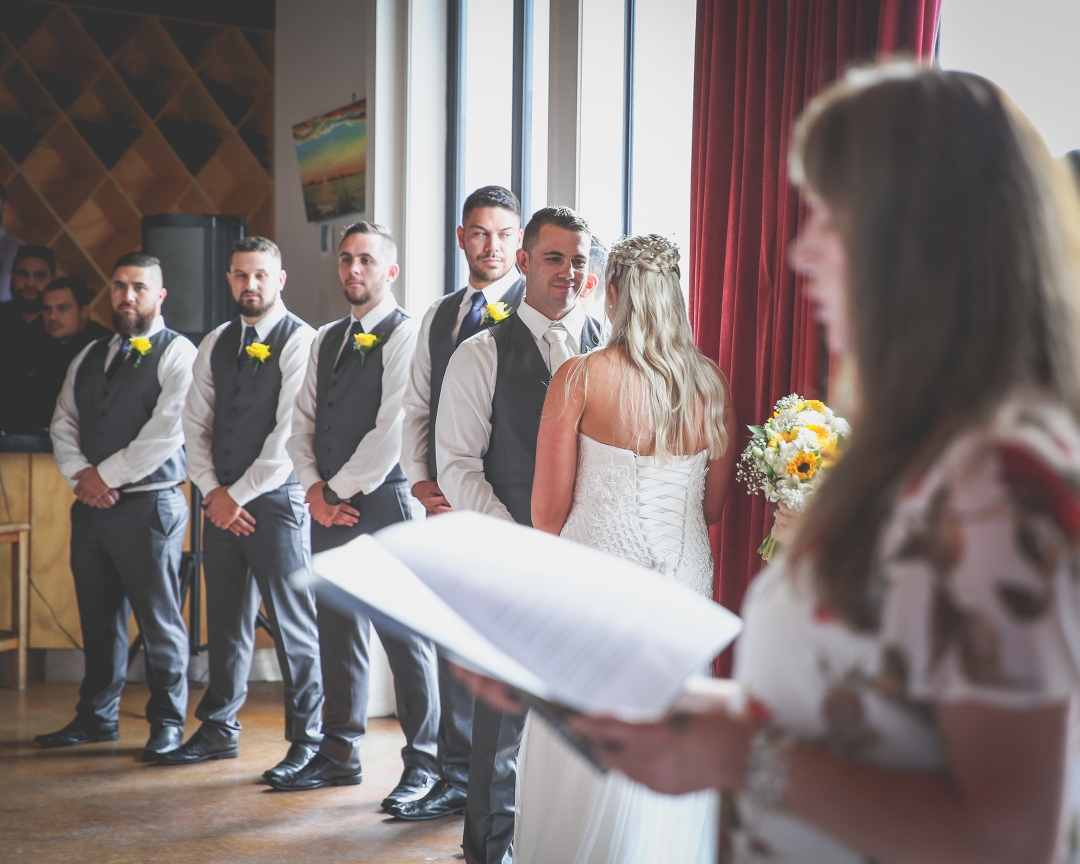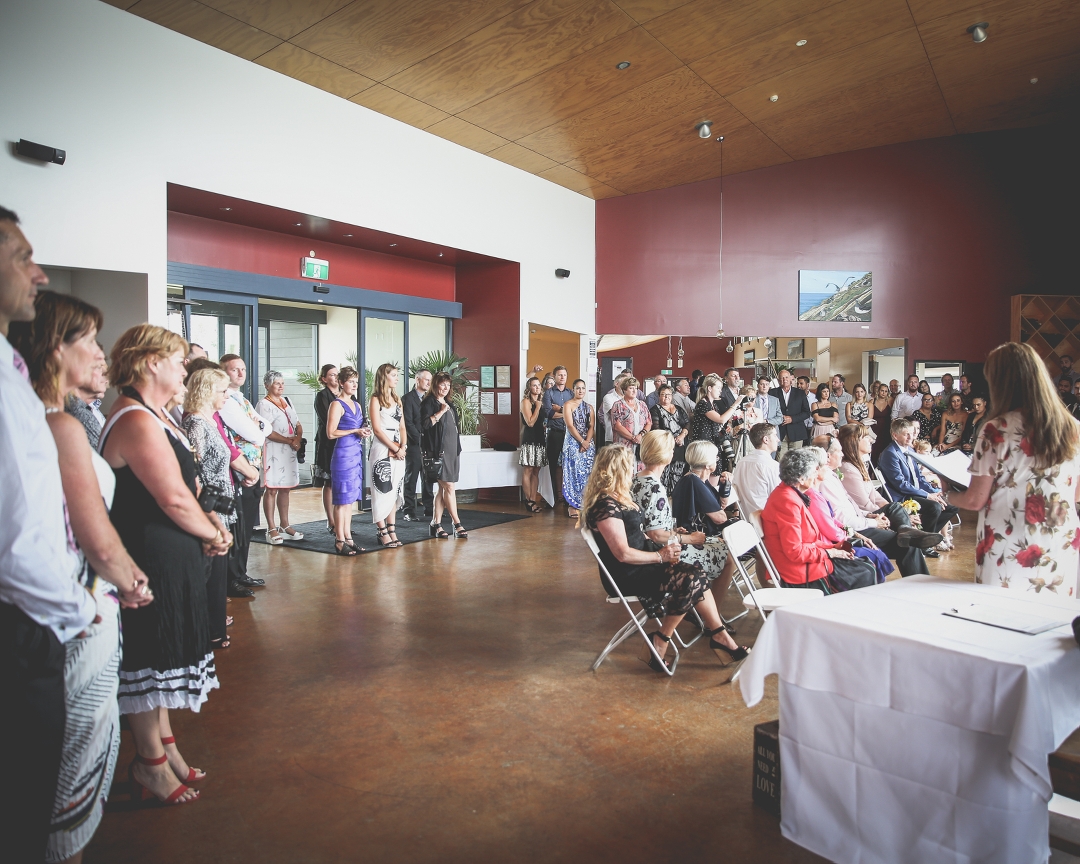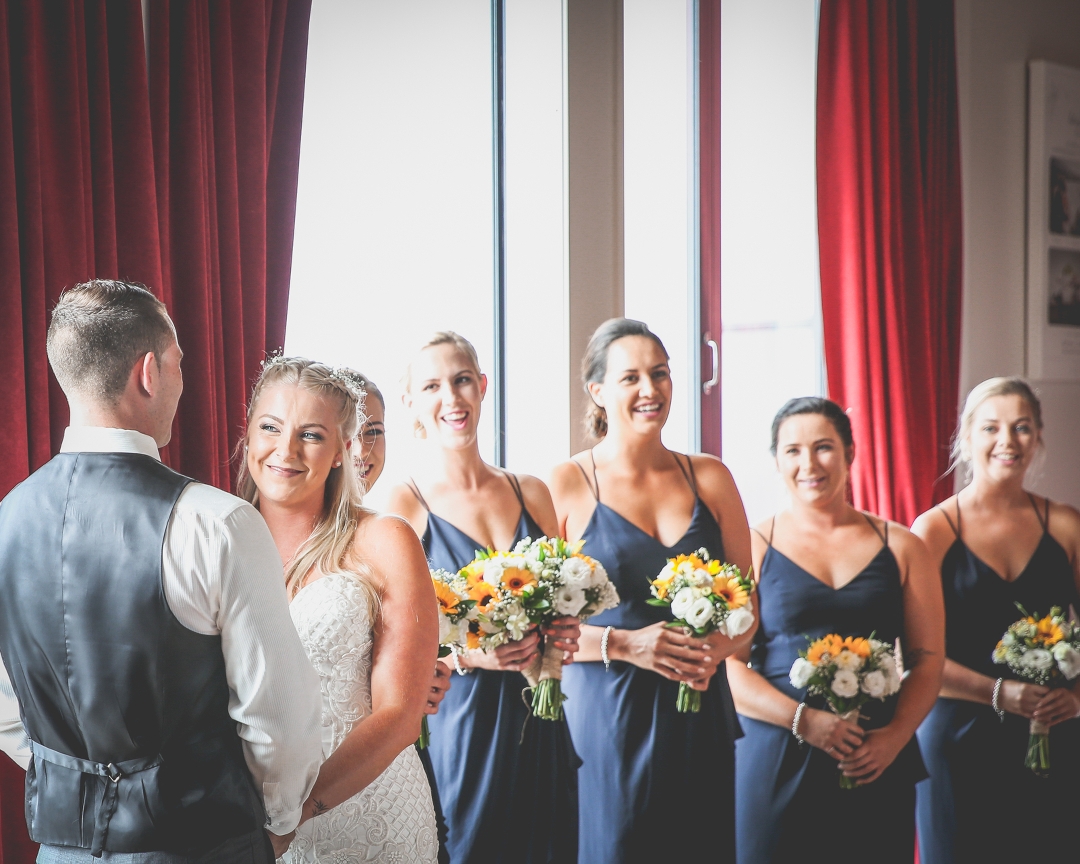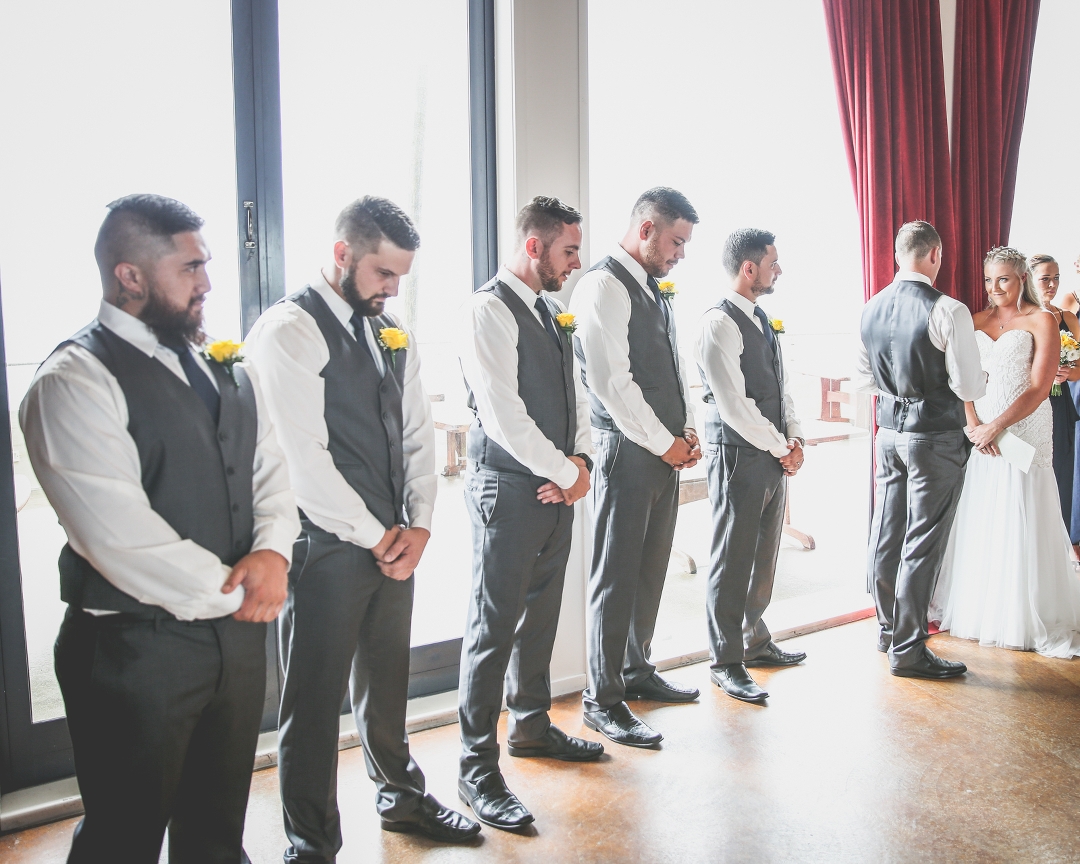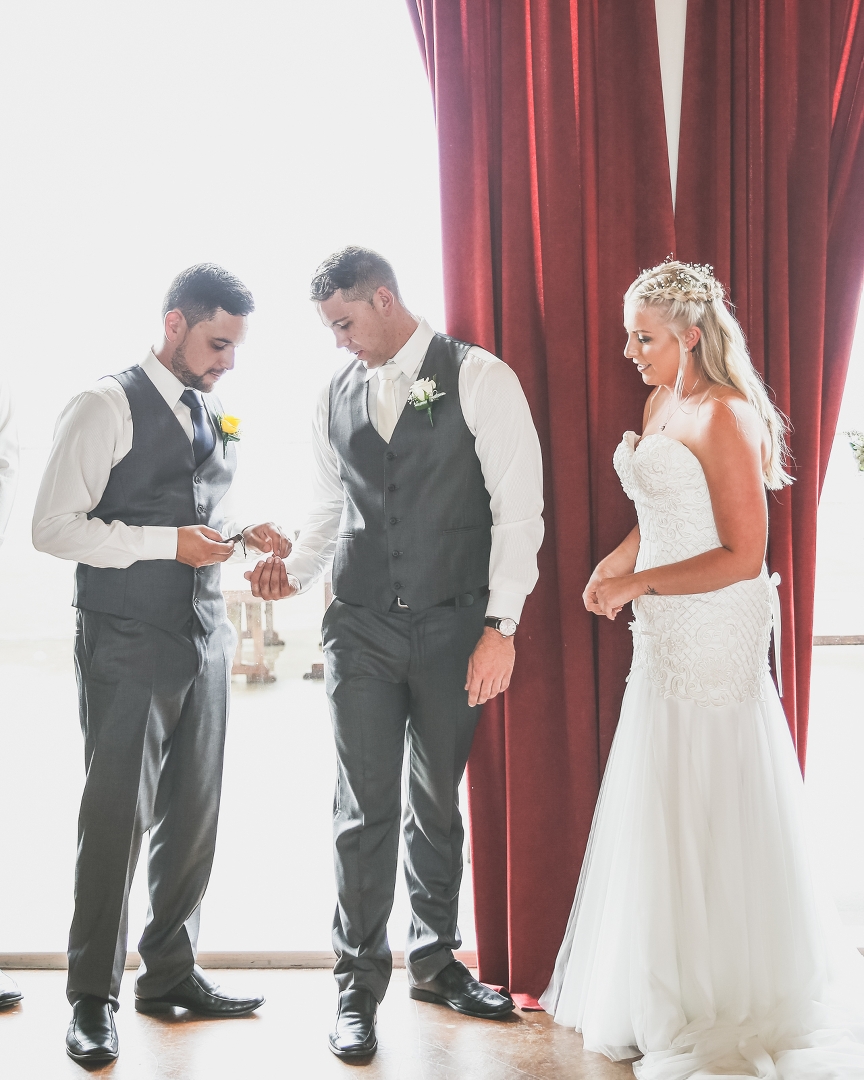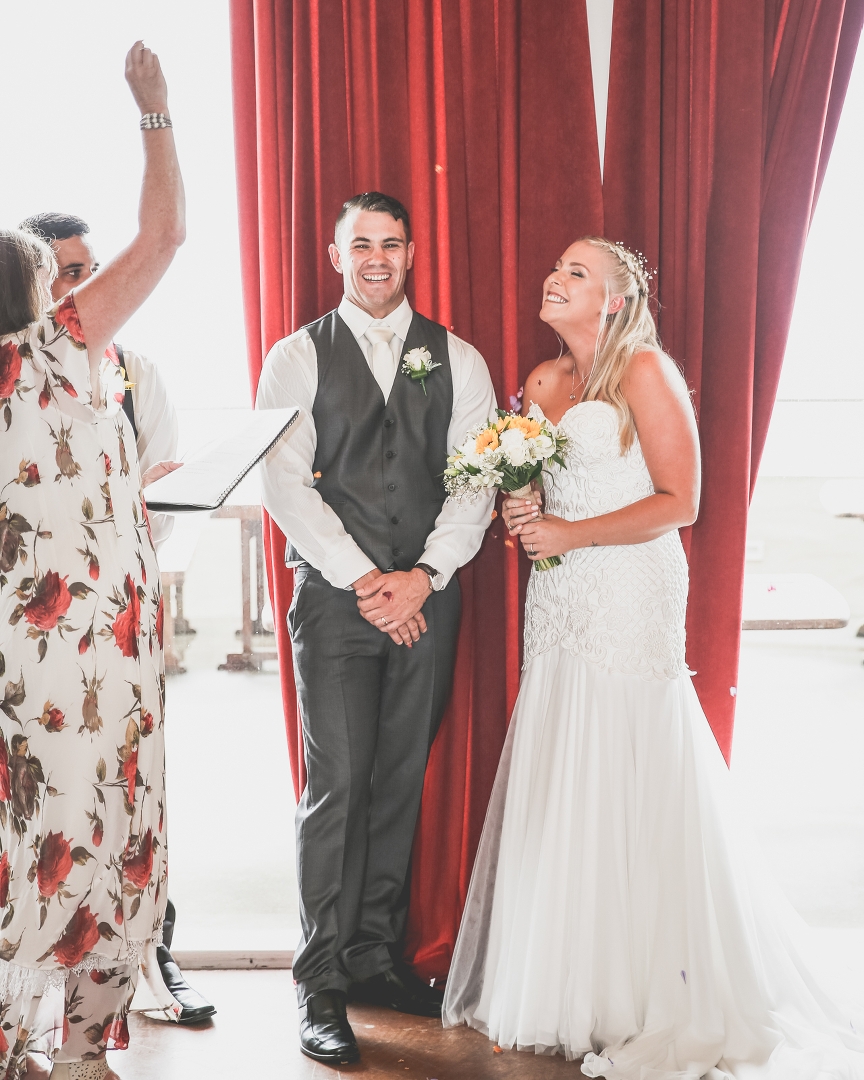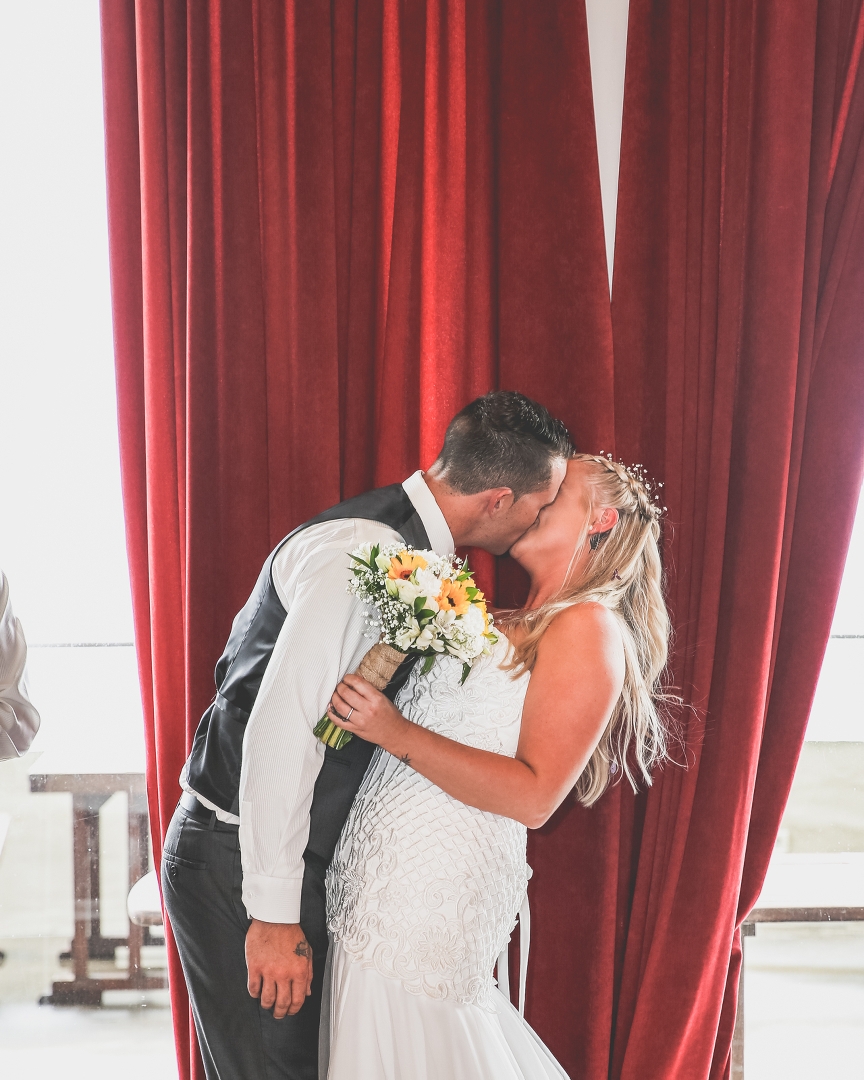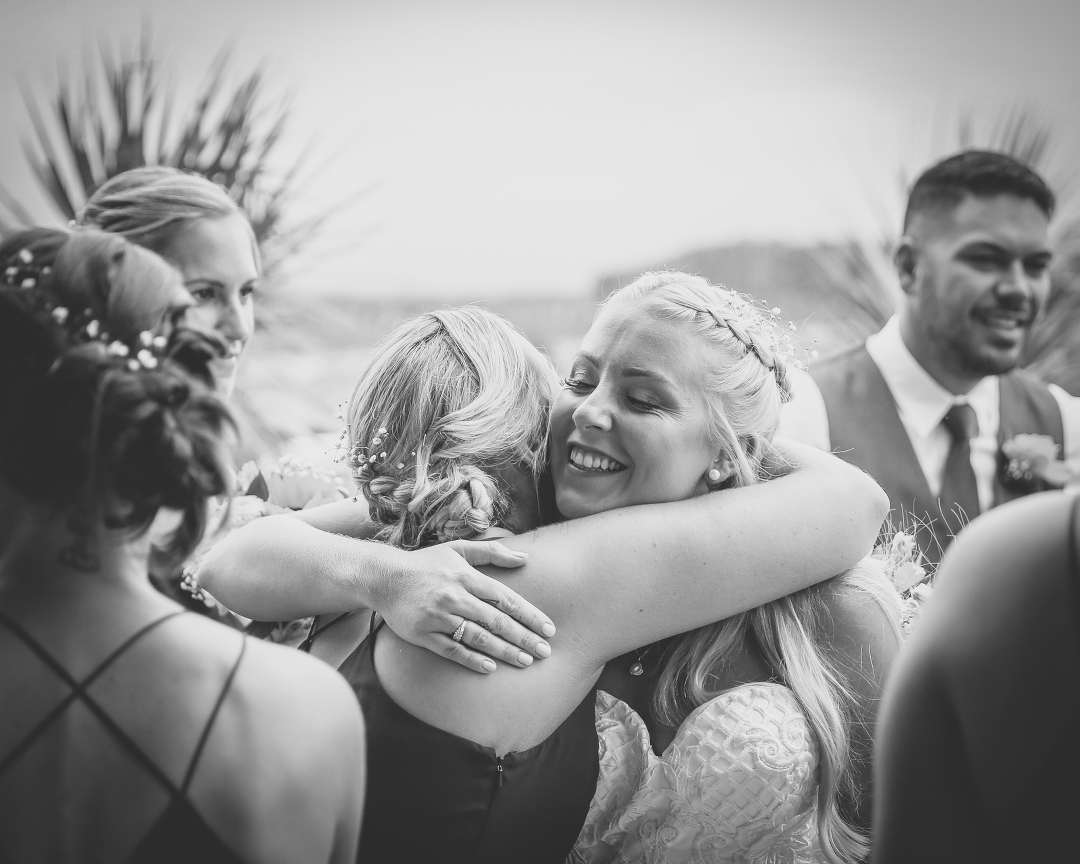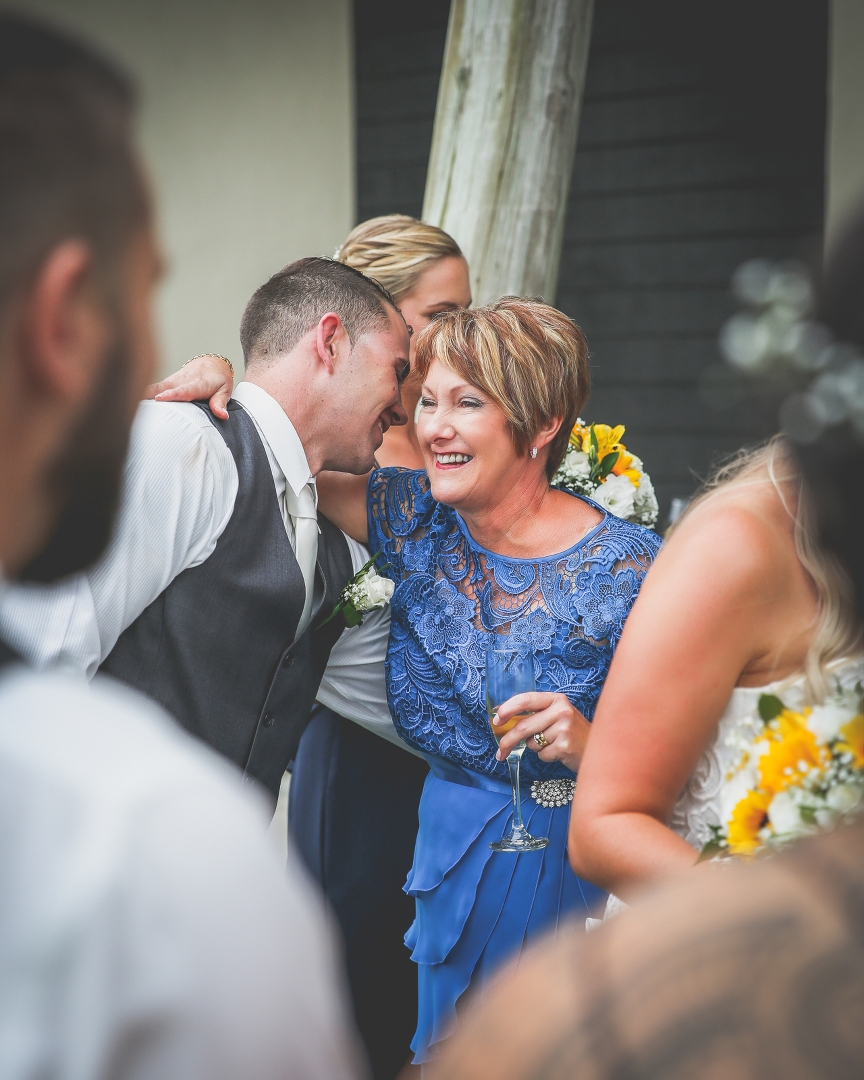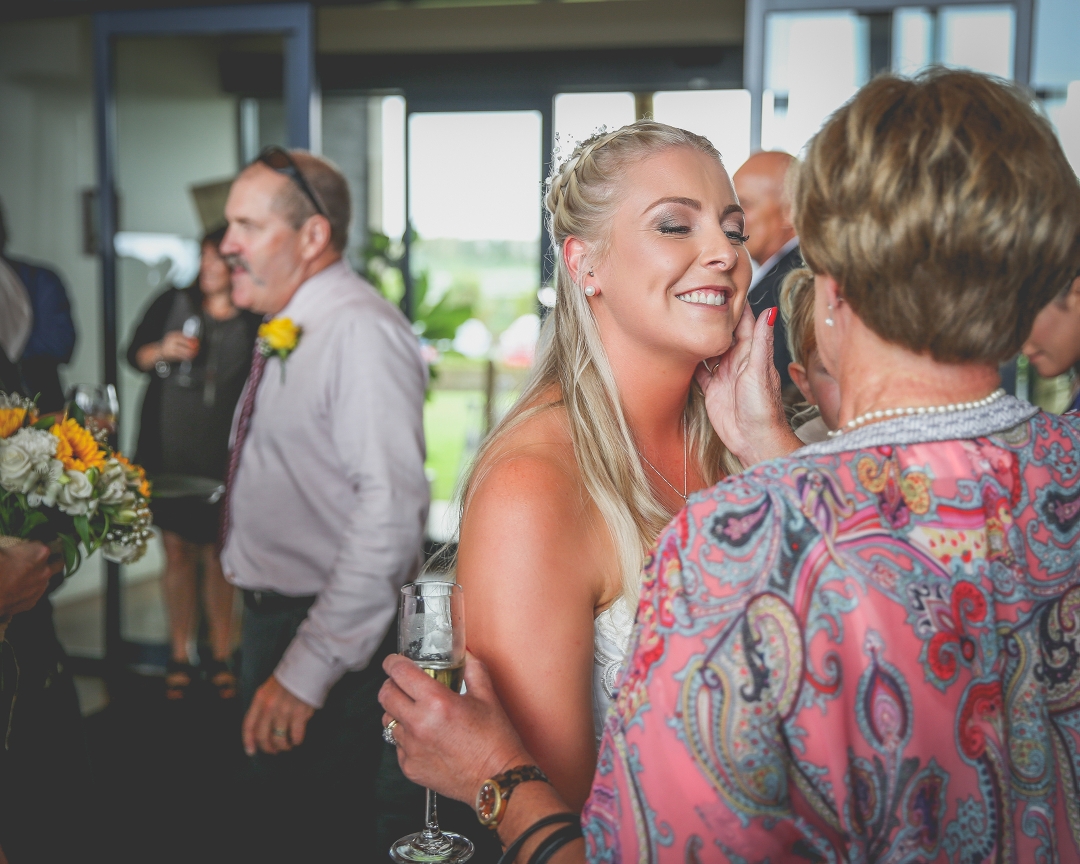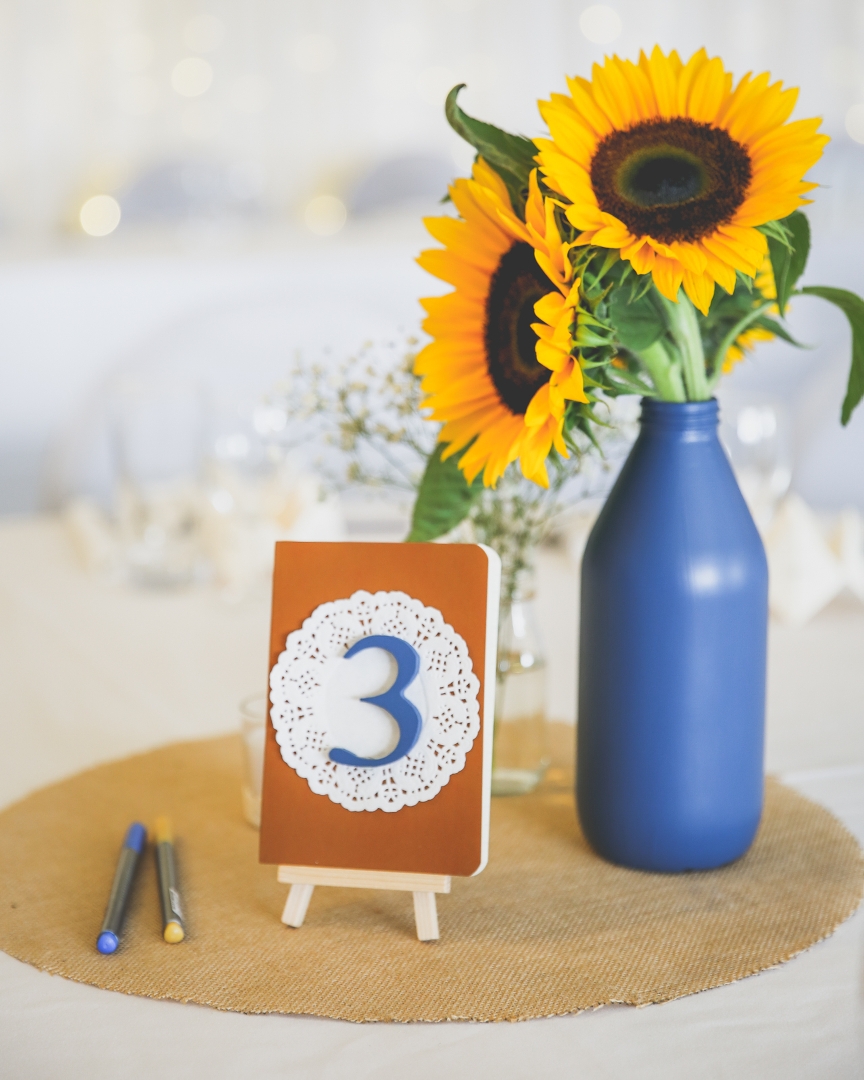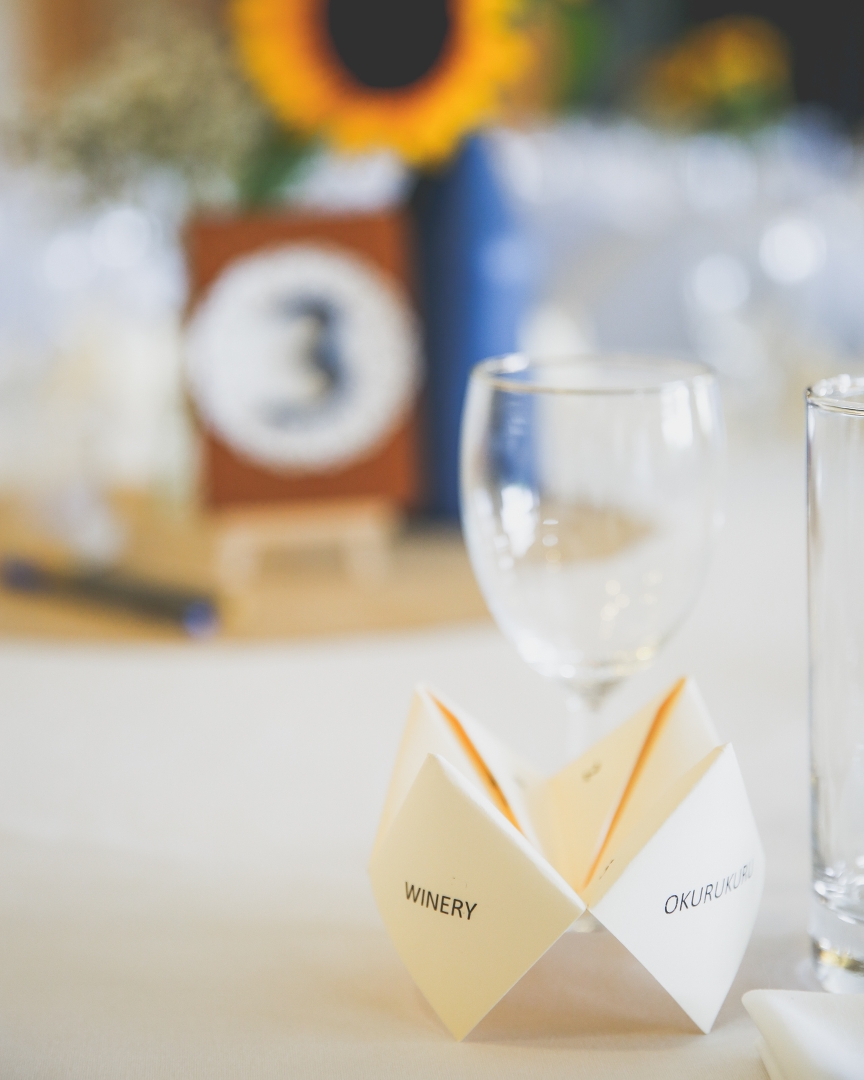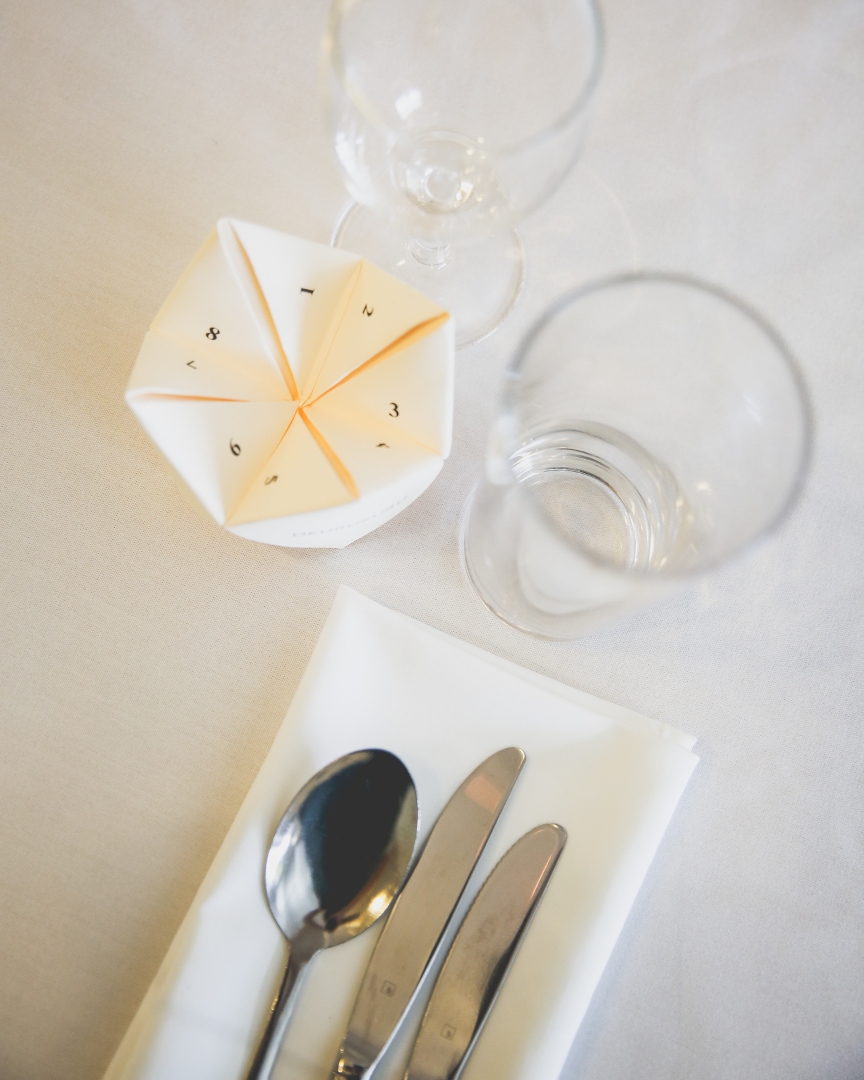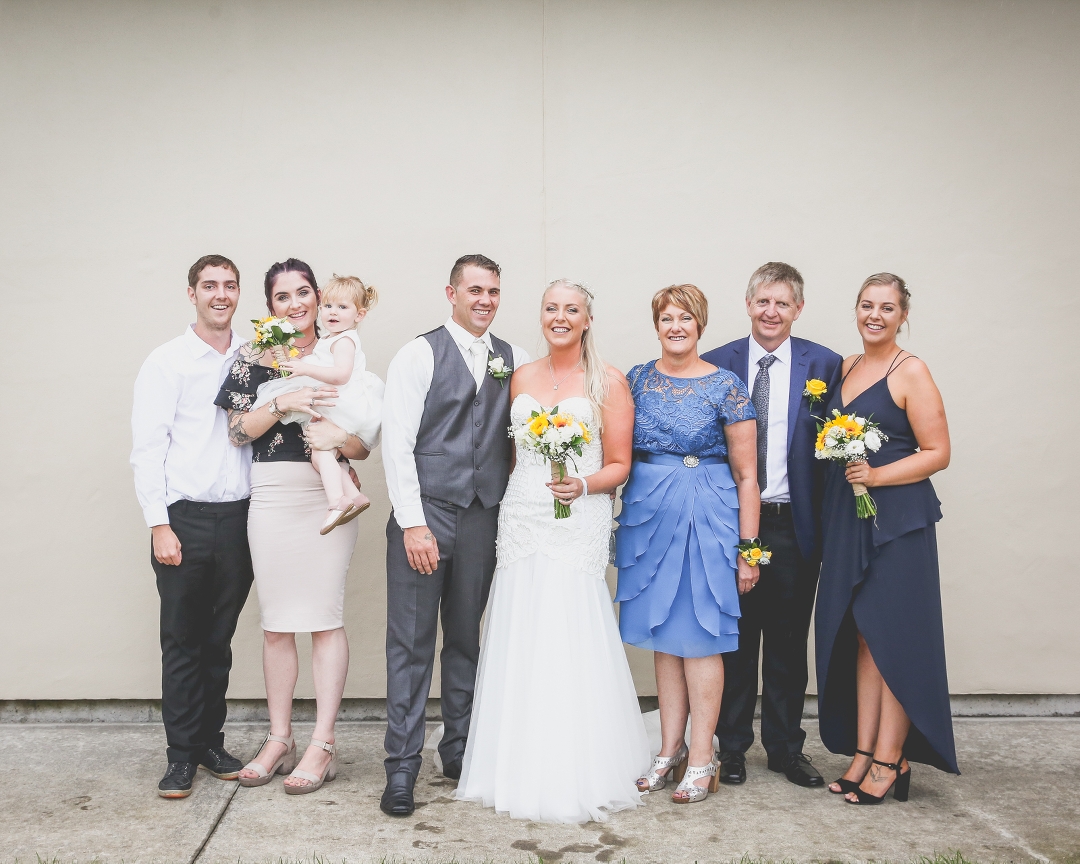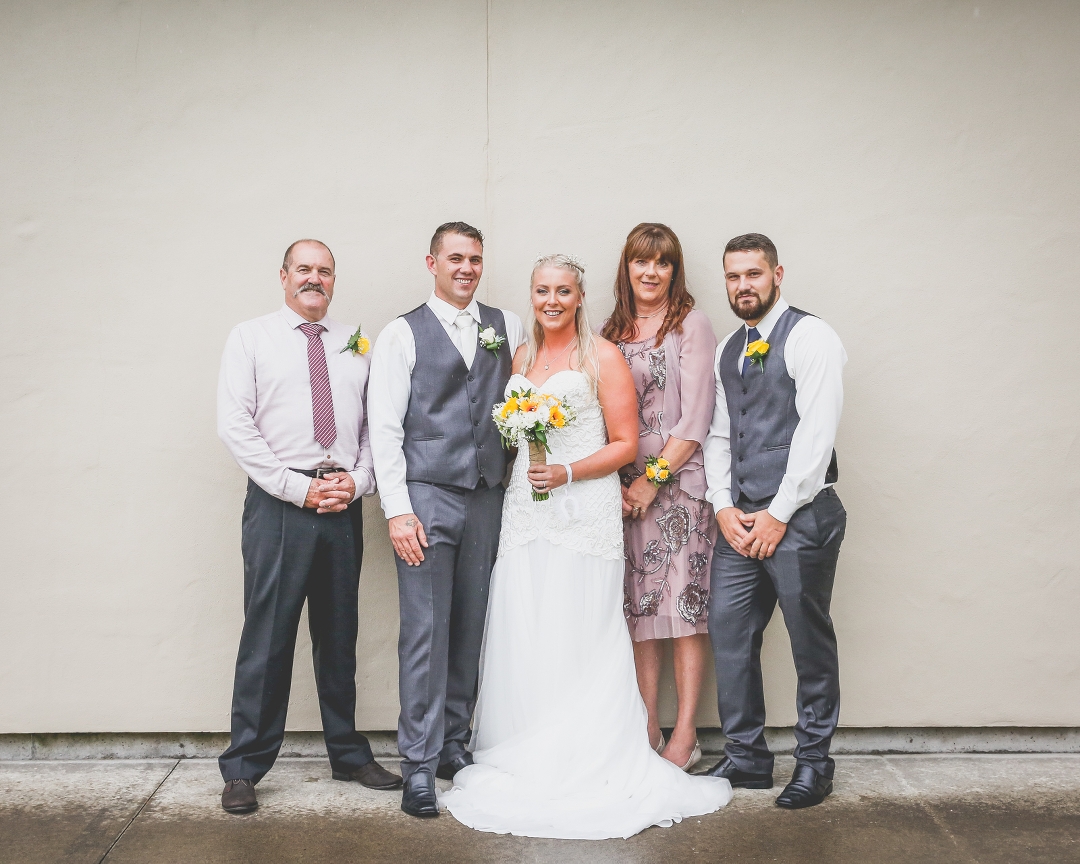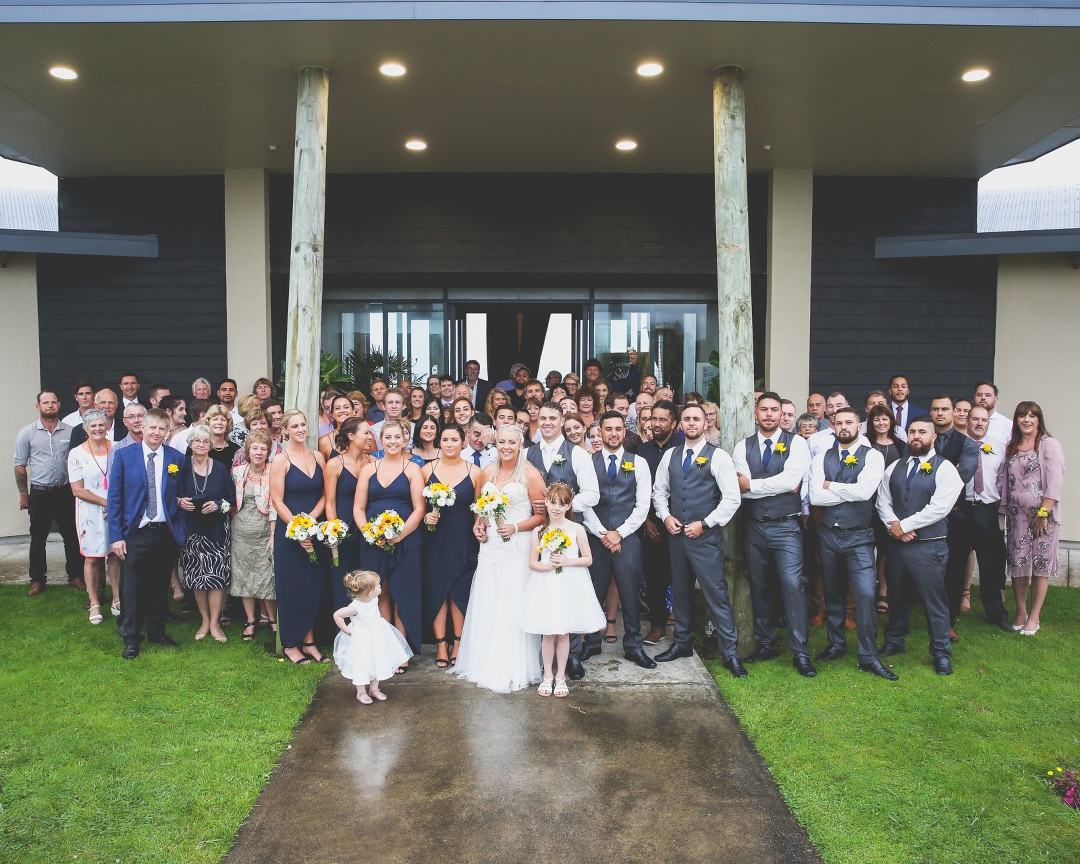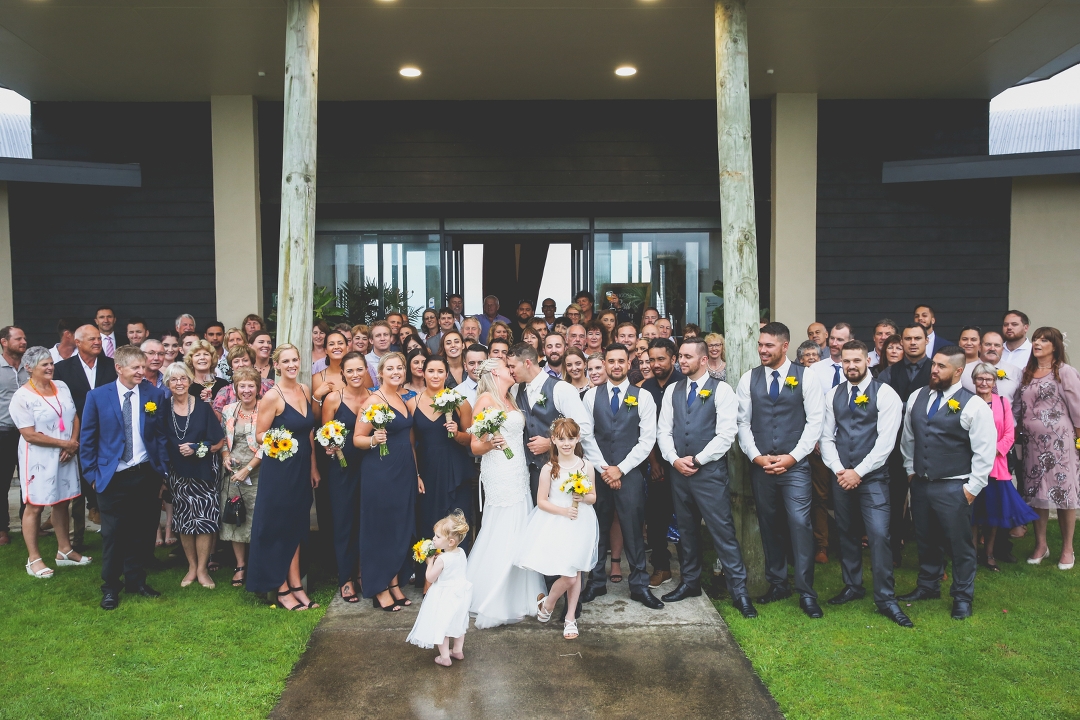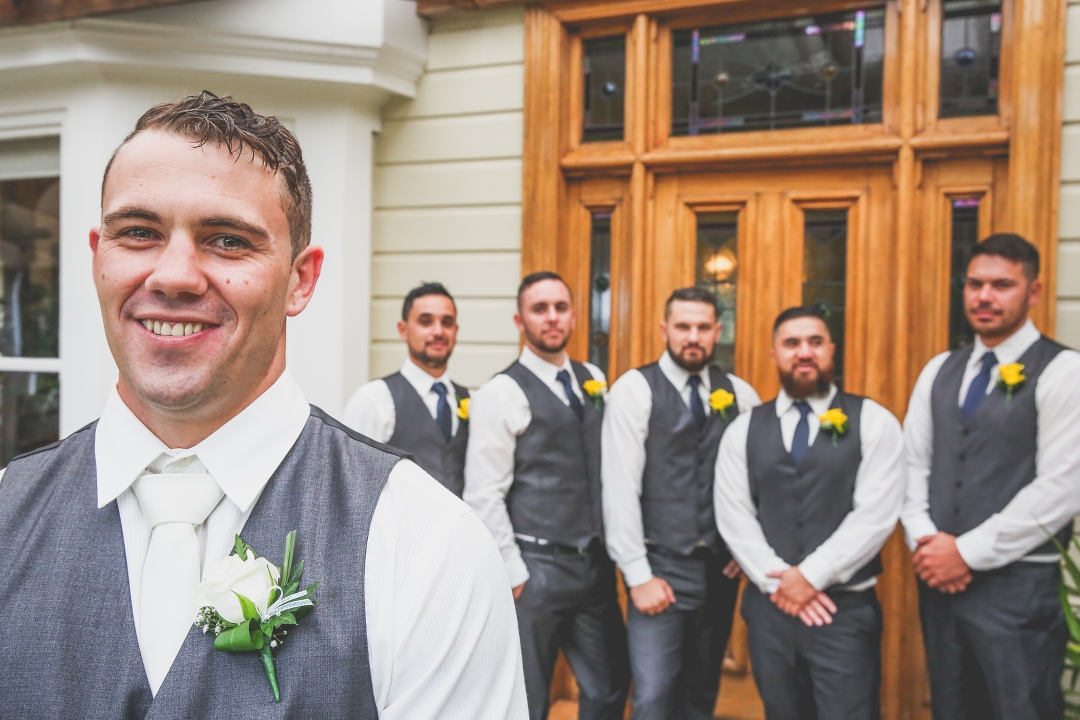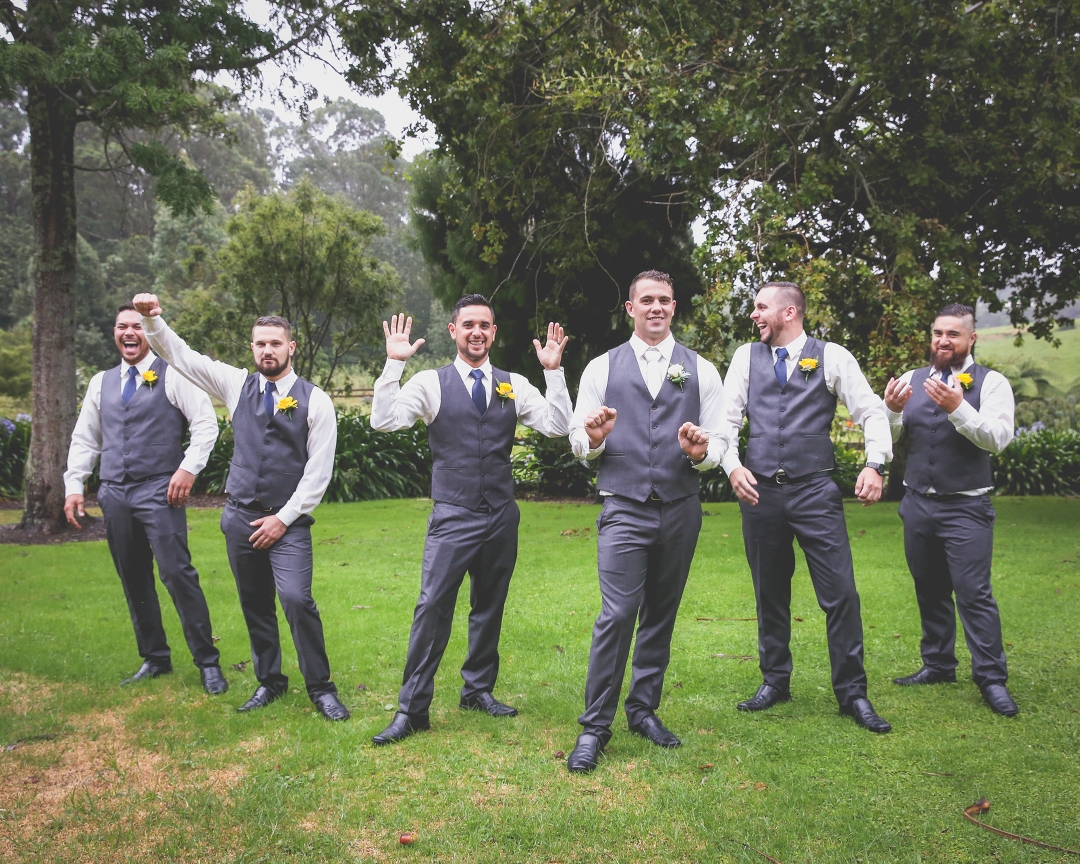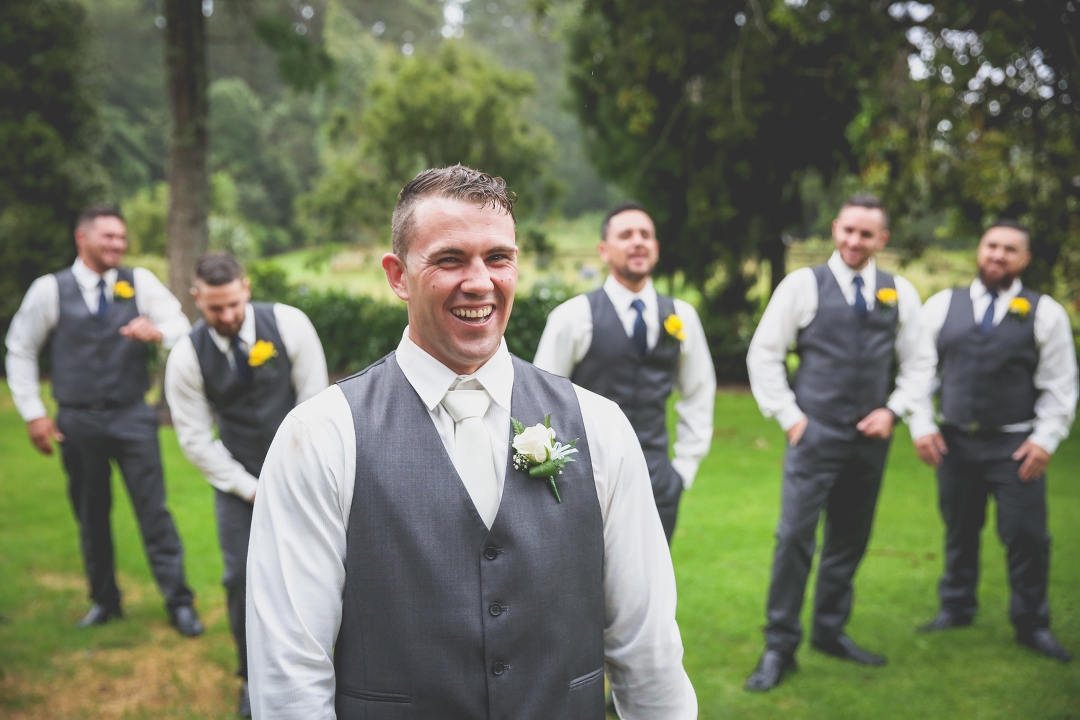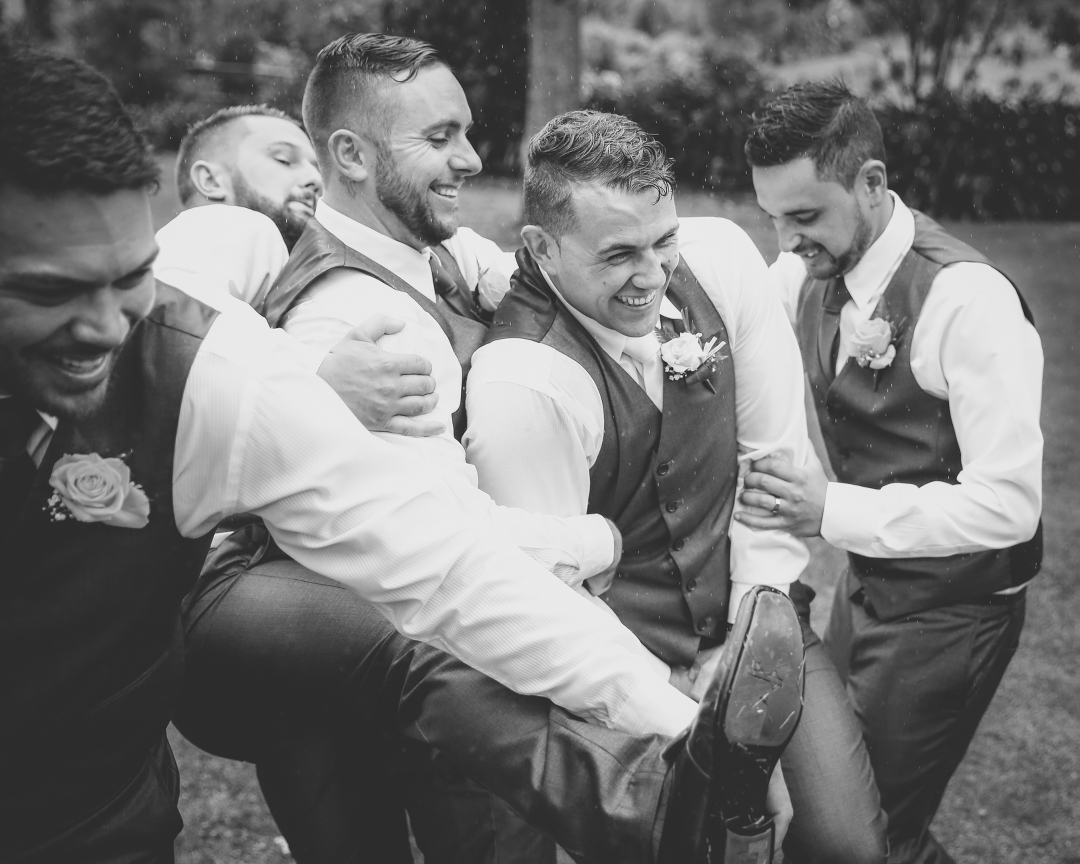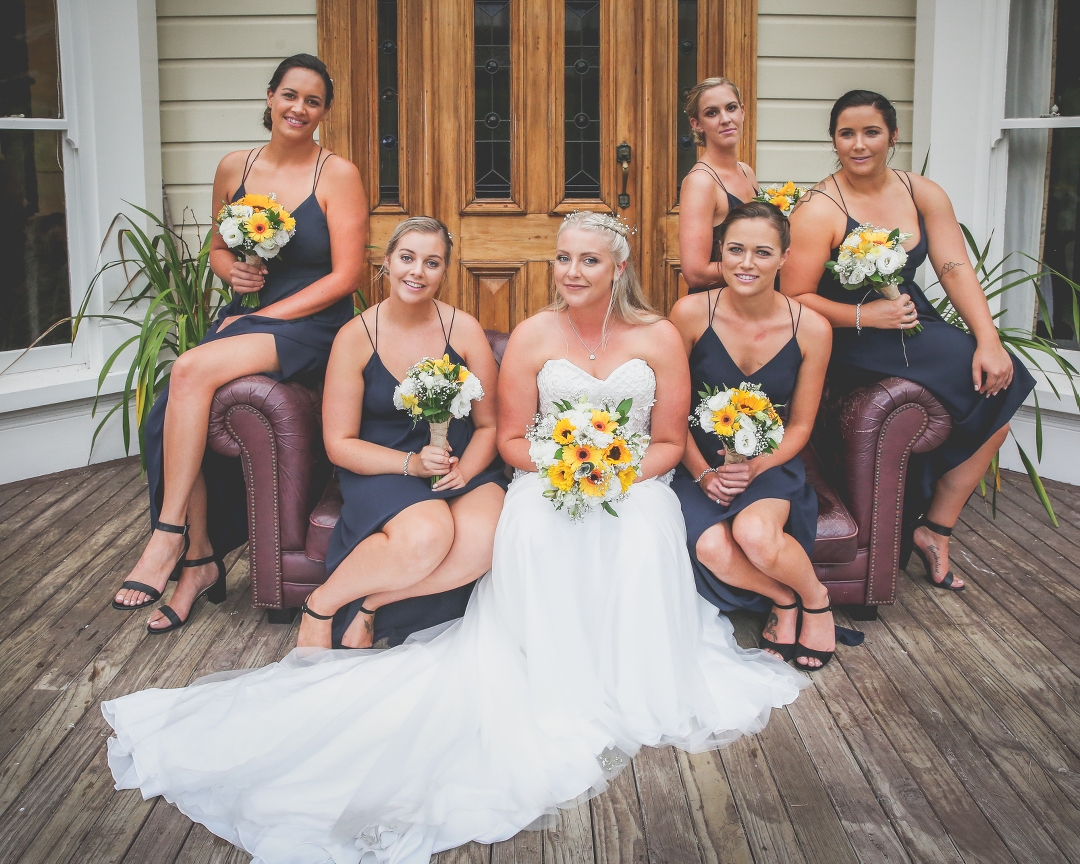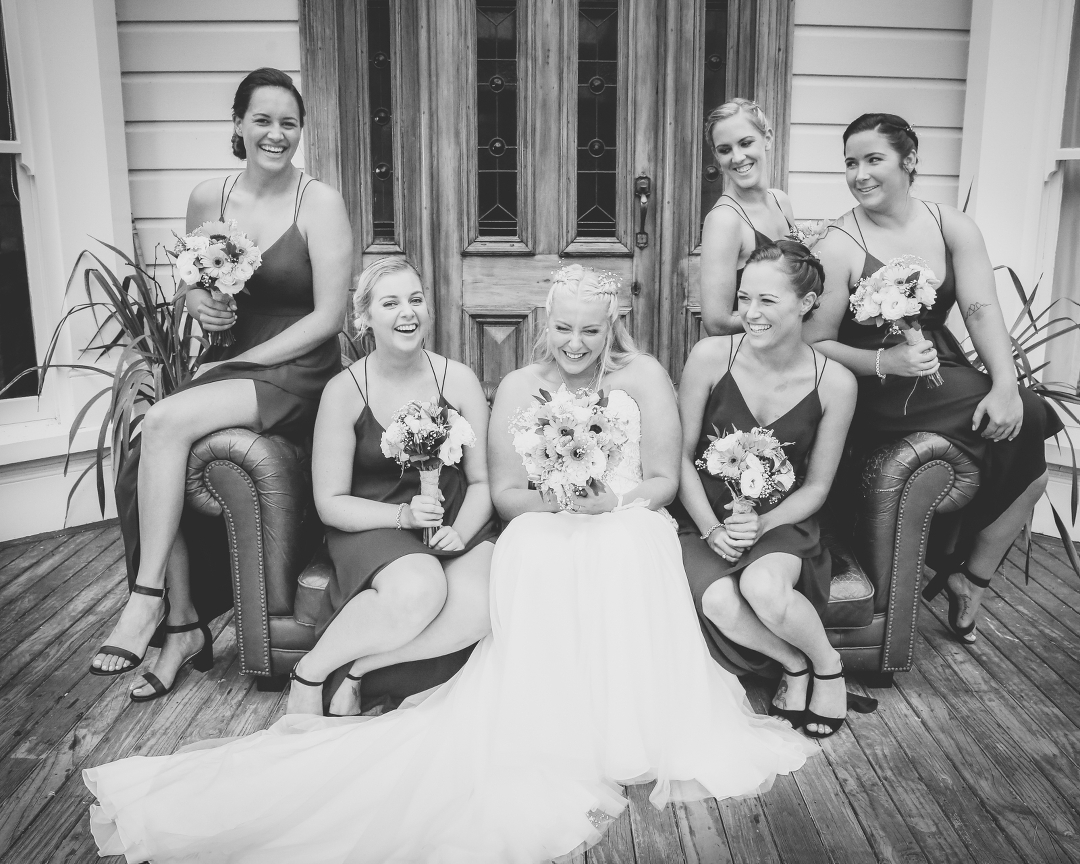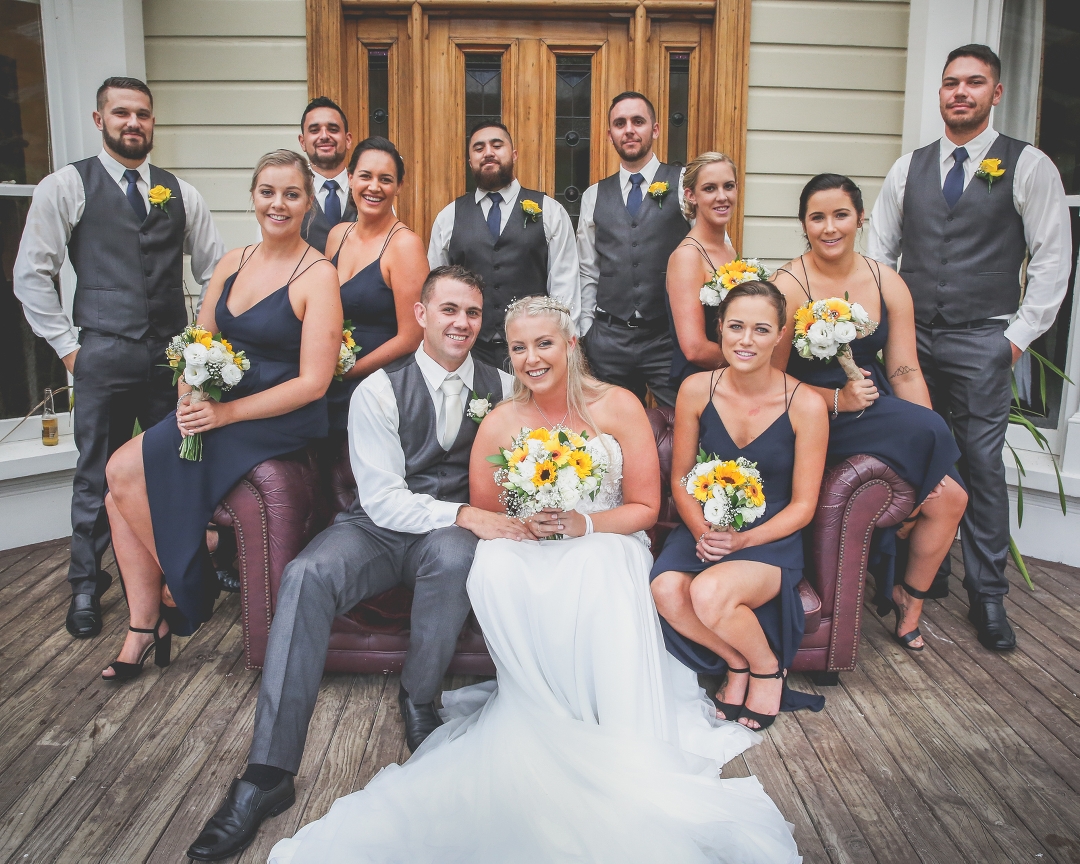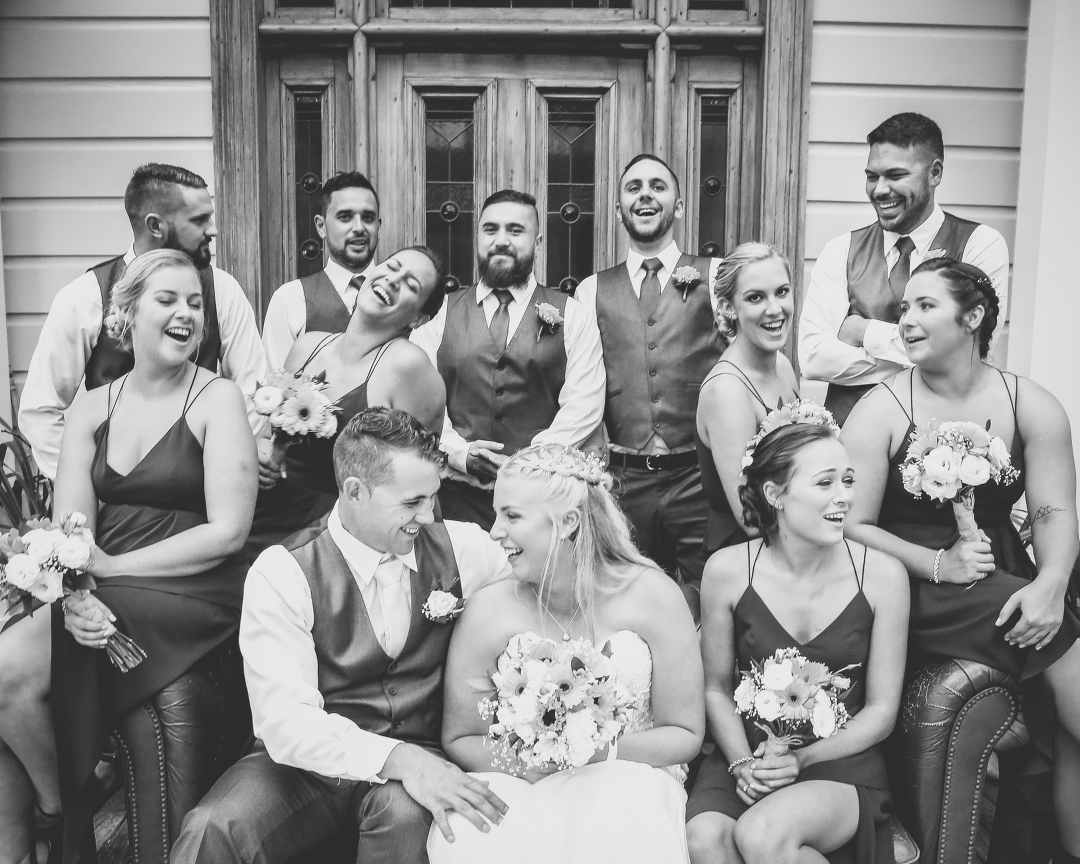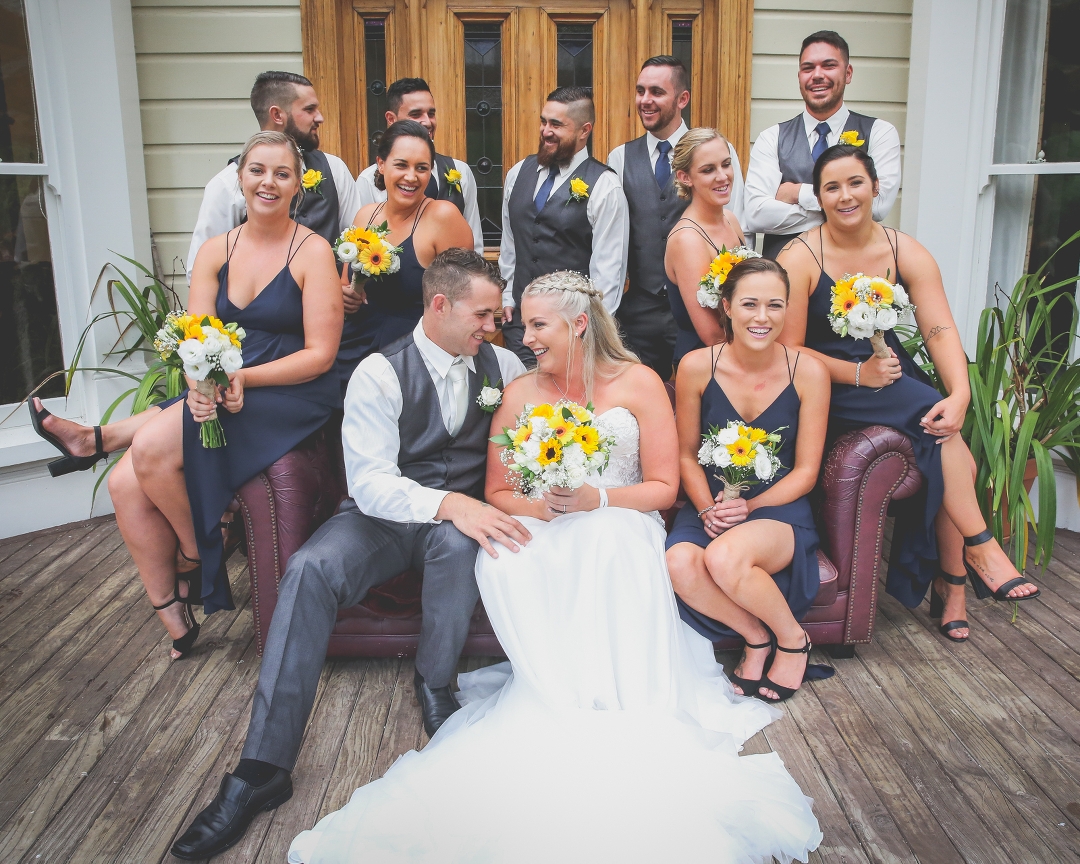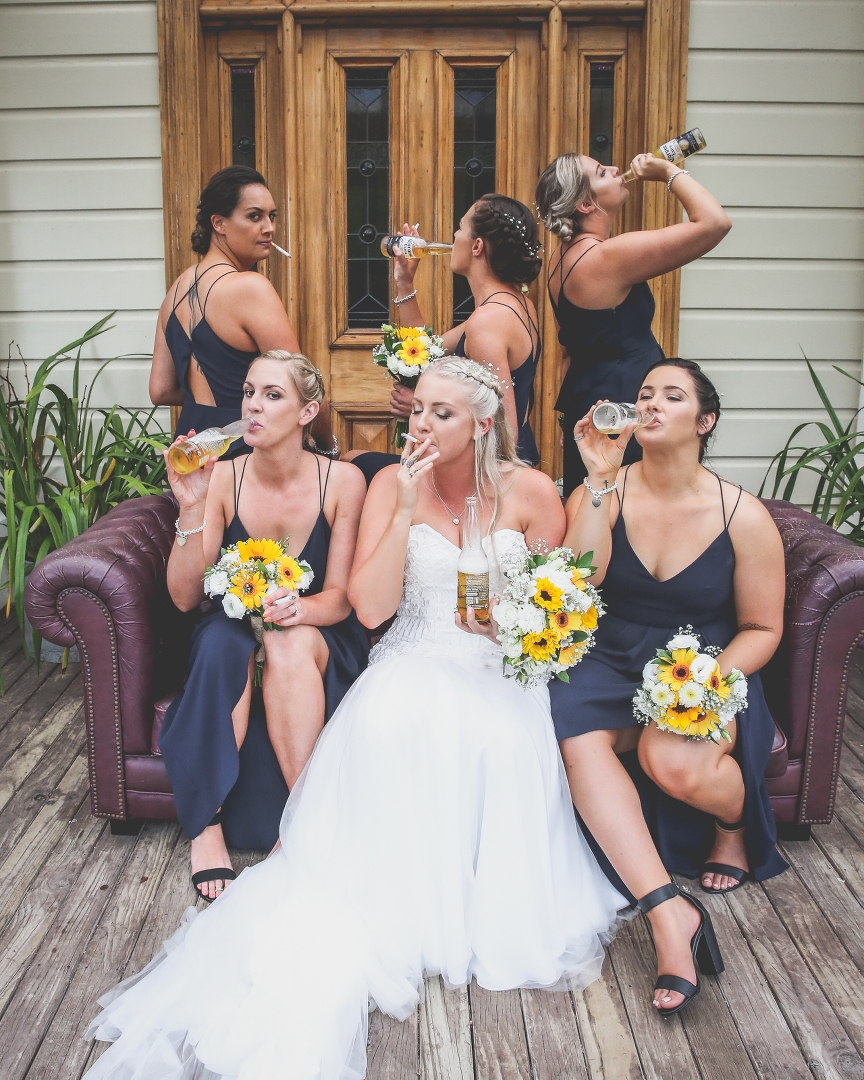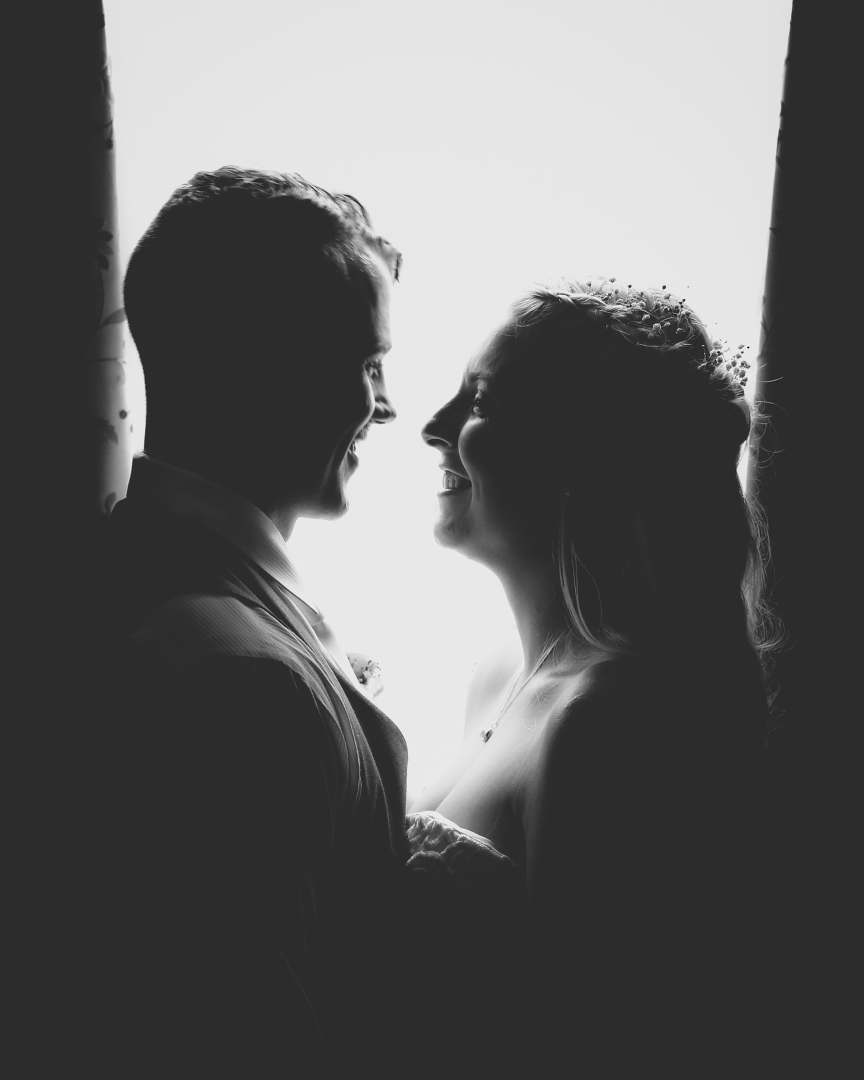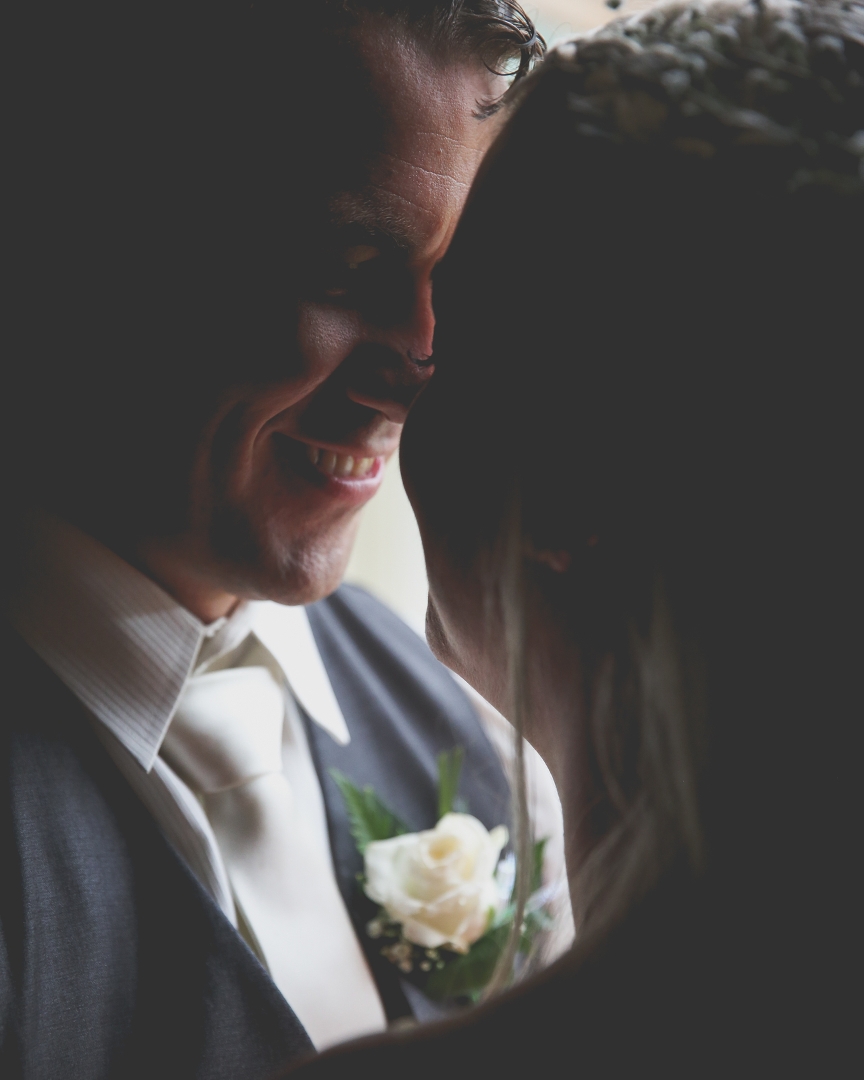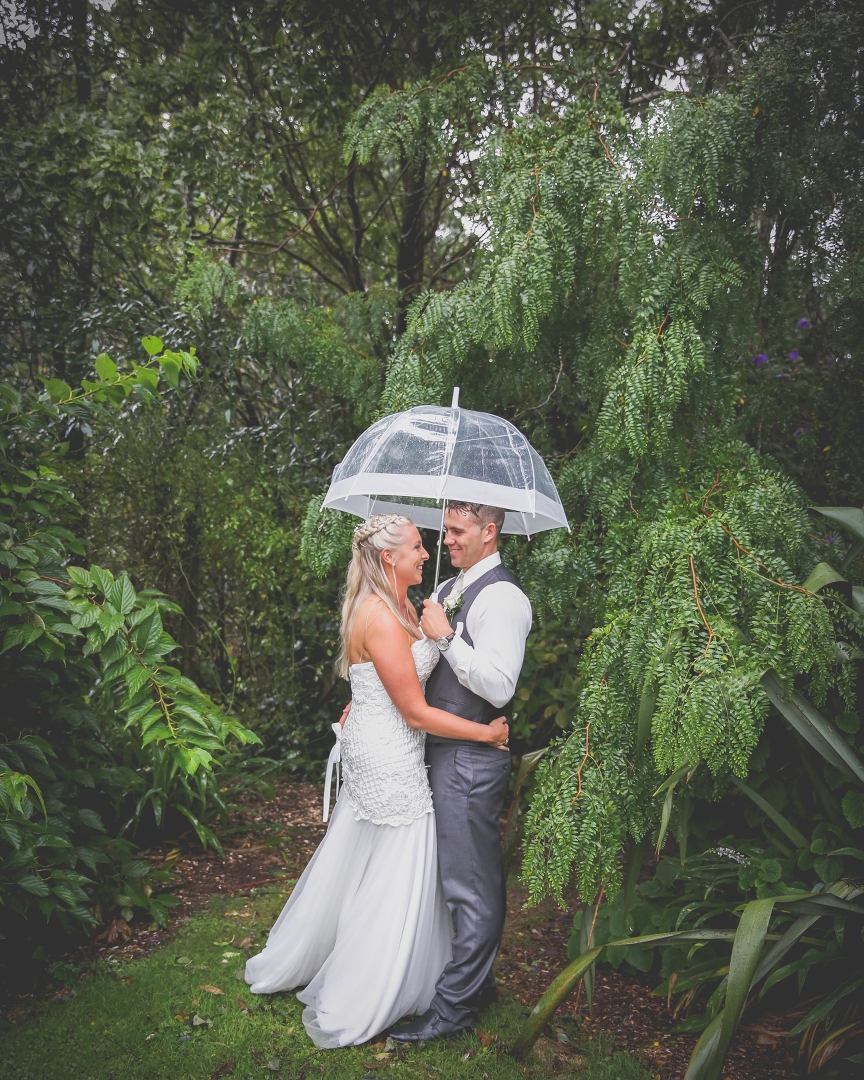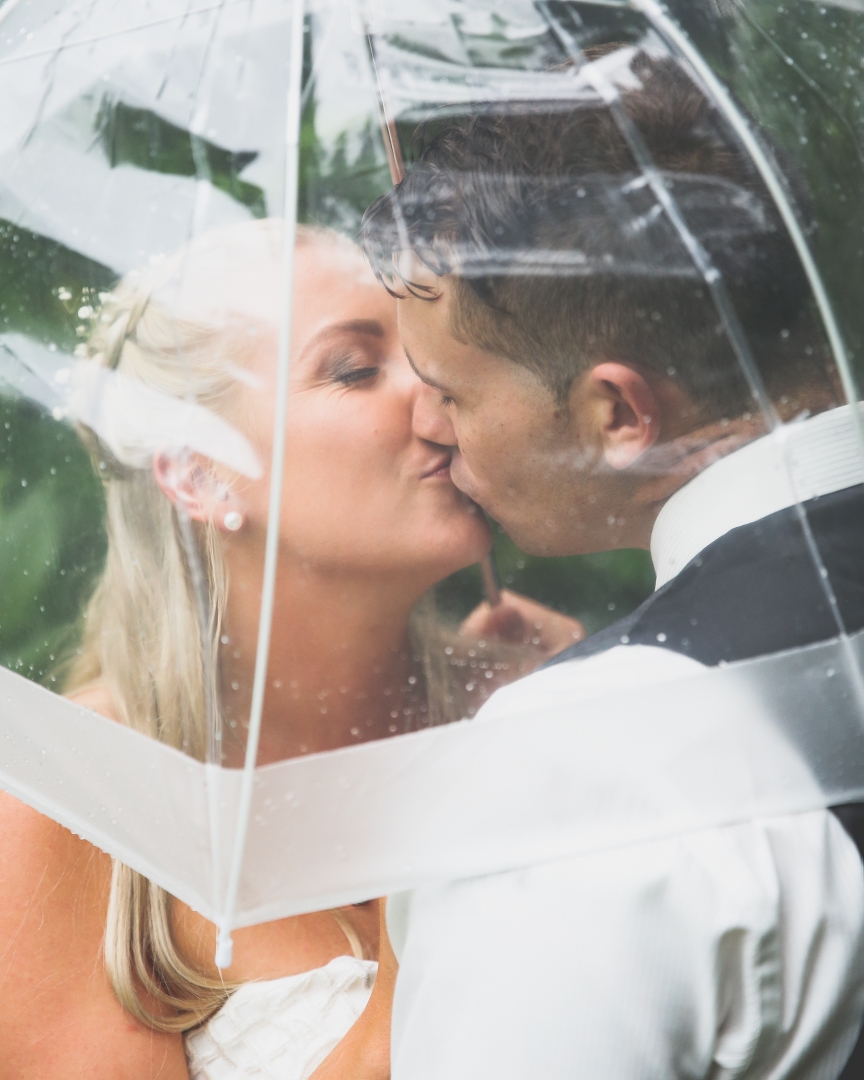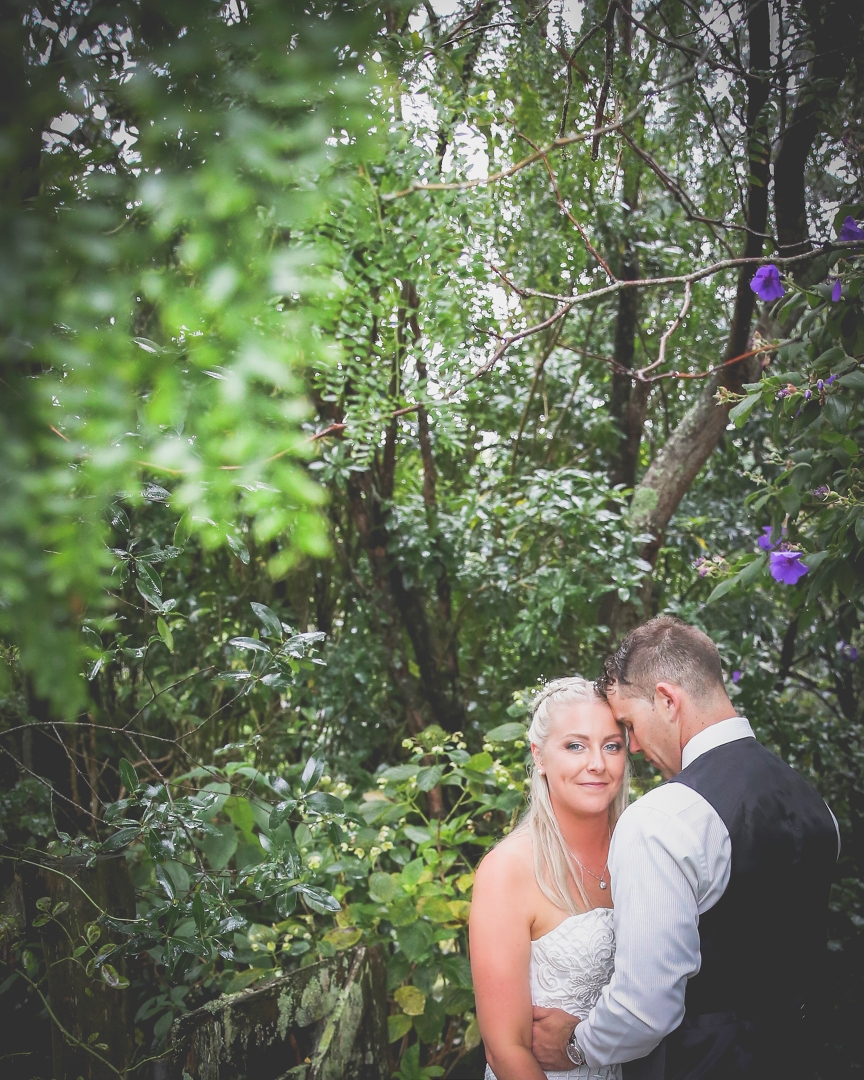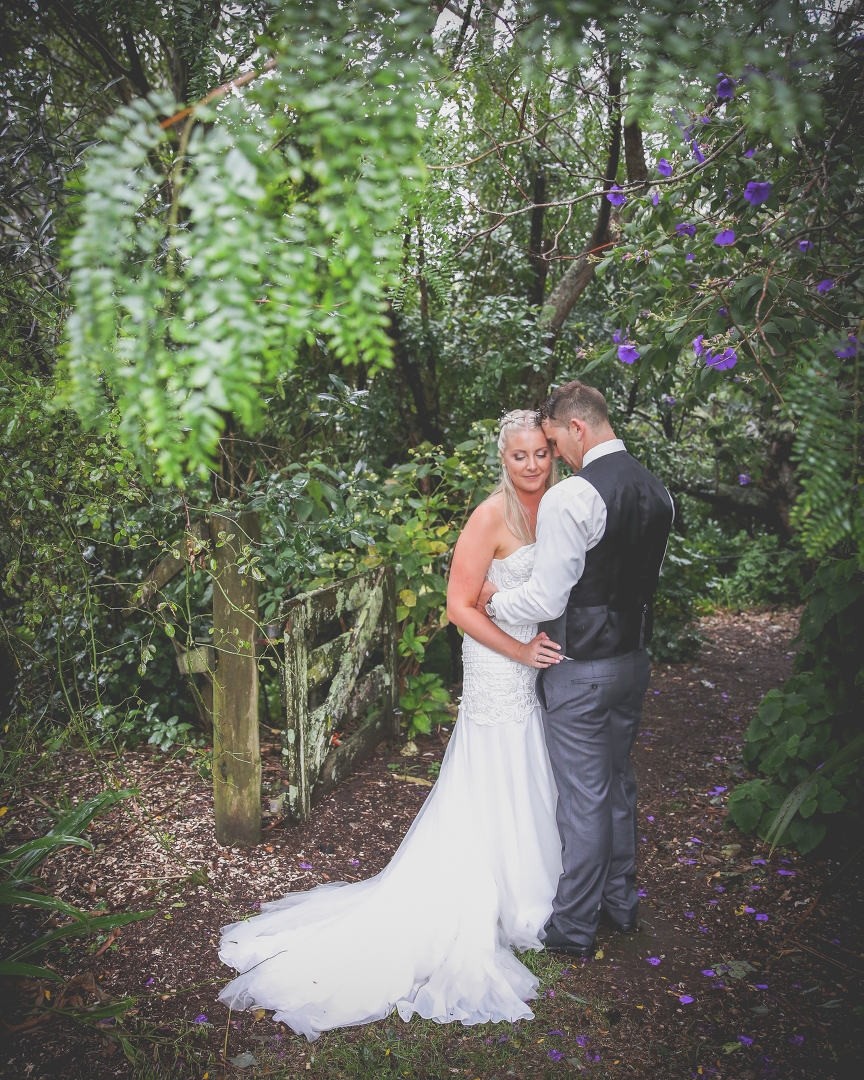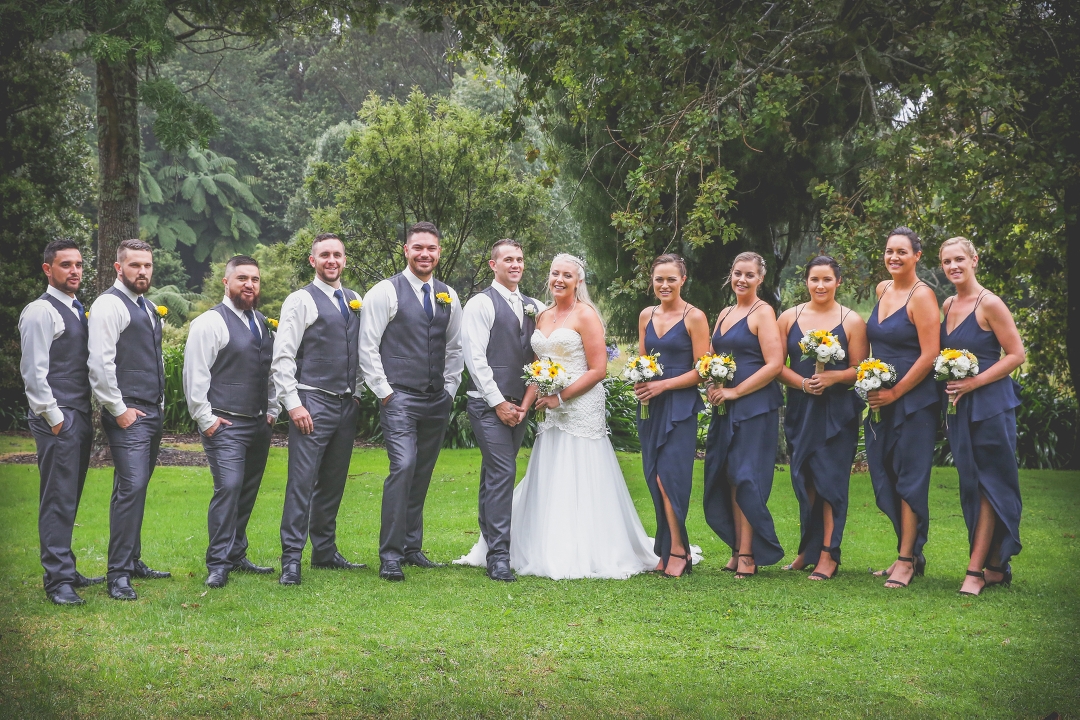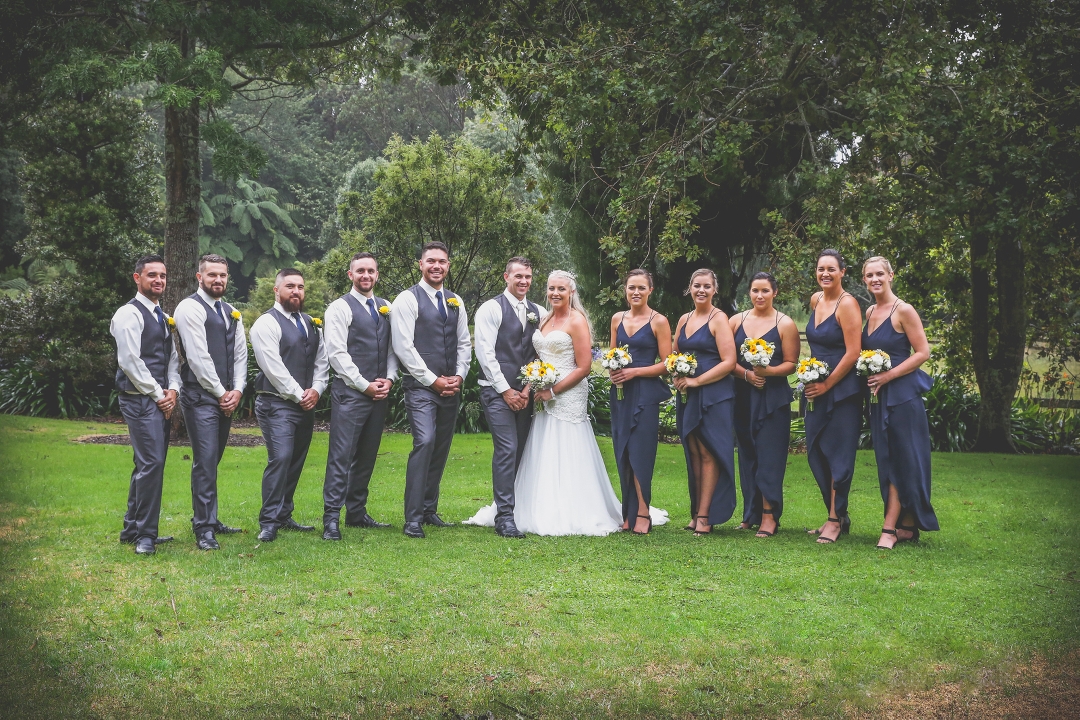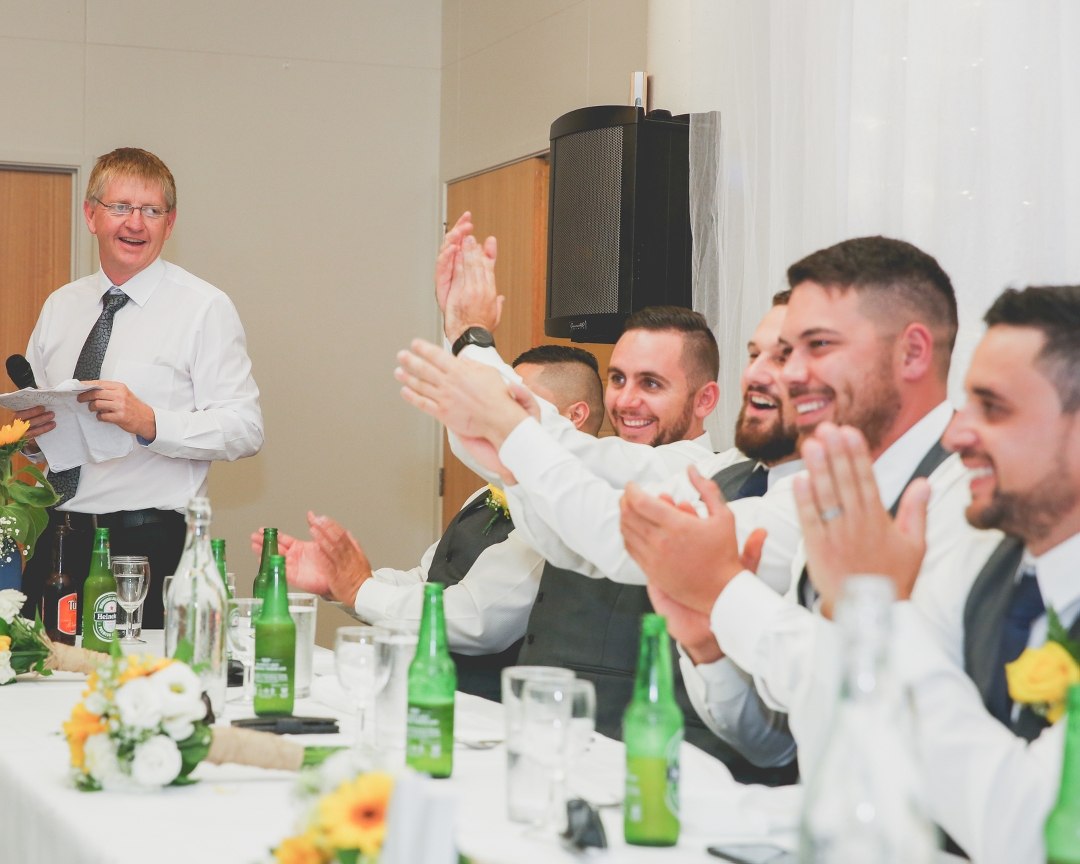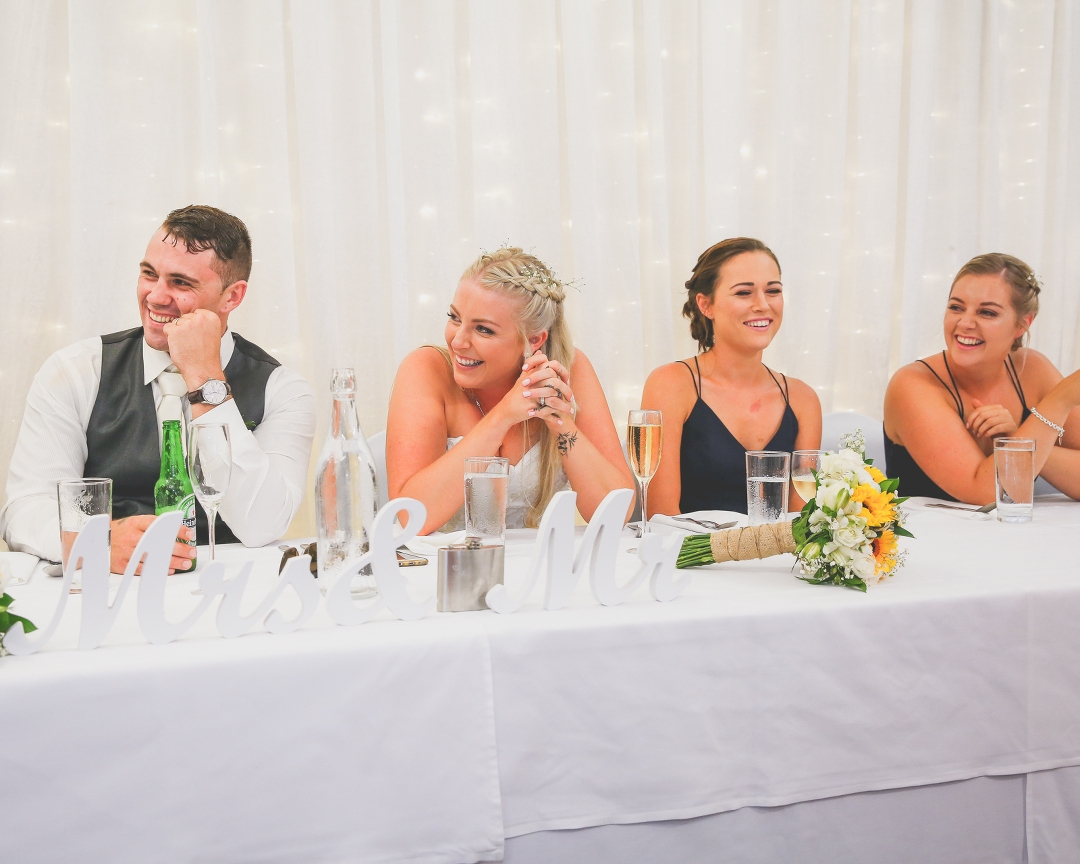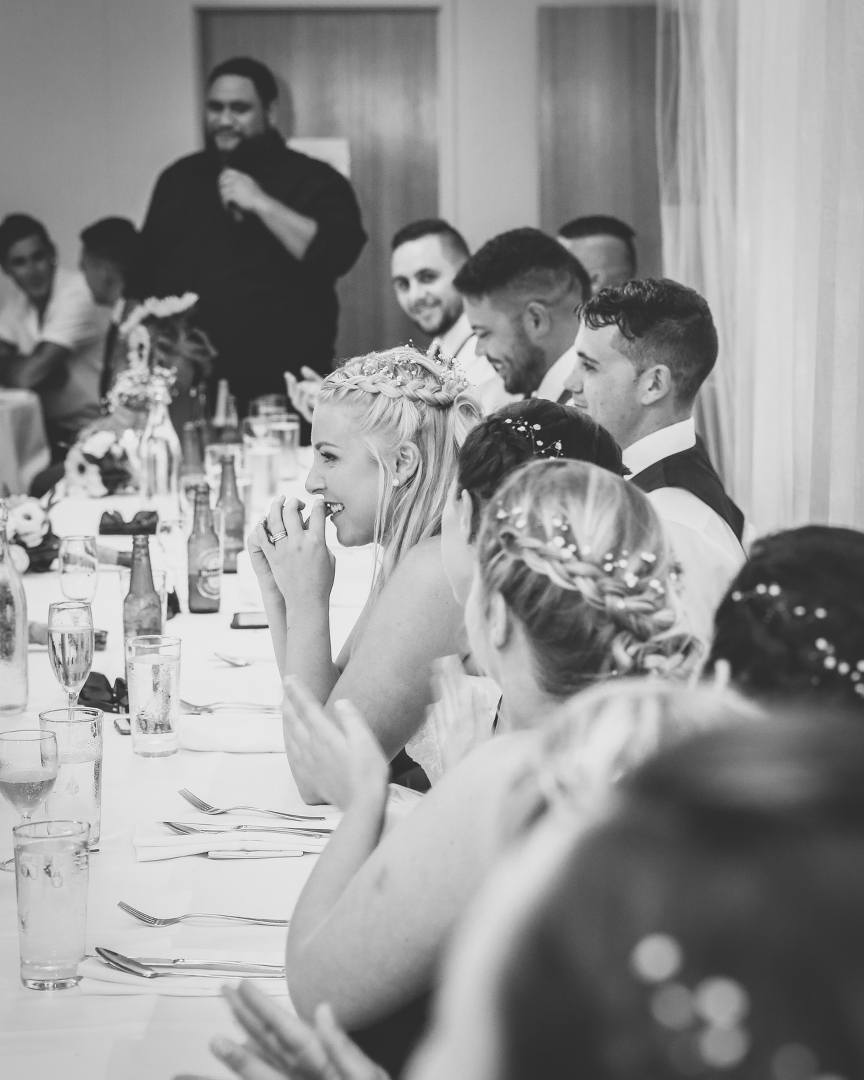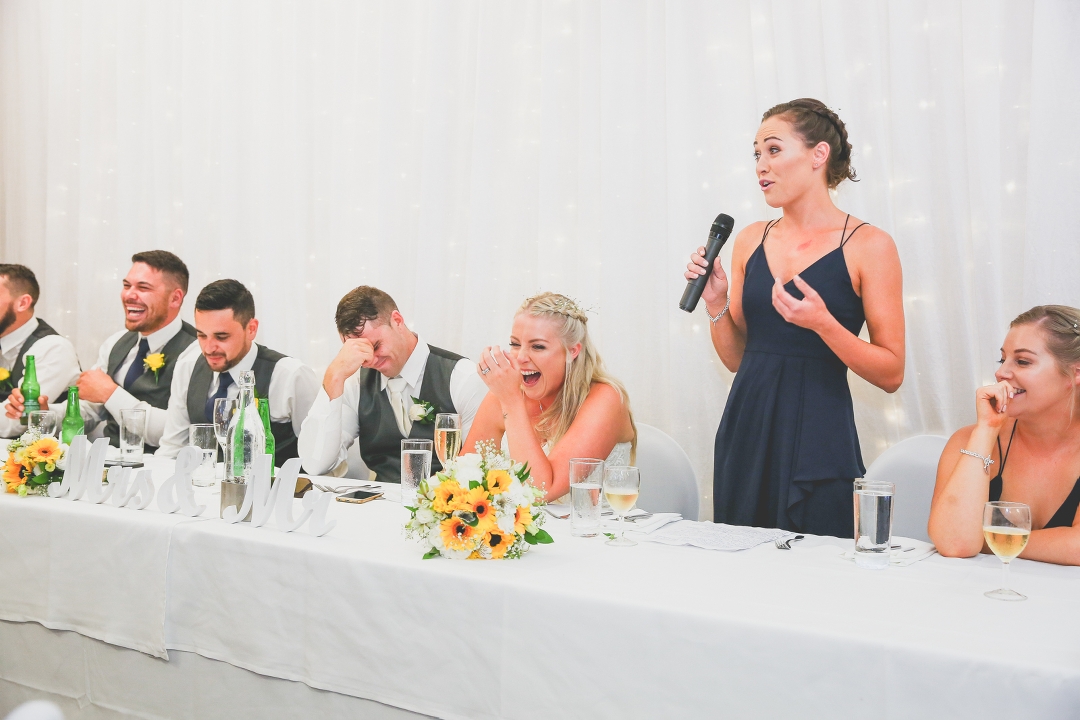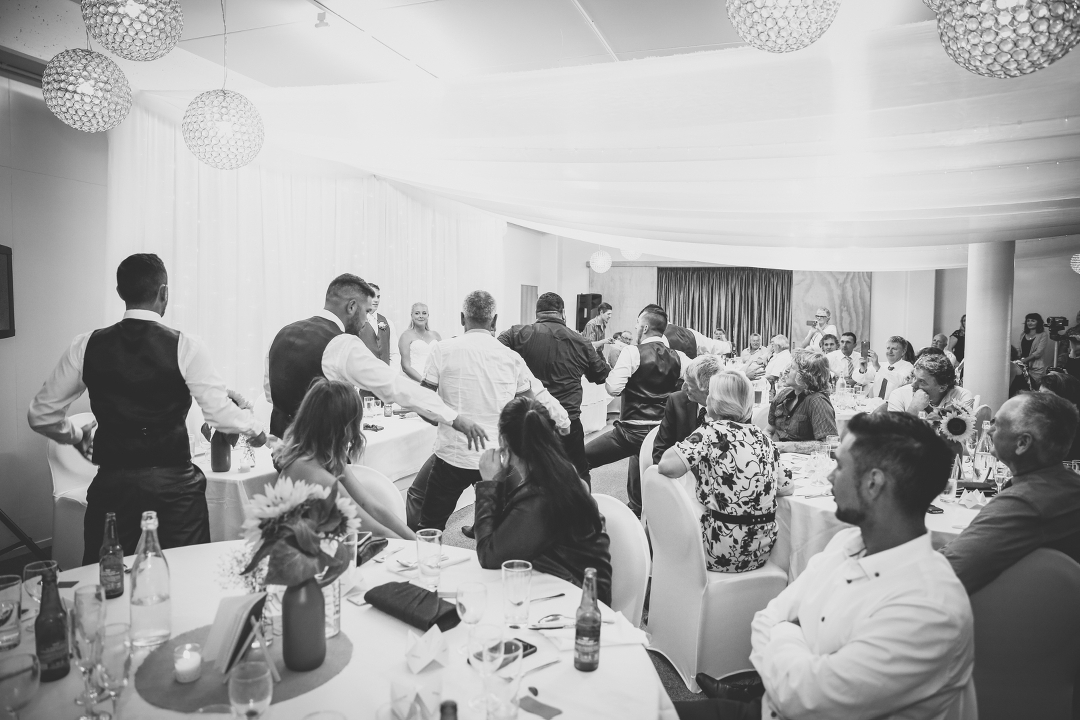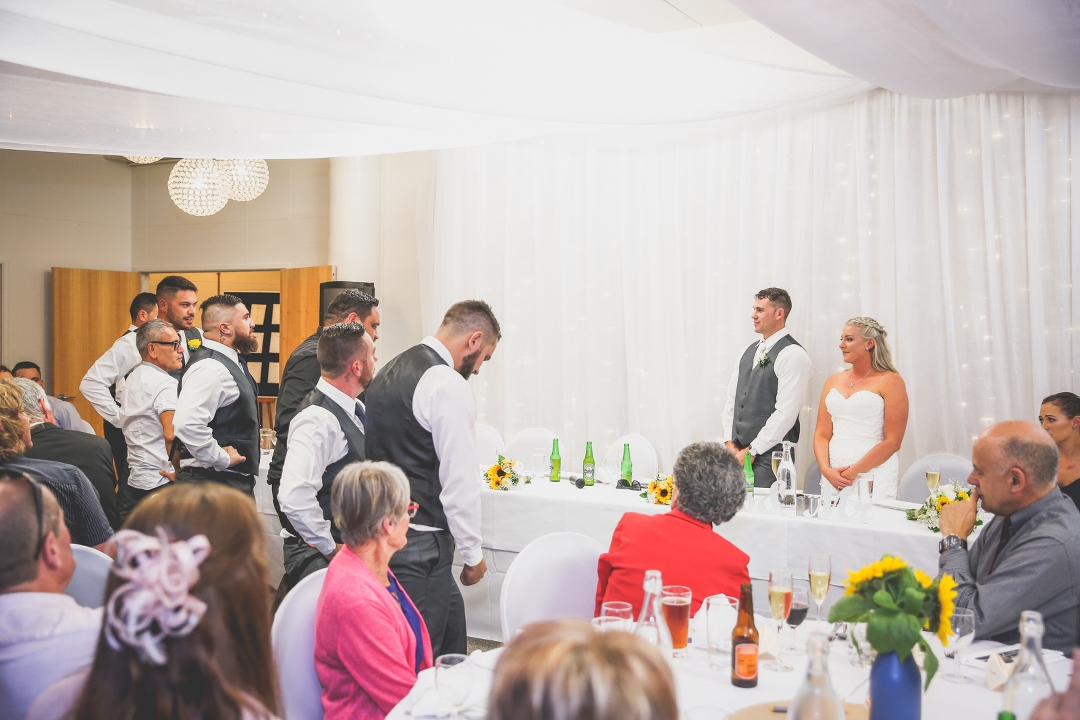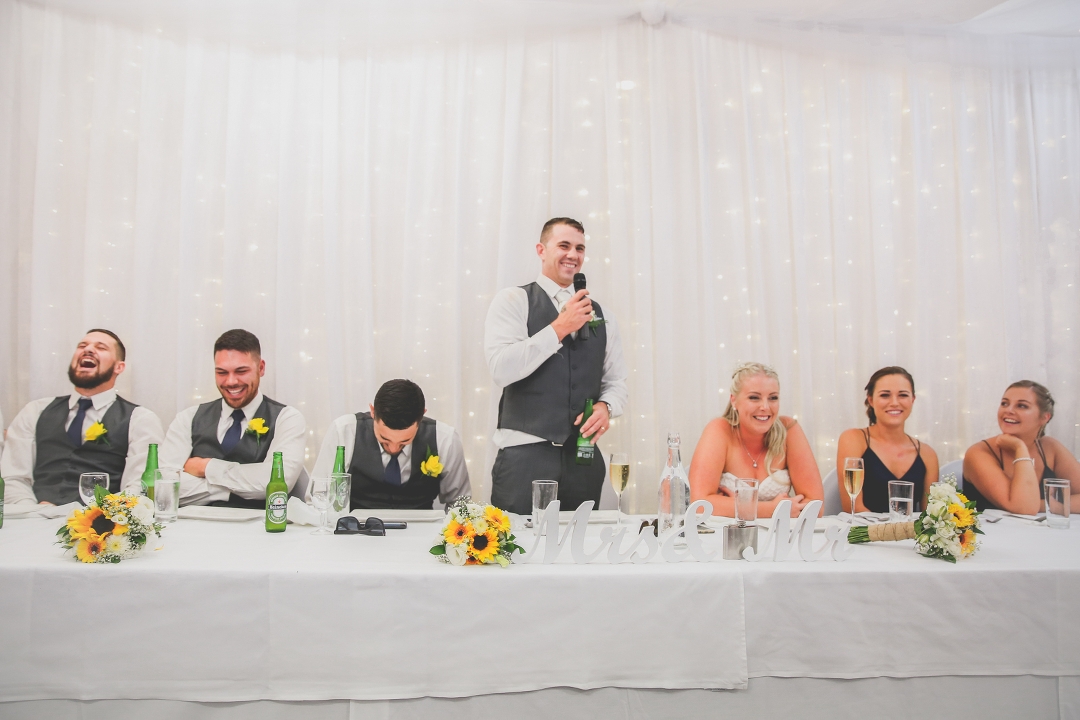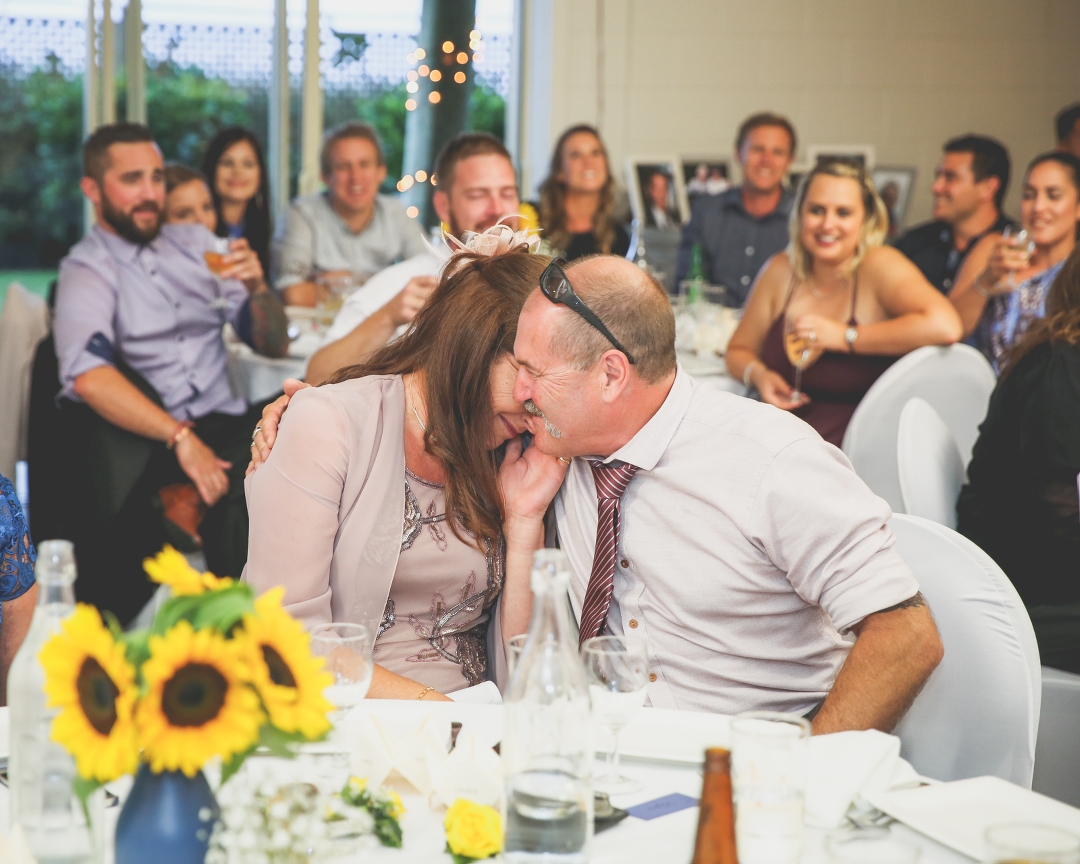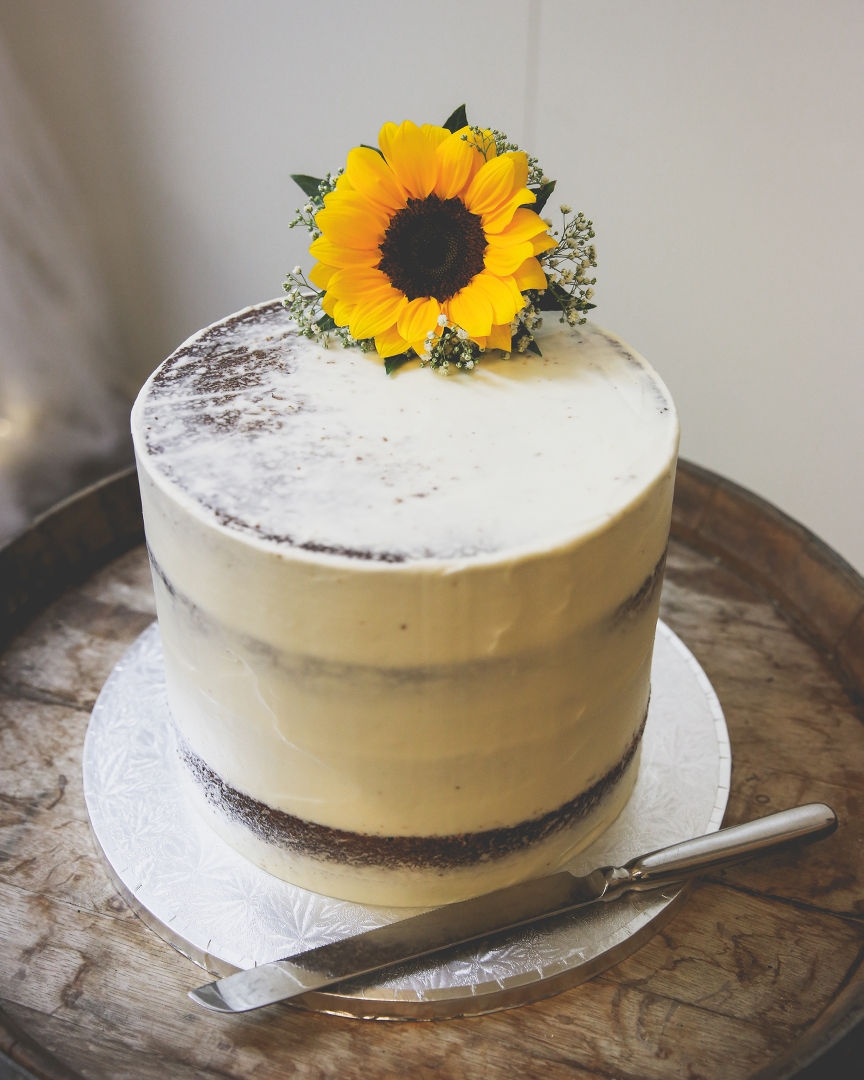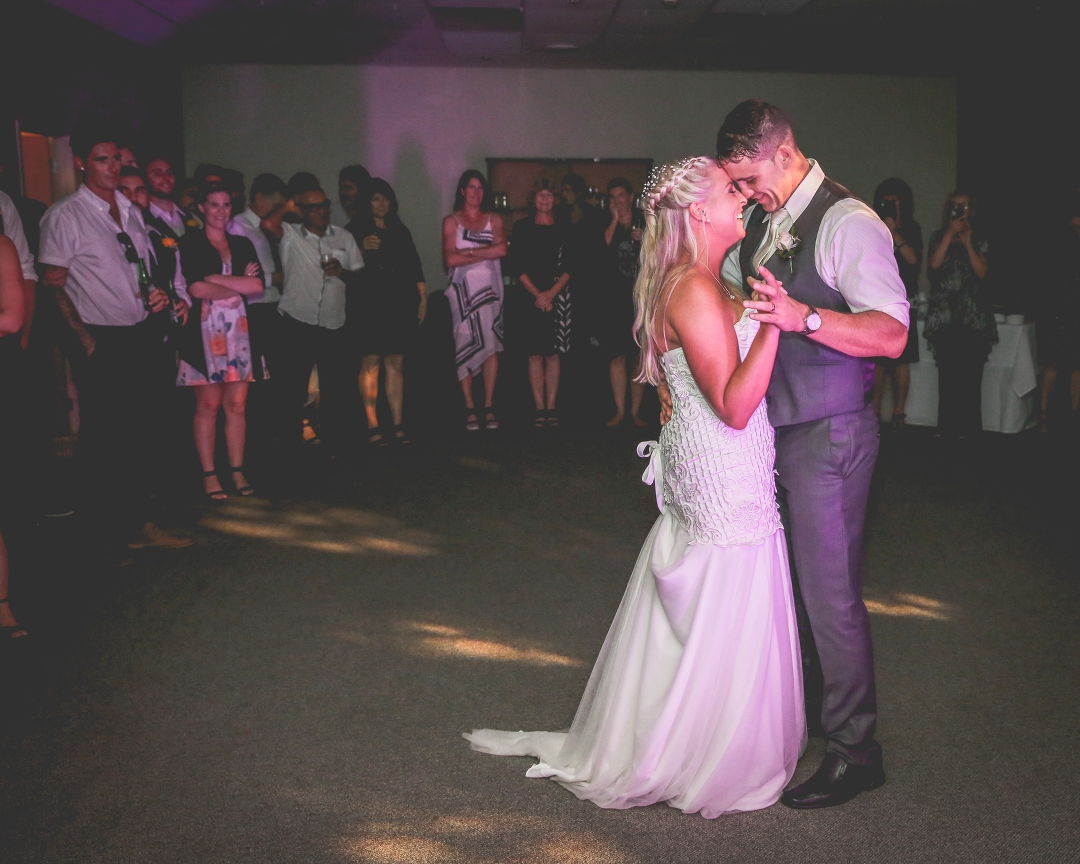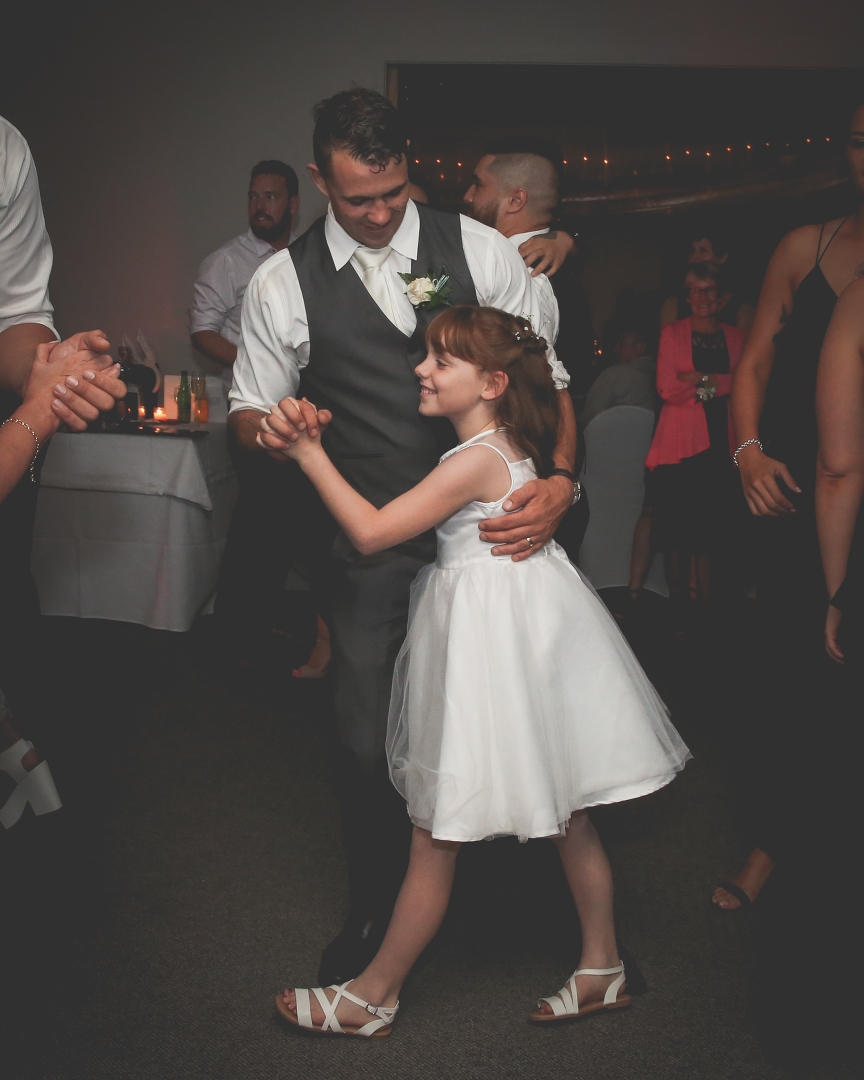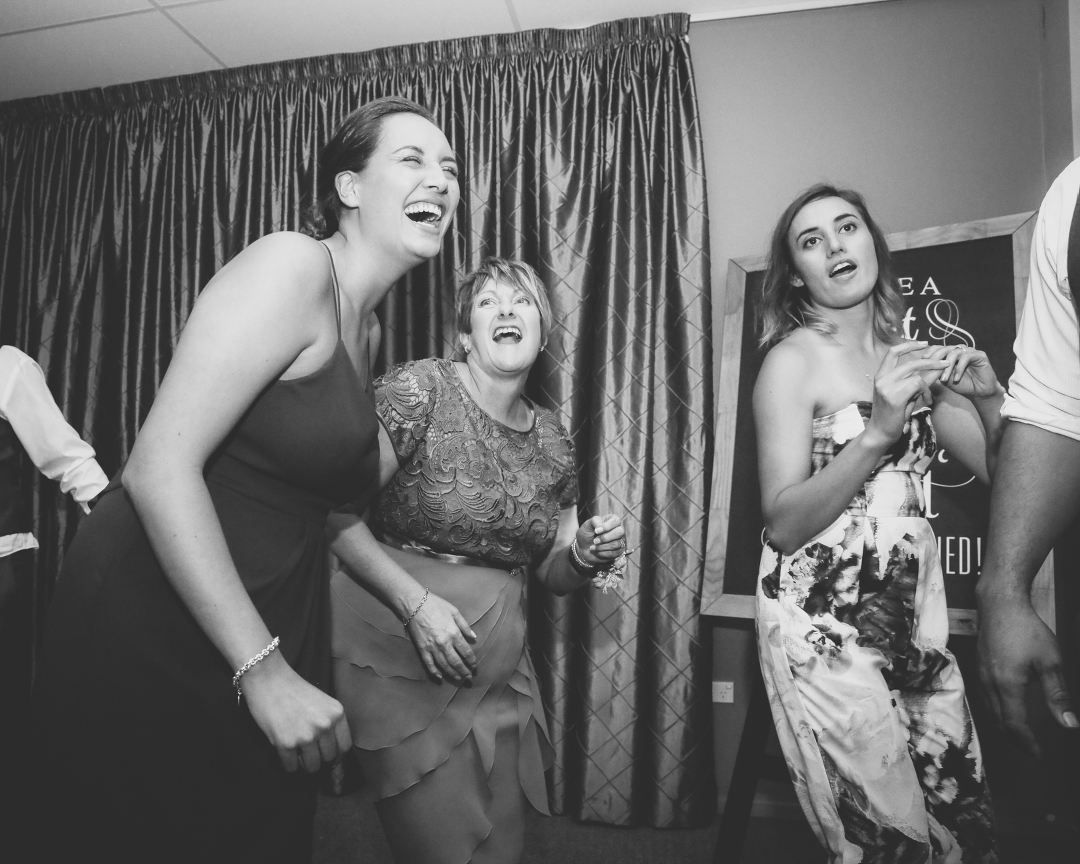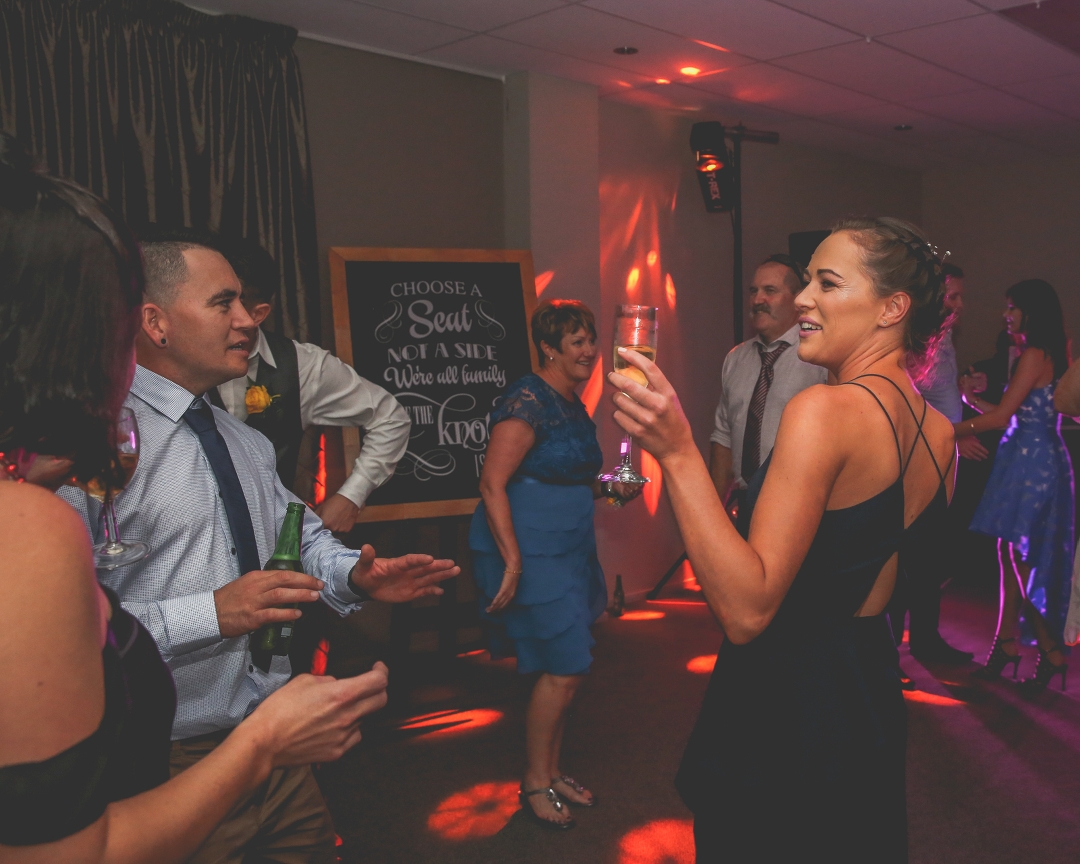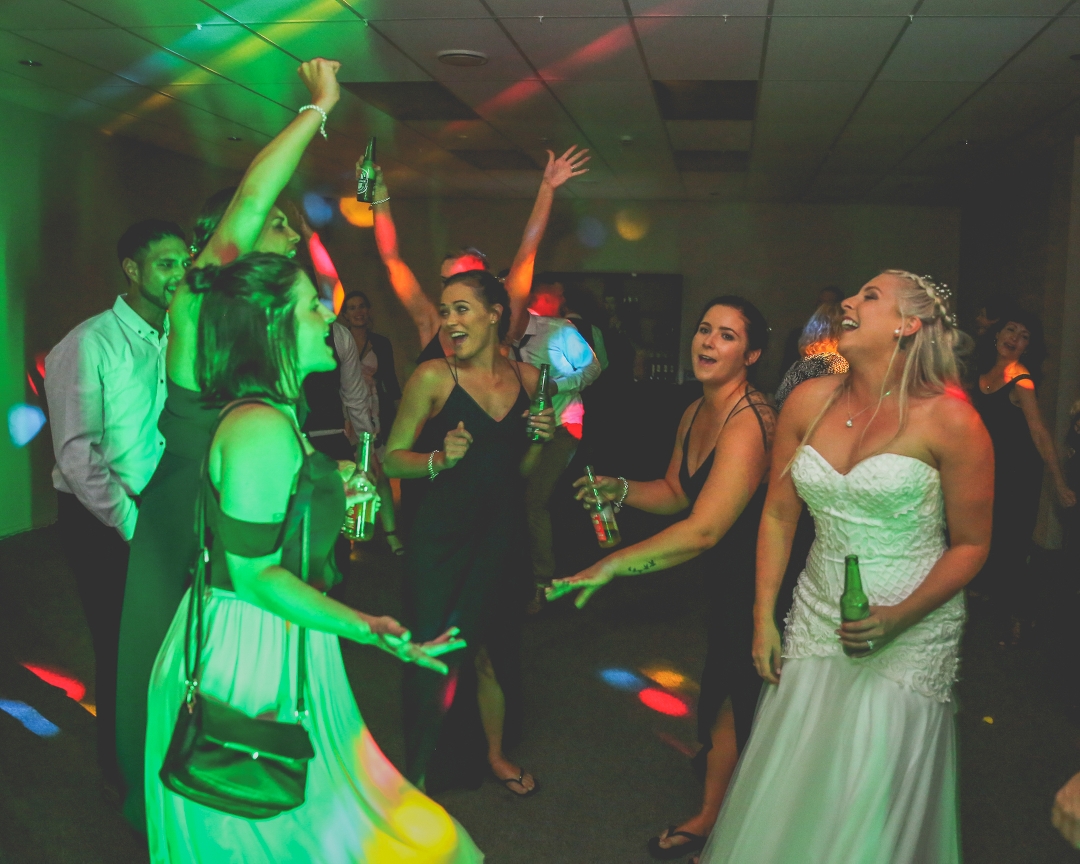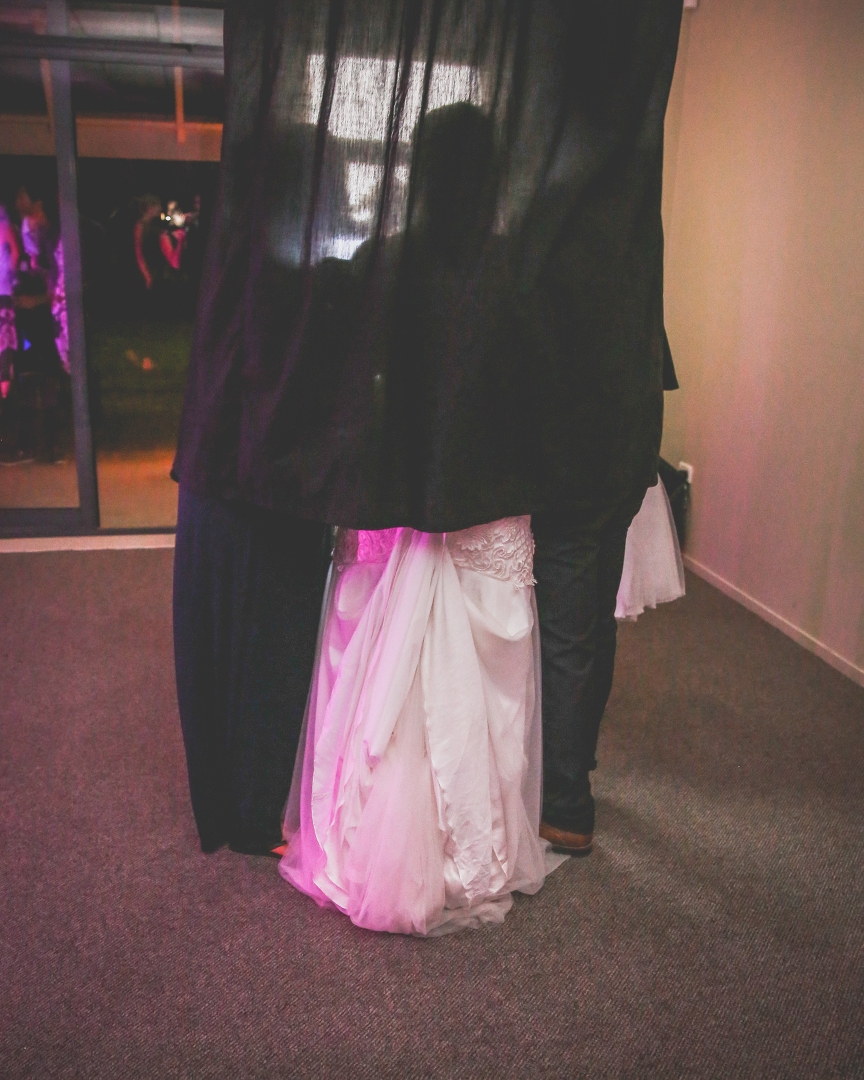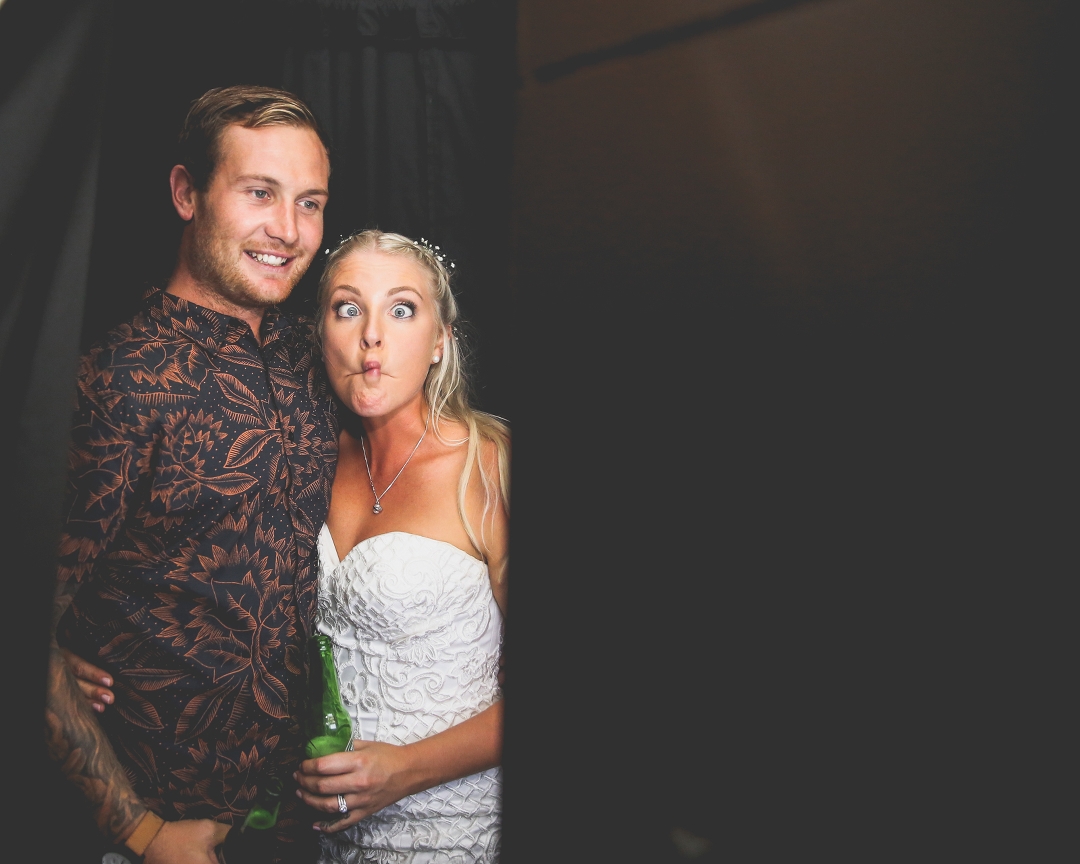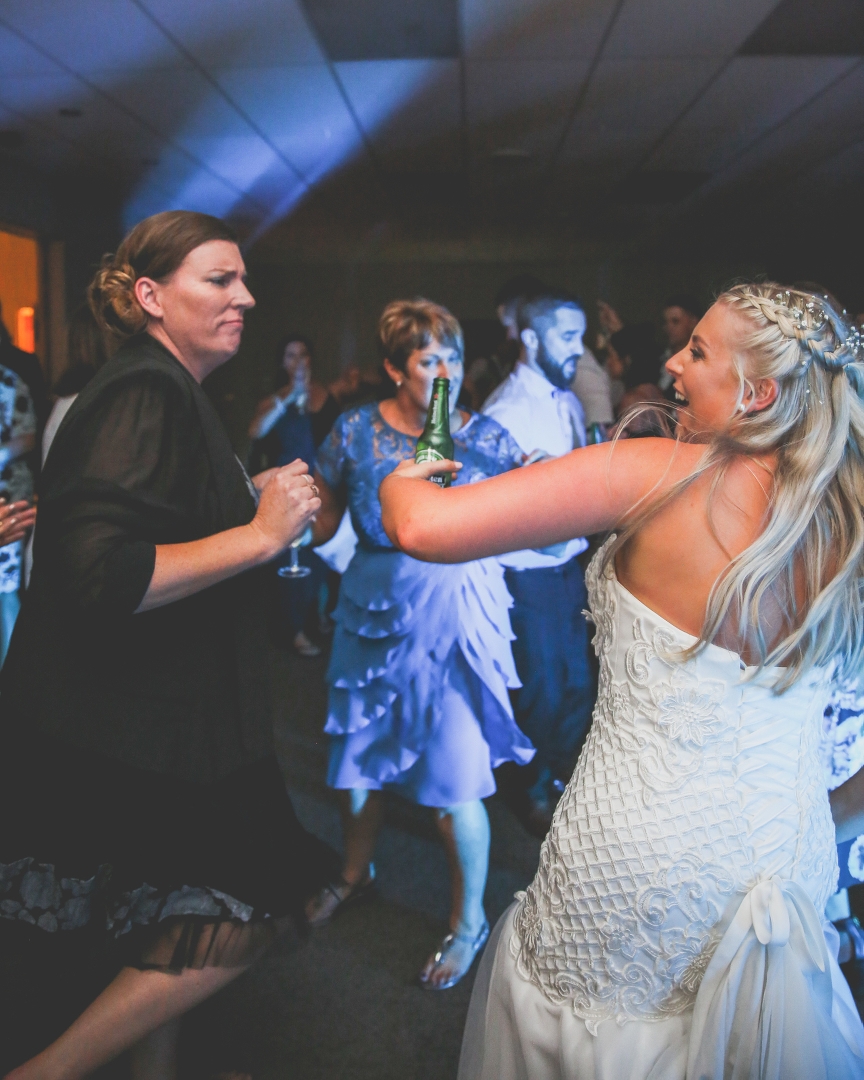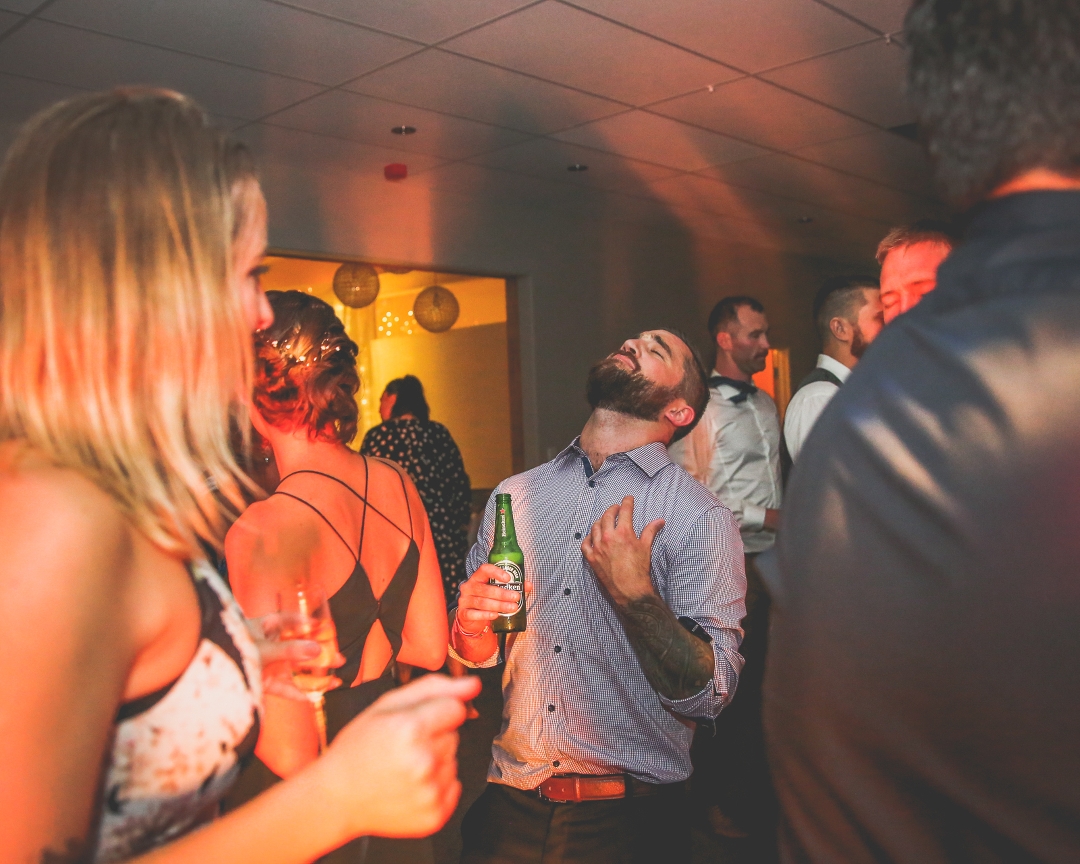 © Copyright Caroline McKenzie Photography 2018