Aroha + Ricki
Okoroire - 17th March 2018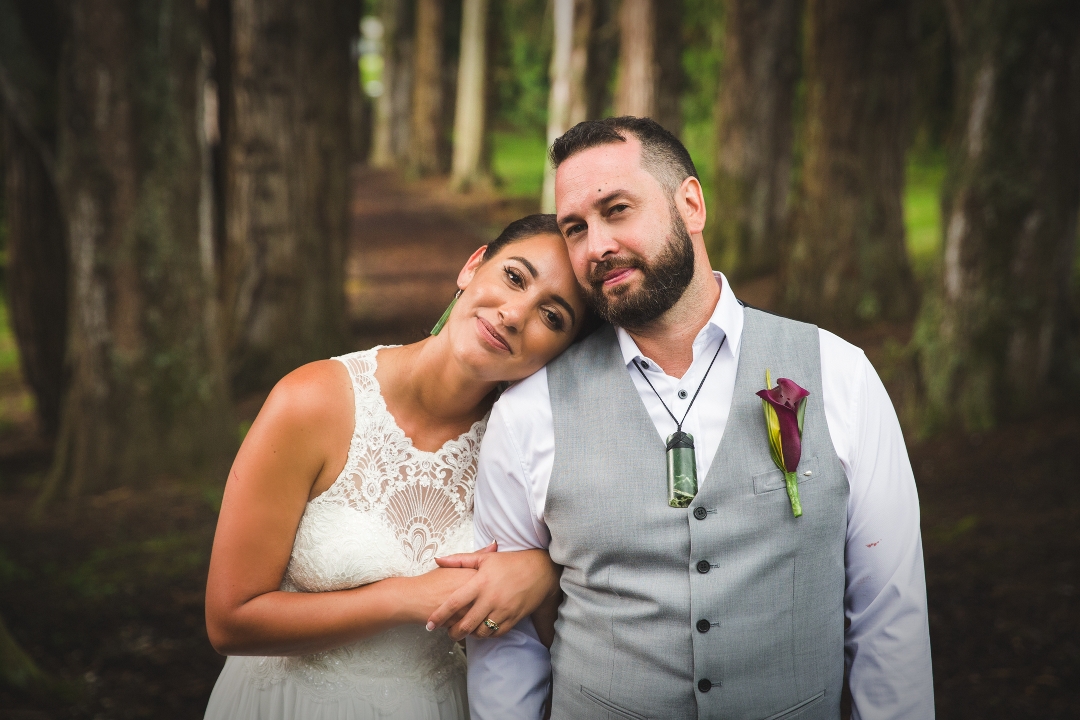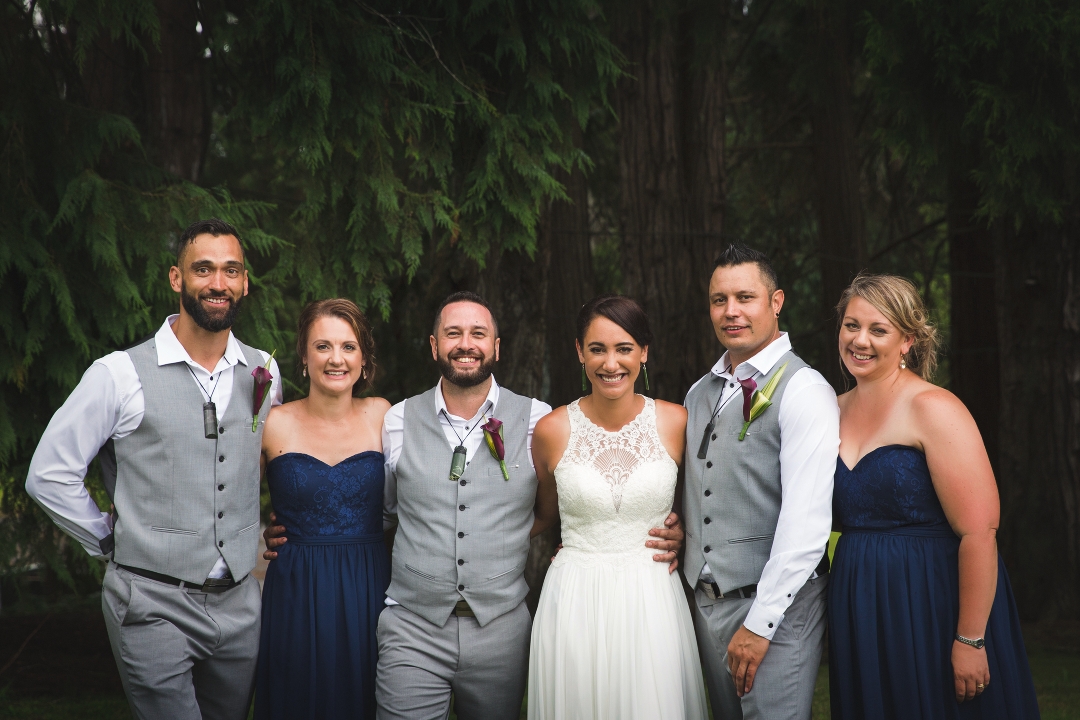 About Ricki and Aroha
Ricki and Aroha's Okoroire backyard wedding was not only gorgeous, it was so much fun.I first met Ricki about 6 years ago in Melbourne. He came to my rescue every time I had issues with my car and, one day he asked me if I would photograph his partner's 30th birthday. That's when I met Aroha. I remember there were jokes about him proposing in front of everyone at her party in St Kilda. But, to everyone's dismay (especially Aroha, who wanted a bloody ring already!!) that never happened.
The Special Day
Fast forward to a few years when Ricki contacted me last year after I'd moved back to New Zealand, about being their wedding photographer. Finally, she got that ring! They were married in Aroha's Dad's backyard in Okoroire (a place where I had never been before) and I was so glad I got the chance to do it. The day was full of SO much laughter, tears, and love. Why would you not want to be a part of that?! So here are a few highlights of the day… All the vendors that took apart of this beautiful and fun wedding are absolutely wonderful! Aroha's dress was just like a fairytale, which fits the name of Fairytale Bridal Boutique. Her hair and makeup looked stunning with the dress. Ricki looked the best I'd seen him look in all the time I've known him! The venue complimented both of their looks and gave off beautiful colors that worked beautifully to capture the love and emotion.
If you're wanting to have a fun and beautiful backyard wedding like Ricki and Aroha or just looking to contact me, please feel free!
Dress – Fairytales bridal boutique  Suits – Tarocash  Venue – Okoroire hotsprings hotel
Hair – Lilas hair boutique   Makeup – Marnie Jade makeup artist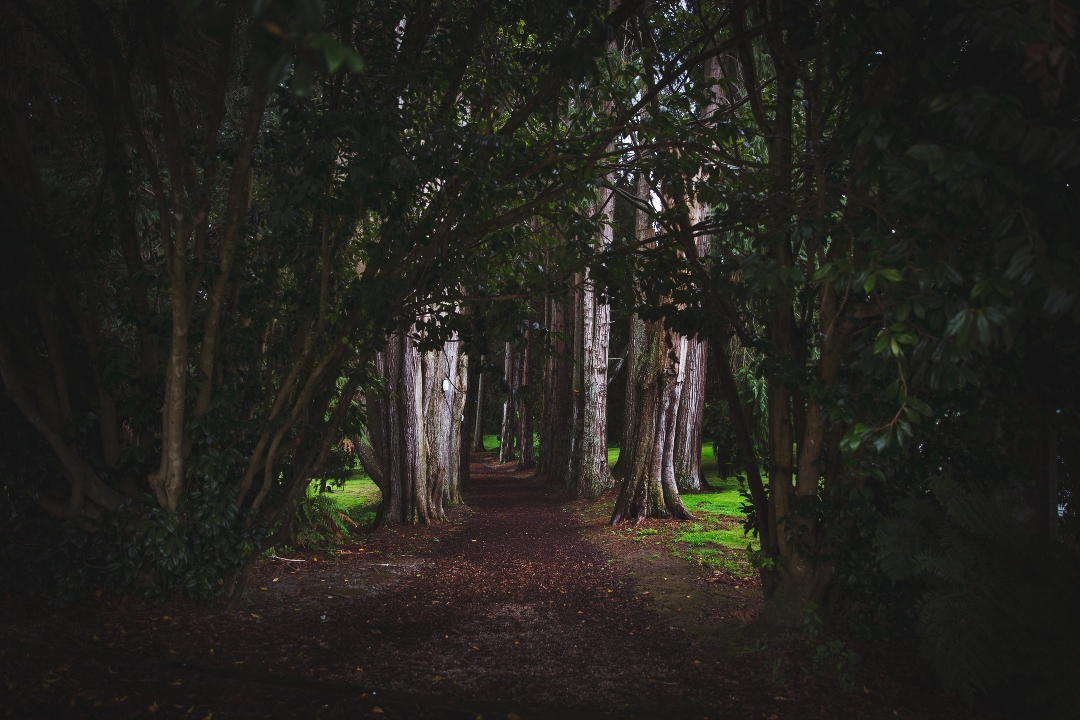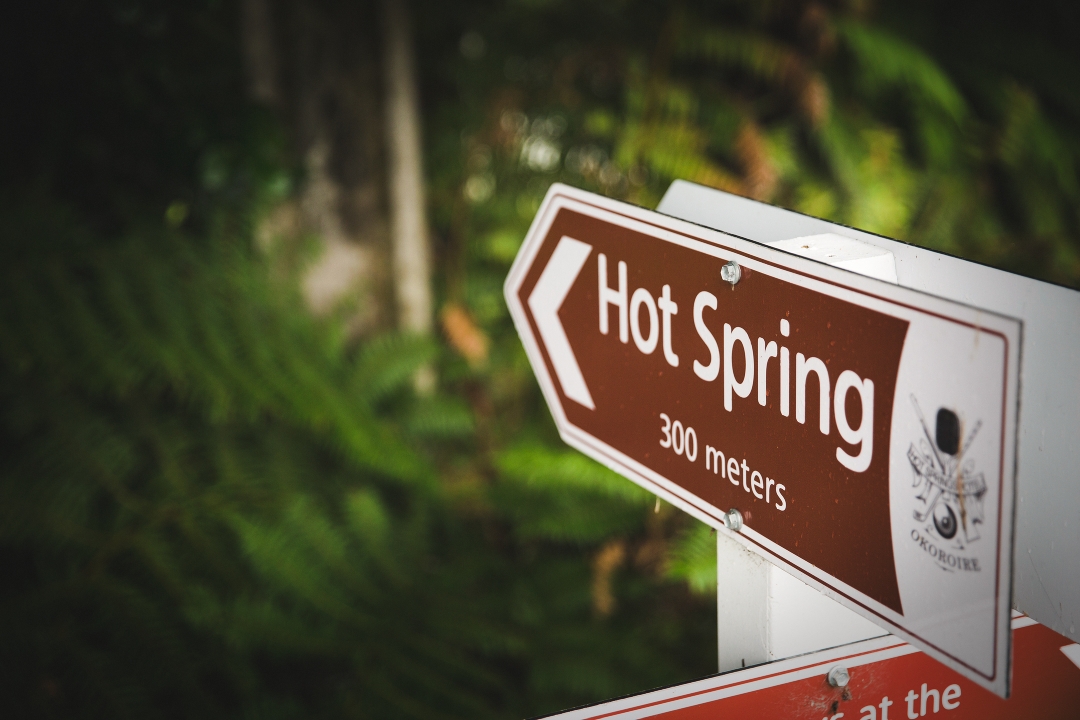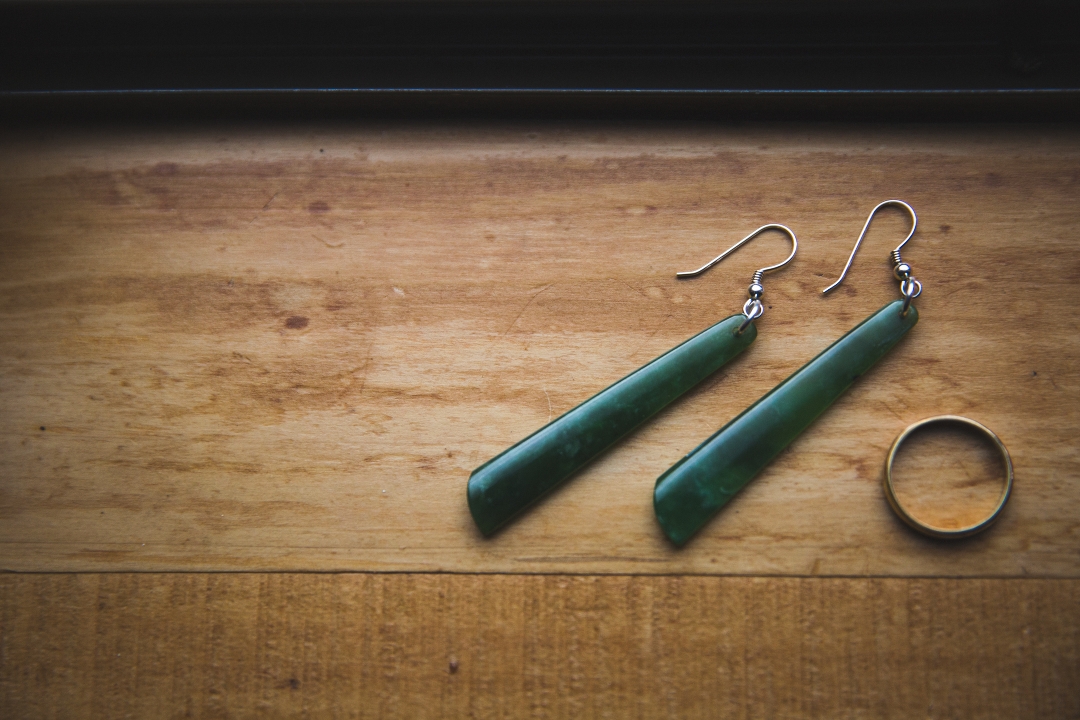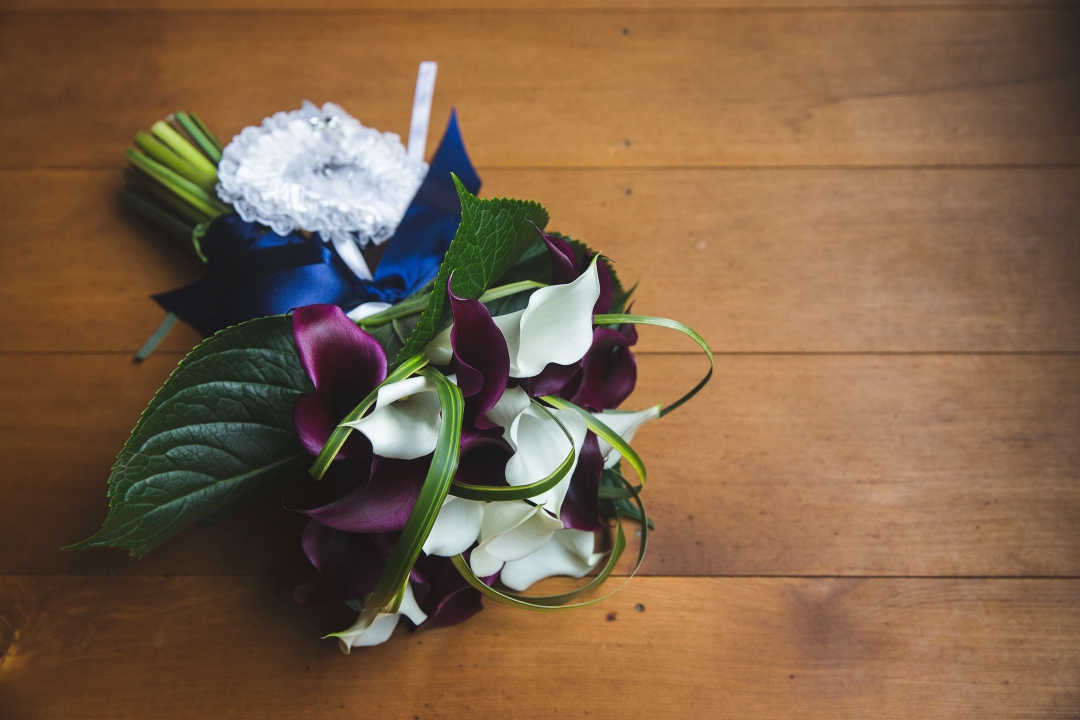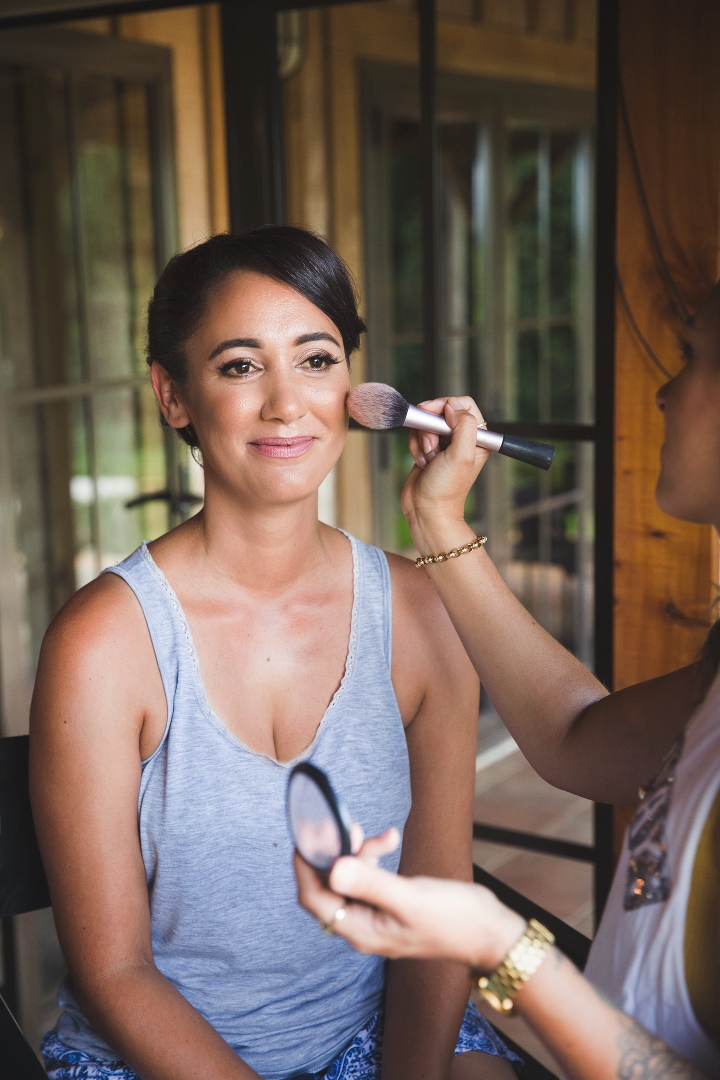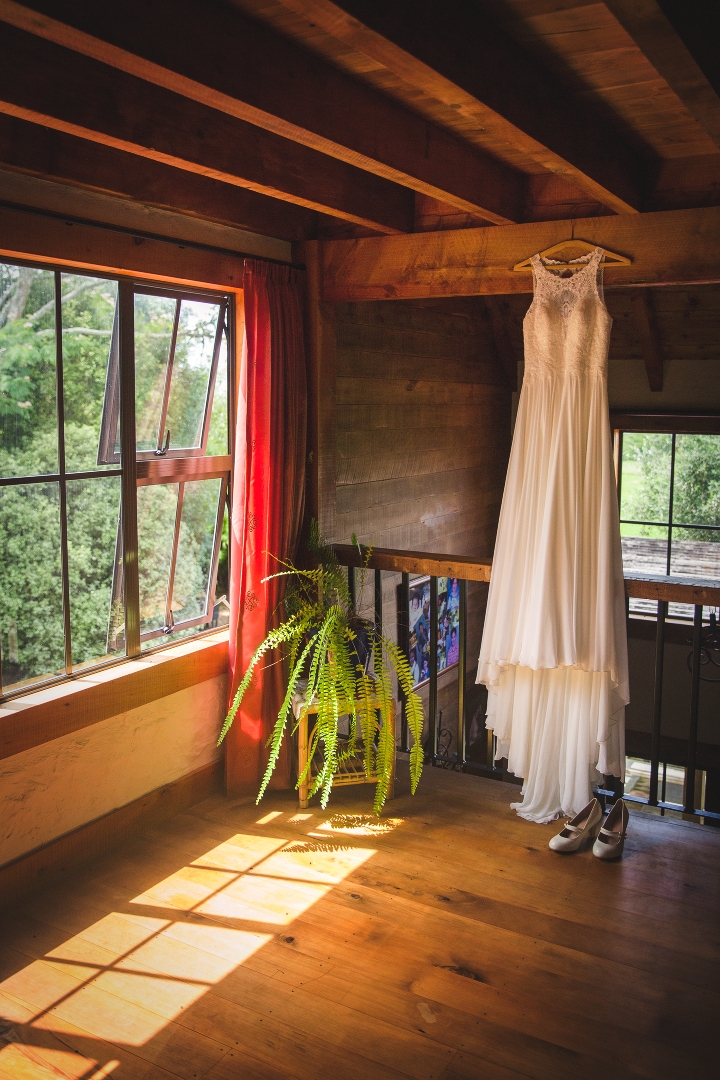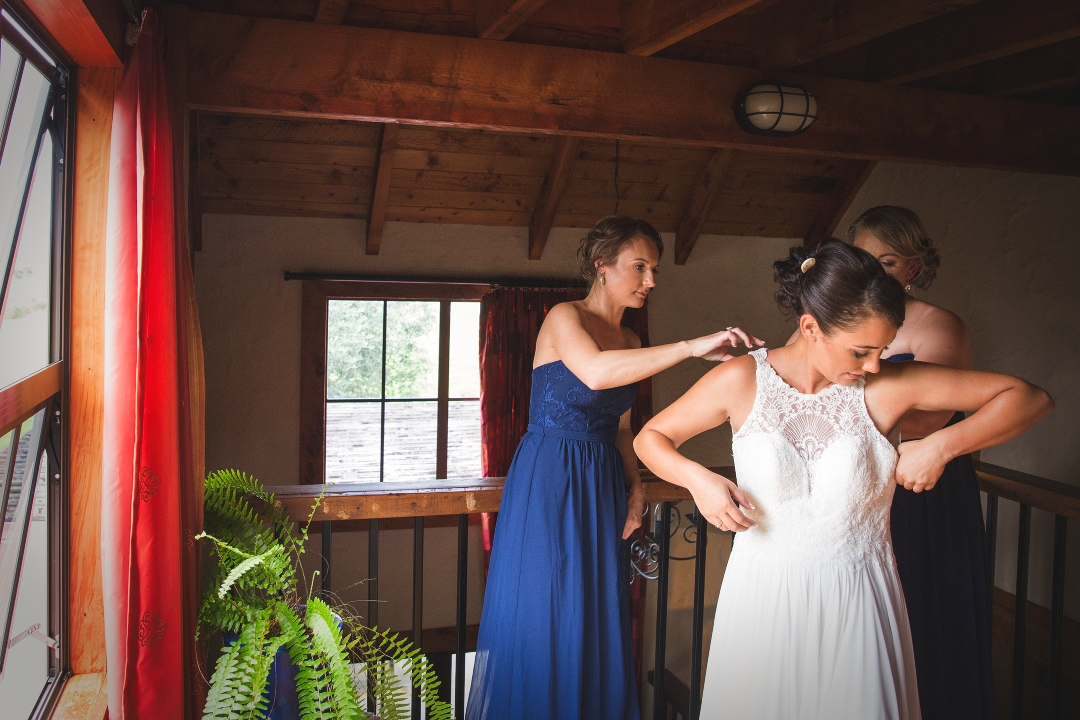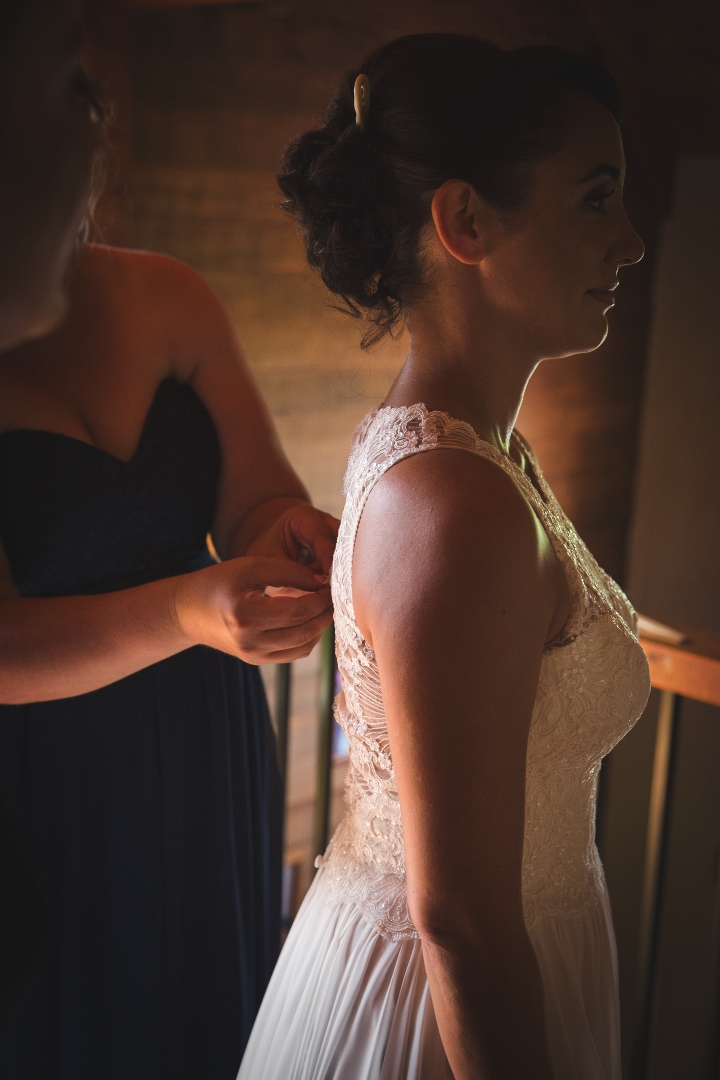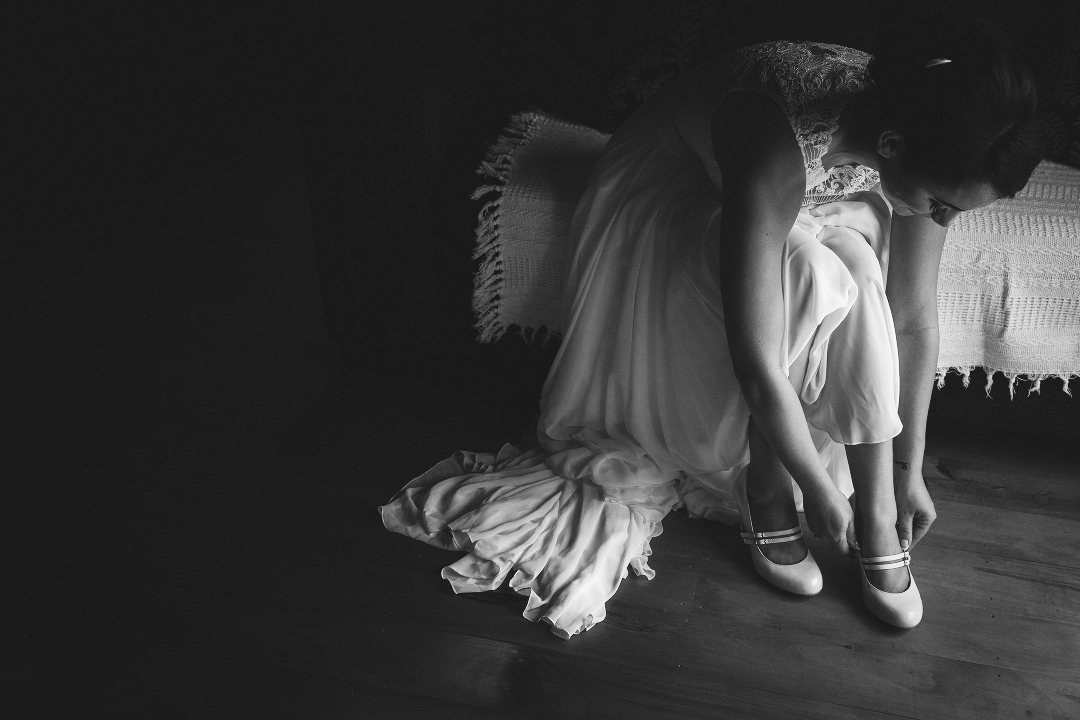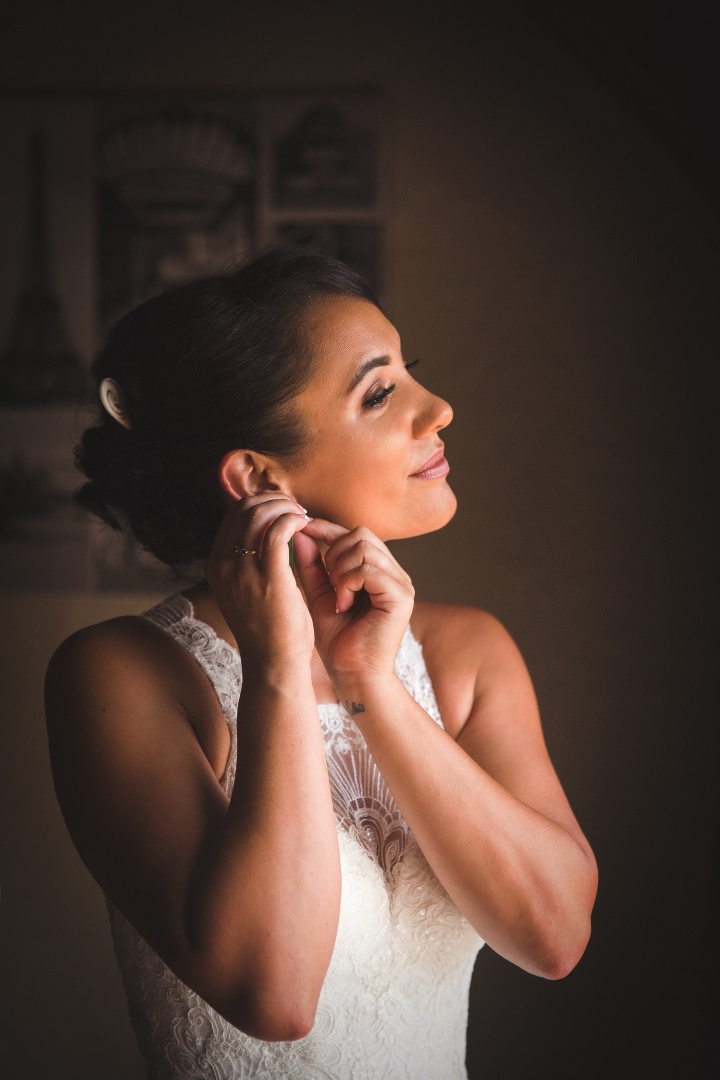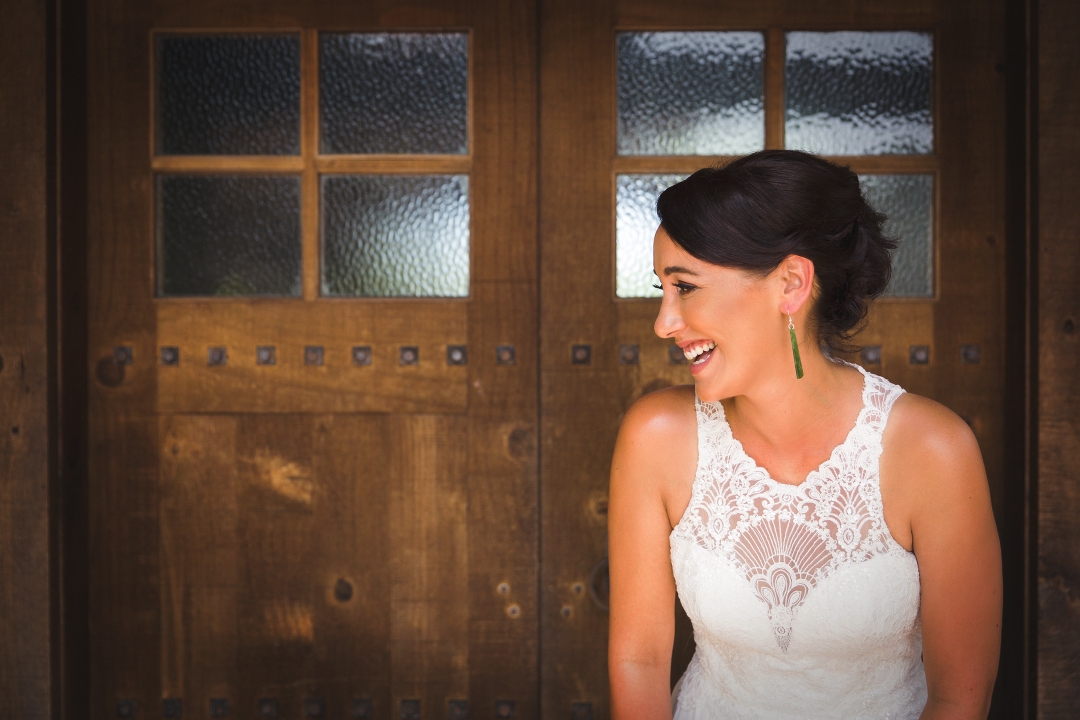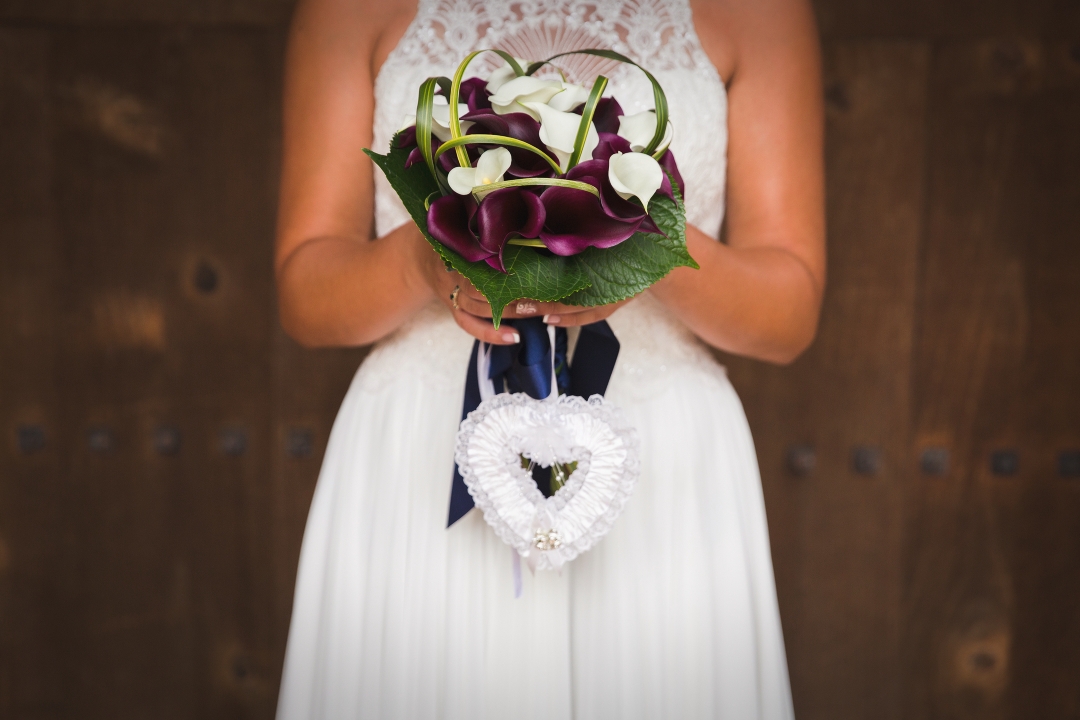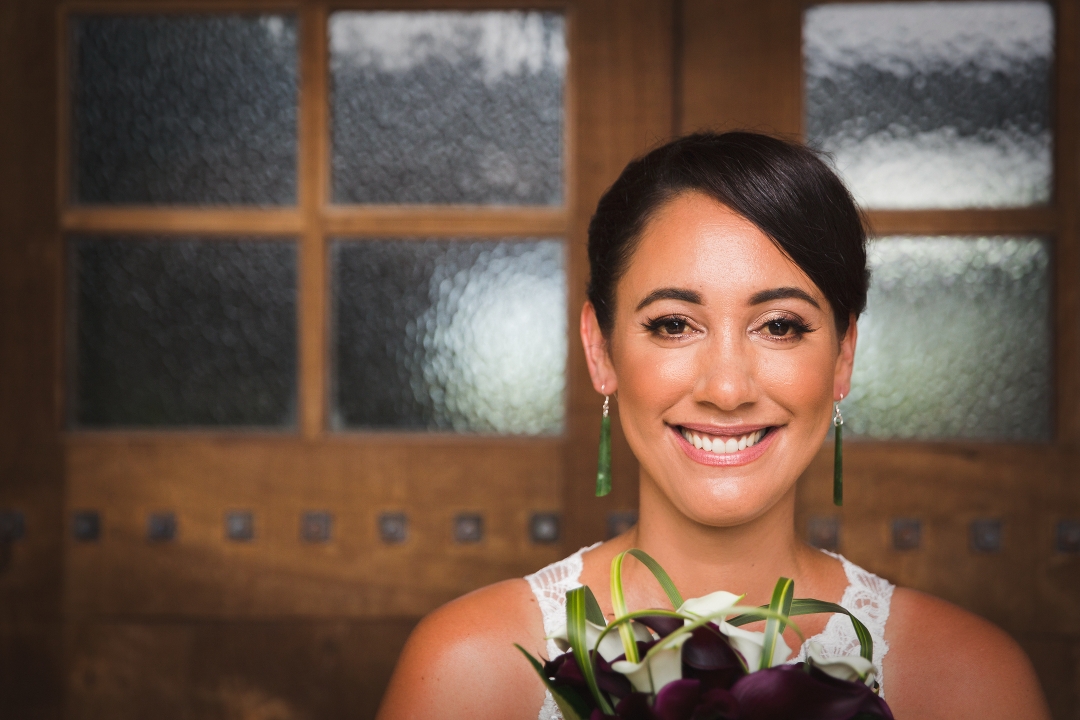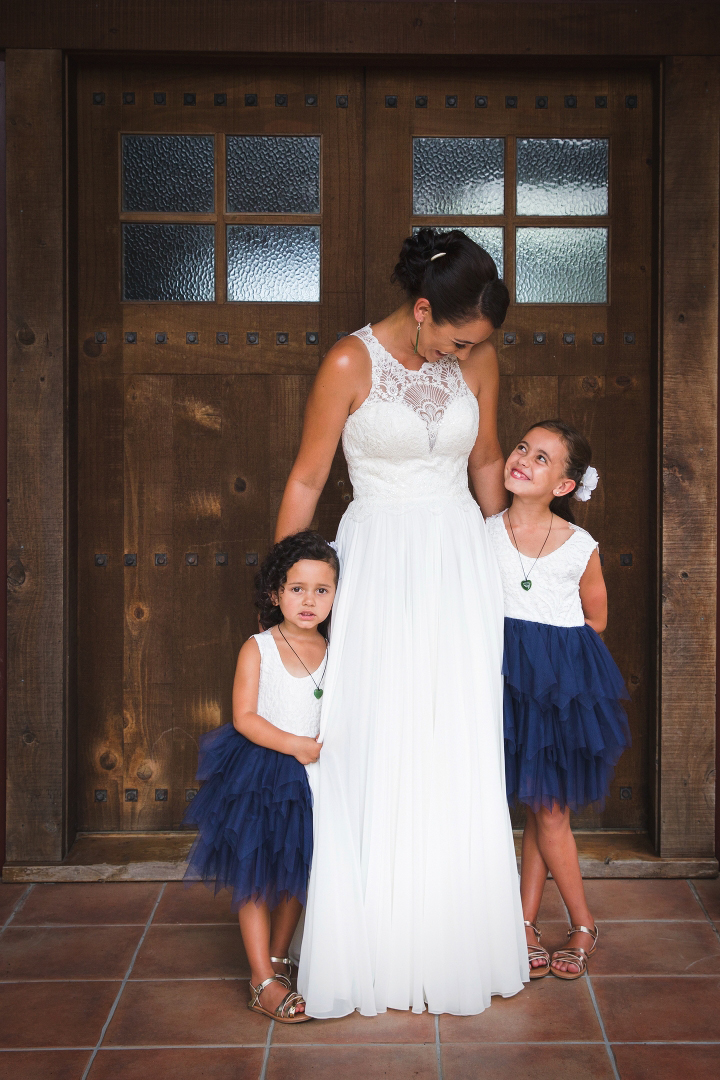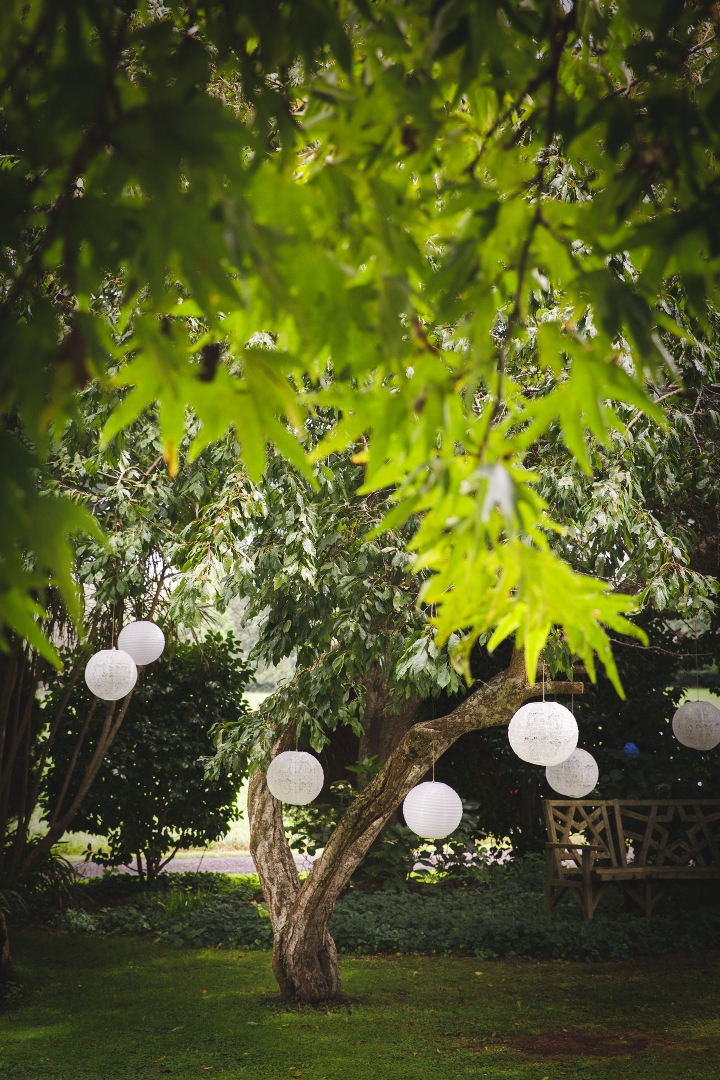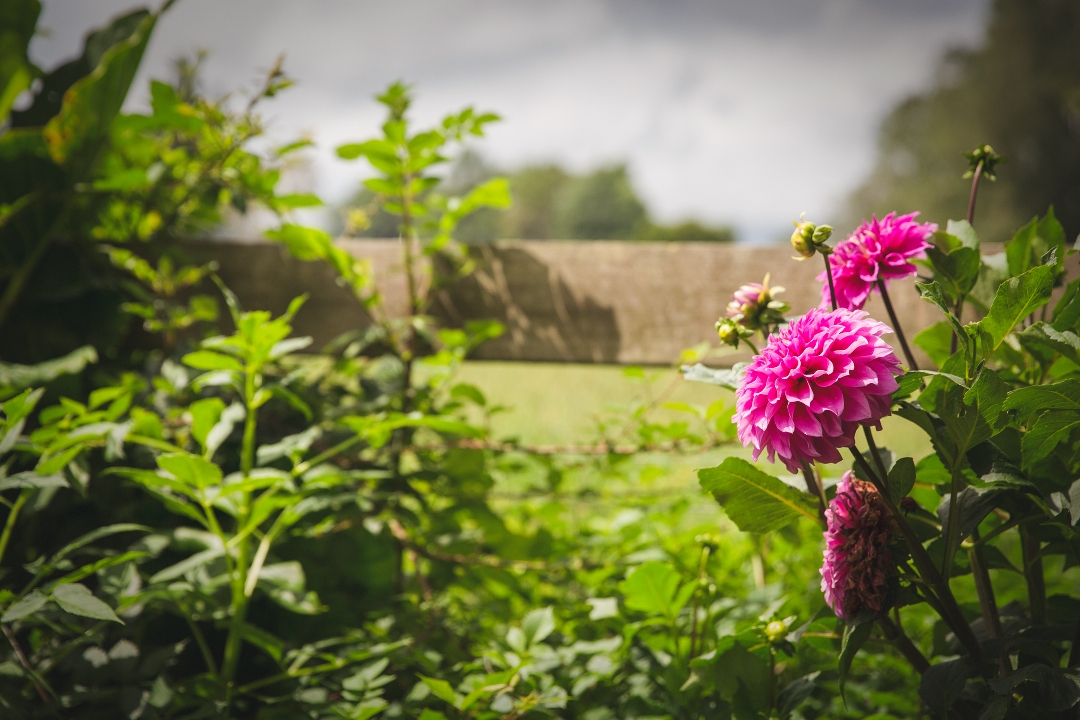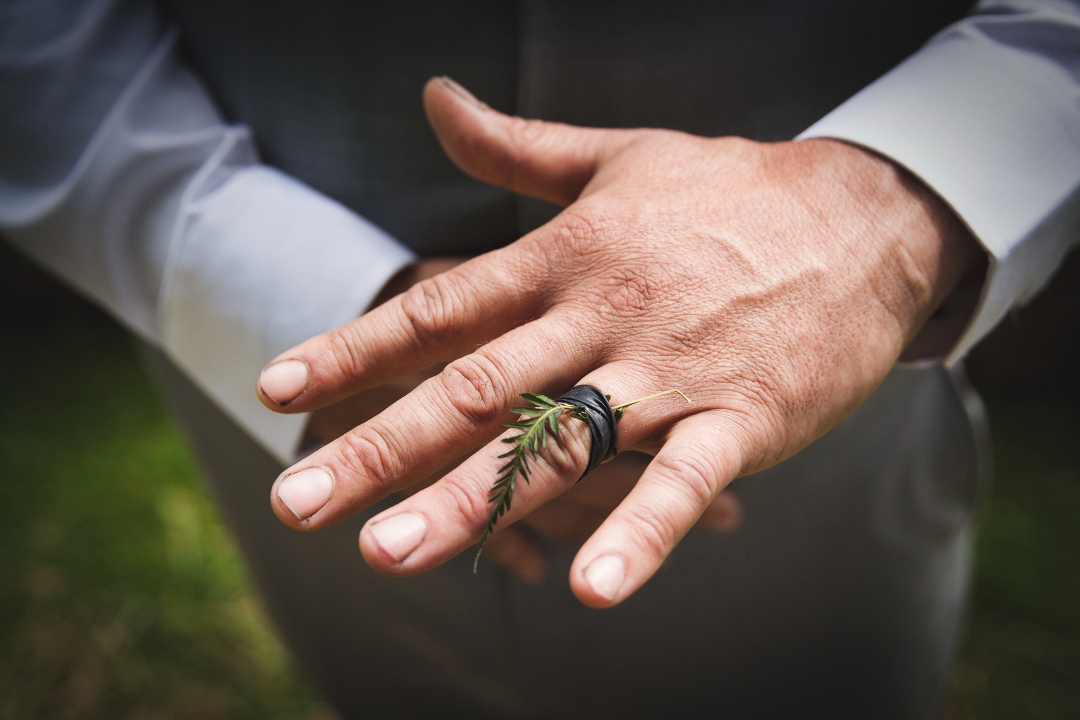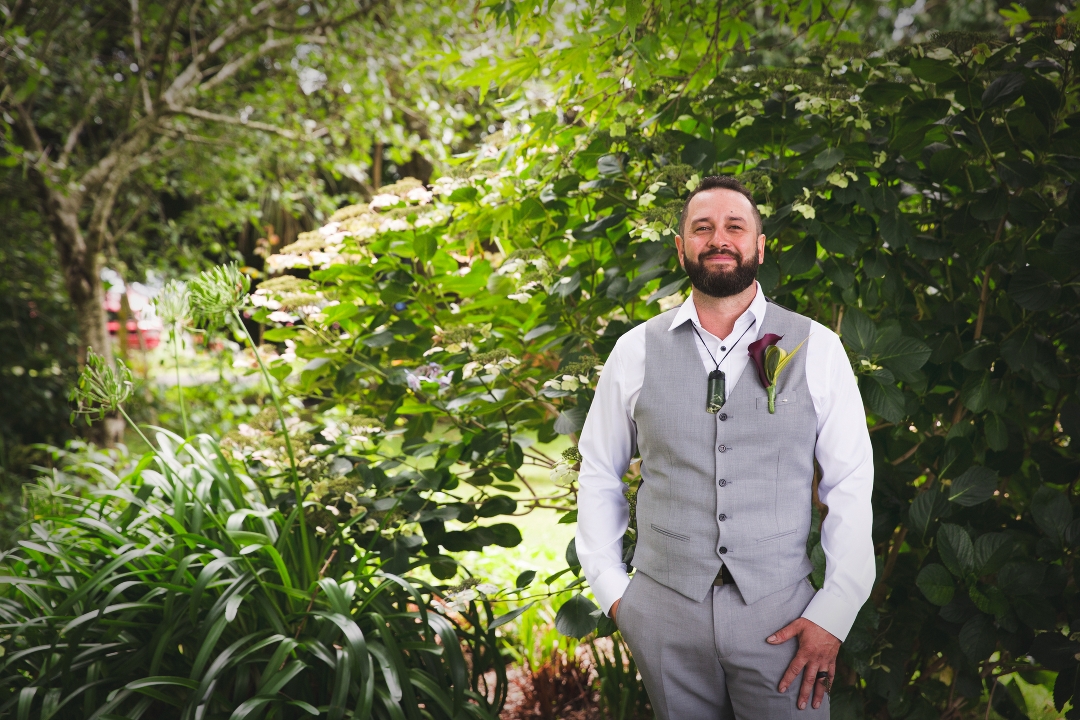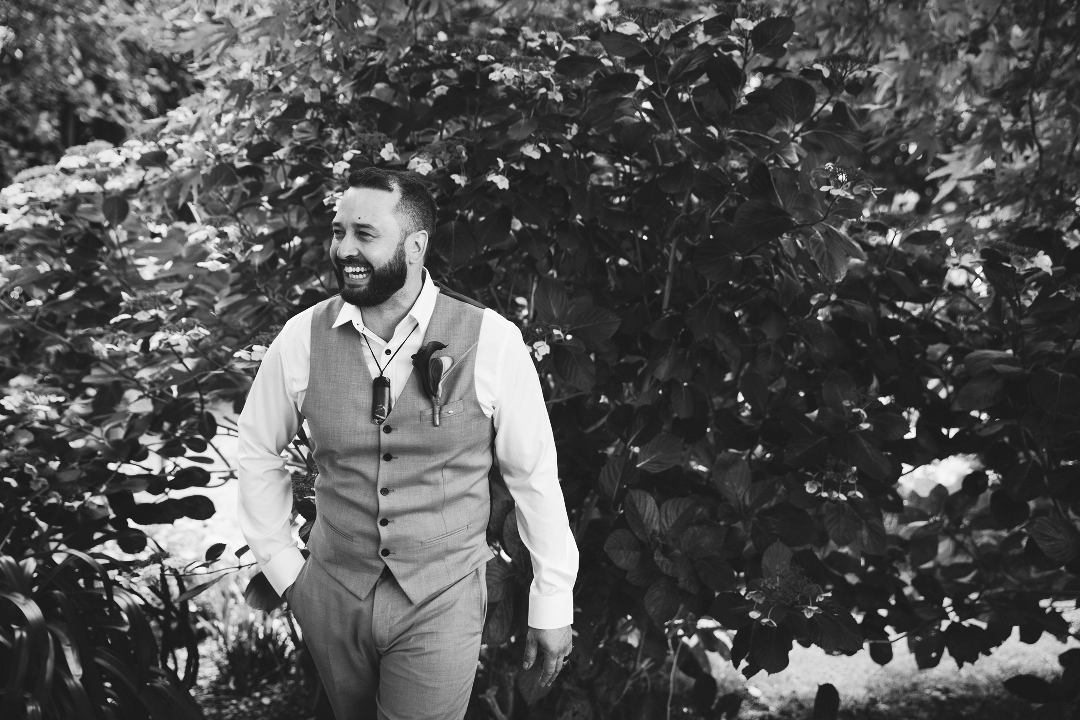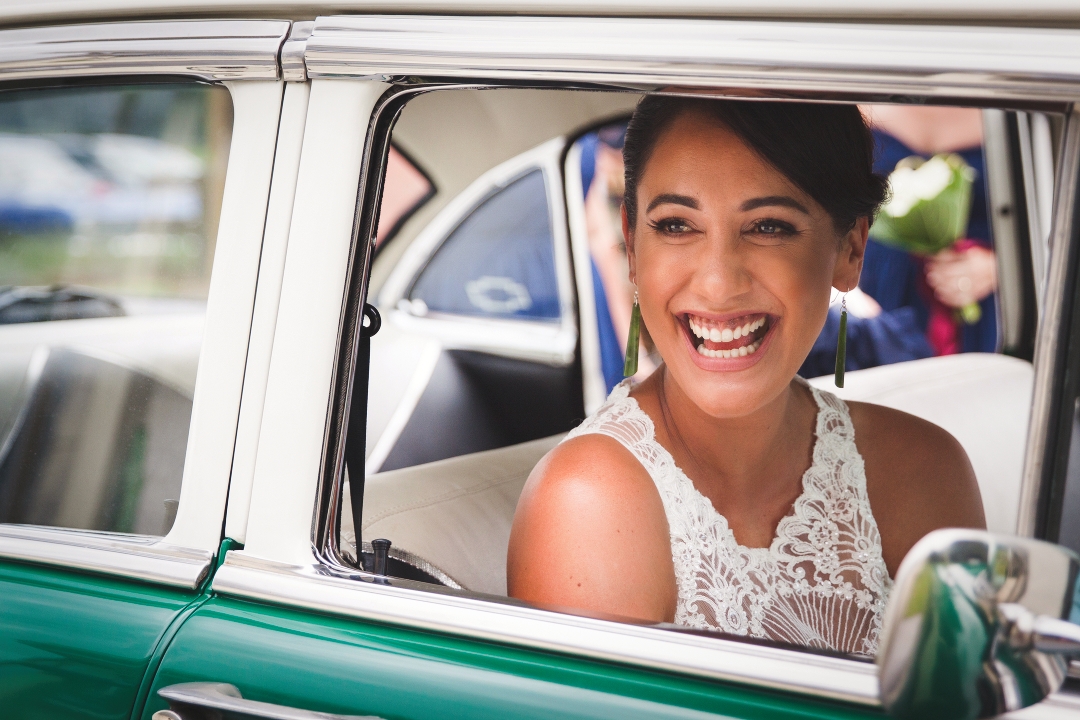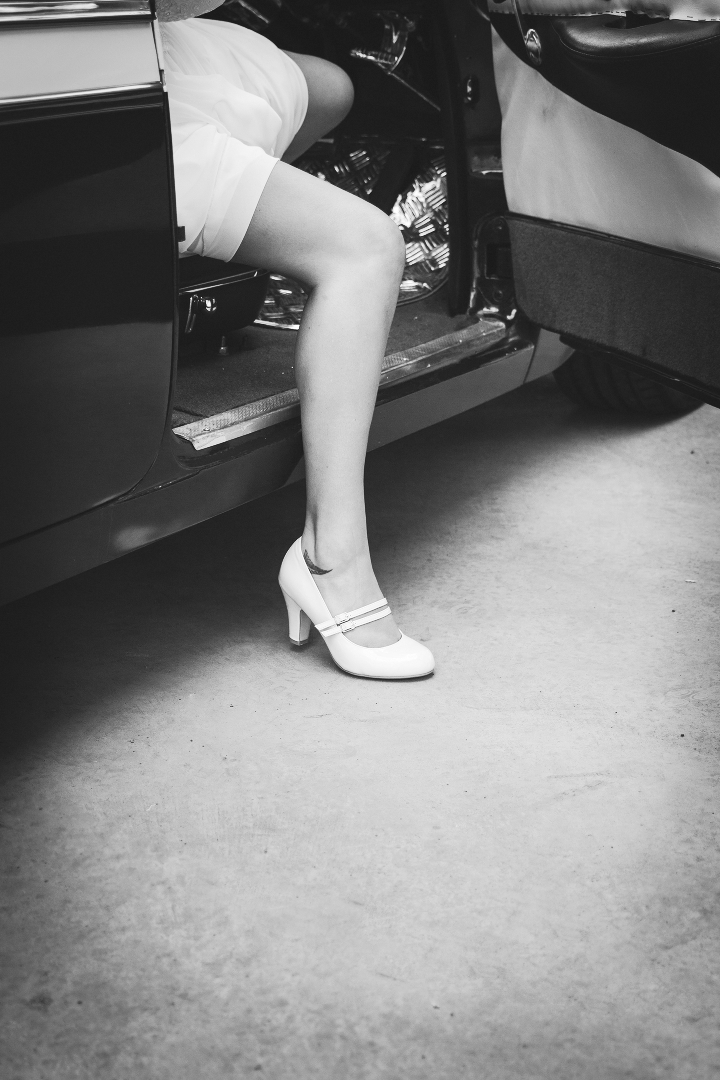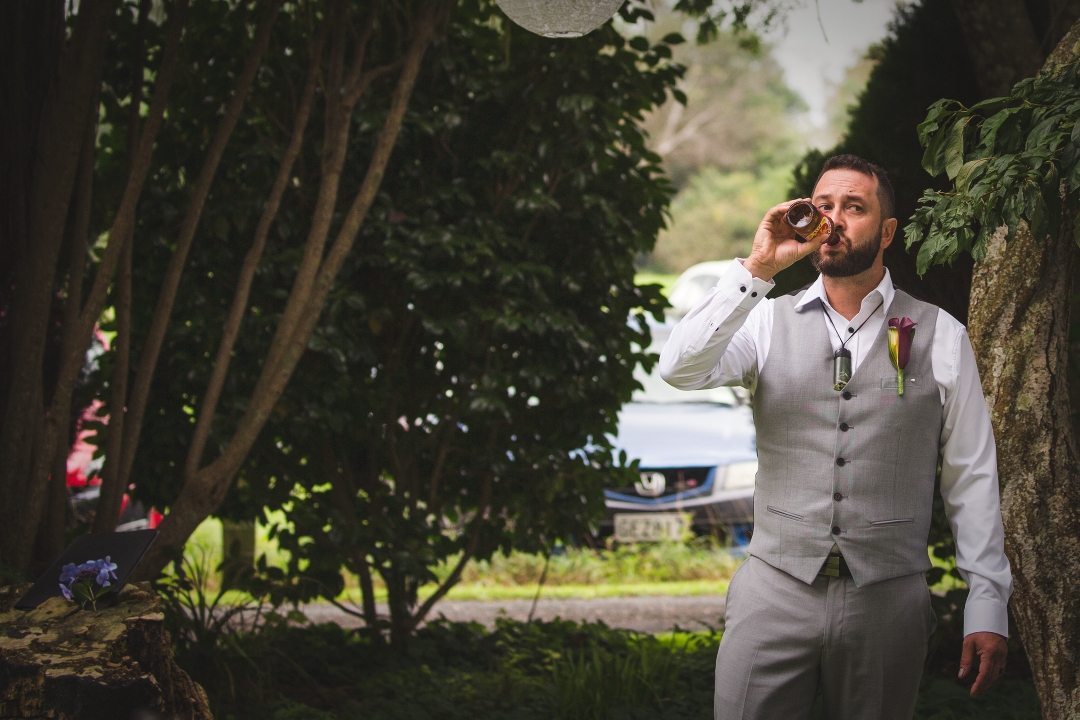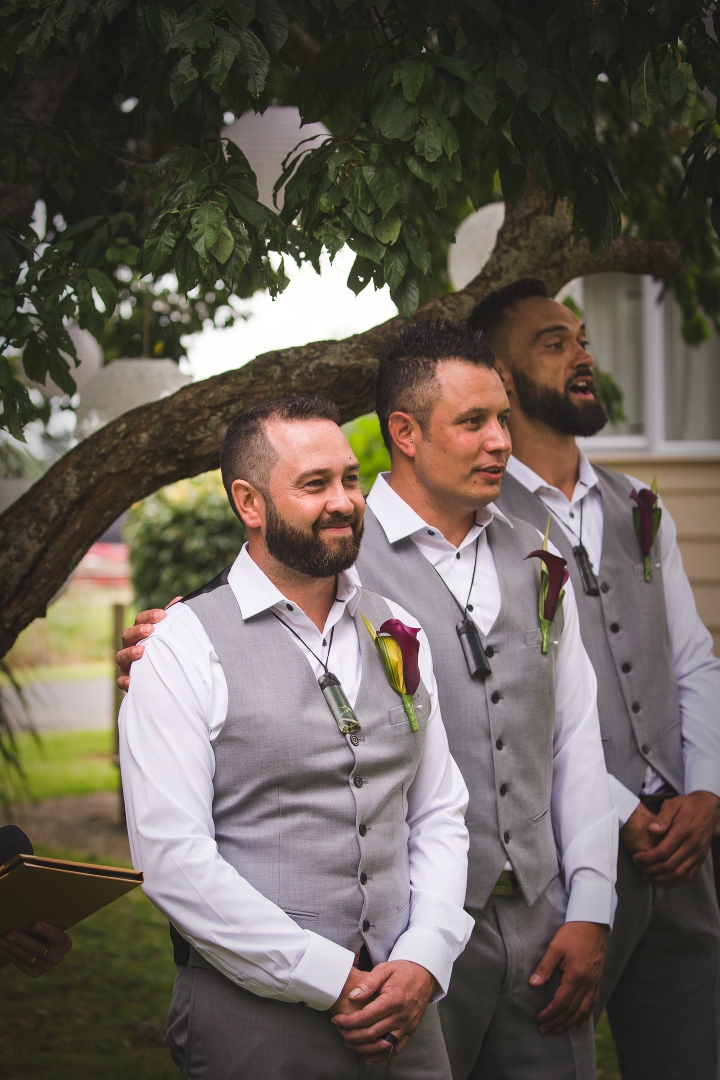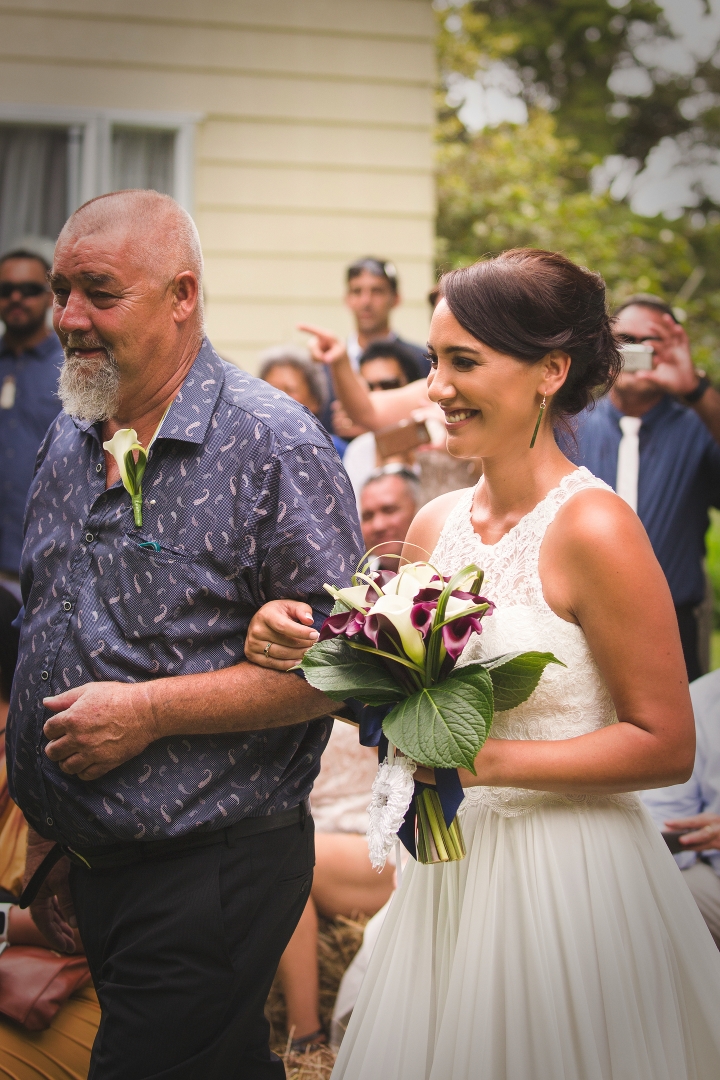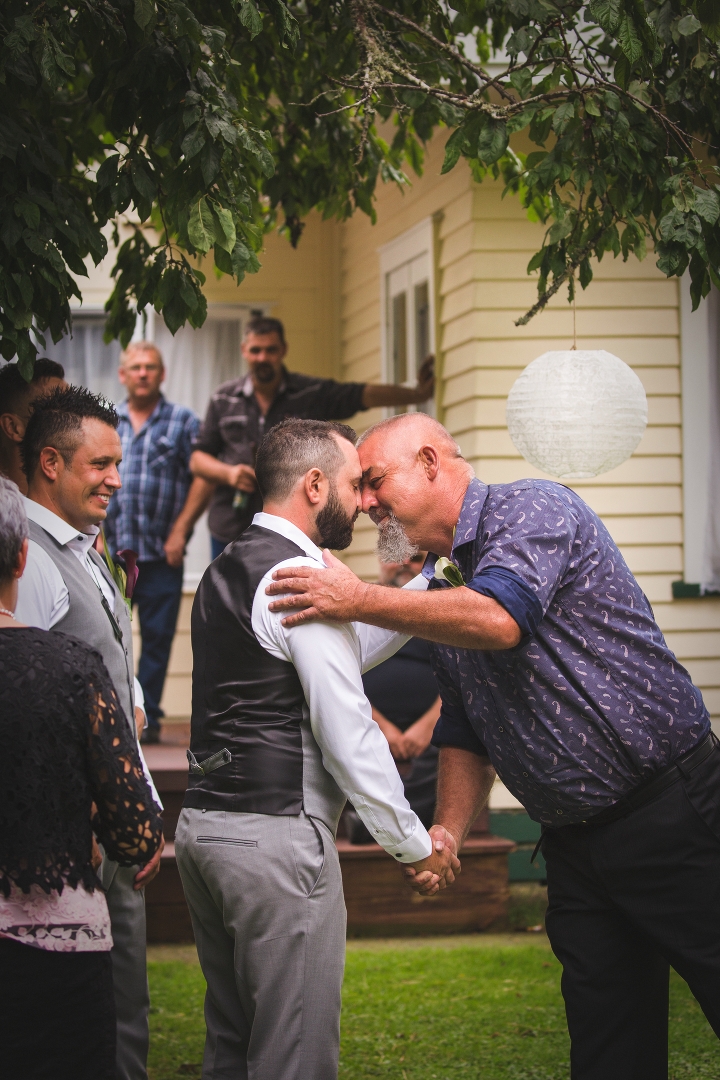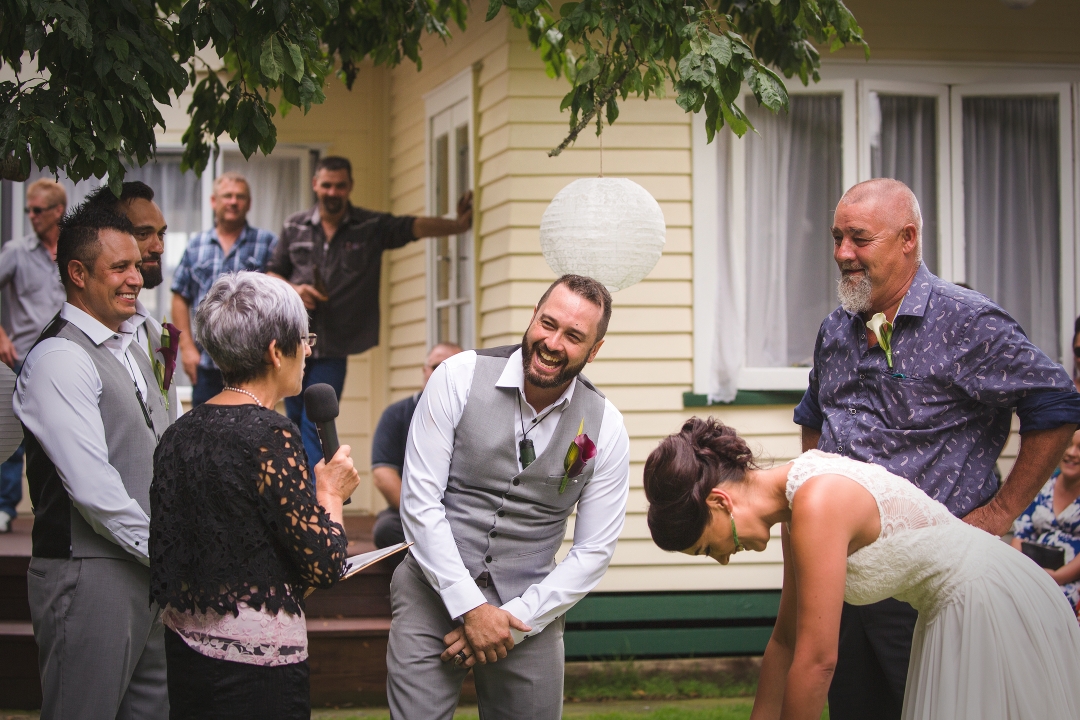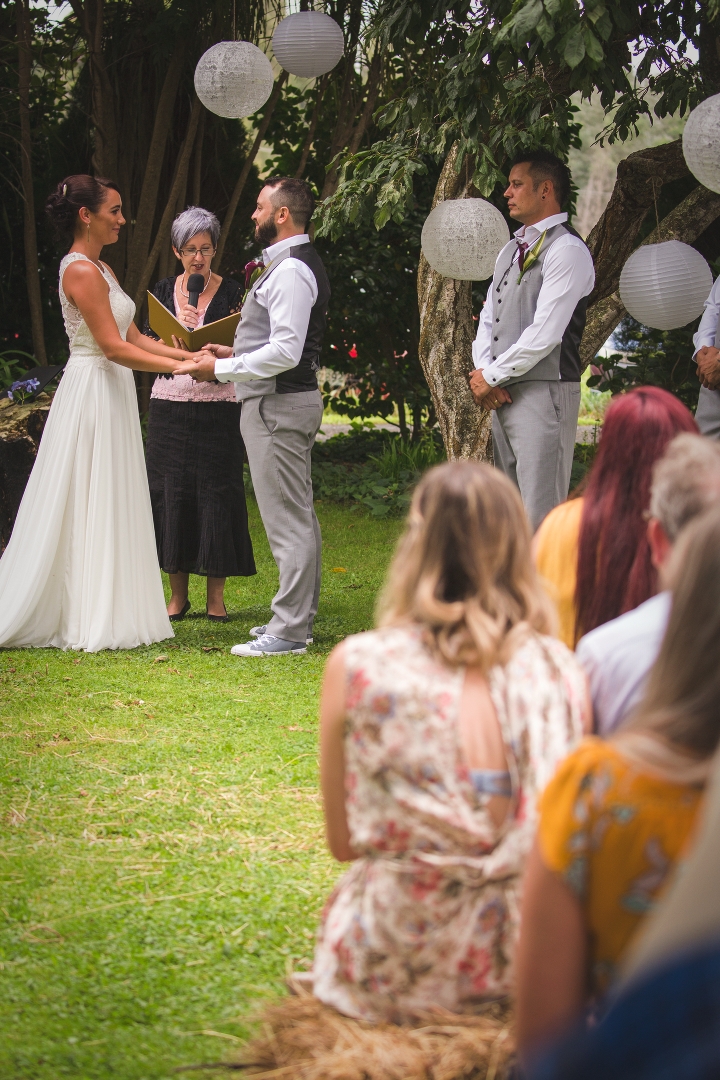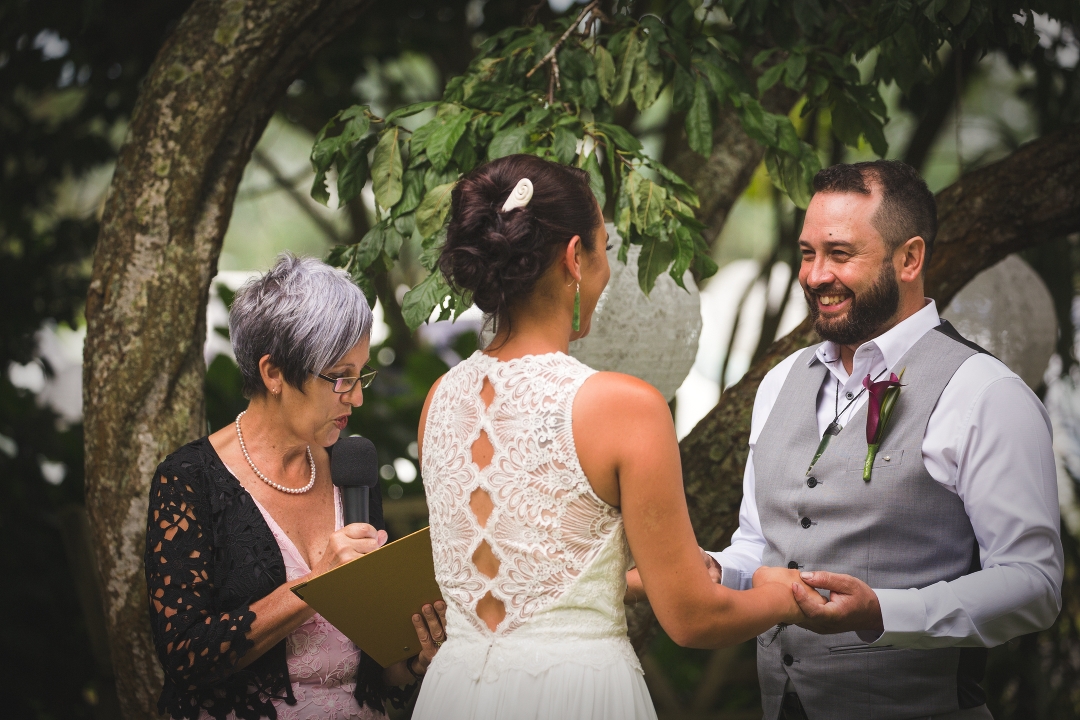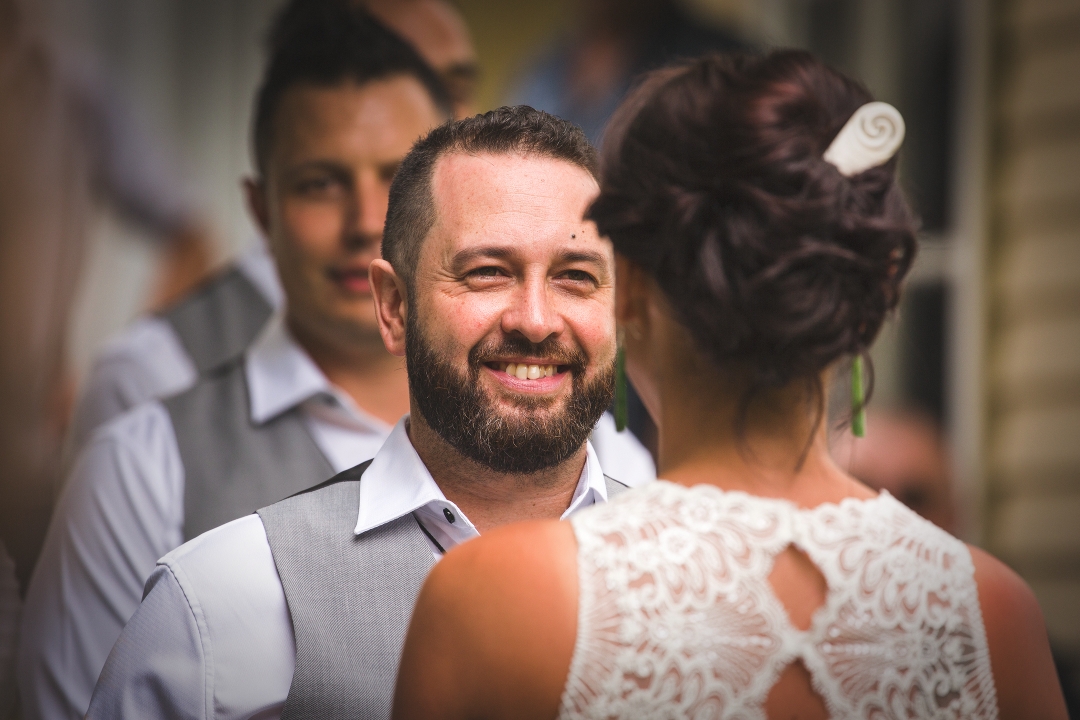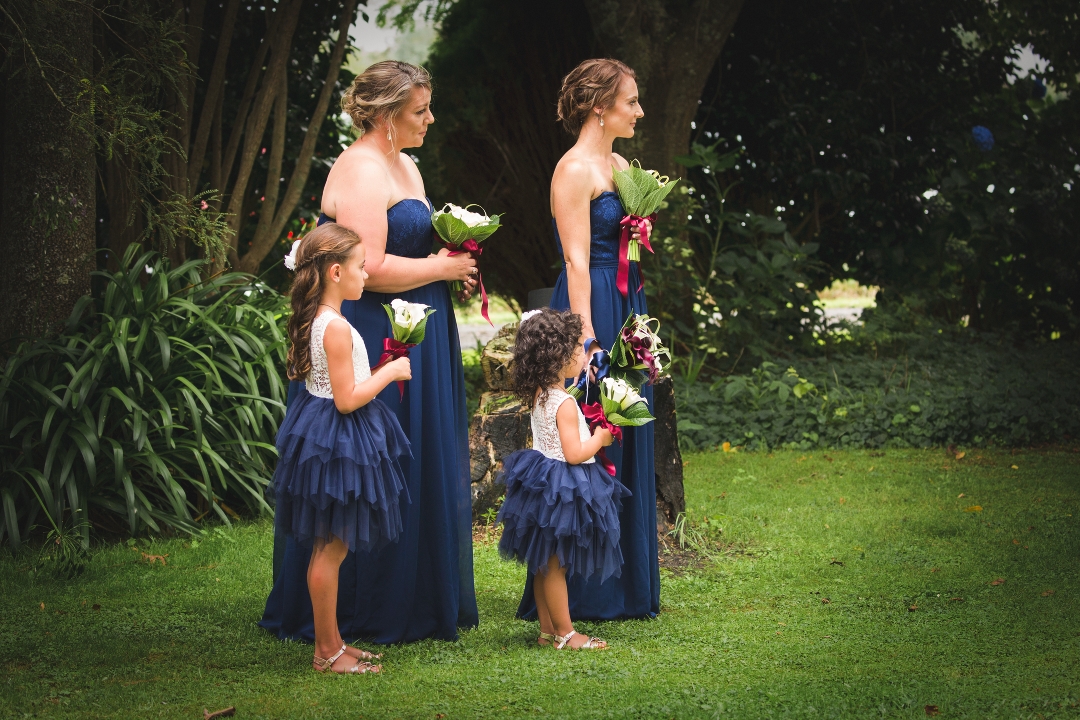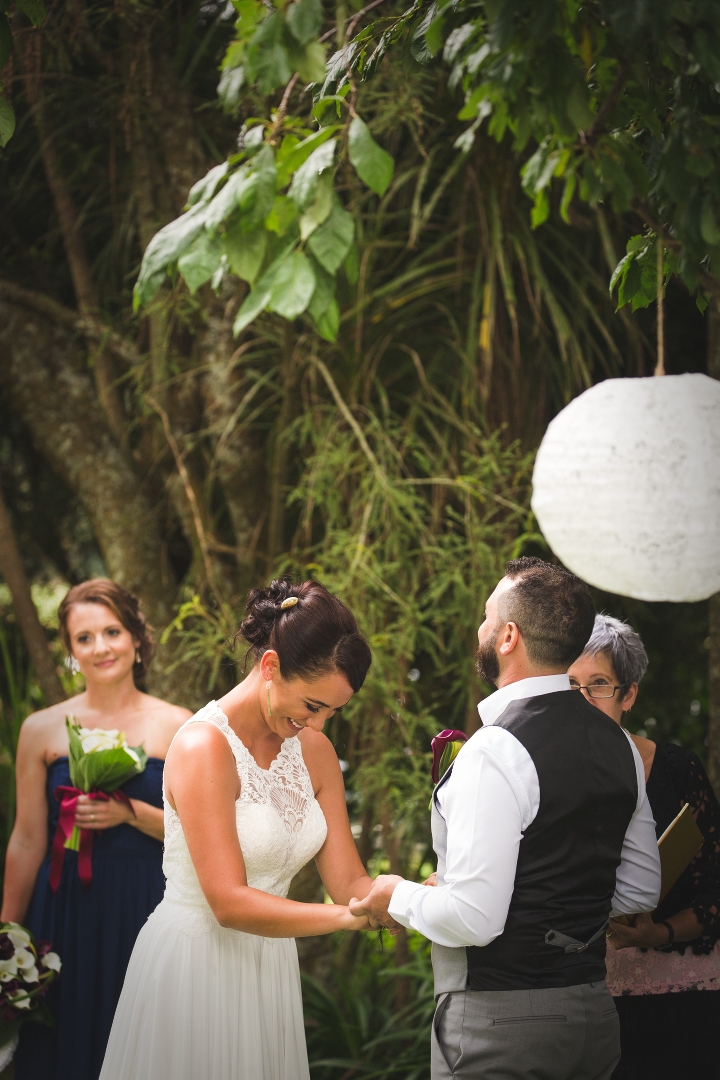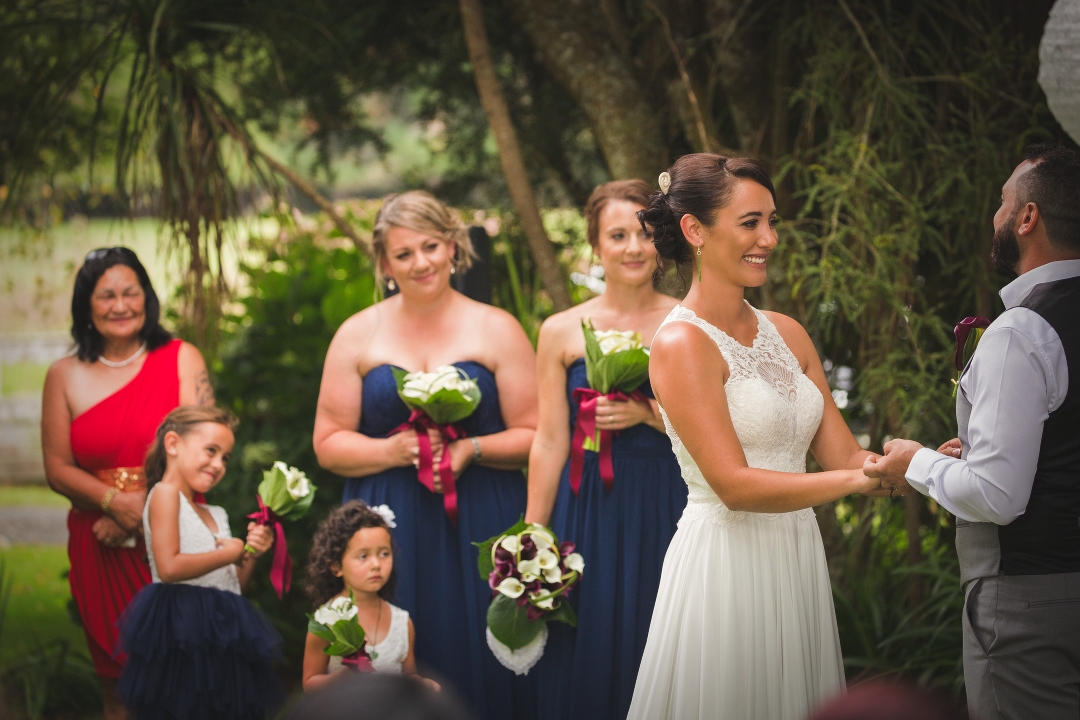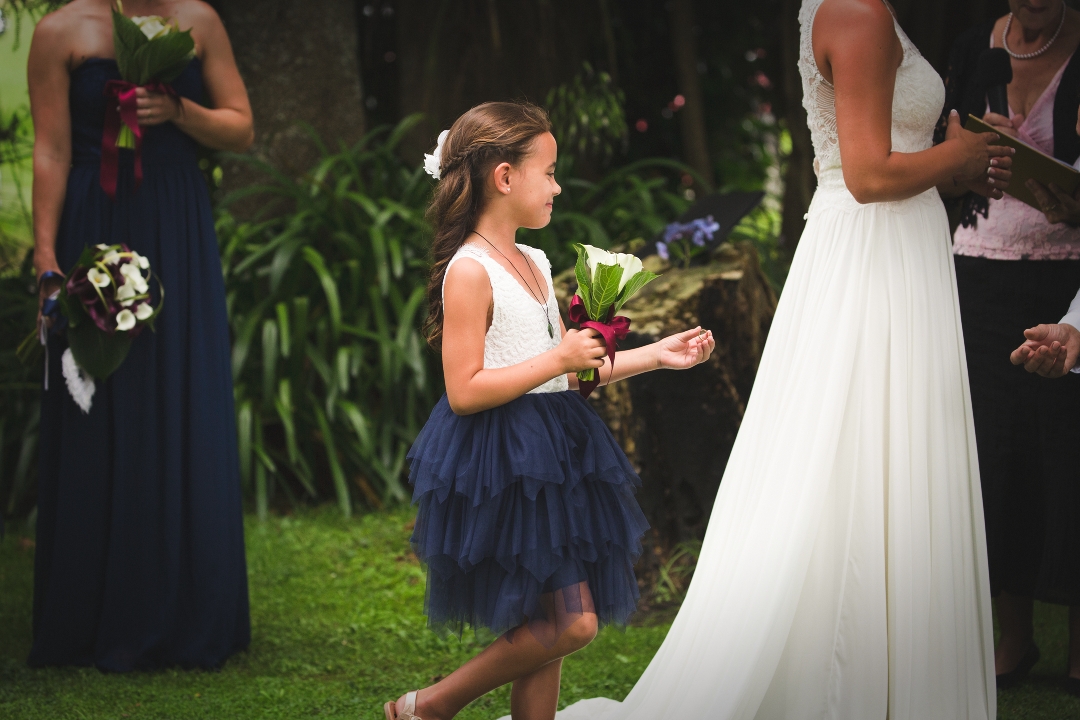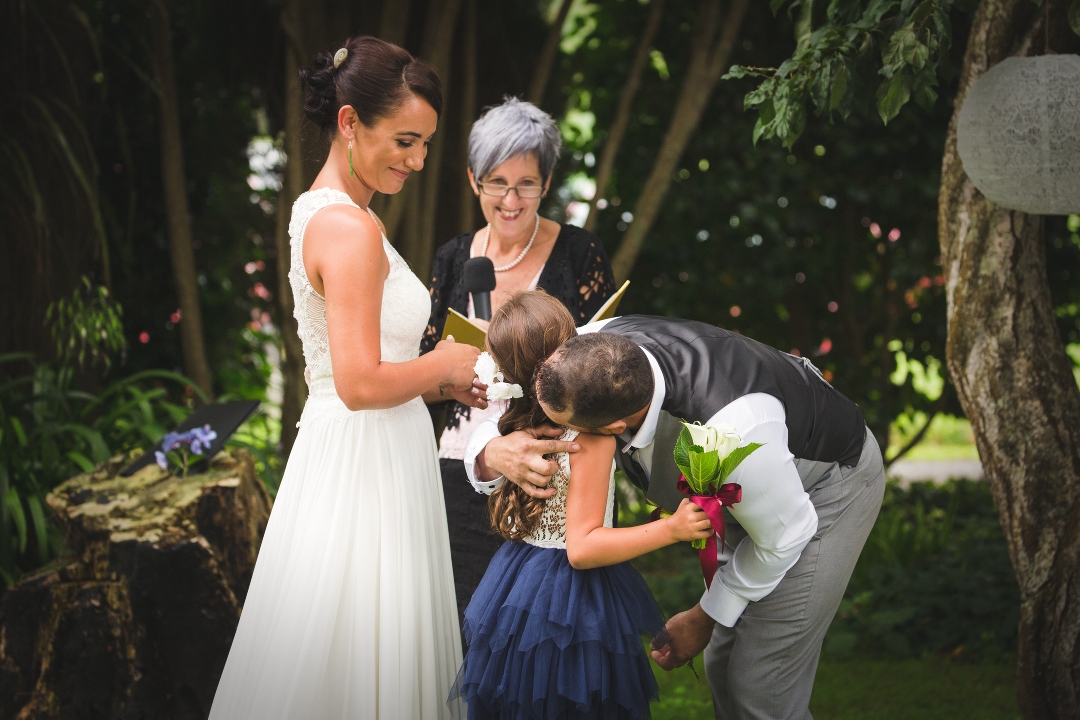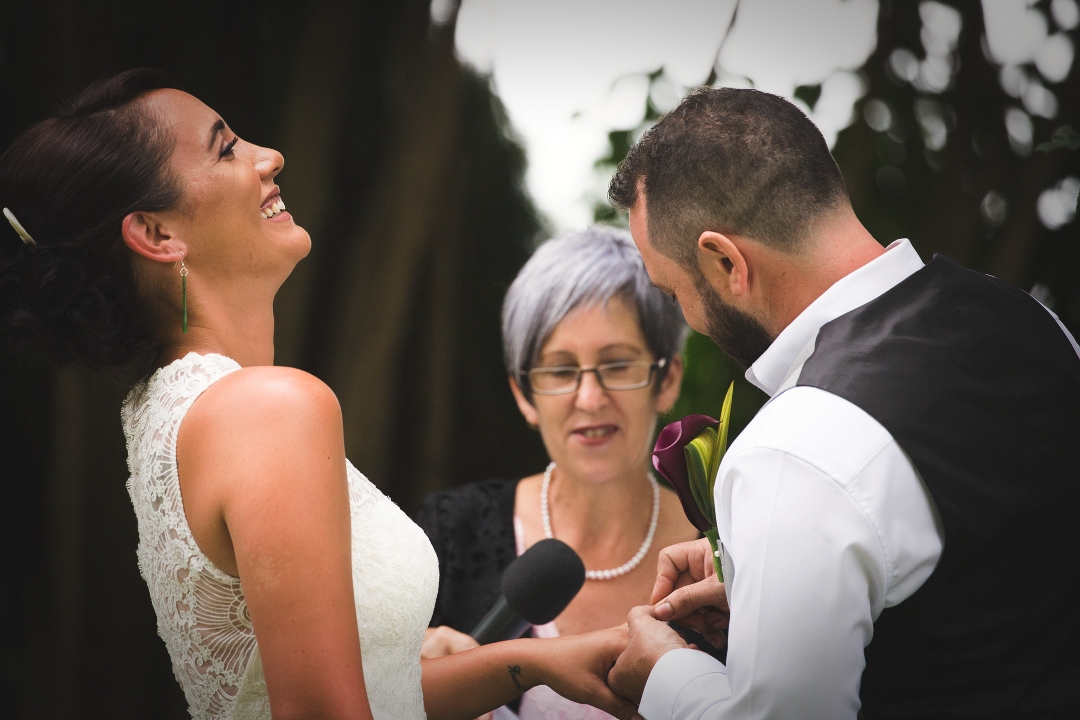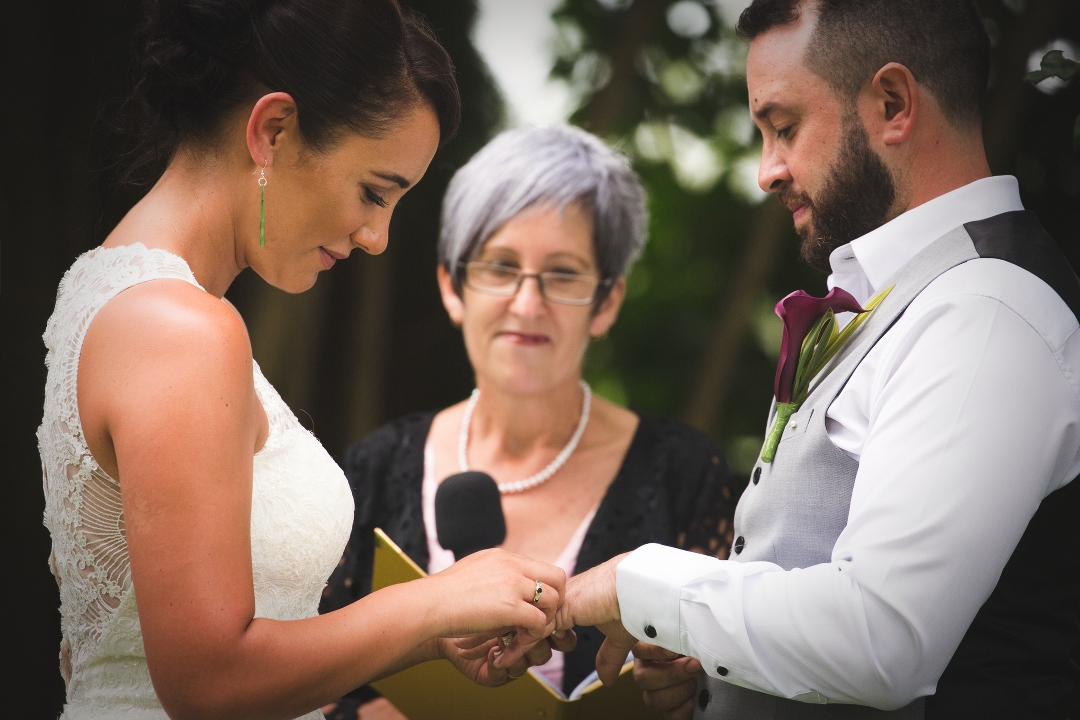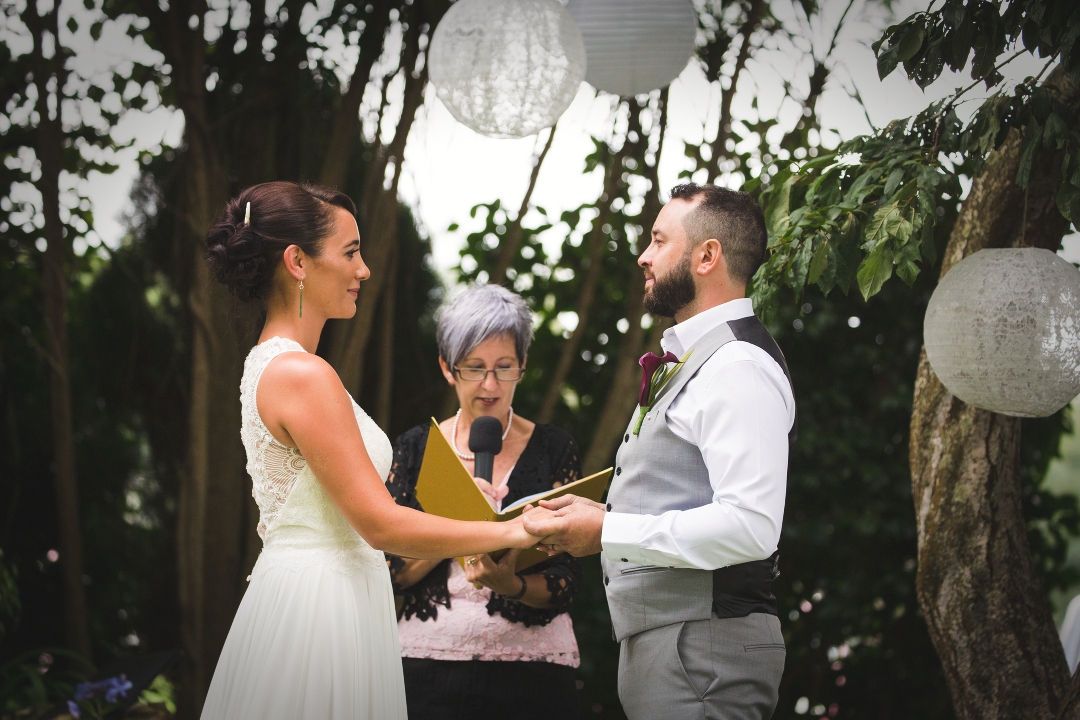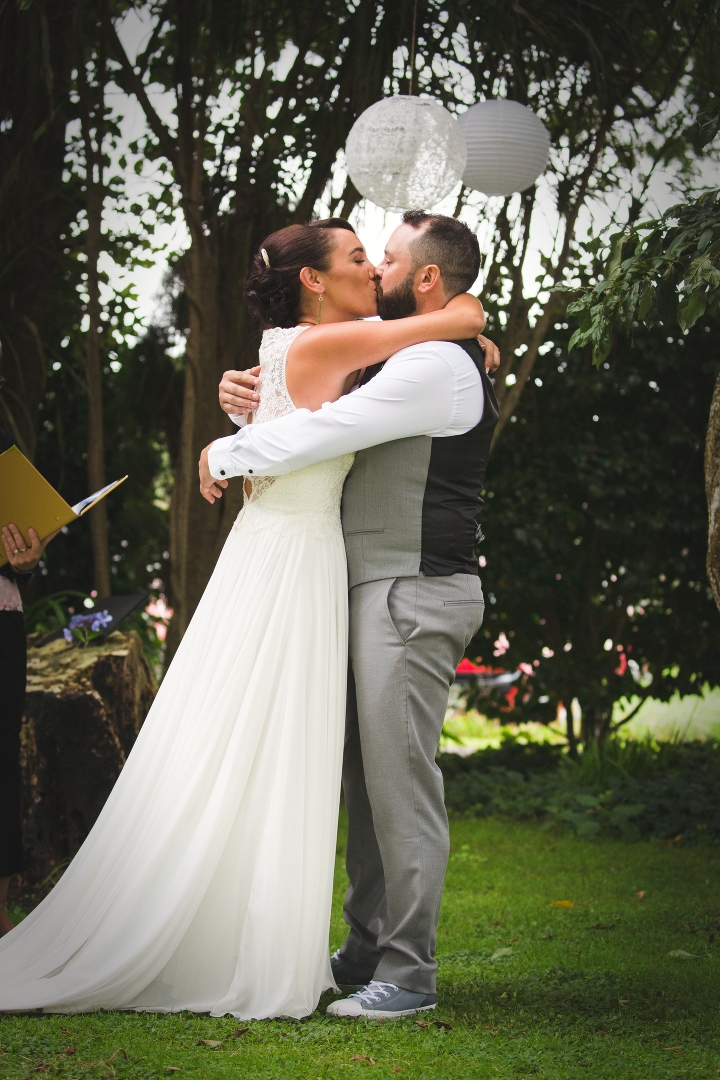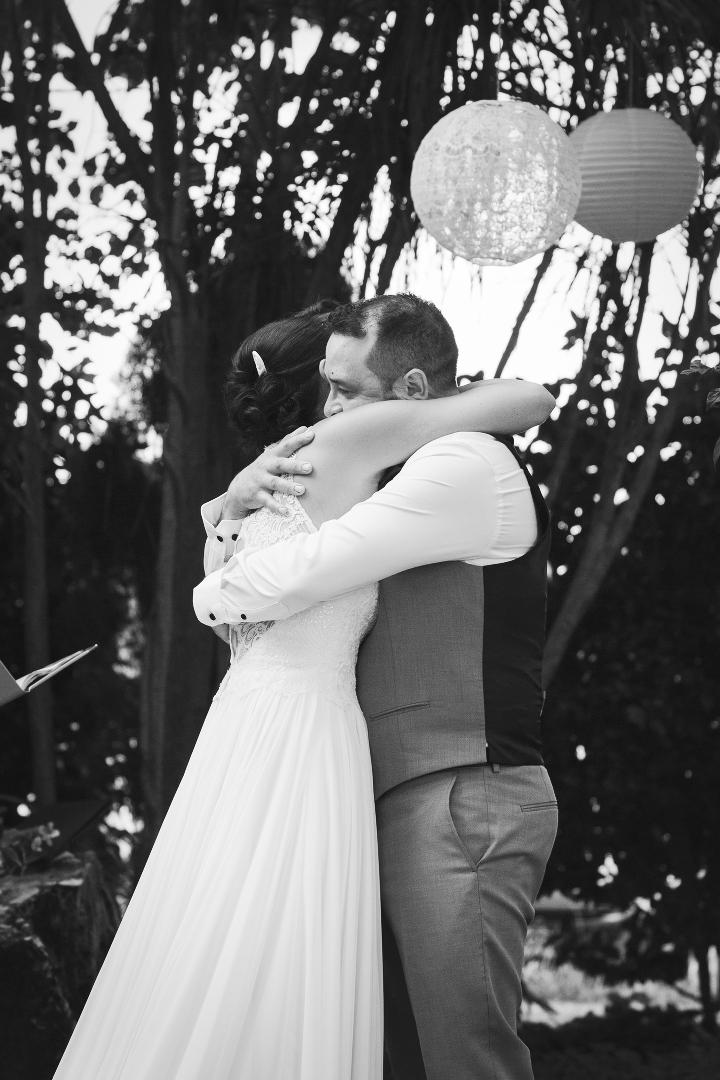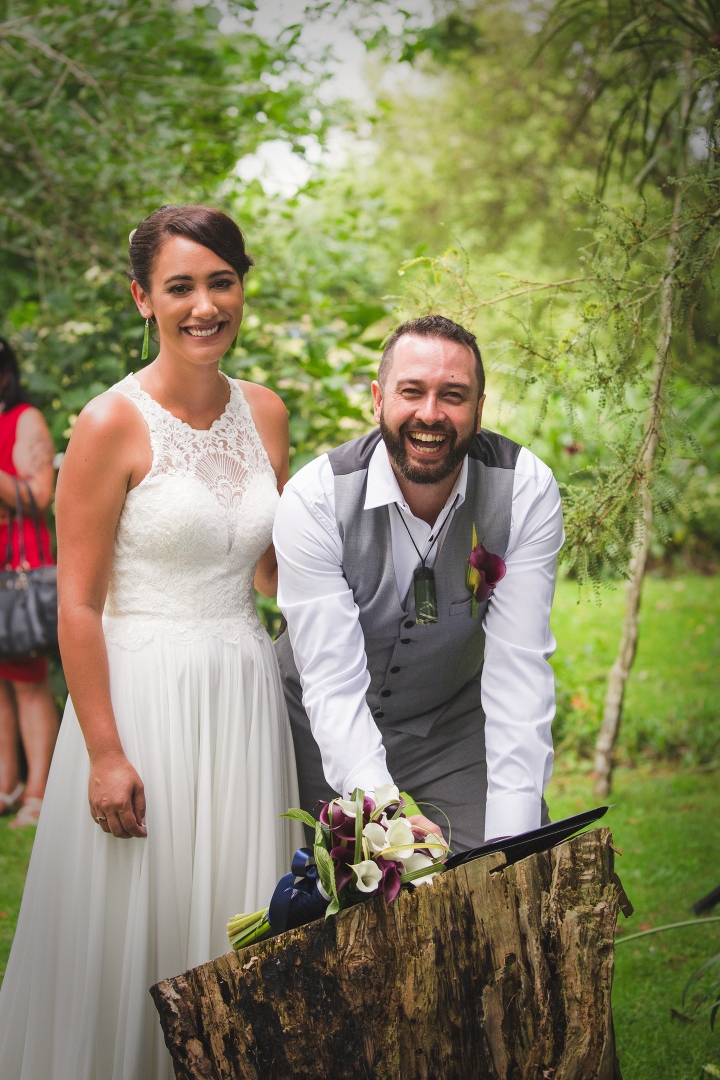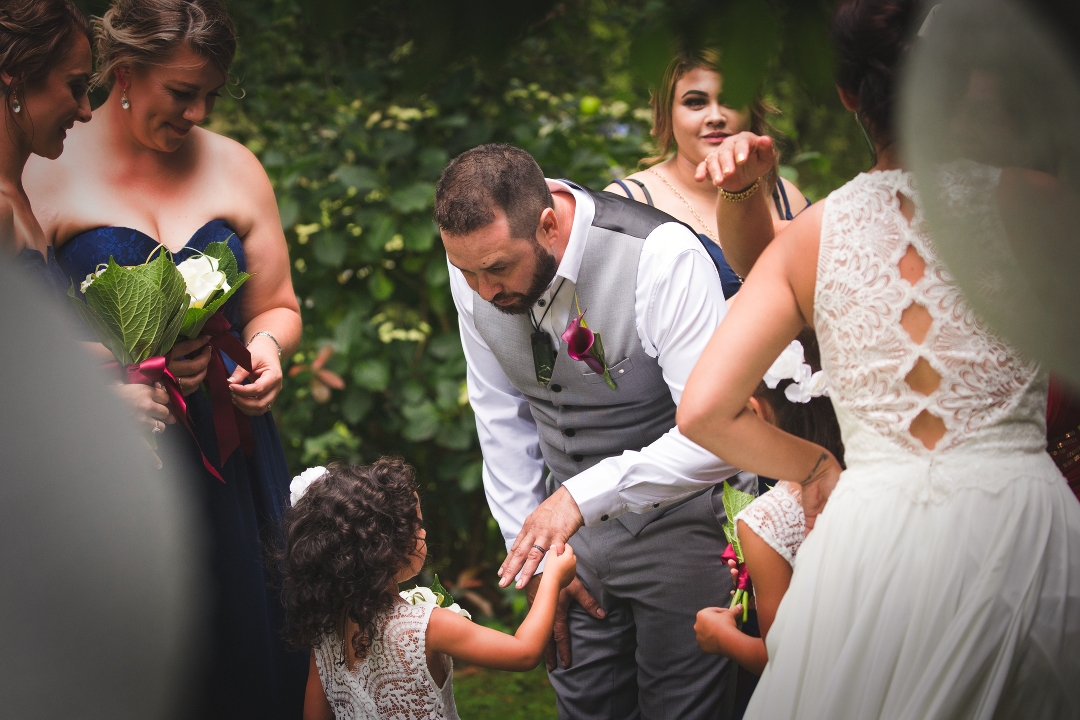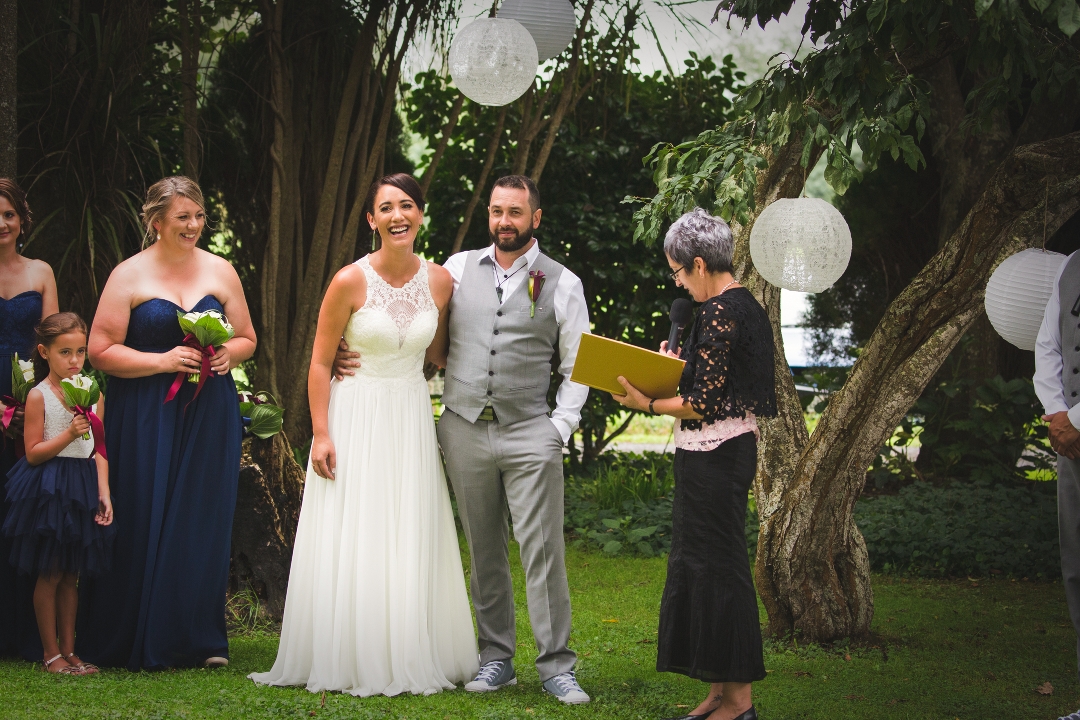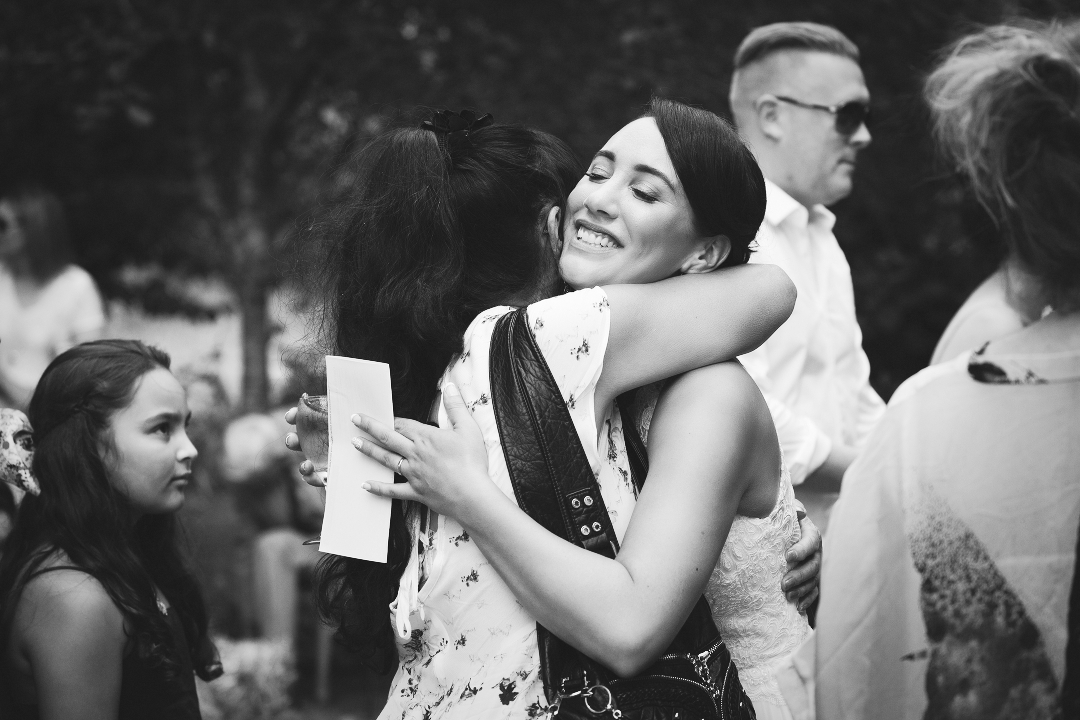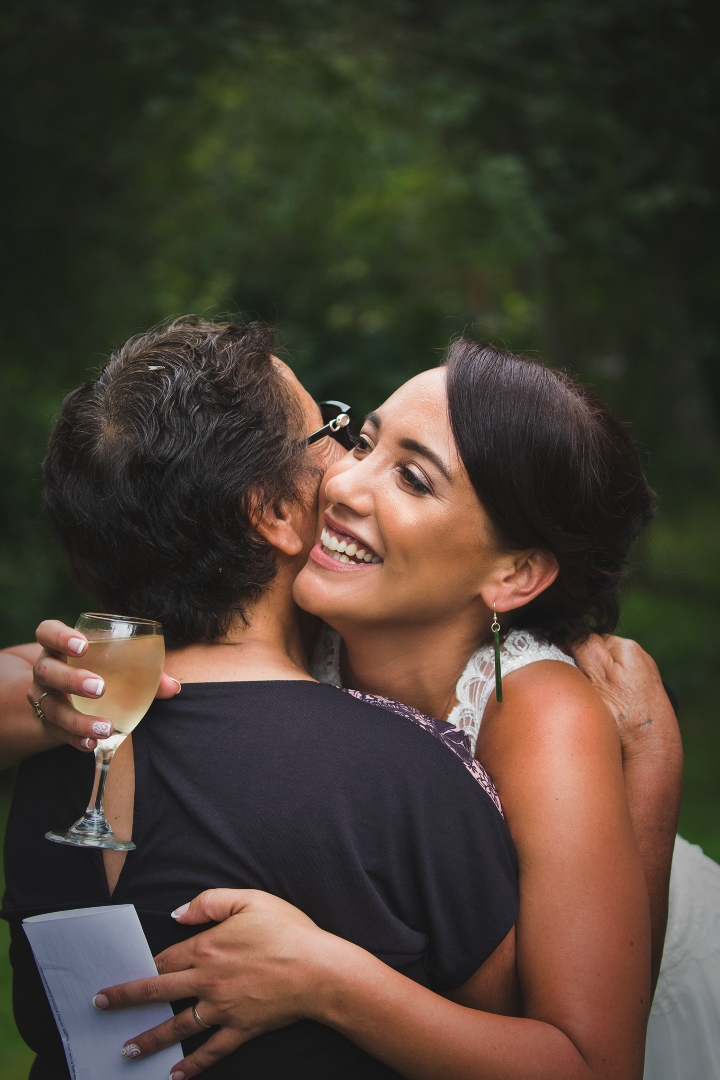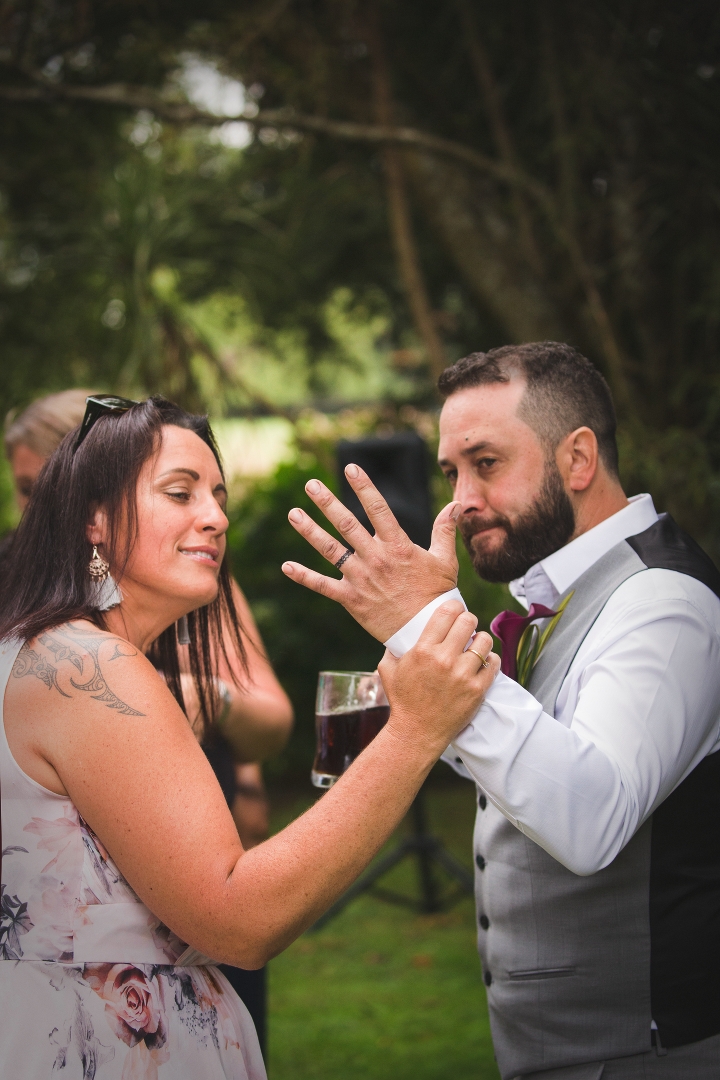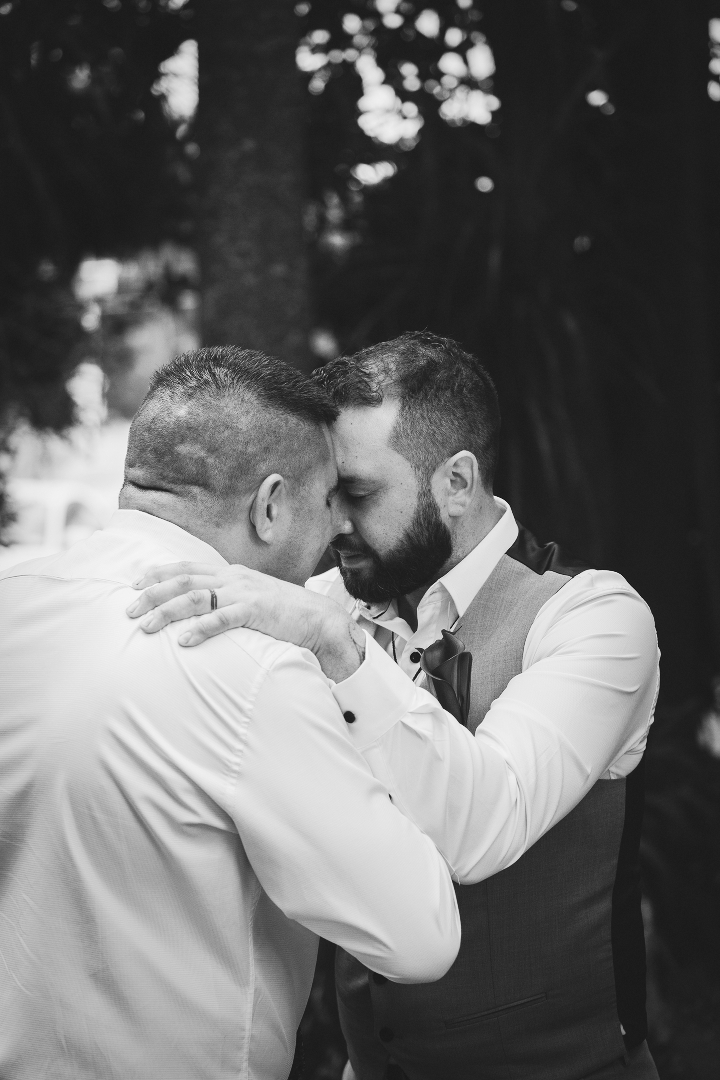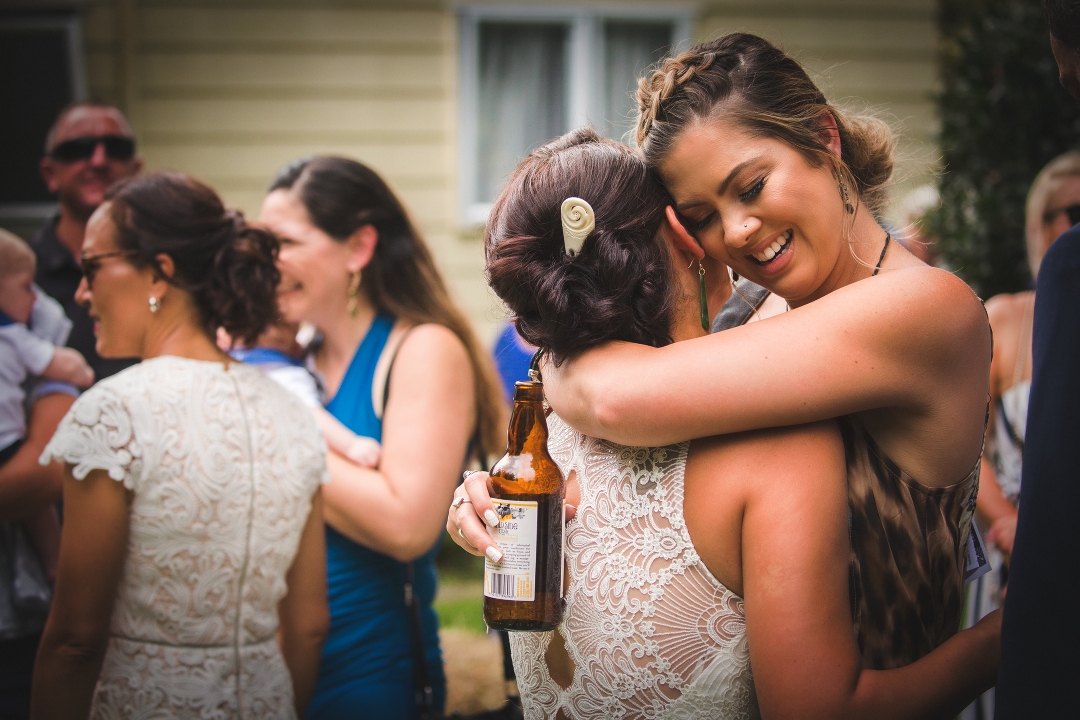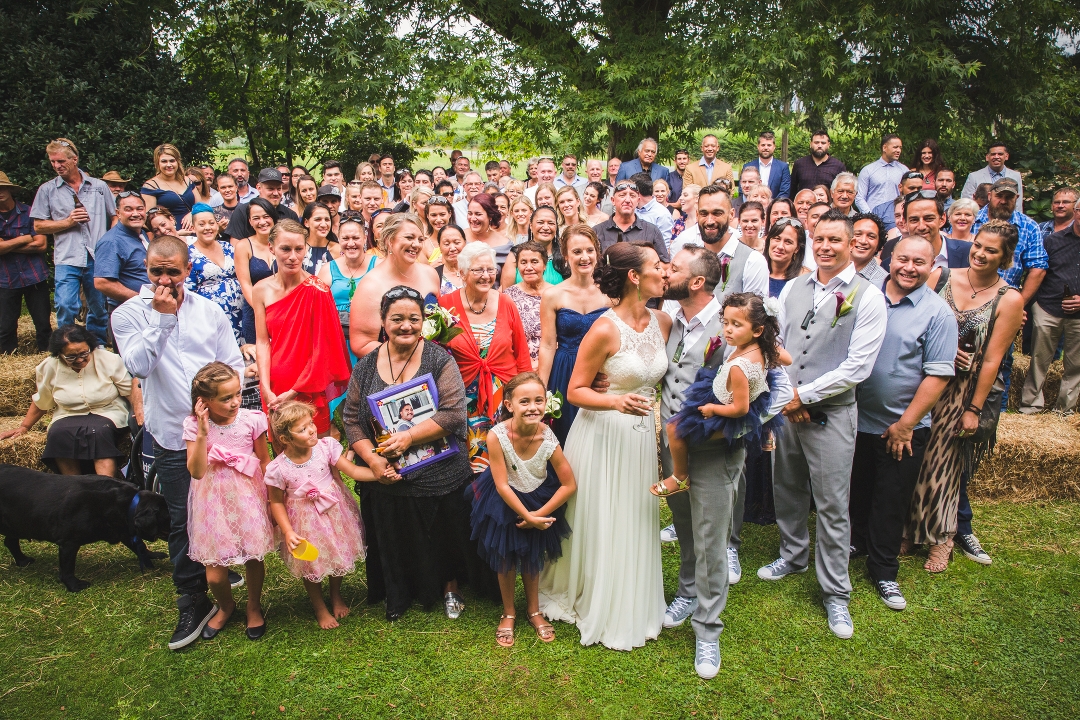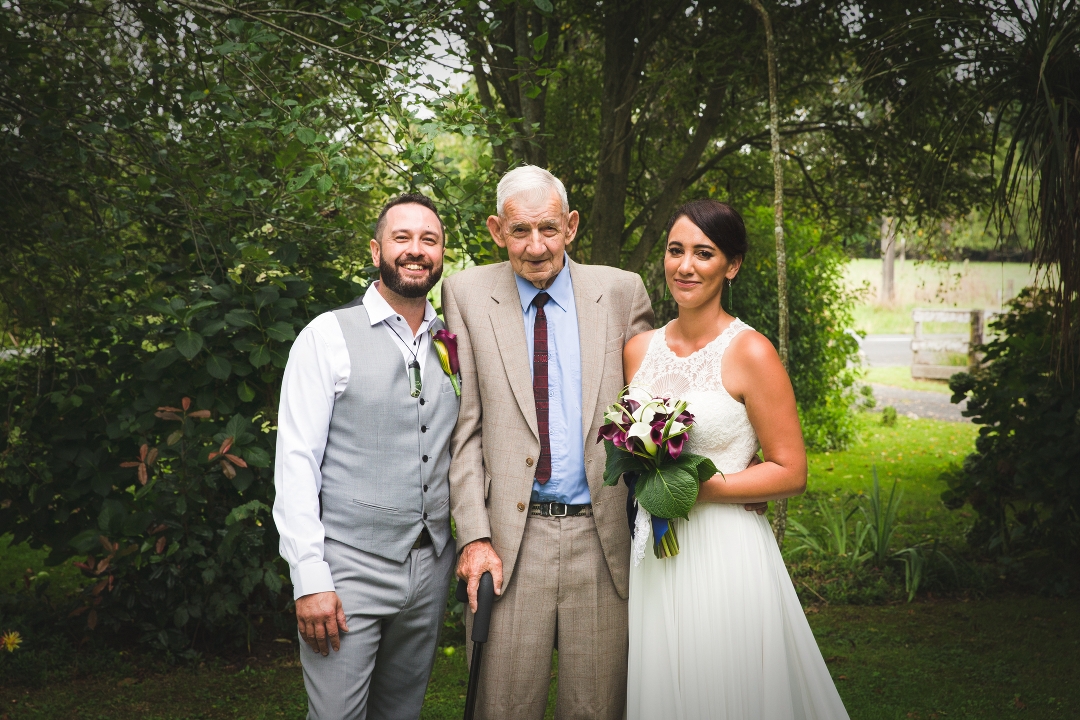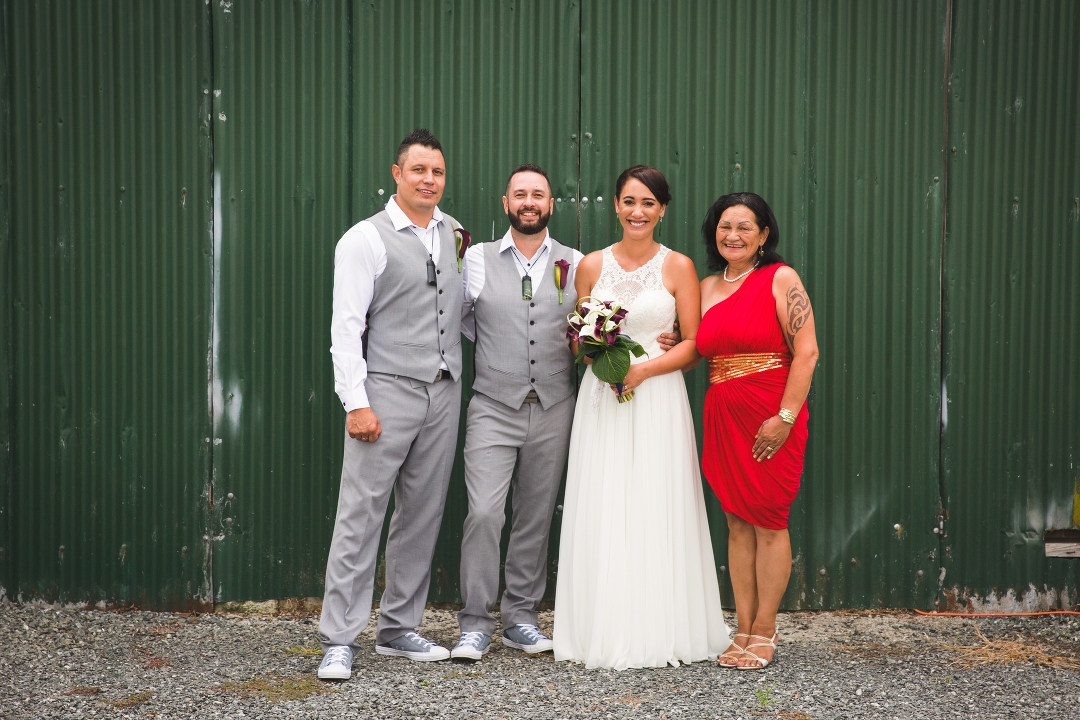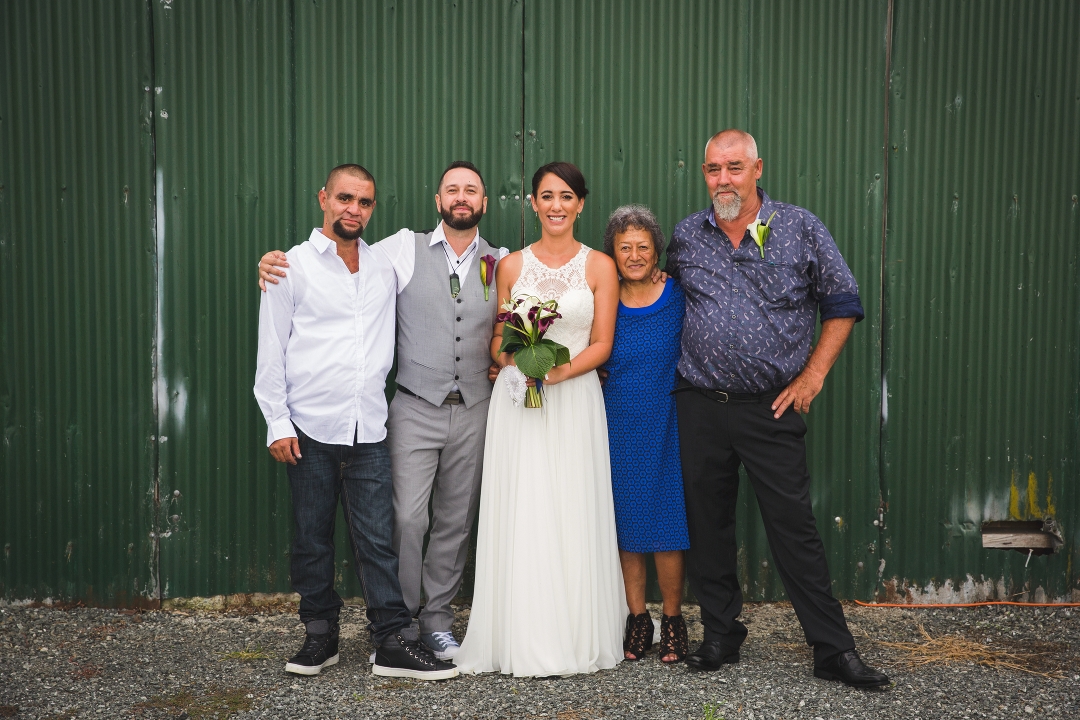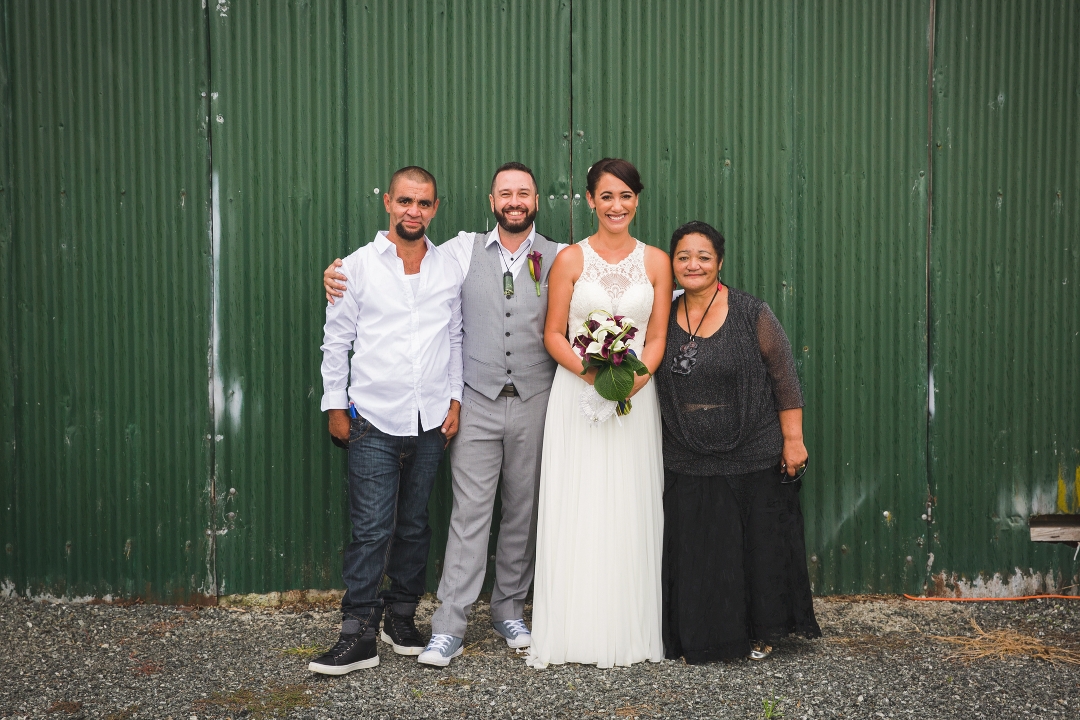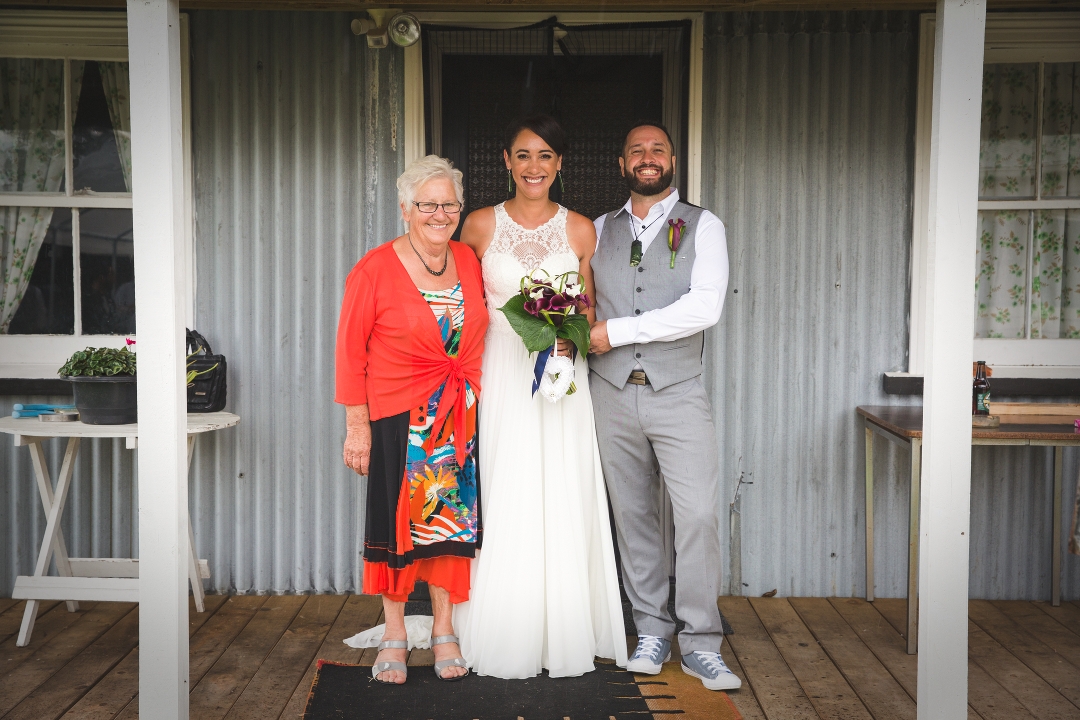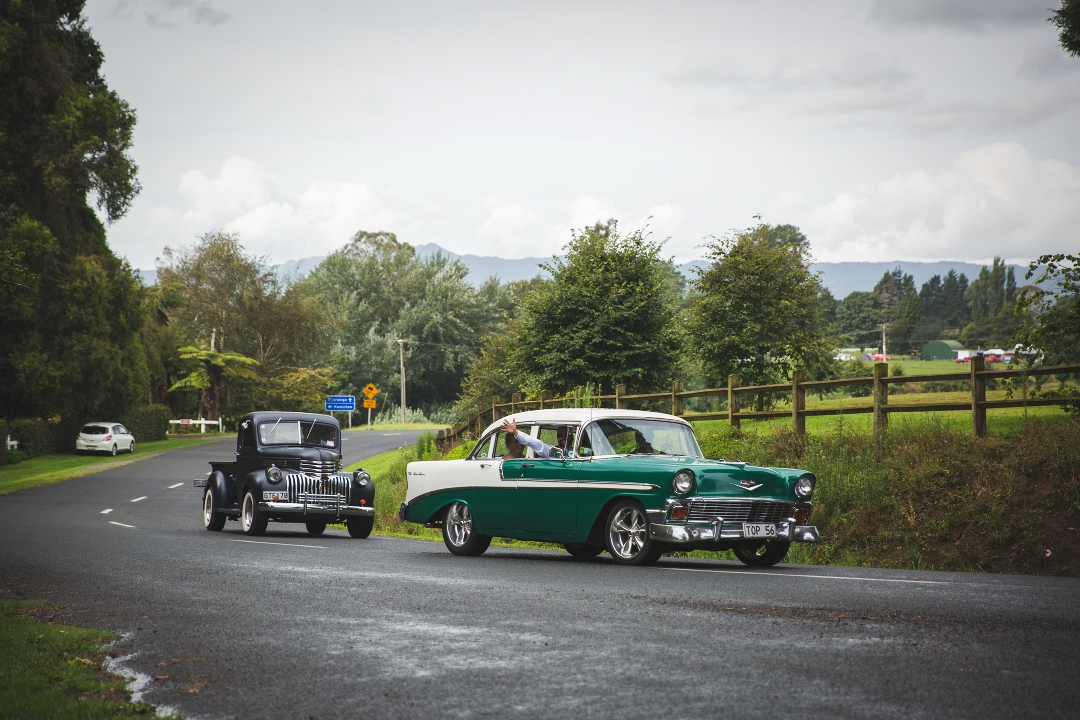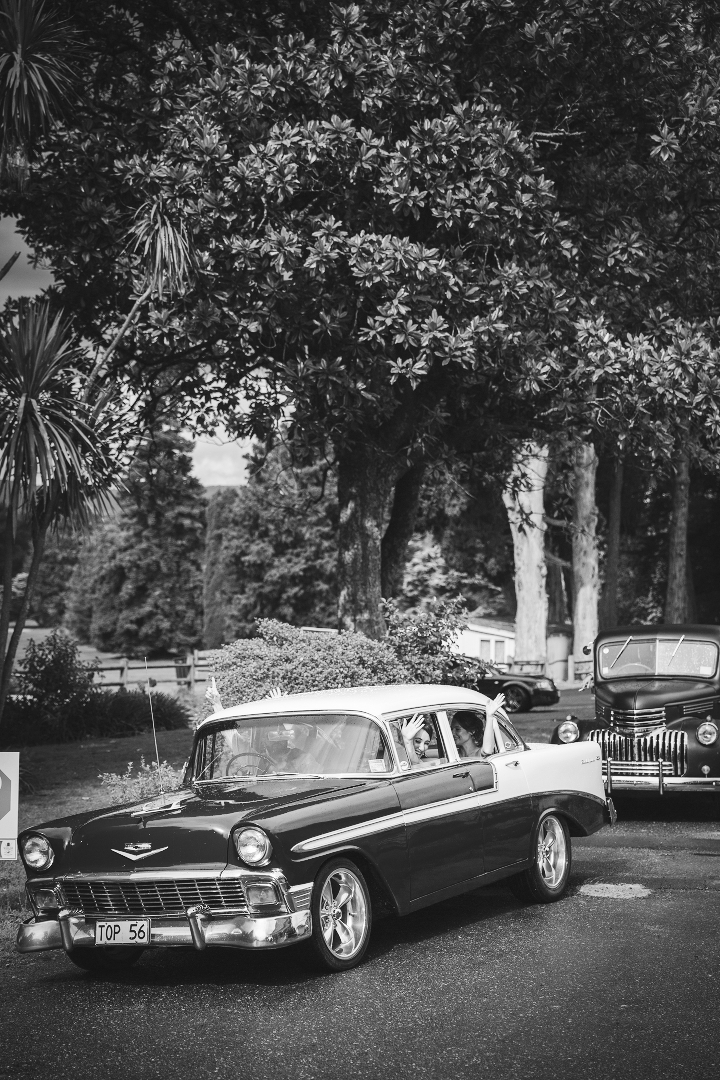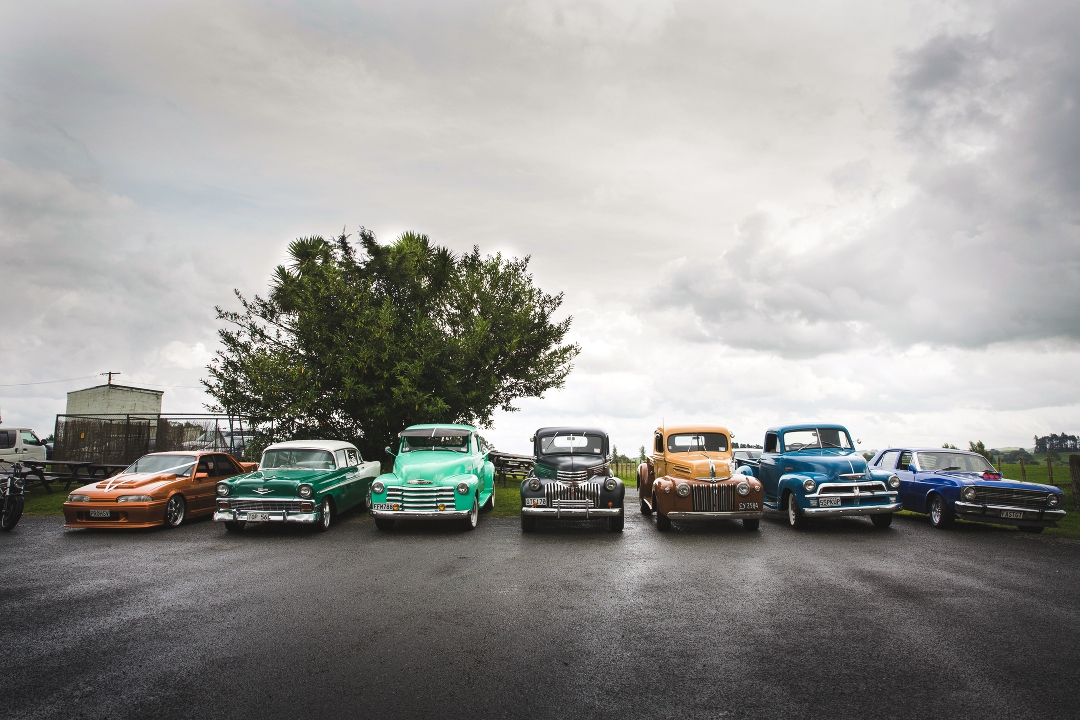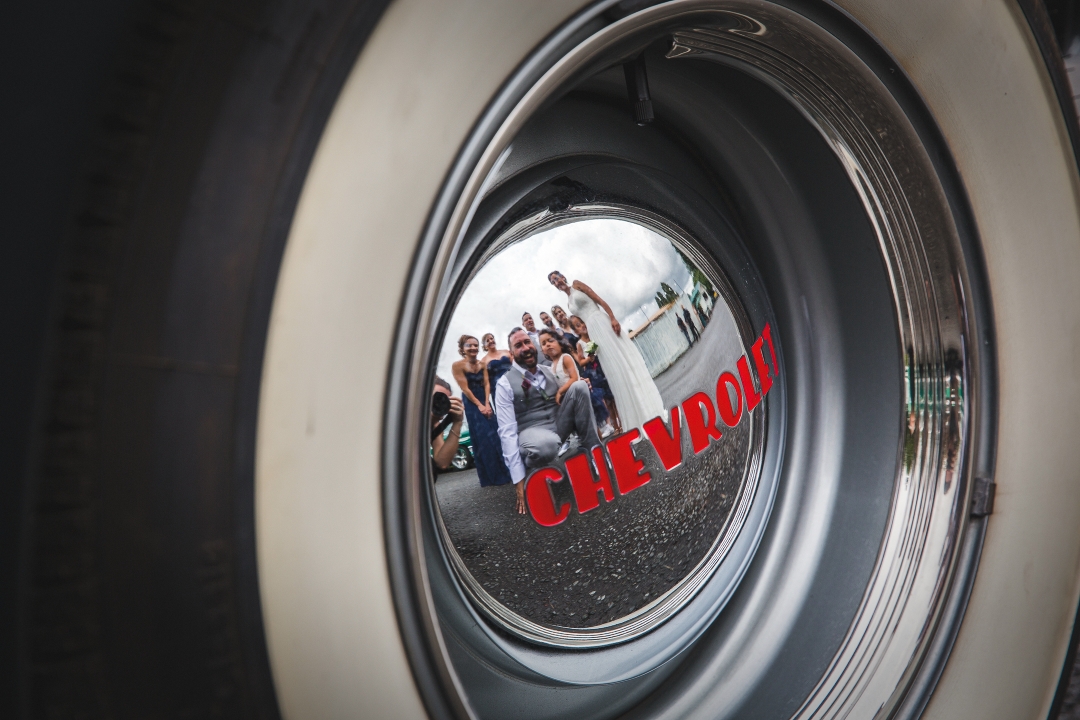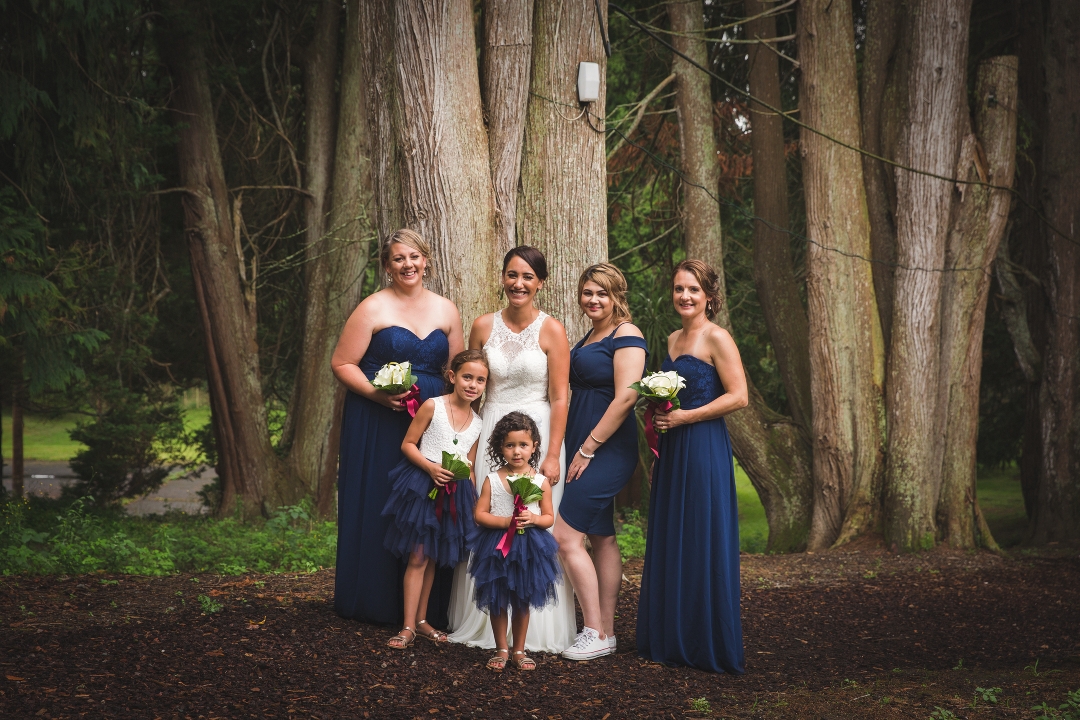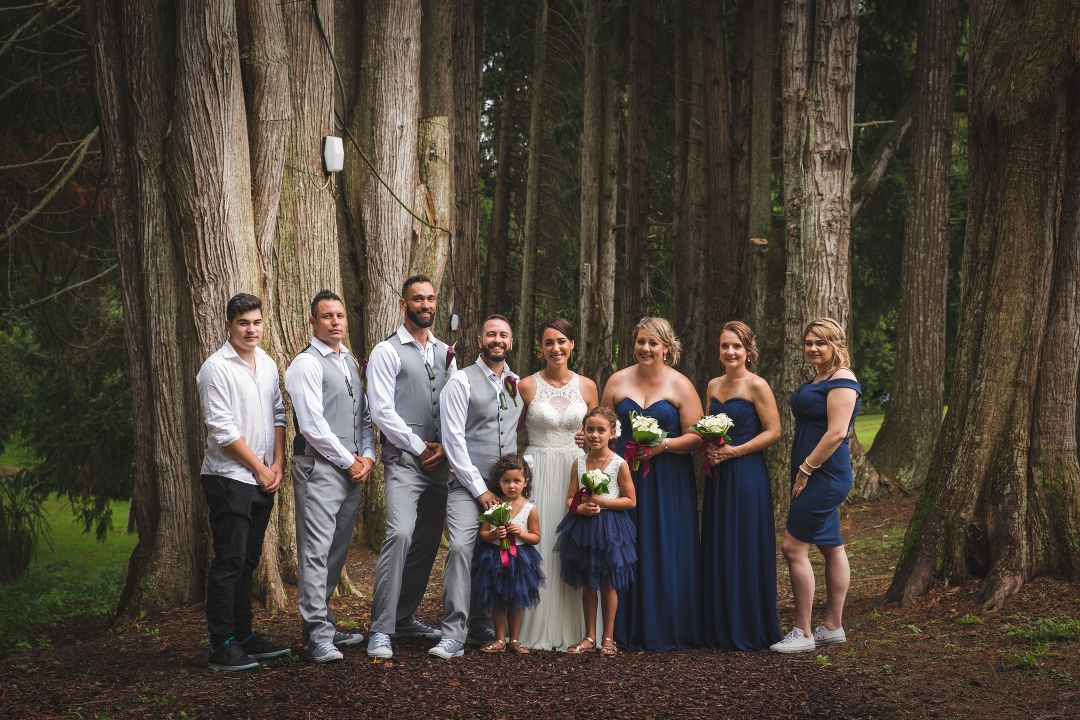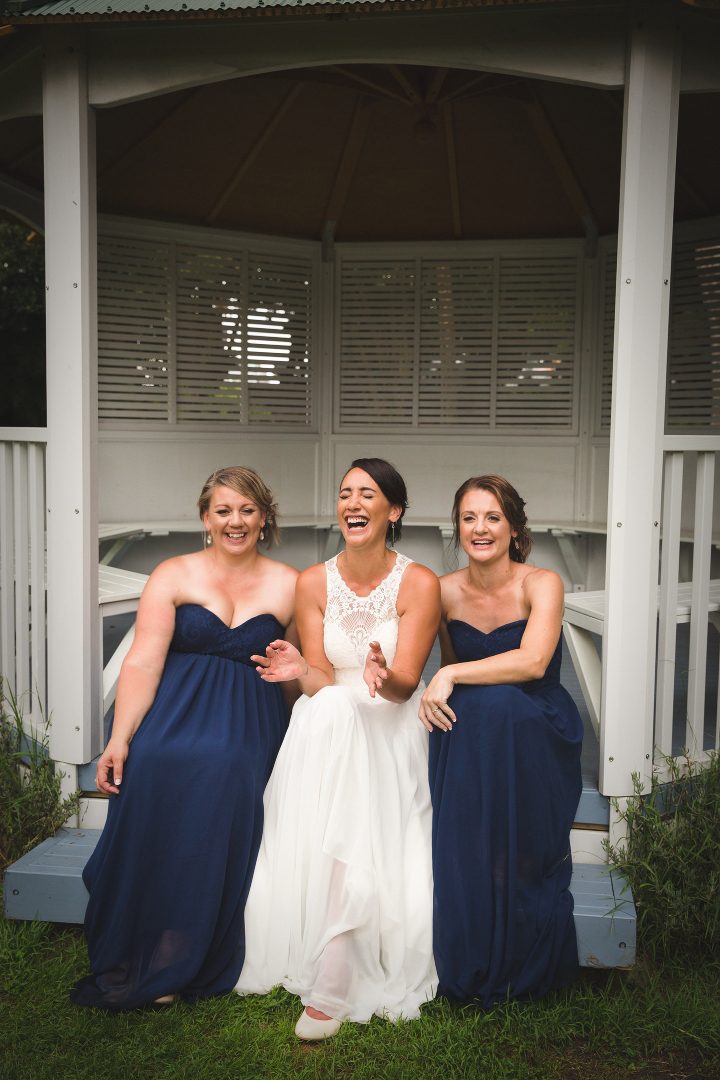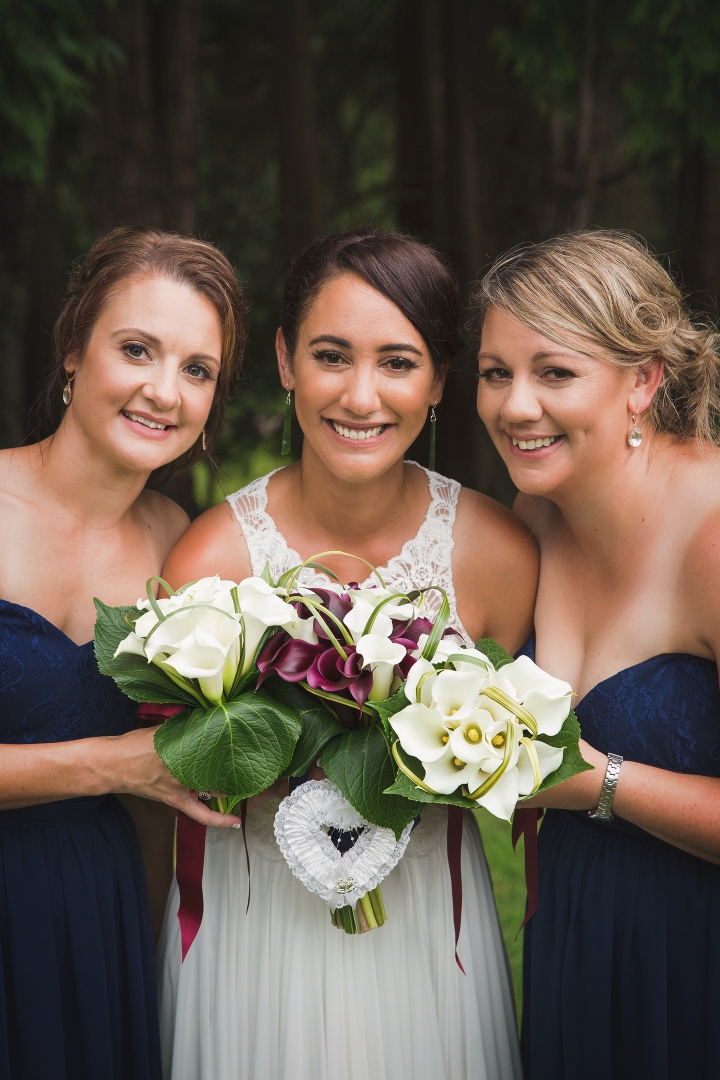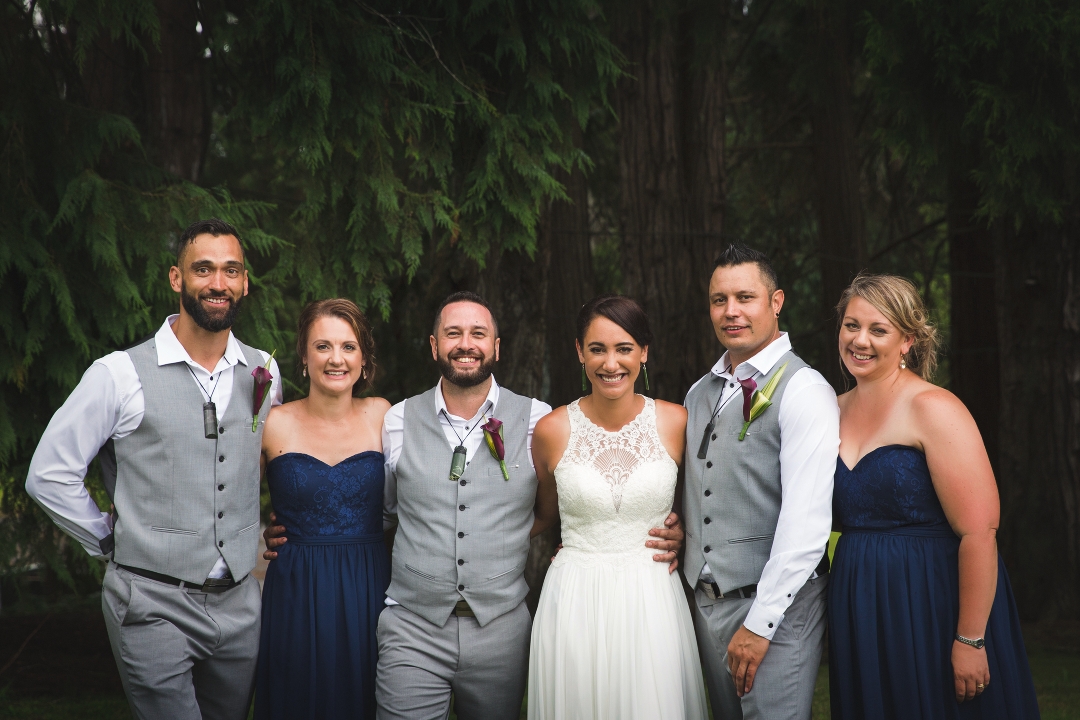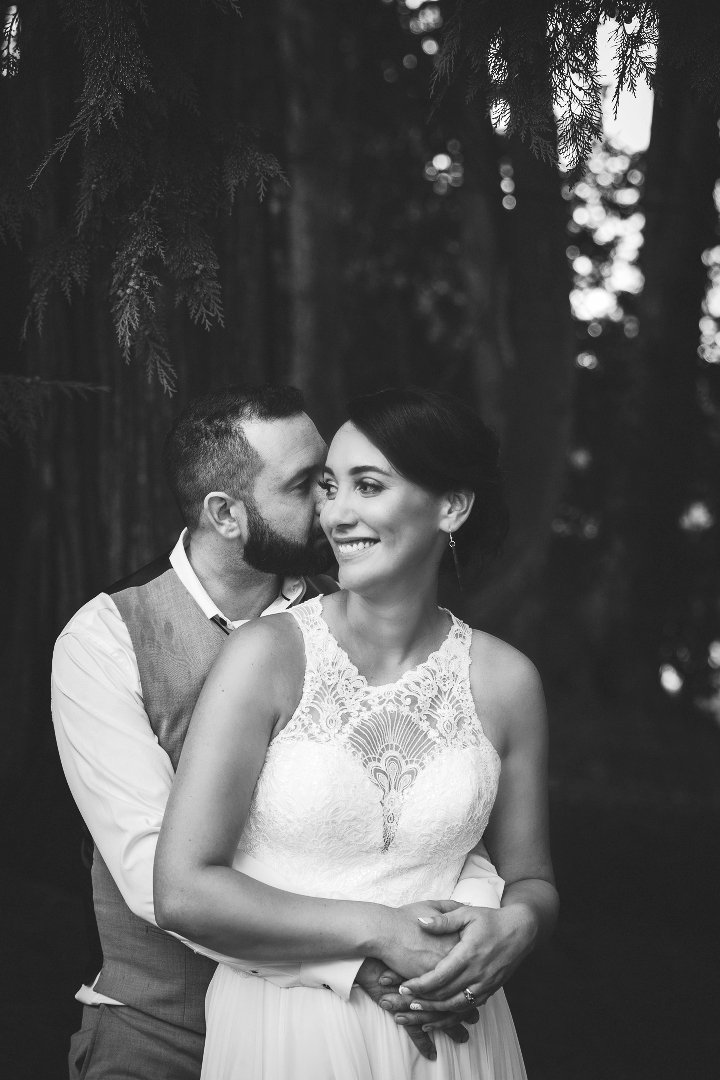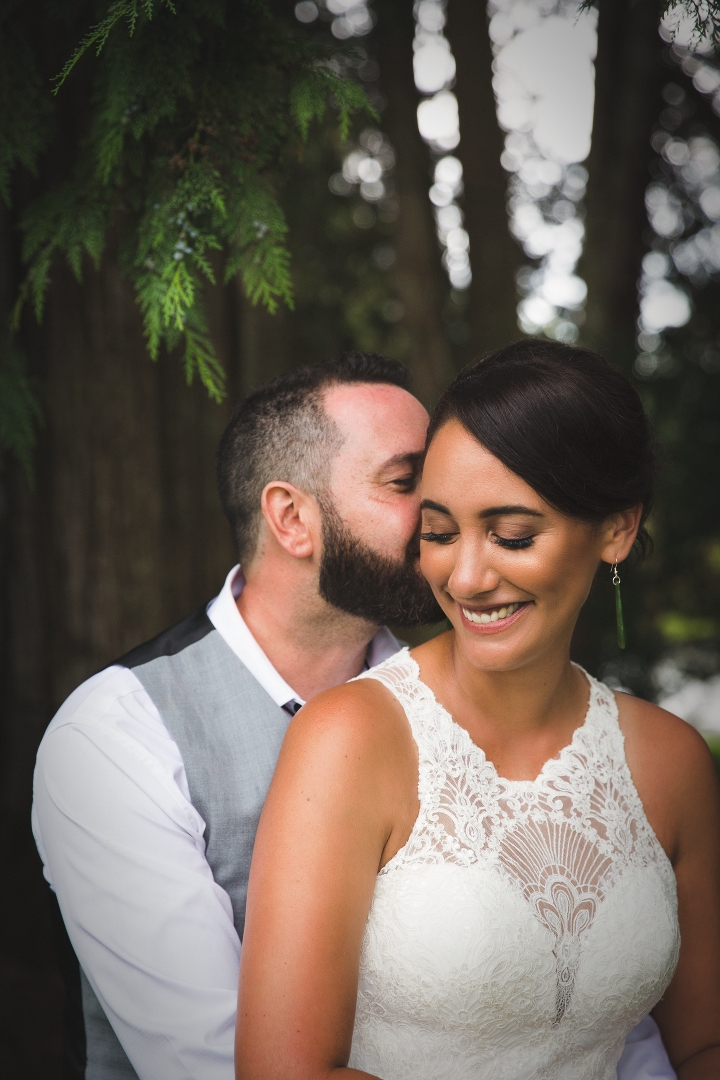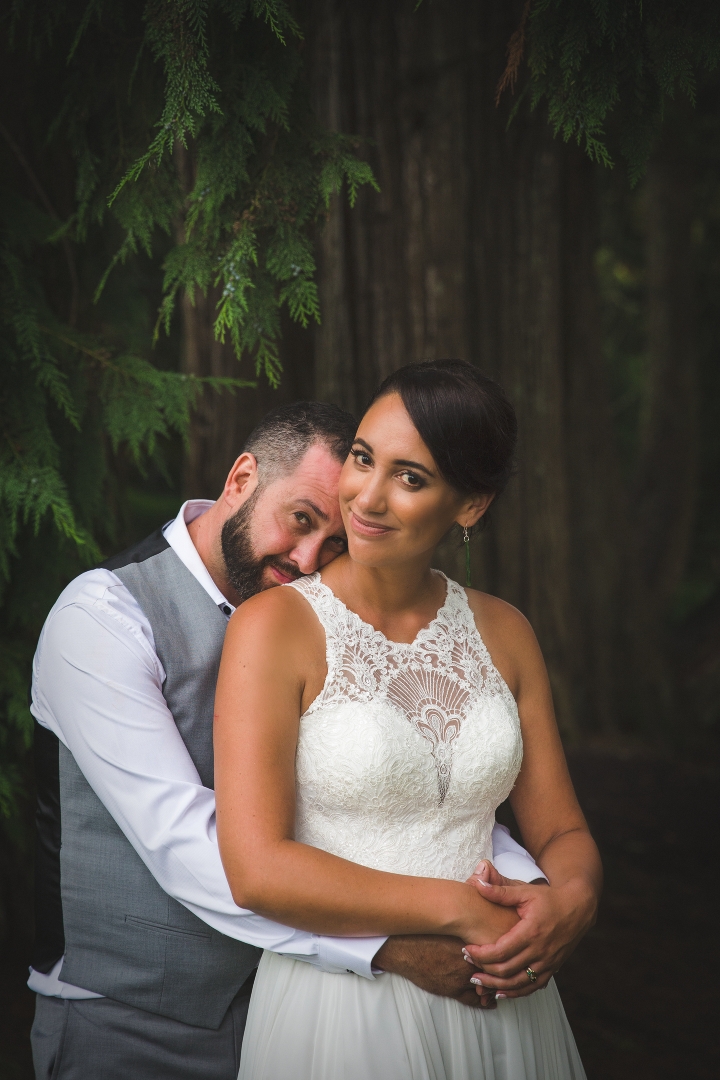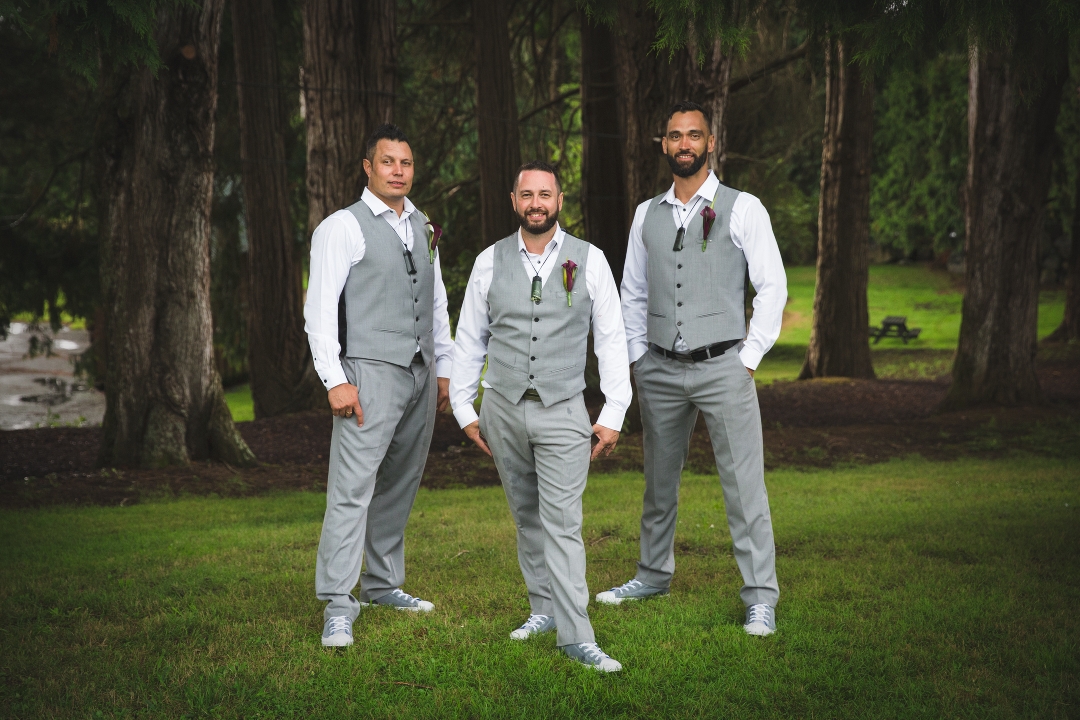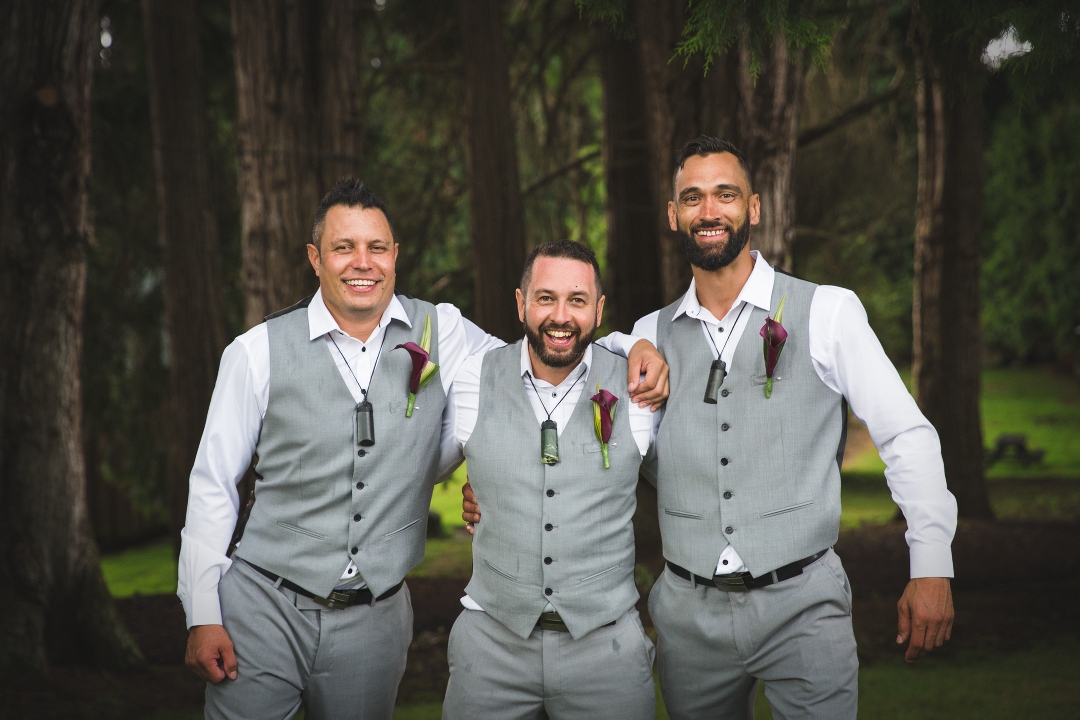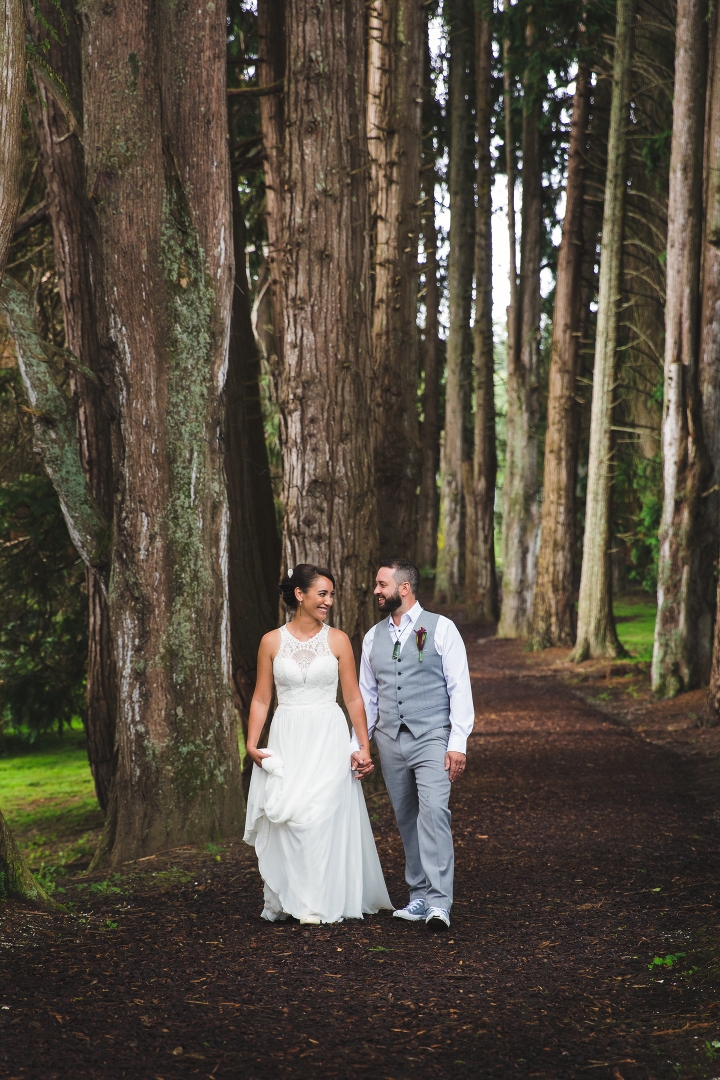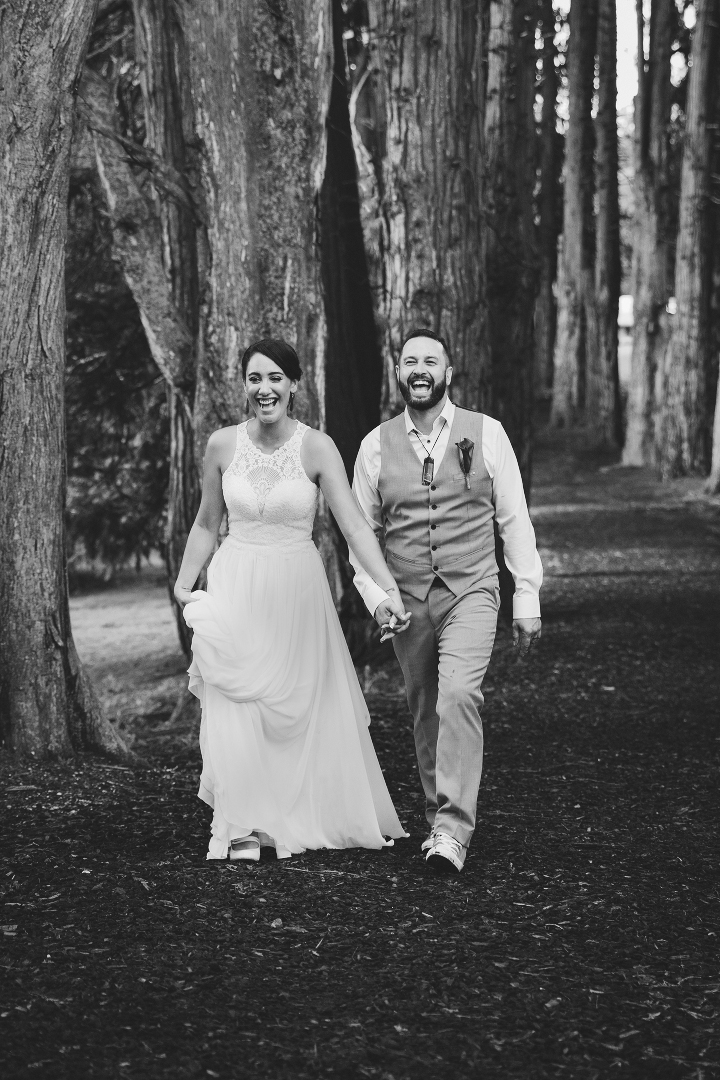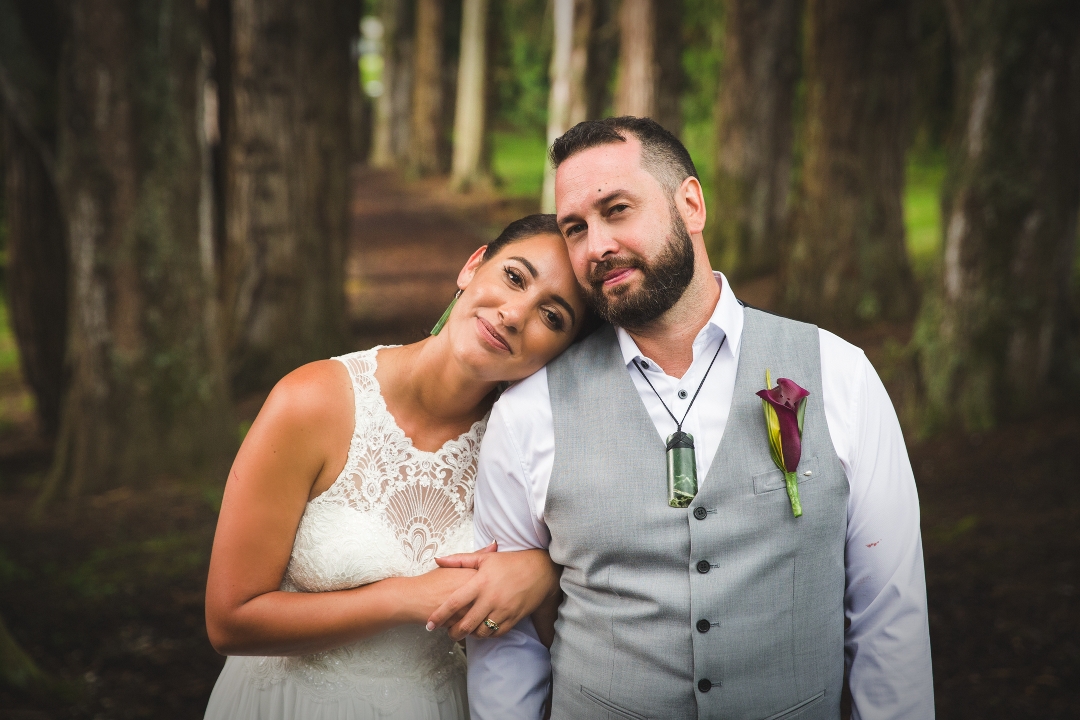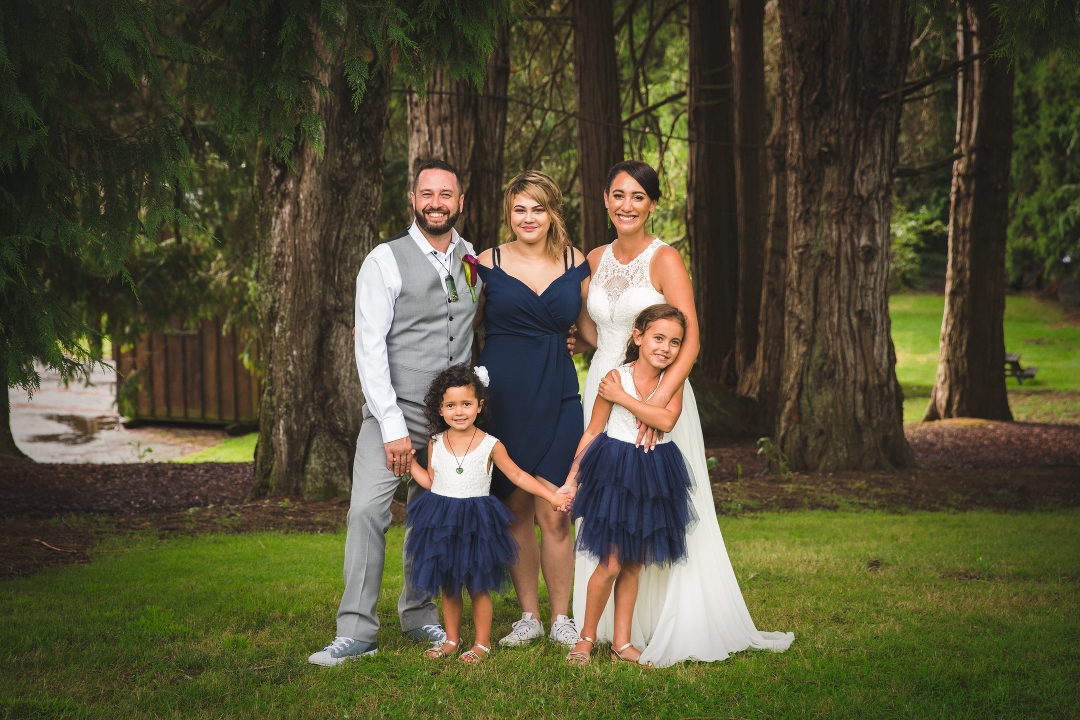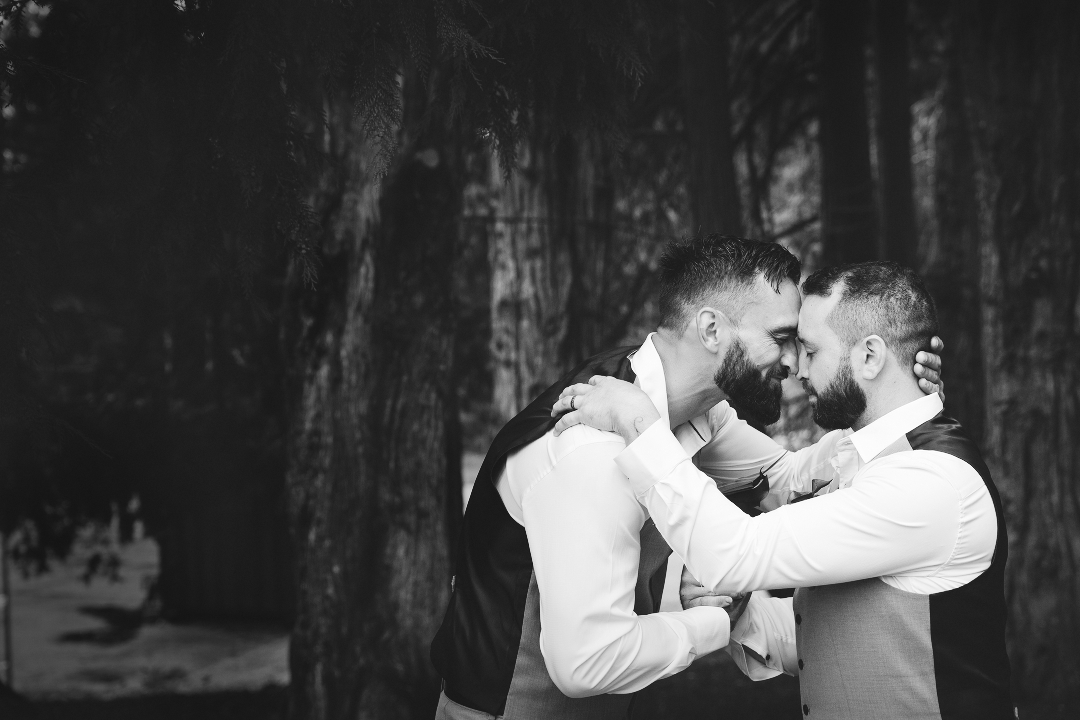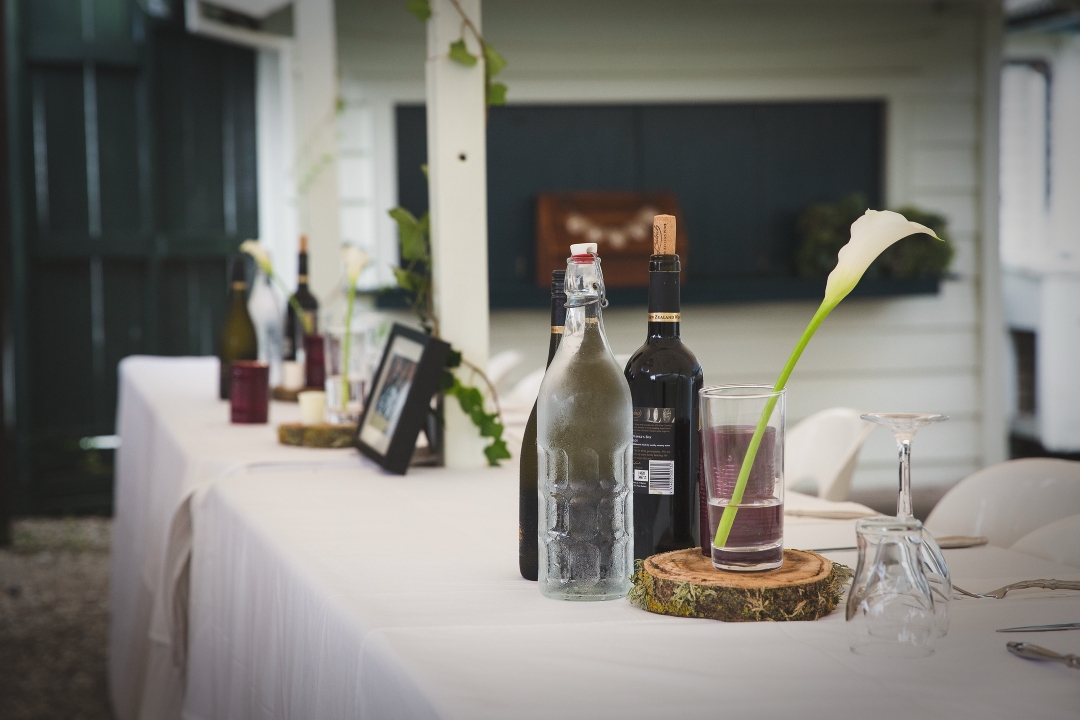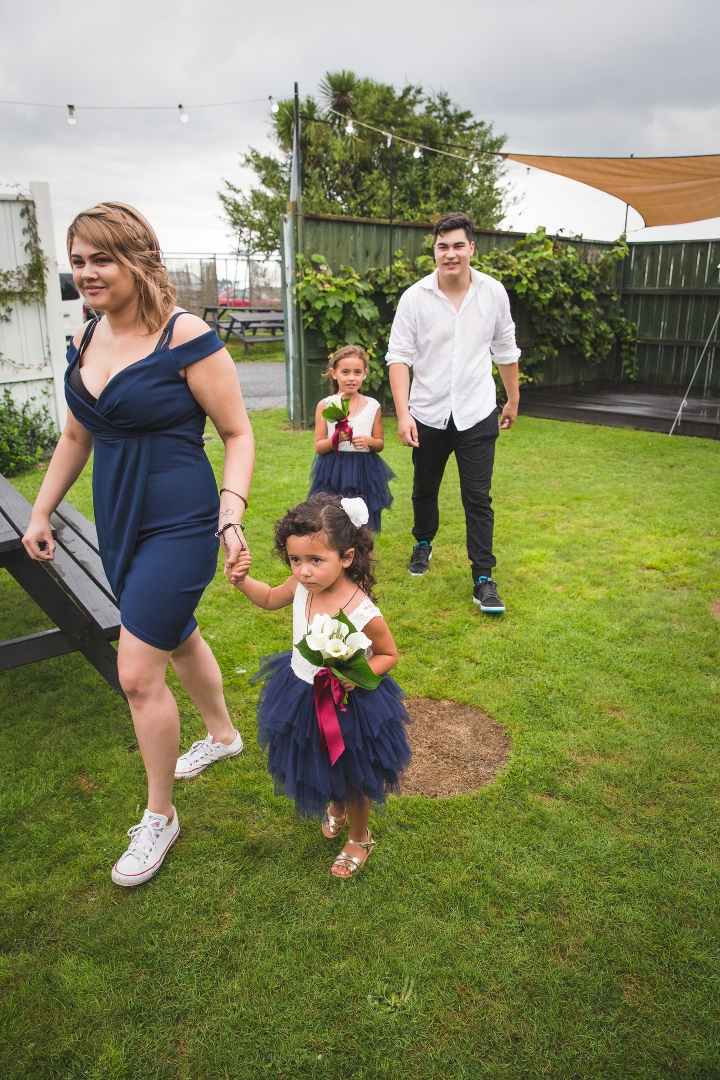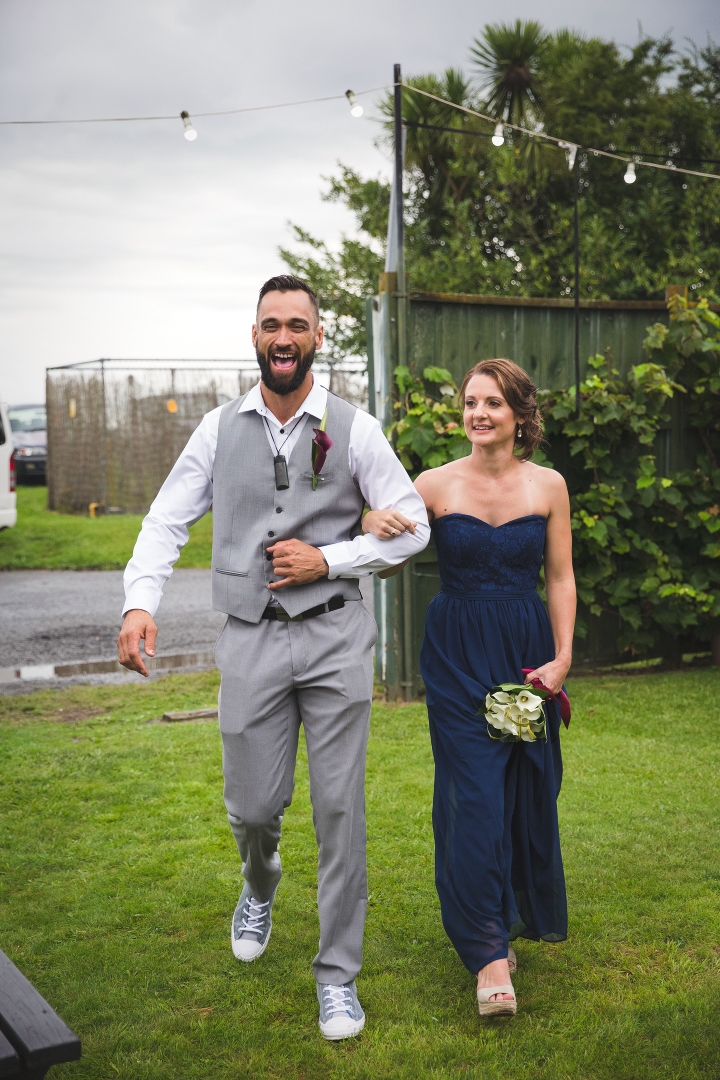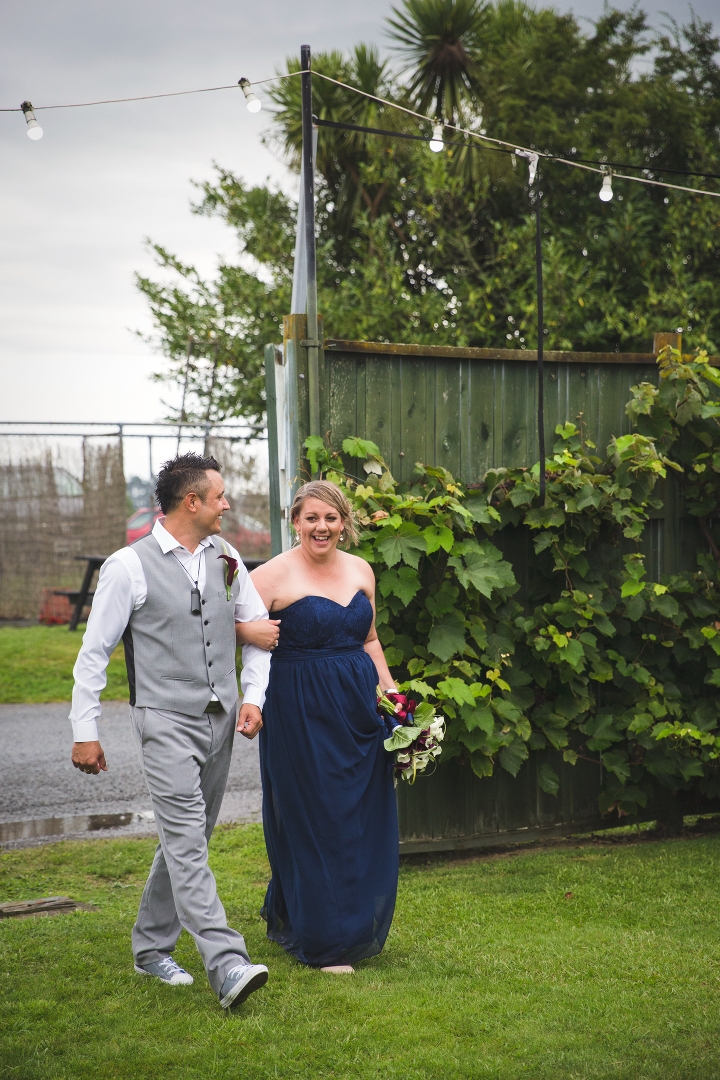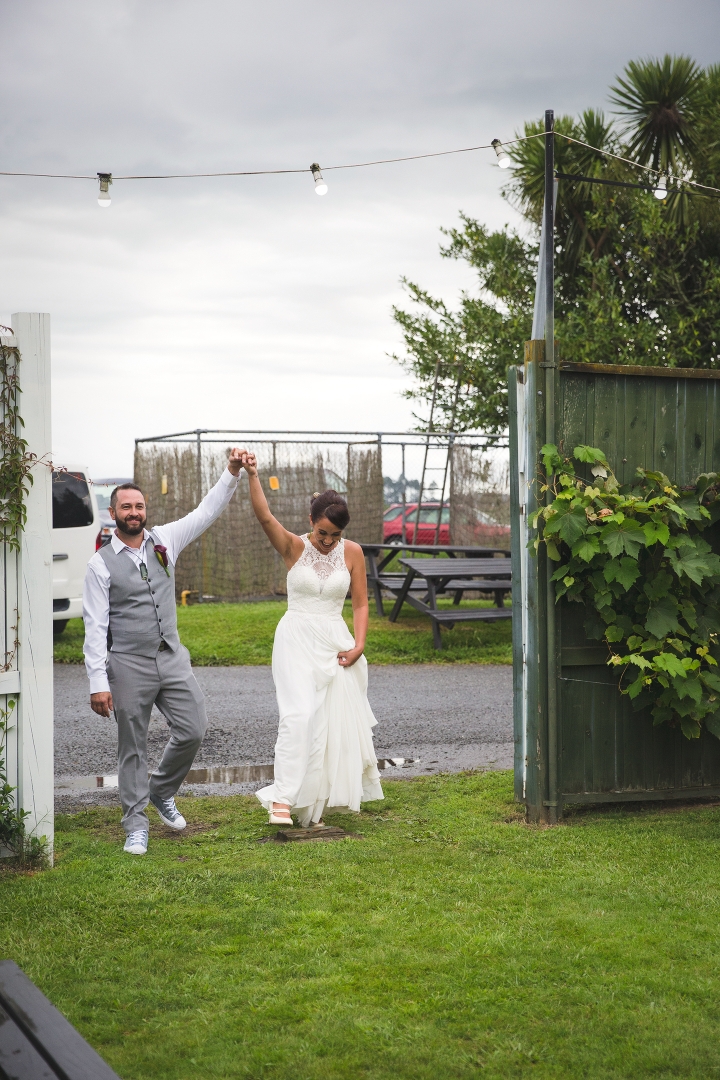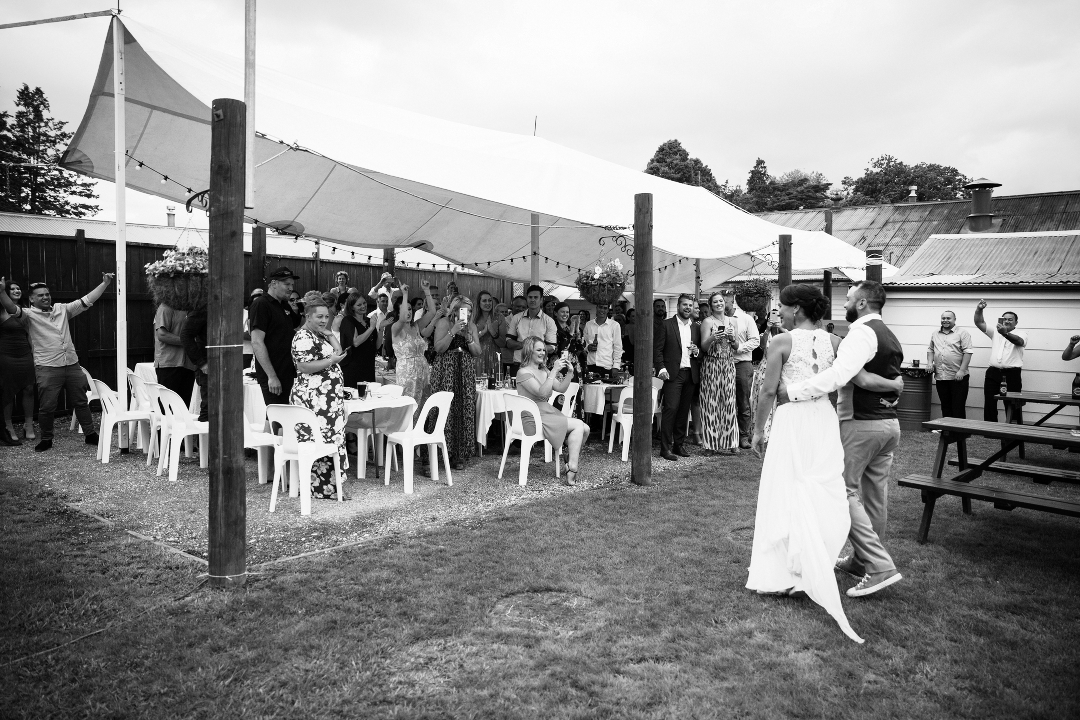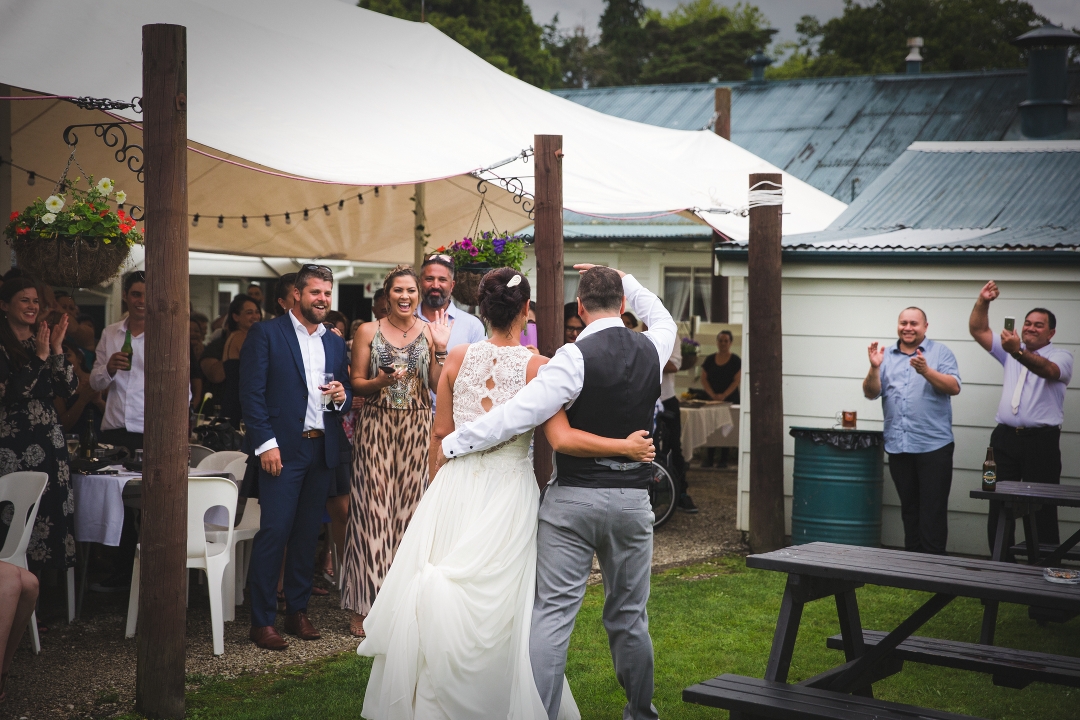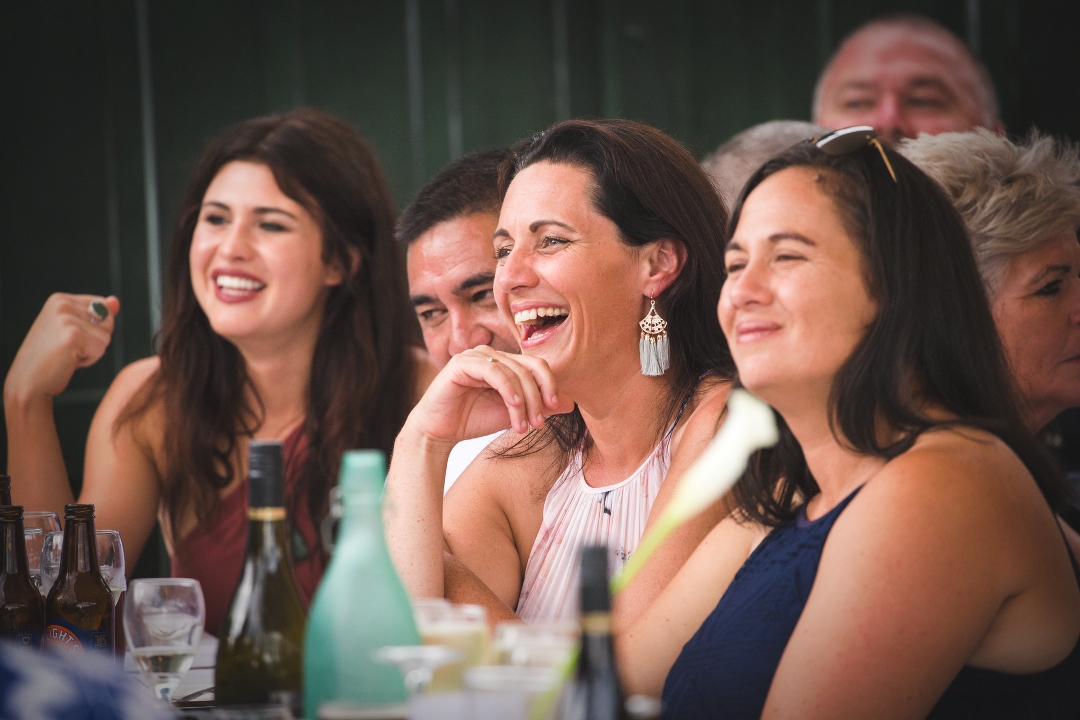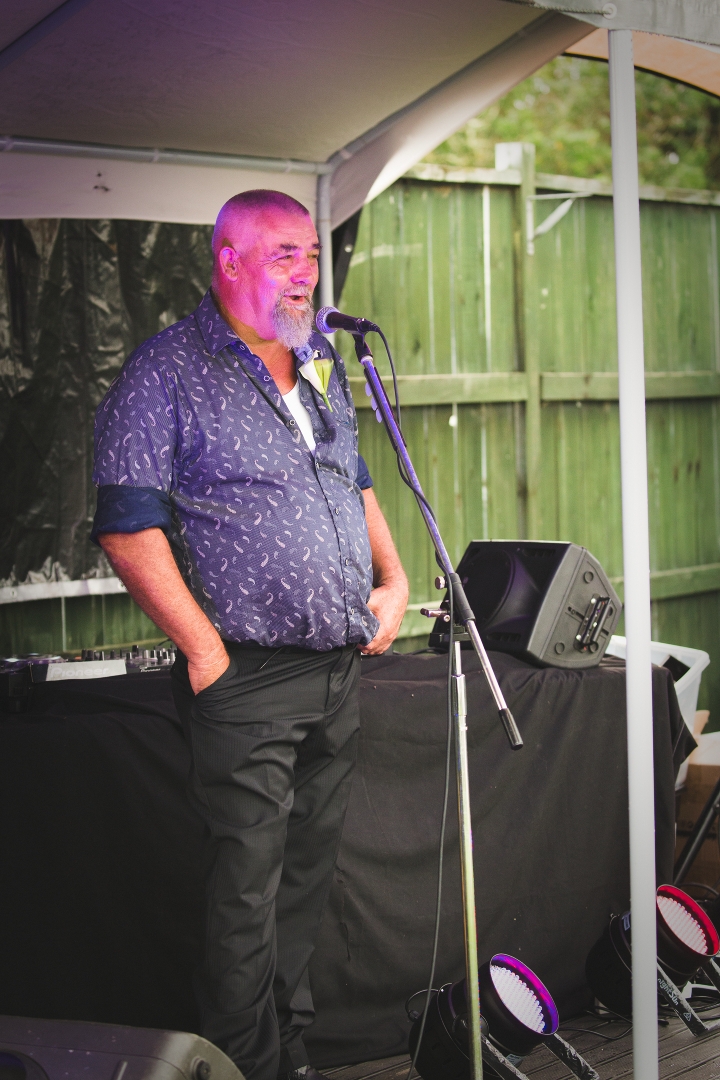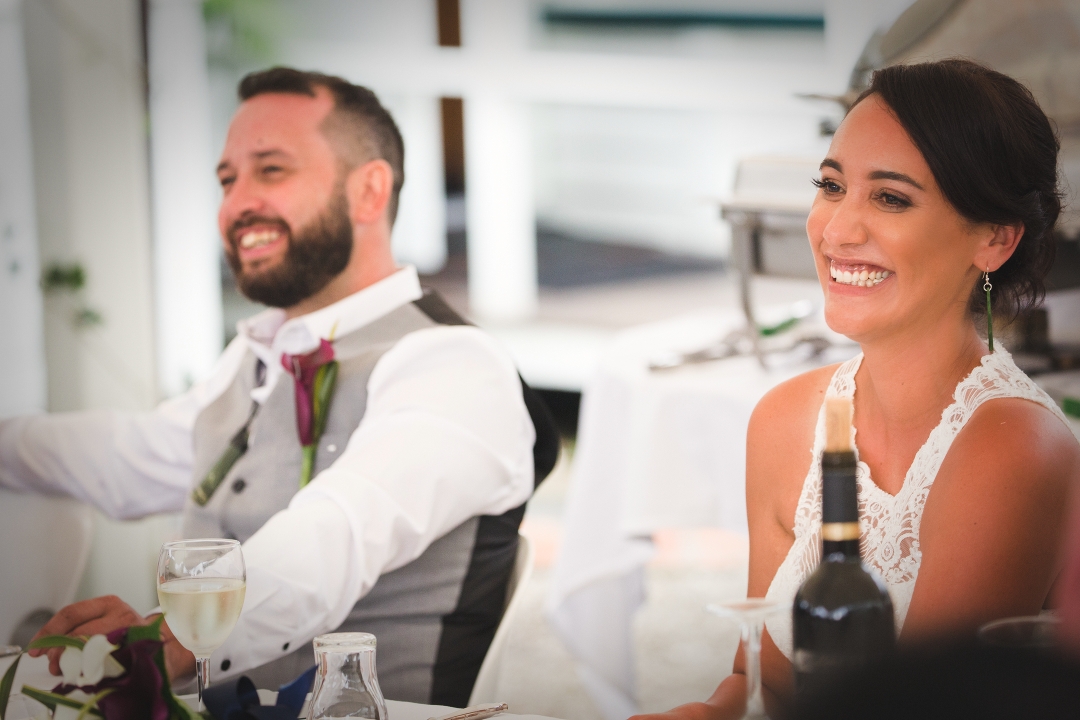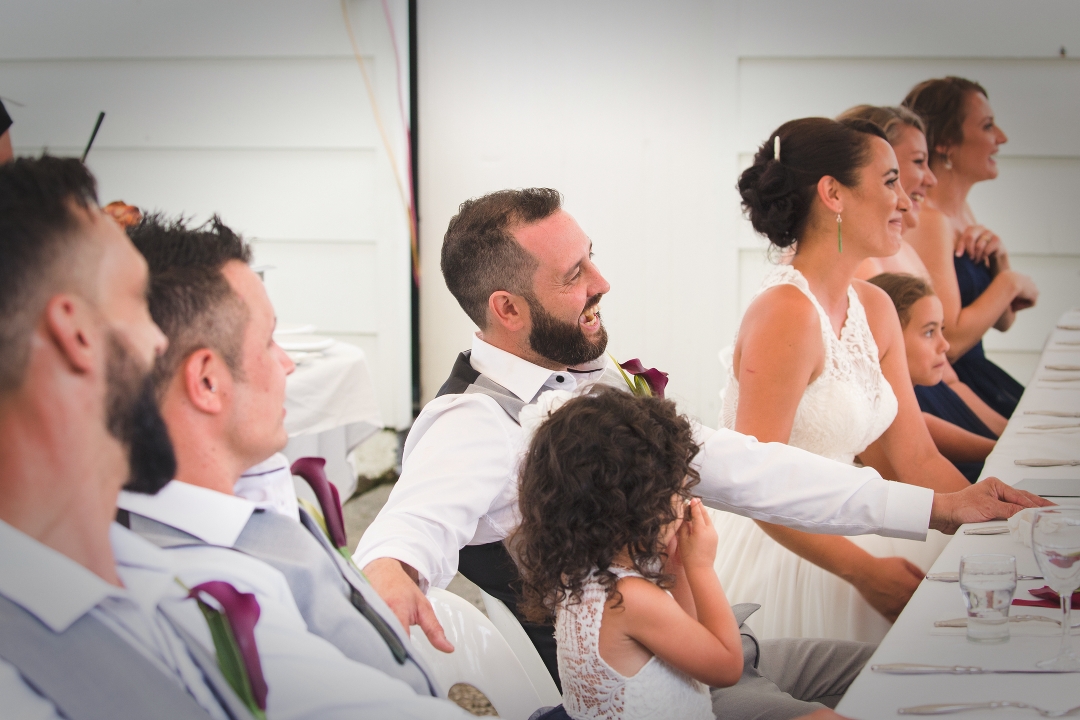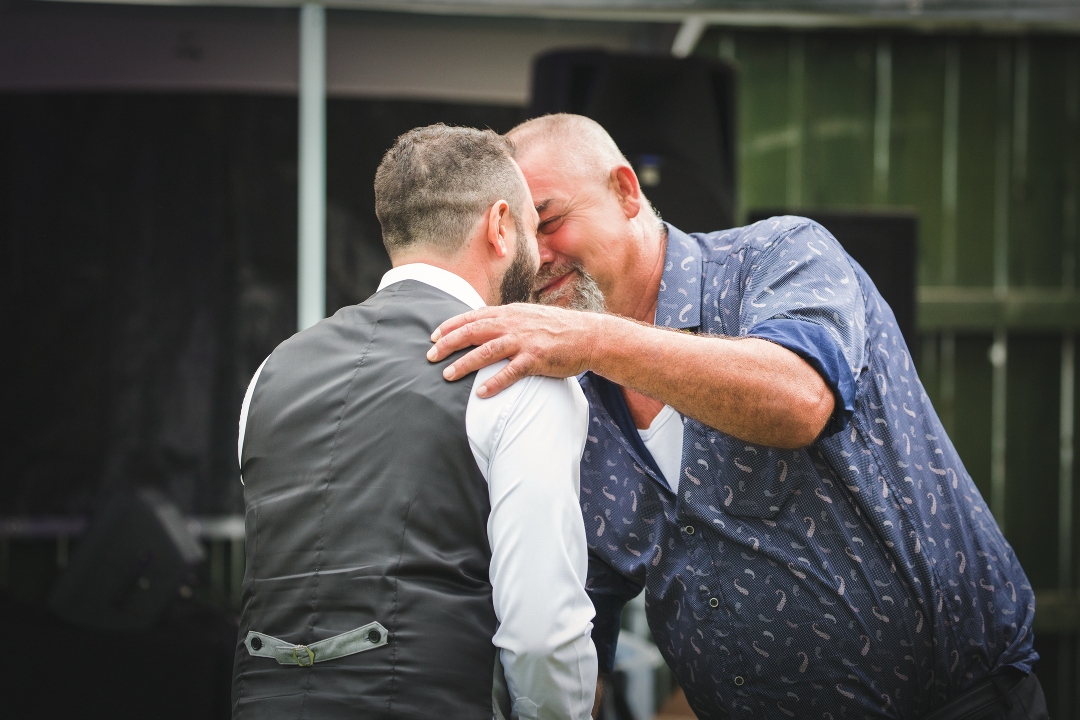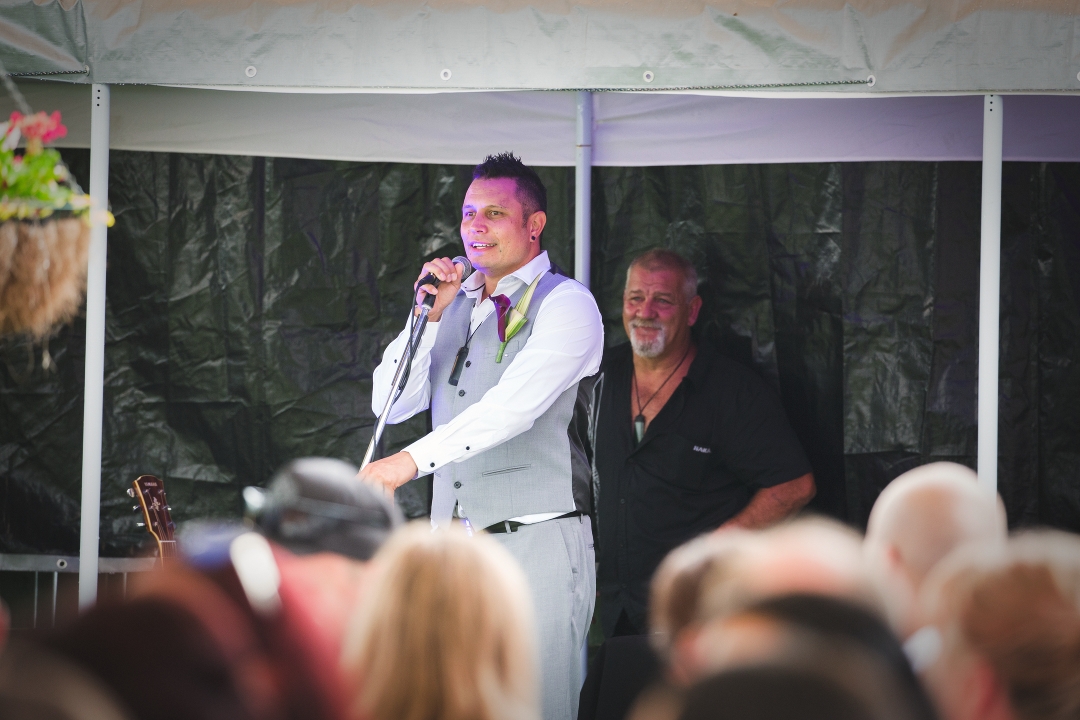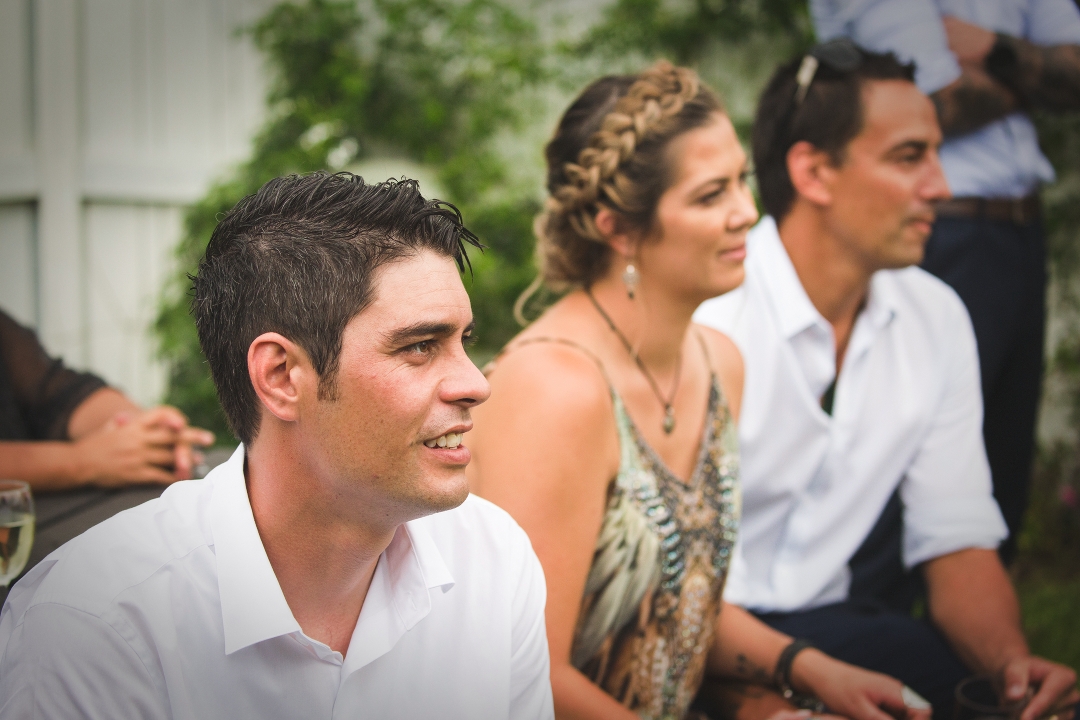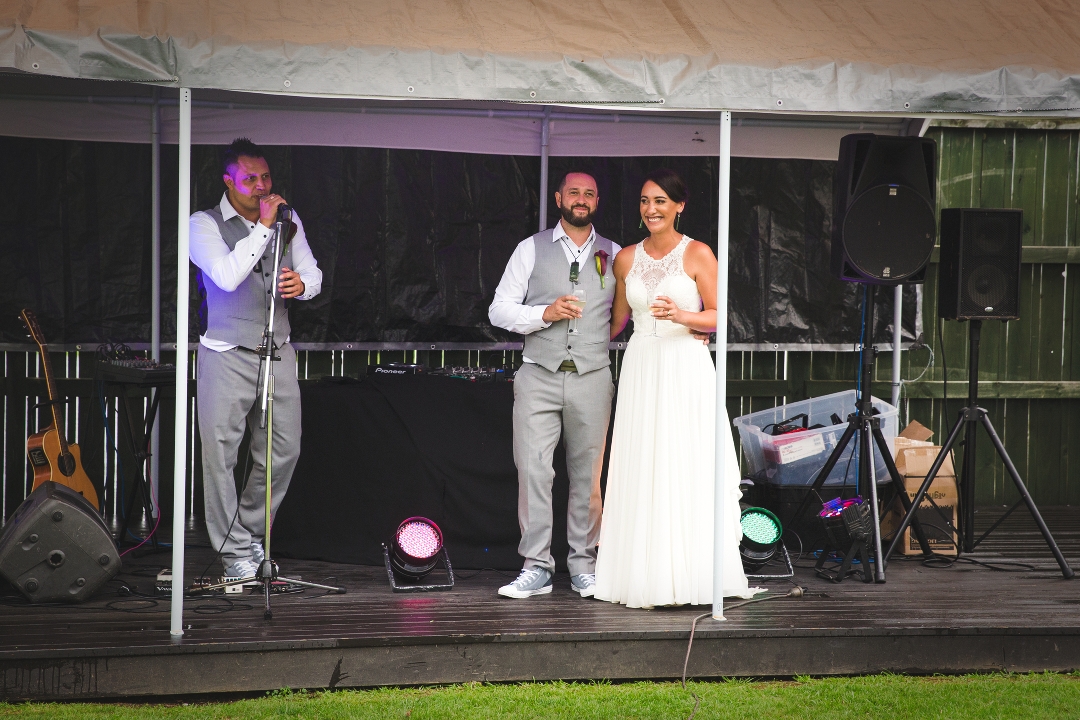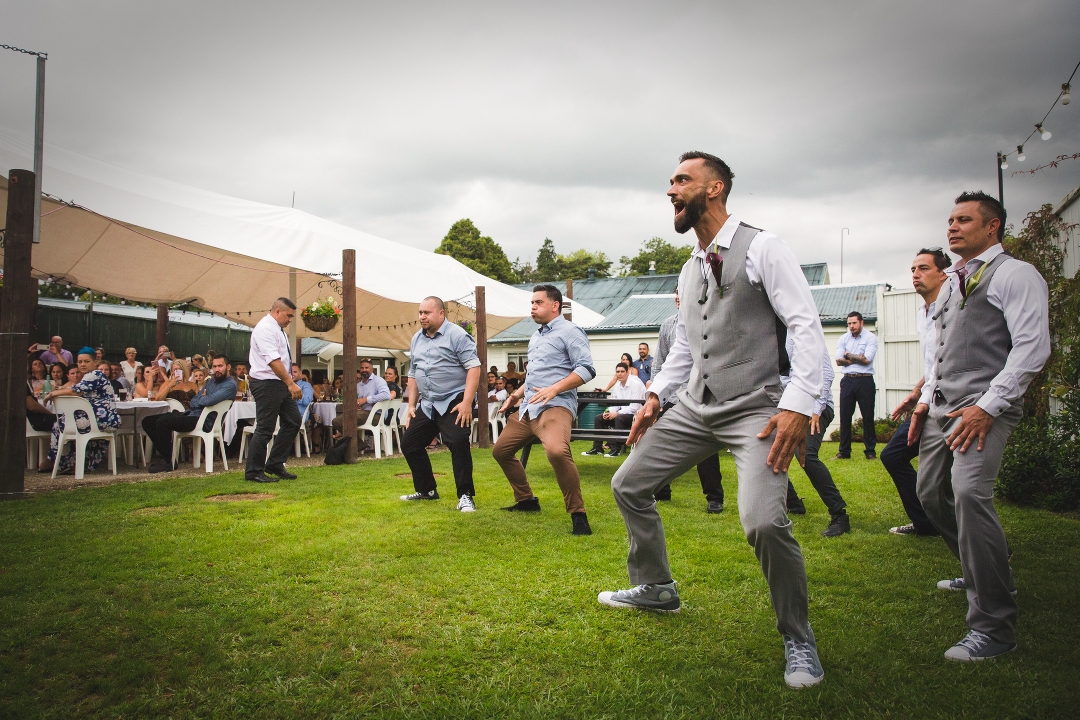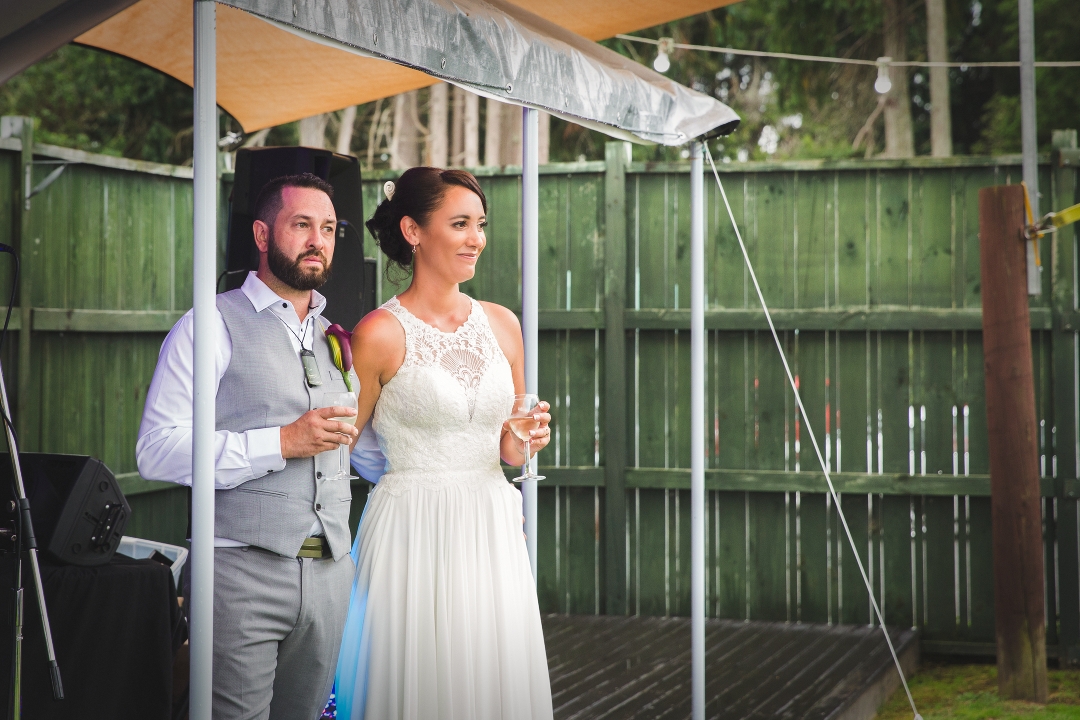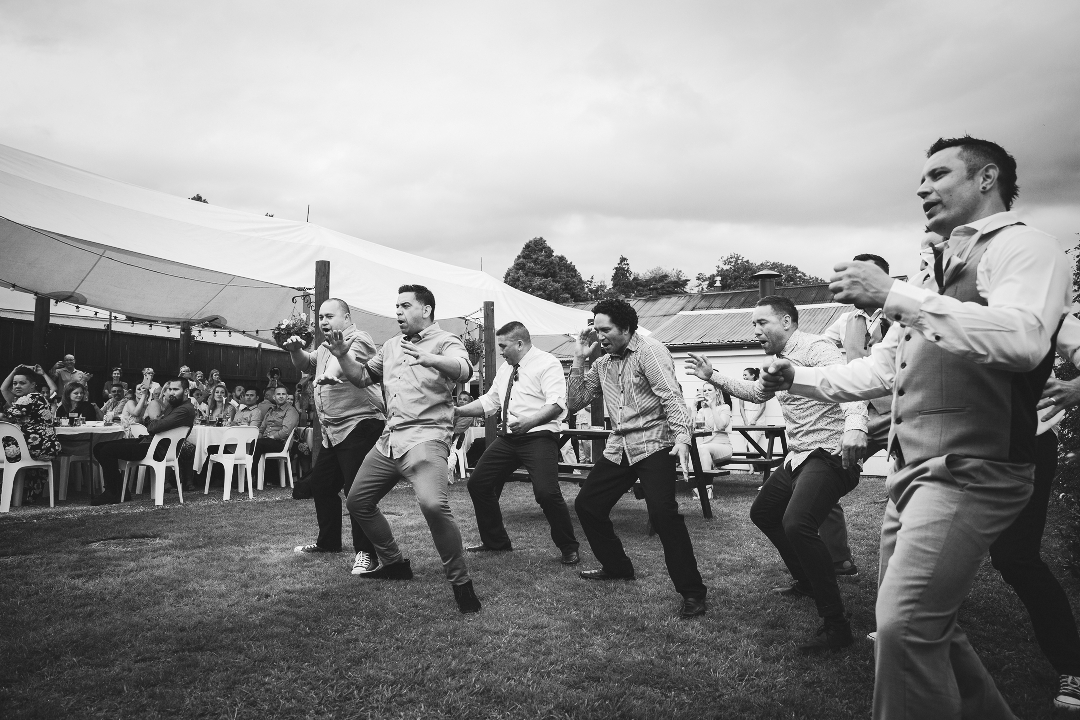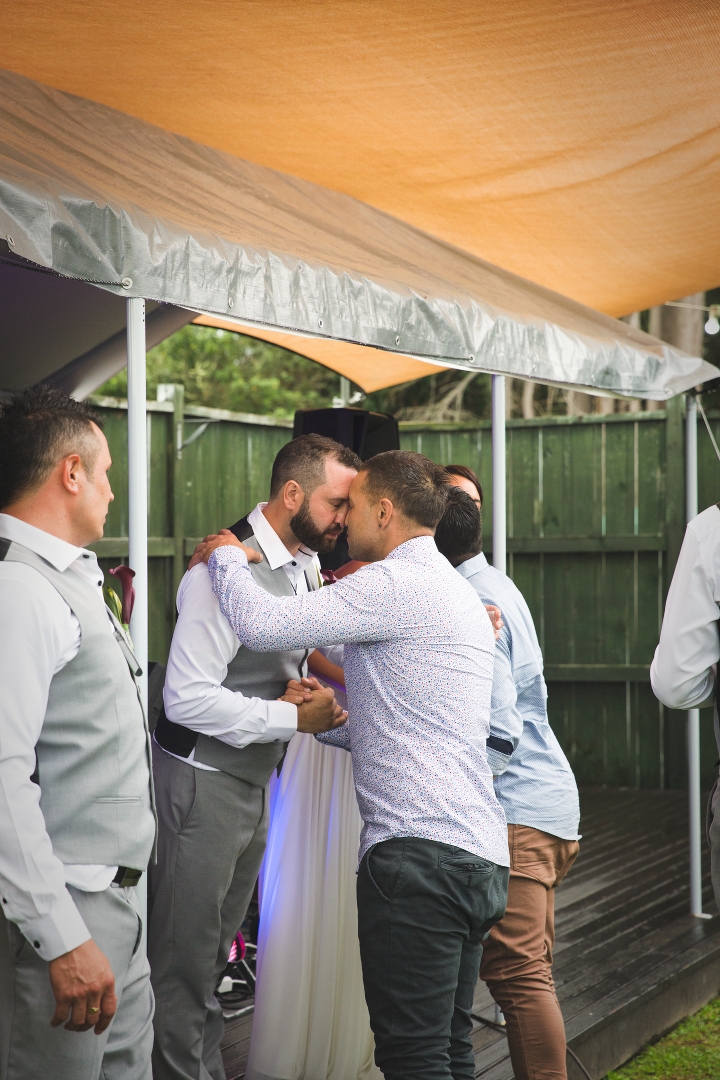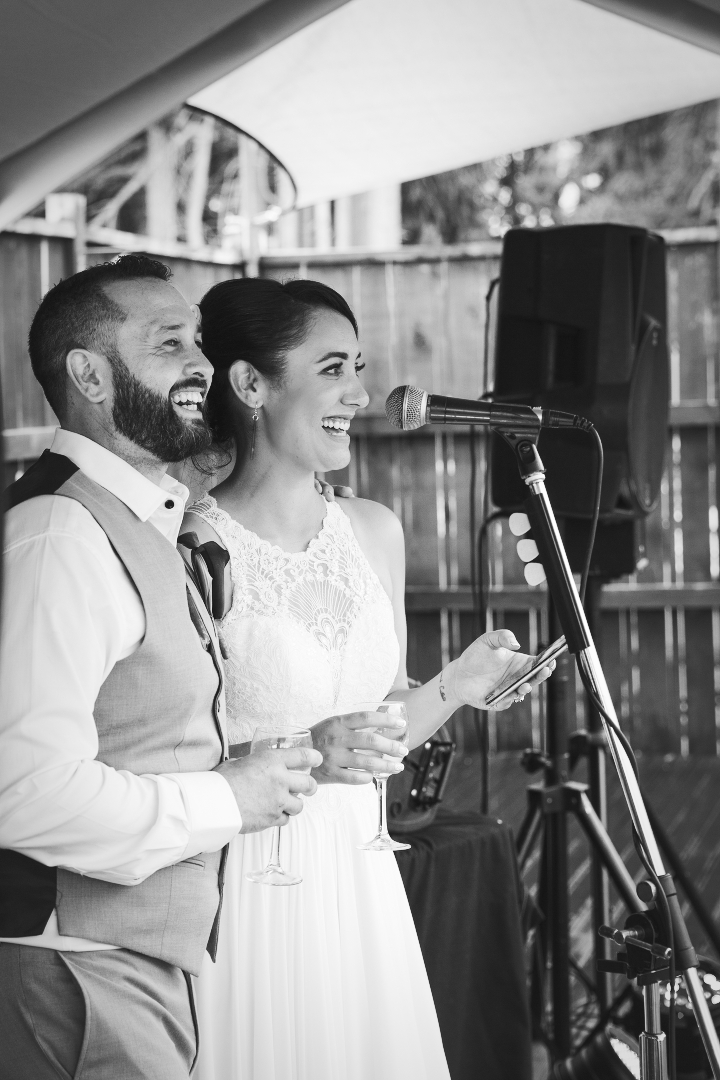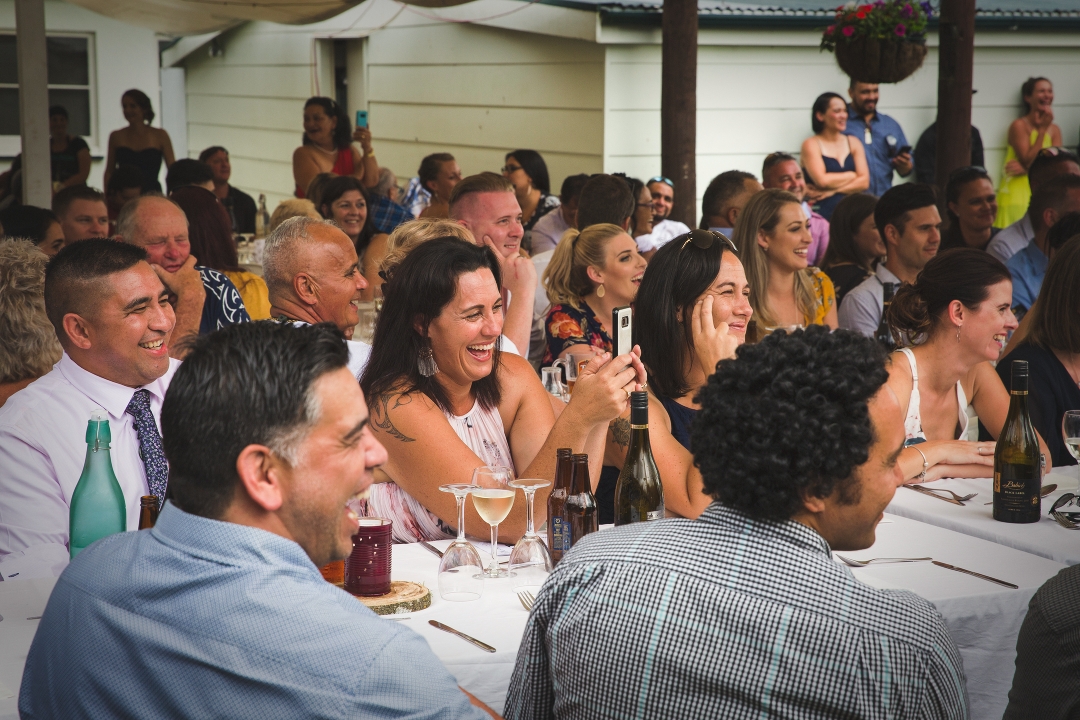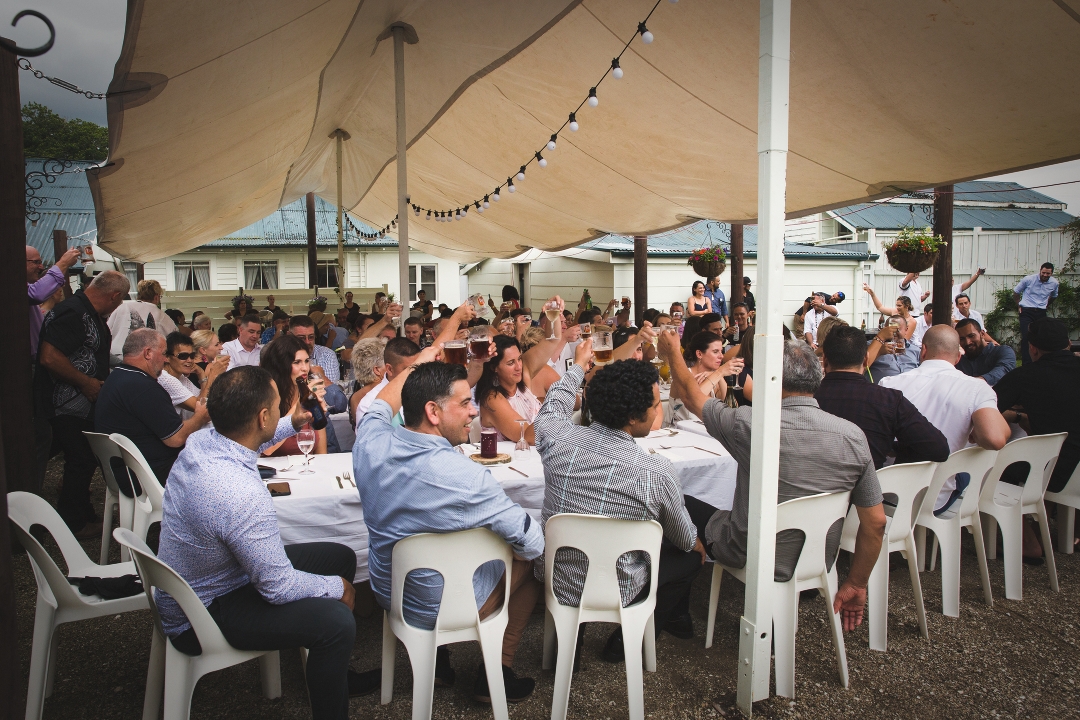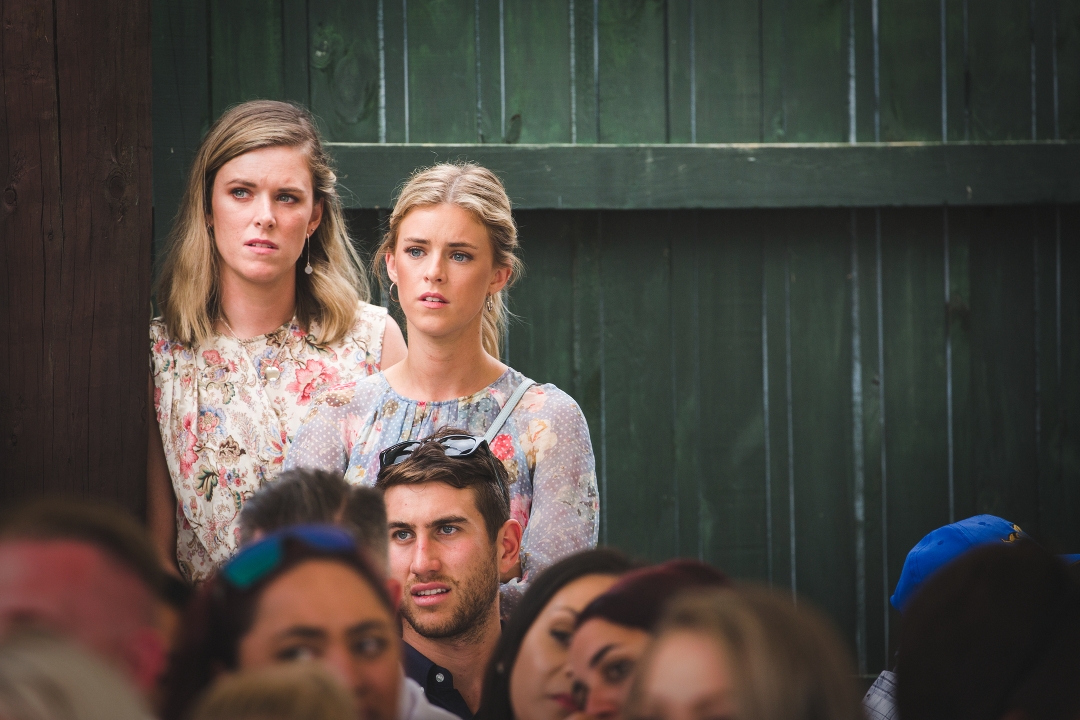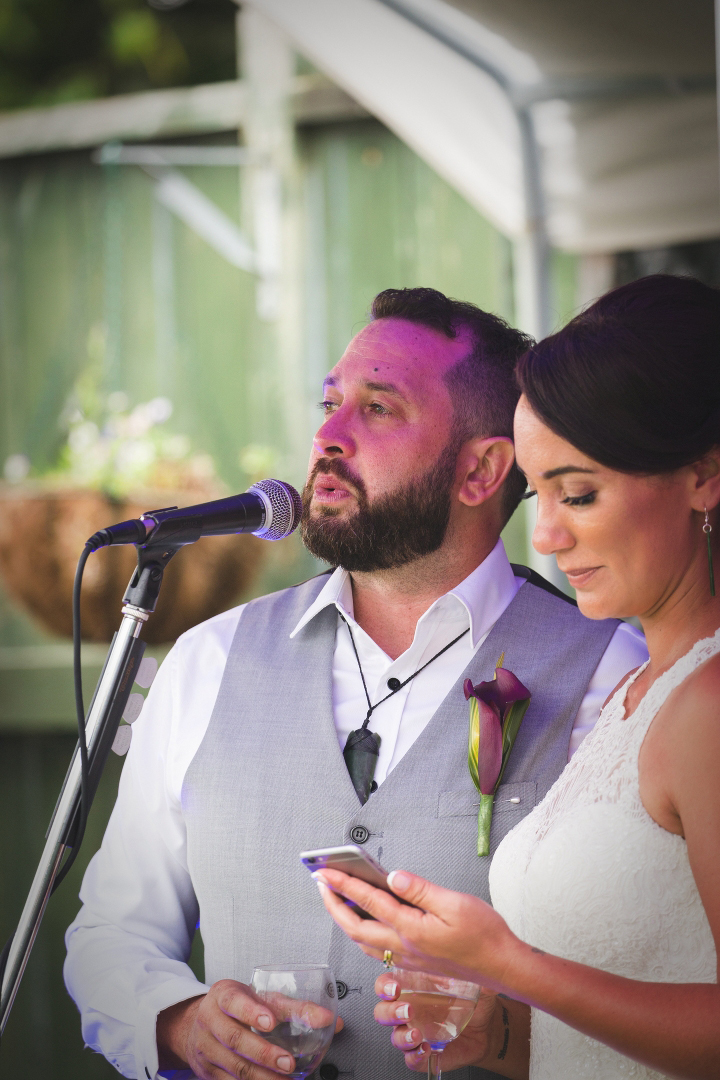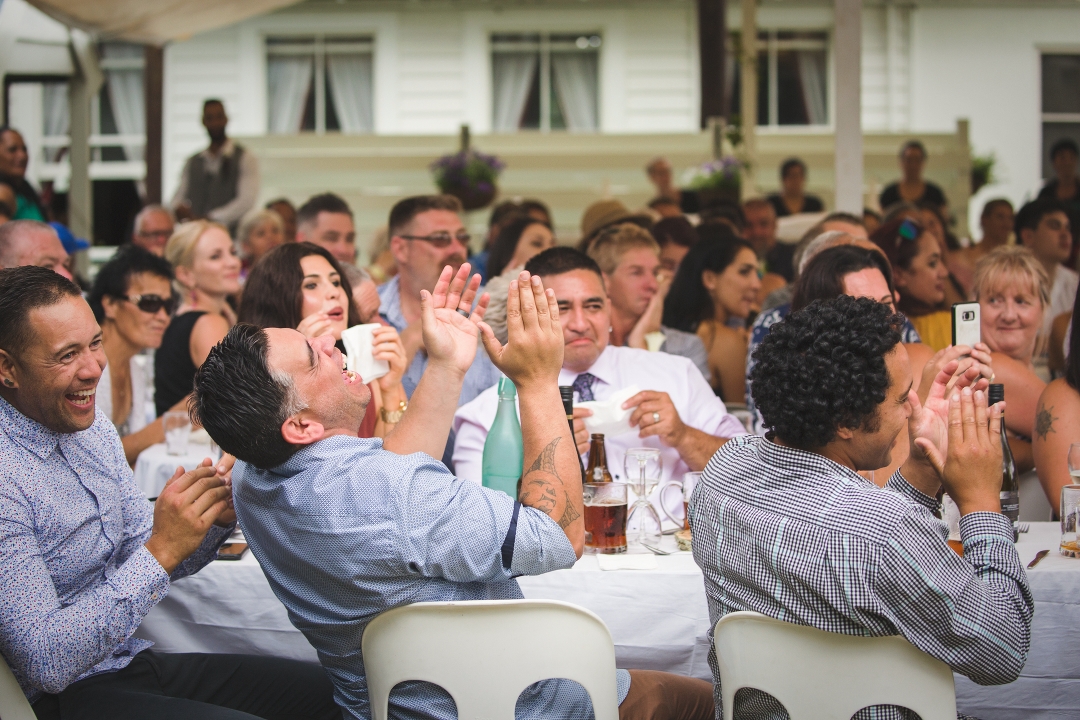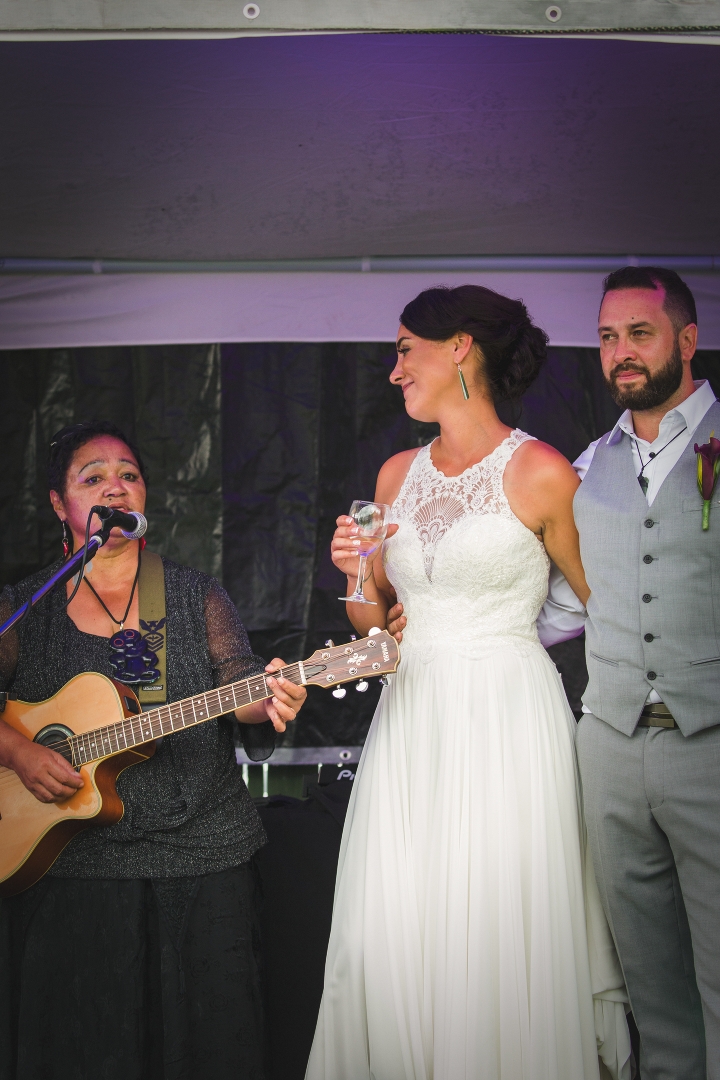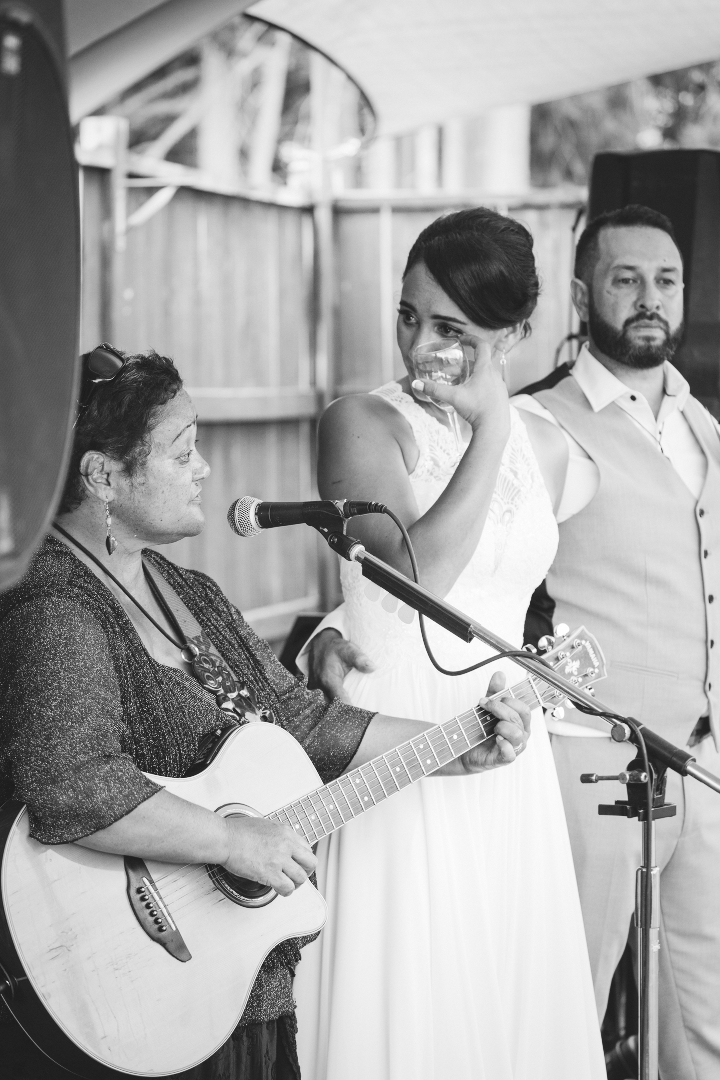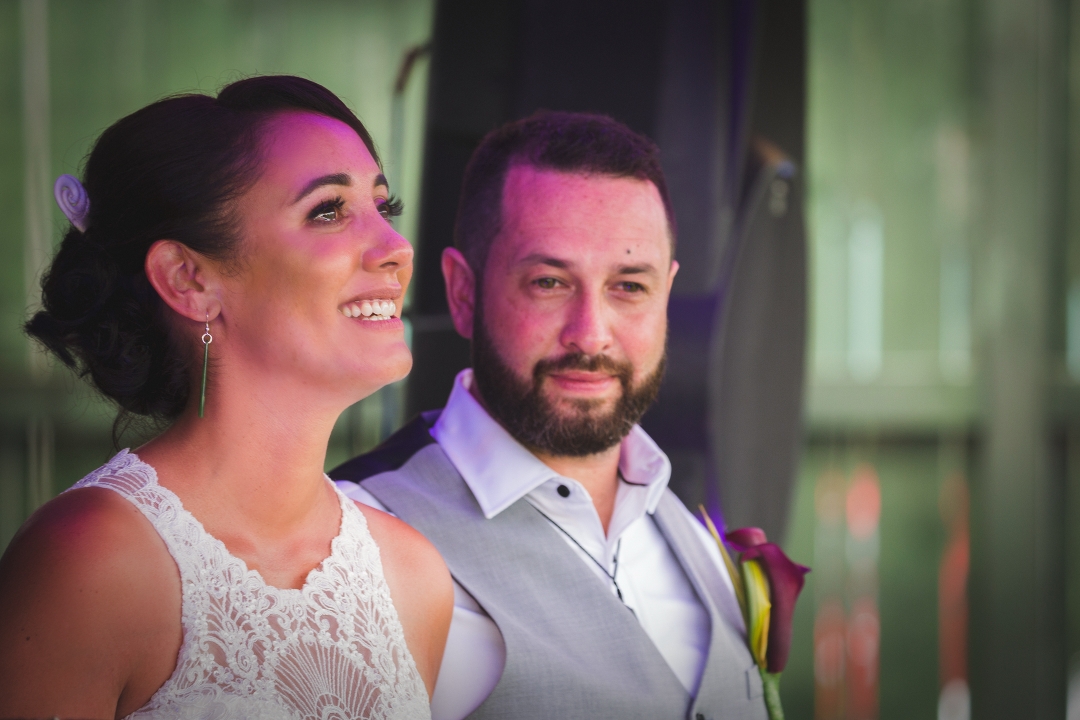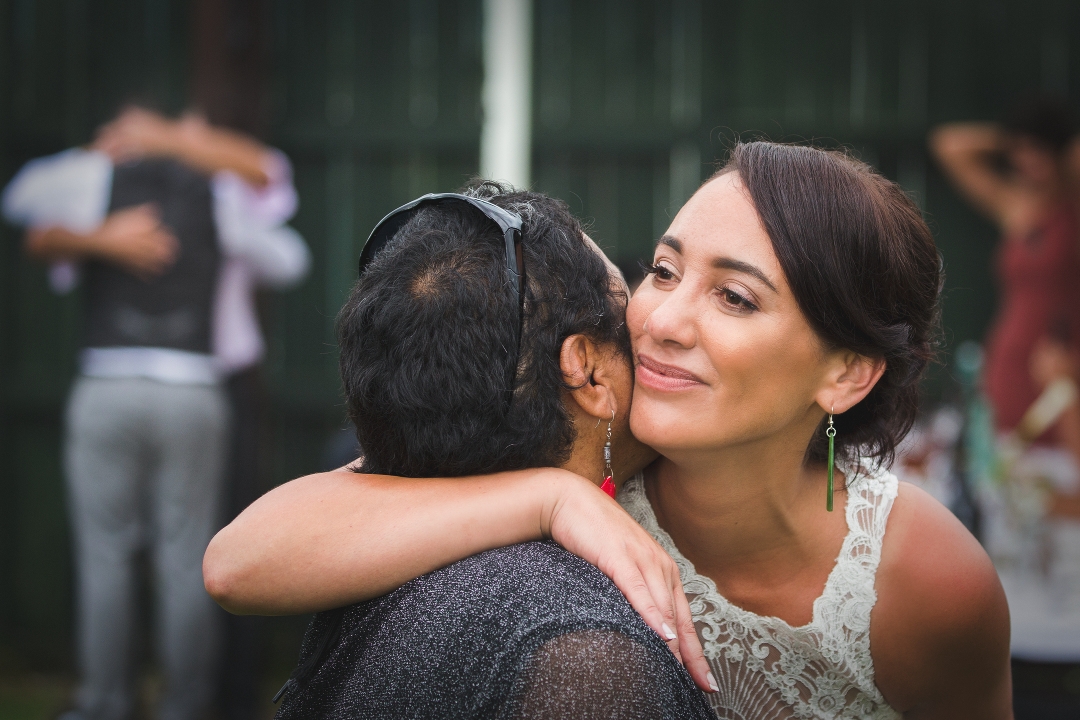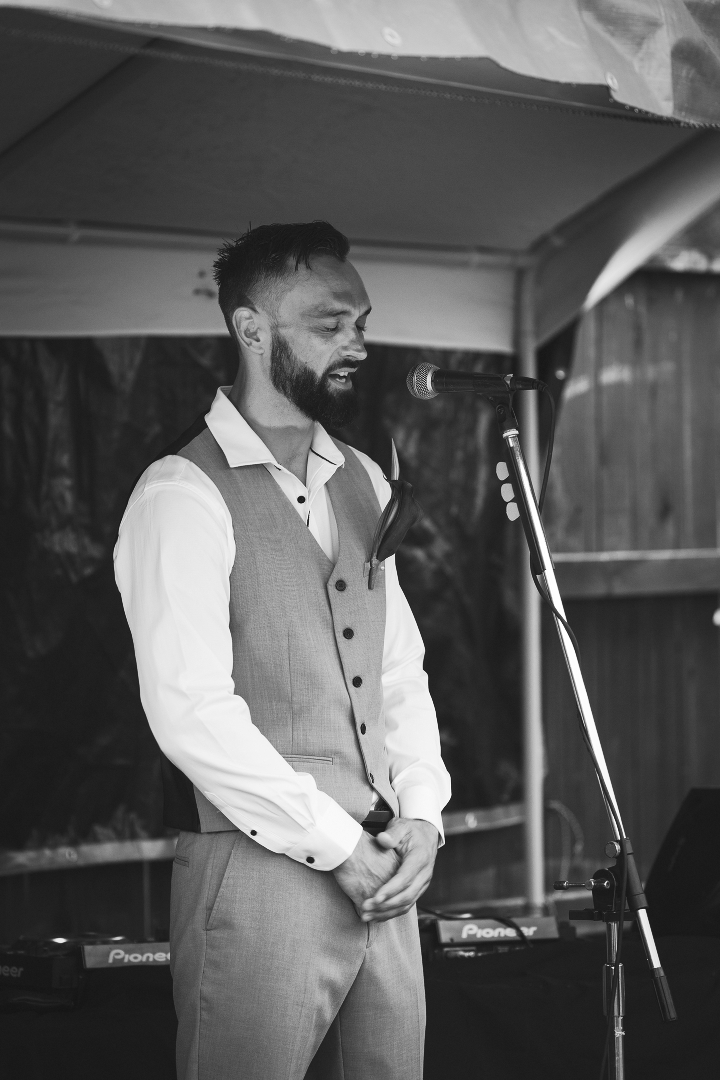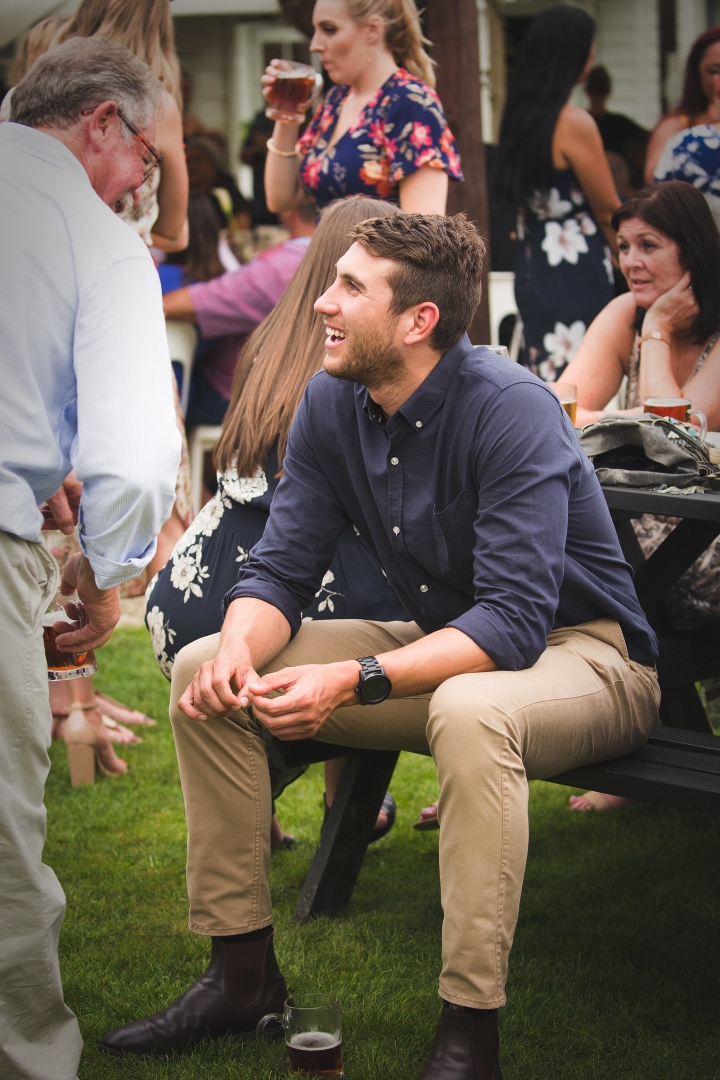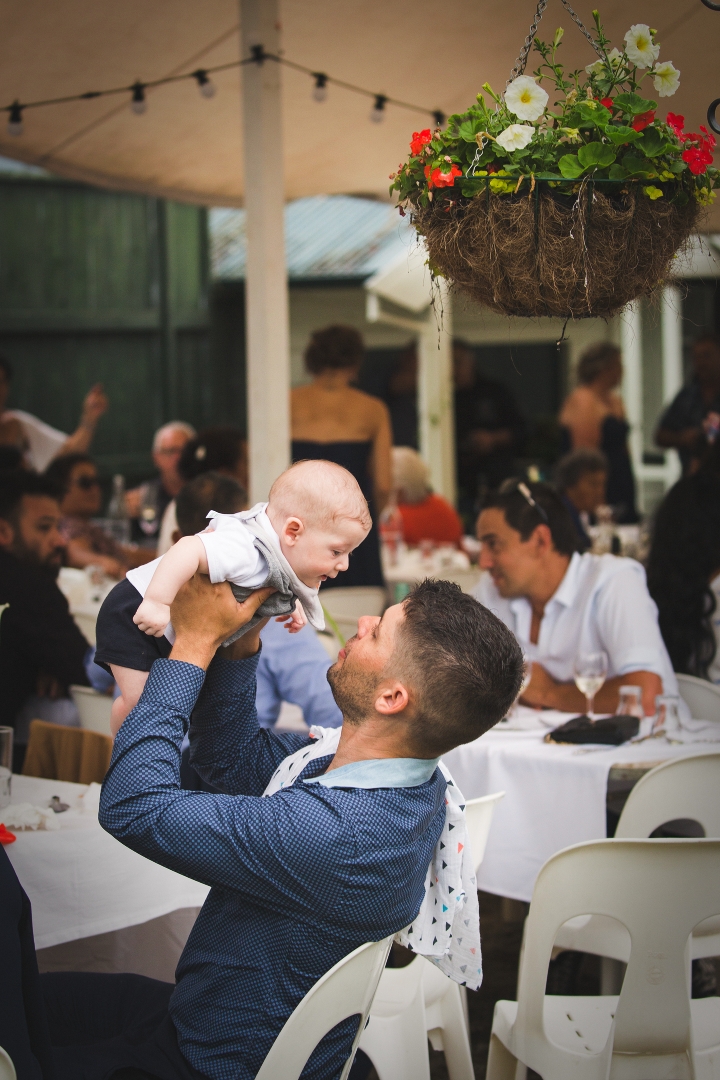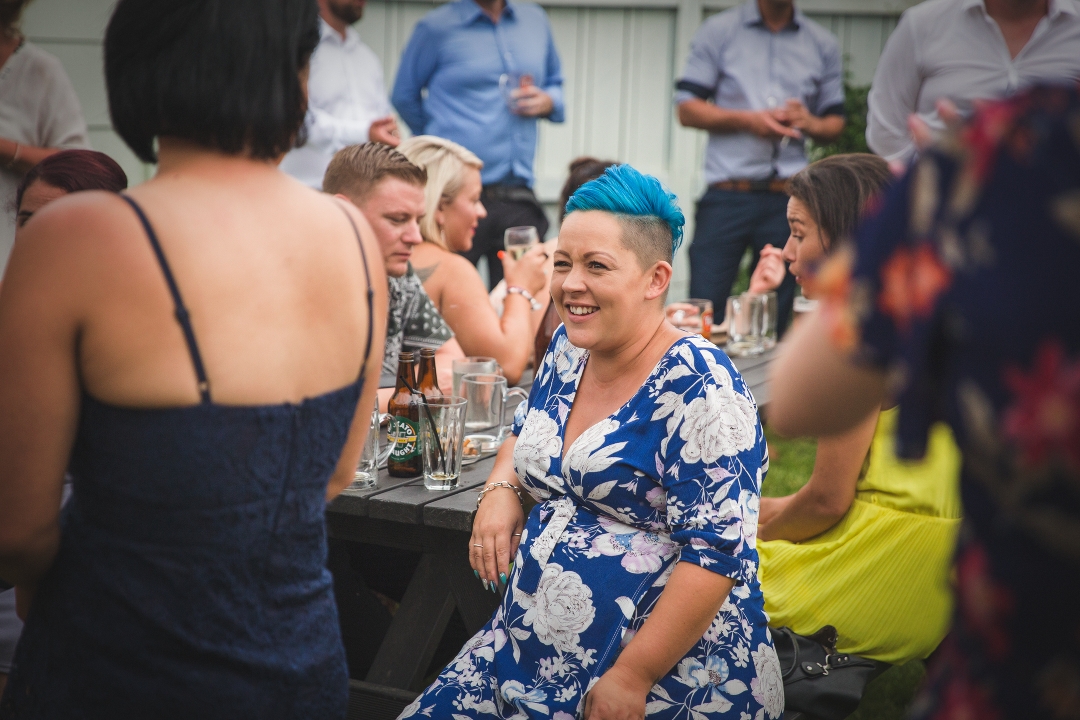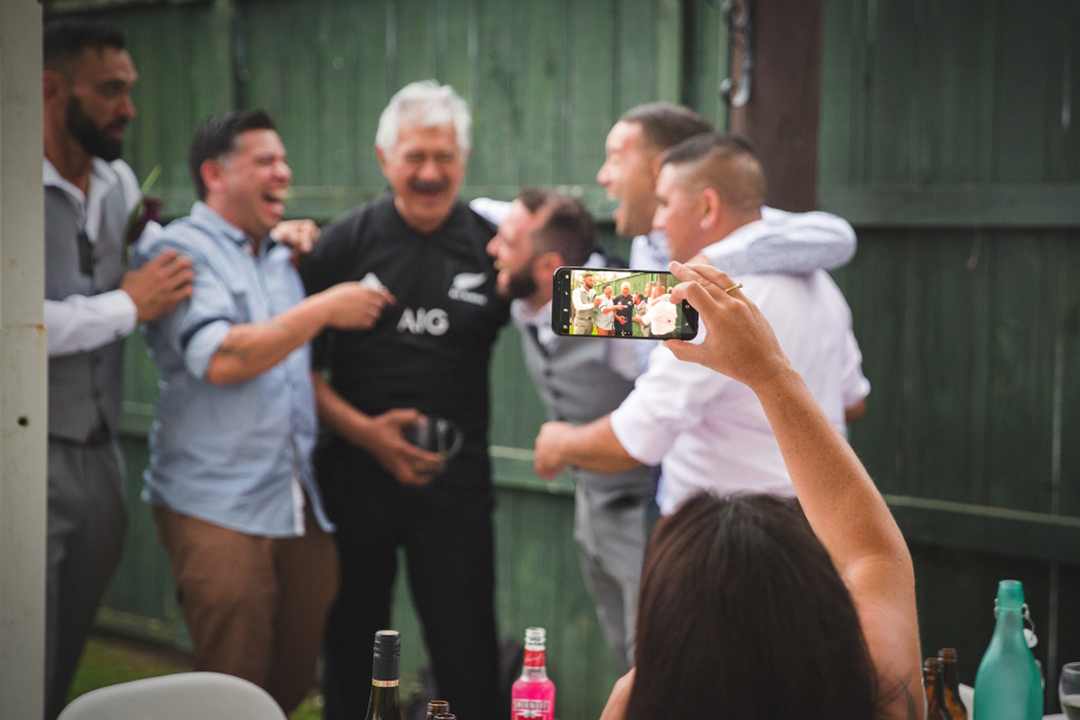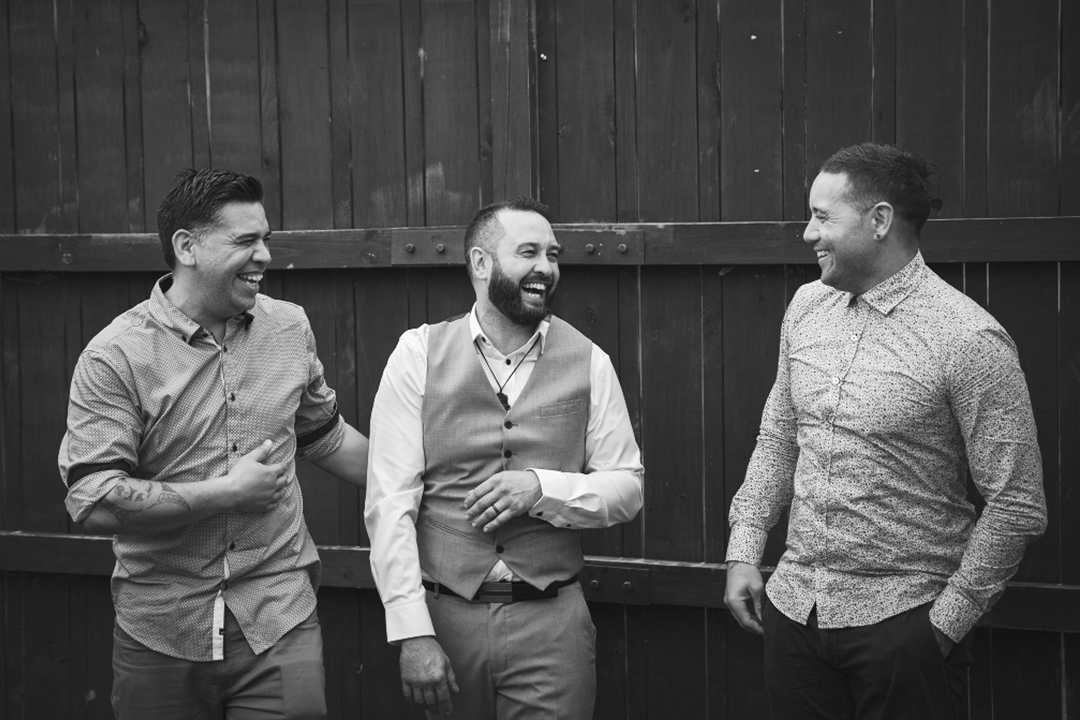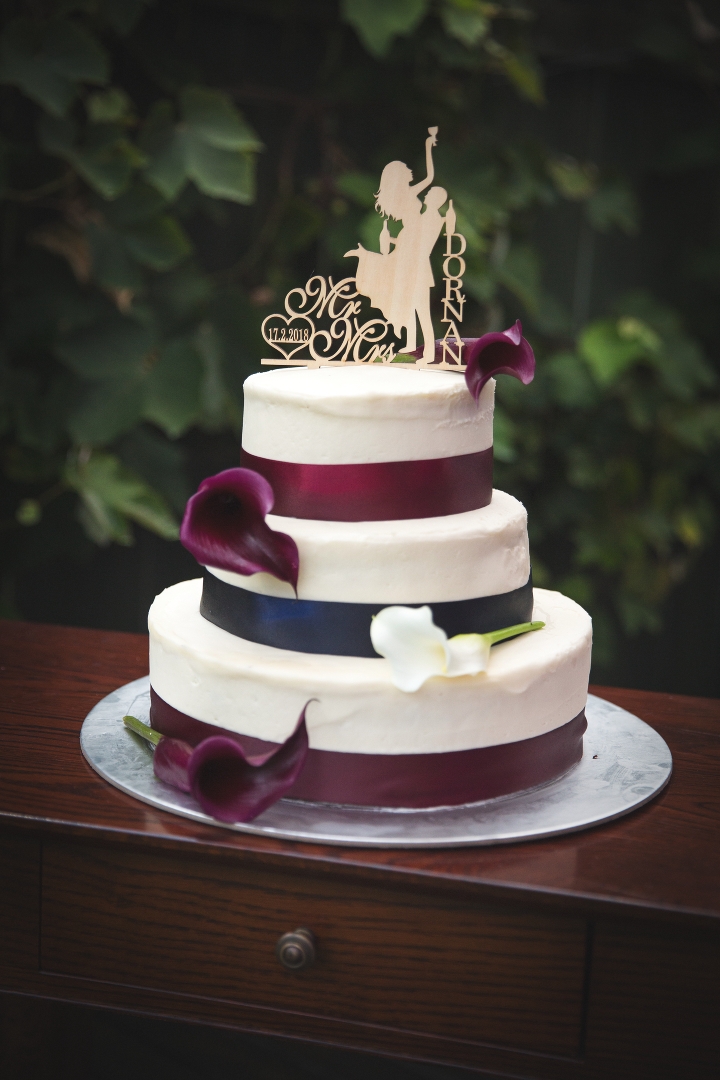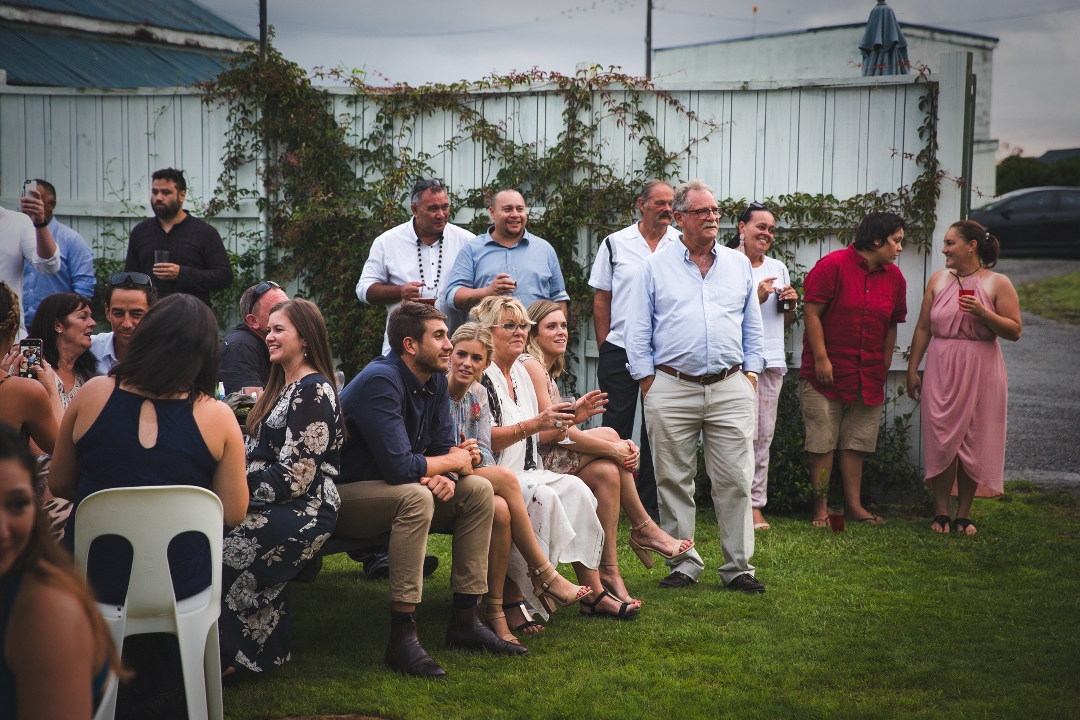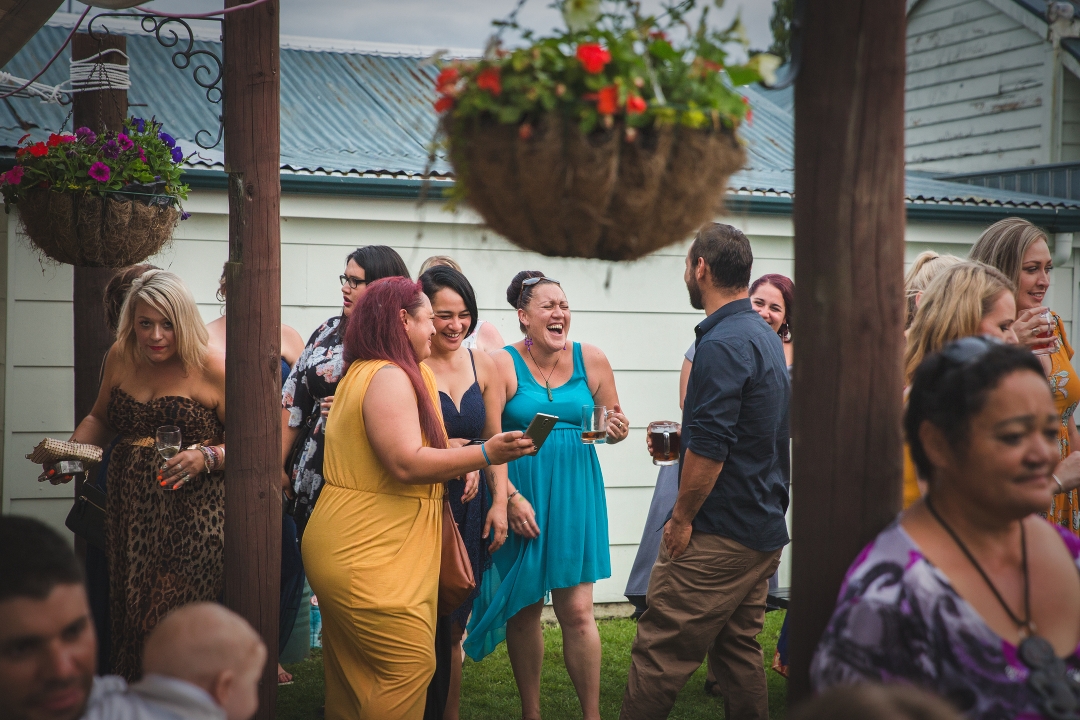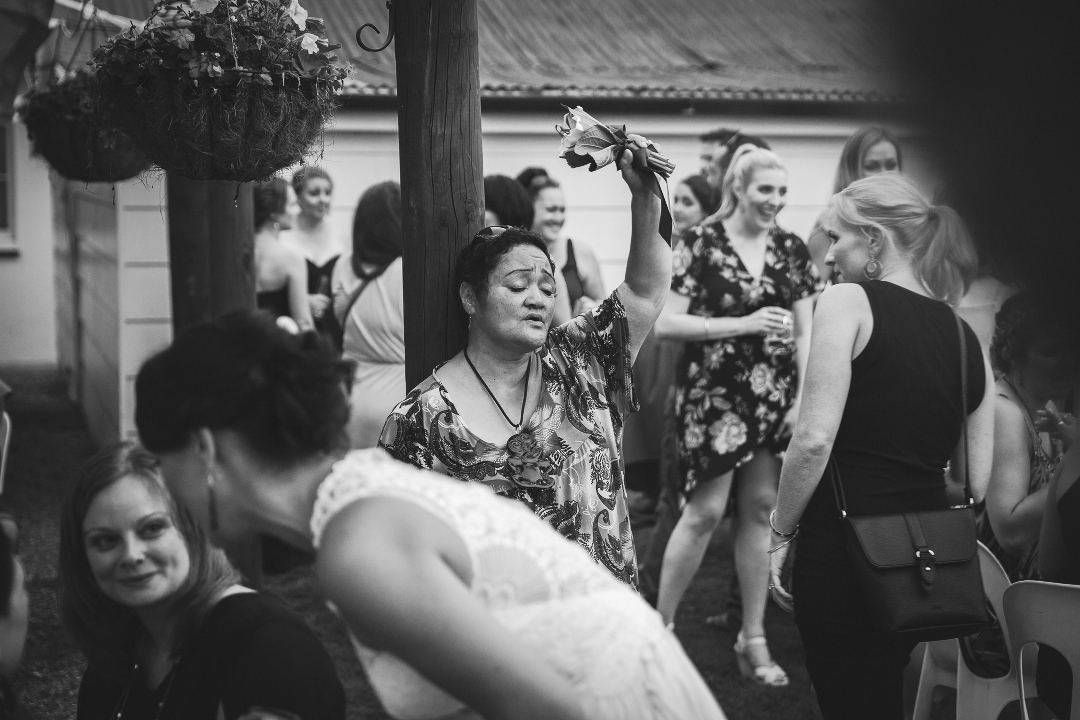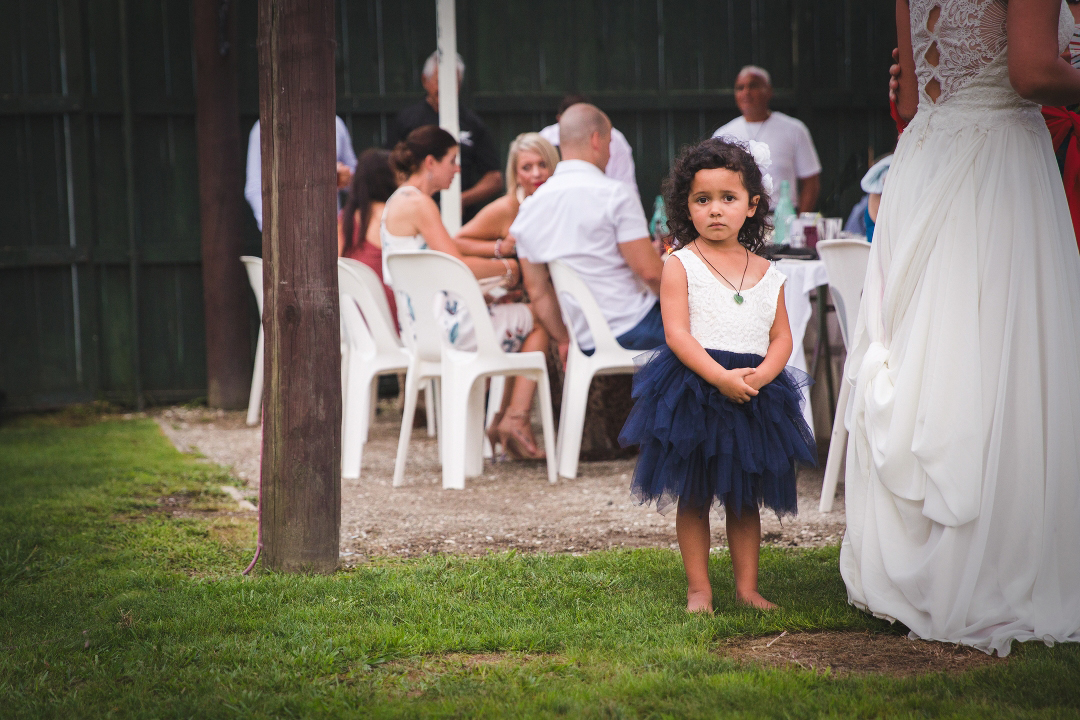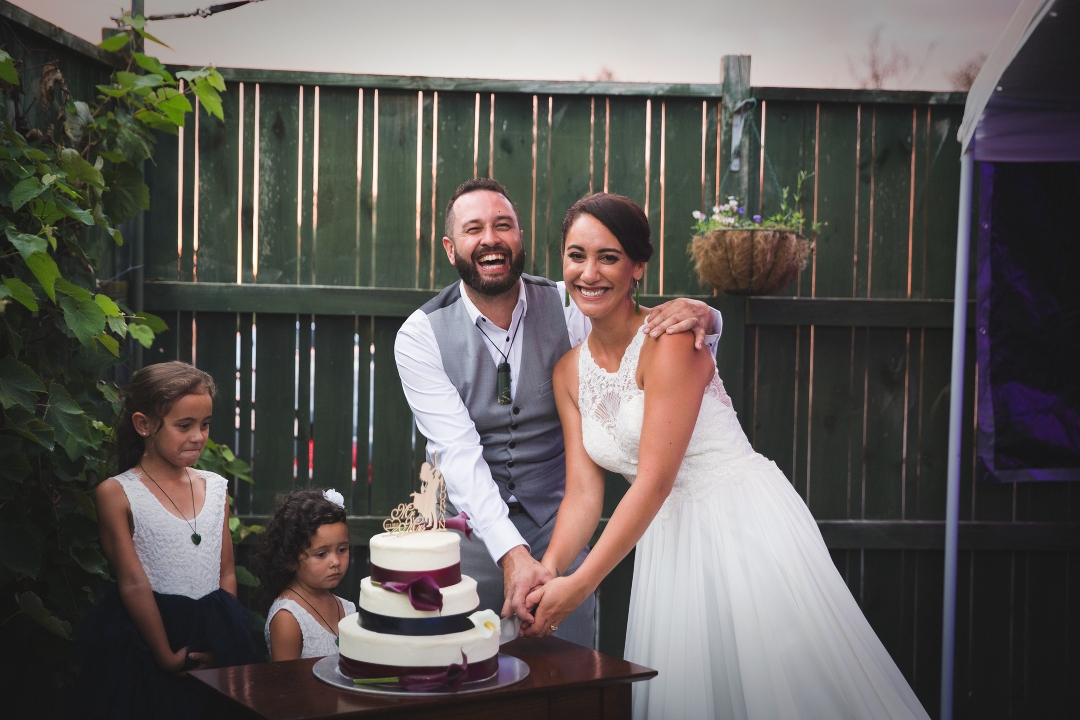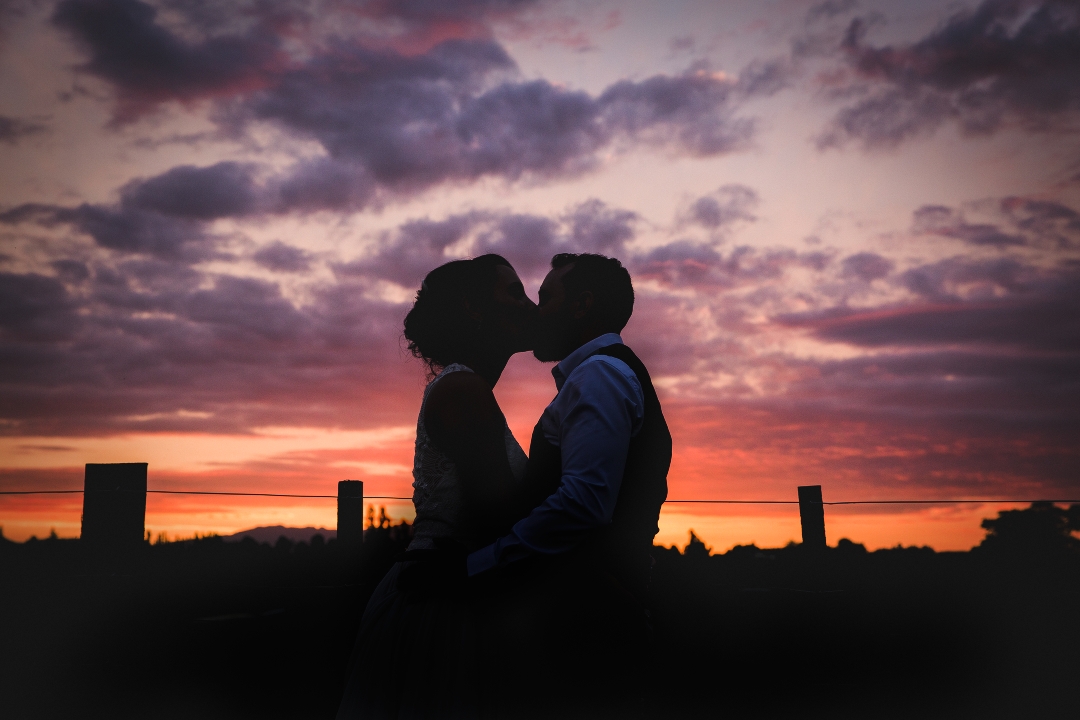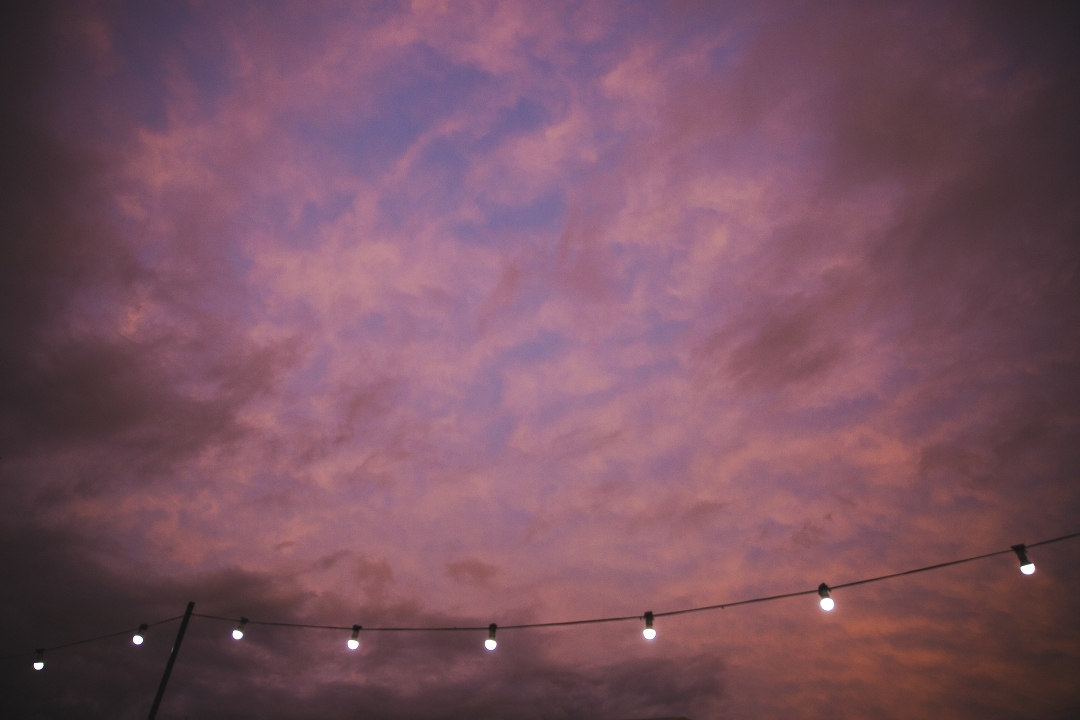 © Copyright Caroline McKenzie Photography 2018